Current Forum Discussions
An Enthusiasts Site Since 1999.....
Welcome to 'Your Ultimate Ranger Resource'. The Ranger Station is the oldest off-road Ranger enthusiast site on the net catering to all RBV's (Ranger Based Vehicles) which include the Ranger, Bronco II, Explorer & Mazda B-series.
It is not owned or operated by Ford Motor Company.
The Final North American Ford Ranger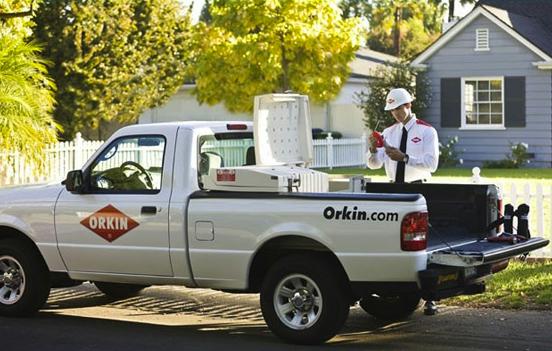 And it was sold to Orkin. That's right. Only a few 2012 Rangers were made, and they're all fleet vehicles. The last one to come off the line was built for the Orkin exterminating company.
Get the full details on The Final North American Ford Ranger HERE.