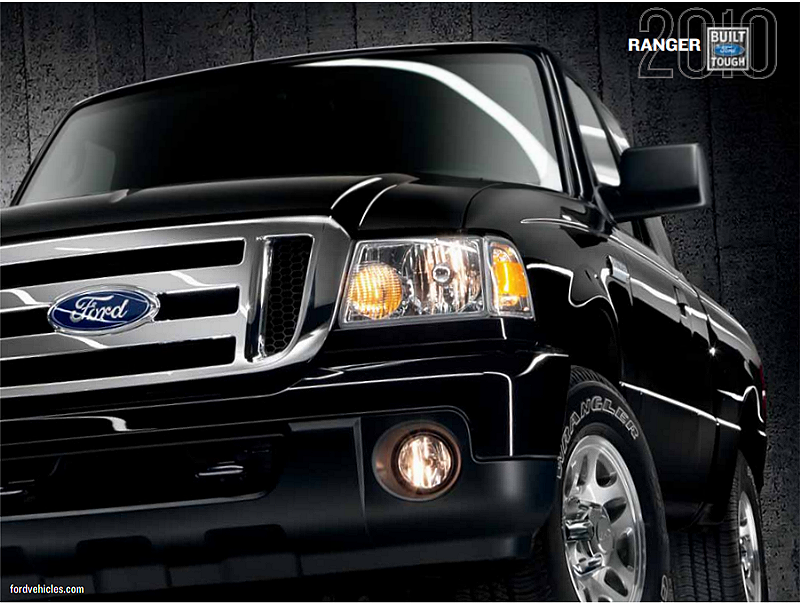 Looking for a Ford Ranger sales brochure? The Ford Ranger was sold in the United States from 1983-2011, and then resumed production in 2019.
WANTED:
We are still looking for the sales brochure from:
1991
1990
1989
1988
1987
1986
1984
1983
If you have one of the brochures were looking for, please use the Submit button at the bottom of the page to contact us.
BROCHURES:
(Click on the image to view the brochure)

2005 Ford Ranger Brochure

2004 Ford Ranger Brochure

2002 Ford Ranger Brochure

2000 Ford Ranger Brochure

1996 Ford Ranger Brochure

1995 Ford Ranger Brochure

1992 Ford Ra1992 Ford Ranger Brochure

(WANTED)
1990 Ford Ranger Brochure

(WANTED)
1989 Ford Ranger Brochure

(WANTED)
1988 Ford Ranger Brochure

(WANTED)
1987 Ford Ranger Brochure

(WANTED)
1986 Ford Ranger Brochure
(WANTED)
1984 Ford Ranger Brochure
(WANTED)
1983 Ford Ranger Brochure