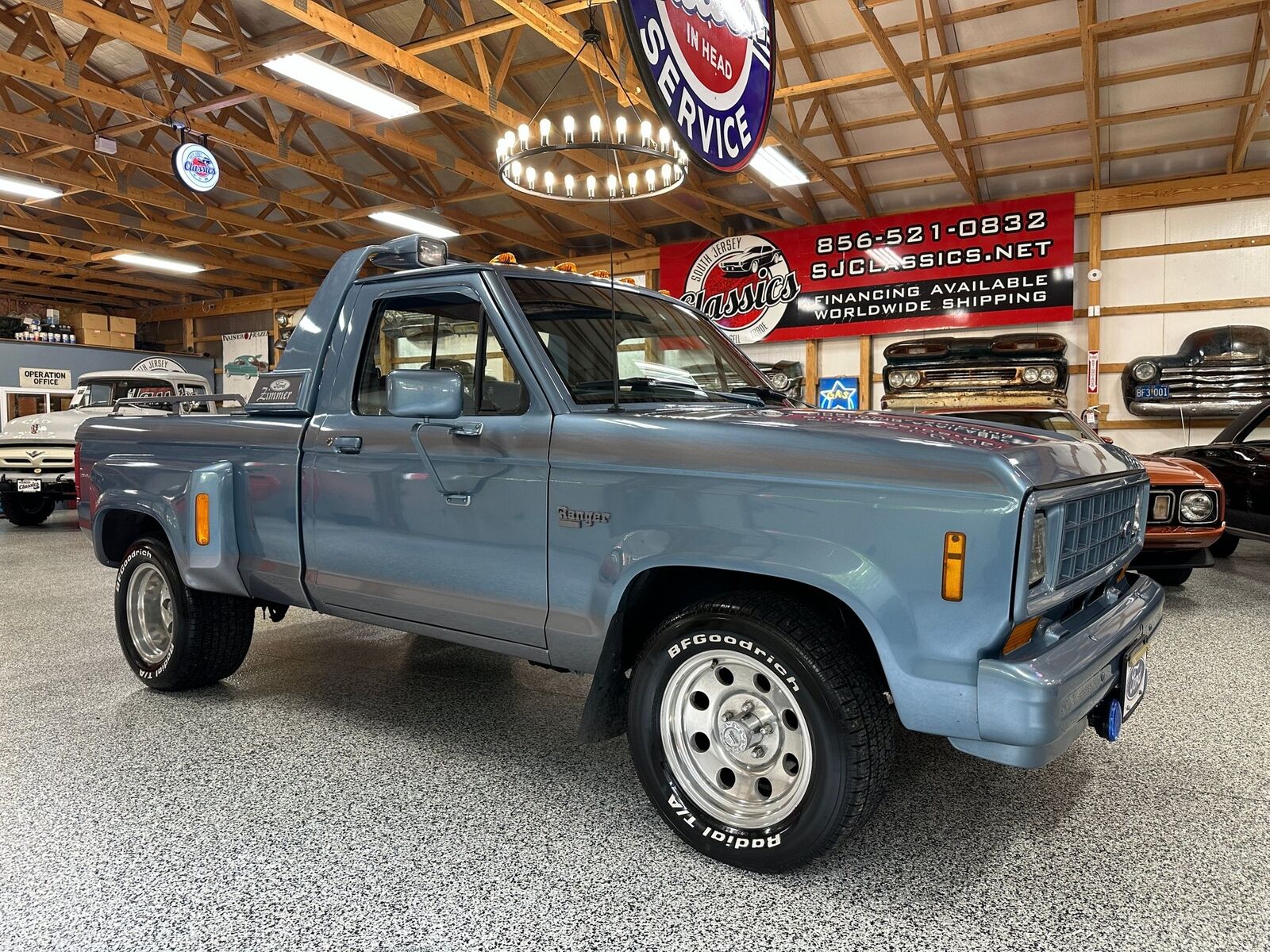 We've shared some extended cab Ford Rangers with the Zimmer package before. Here's a standard cab conversion.
Zimmer was an American automaker based in Syracuse, New York. The original company was founded in 1978 as Zimmer Motorcars Corporation by Paul Zimmer as a manufacturer of neo-classic automobiles.
A neoclassic, in automobile circles, is a relatively modern car that is made somewhat in the image of the classic cars of the 1920s and 1930s without being necessarily intended as a full replica. They are vehicles that hold the design prior to Ponton design, so they still keep the wheel arches separate from the bodywork.
At its peak in the 1980s, Zimmer Motorcars Corporation employed 175 people and generated $25 million in annual revenue.
In 1988, Bob Zimmer sold his shares in the company and purchased an automobile dealership. Shortly after that, Paul Zimmer suffered a major heart attack and became less involved. At that time a group of employees and members of the Board of Directors attempted to direct the operation of the company and were not able to navigate such a large entity during a difficult economy and the loss of the company's most important and influential member.
Zimmer Corporation fell into serious economic distress and the $325 million a year parent company was forced into bankruptcy, taking down with it all of its operating divisions, including the highly successful and profitable $25 million a year car company.
E-Z Rider Package:
In 1987 Zimmer Motor Vans offered an 'E-Z Rider' appearance package for the Ford Ranger. The 1987 Ford Ranger XLT extended cab you see at the top of this page features a grill guard, fog lights, dually fenders, bed rails, cab spoiler light bar, and cab marker lights. This was a $3,500 package 35 years ago which is equivalent to a $9,000 upgrade in today's dollars.
According to the brochure below, the Zimmer E-Z Rider package offered:
Exterior and Interior Features Standard
Custom alloy aluminum wheels with extra wide tires
Dooley fenders
Chrome grille guard
Aluminum running boards
Light shield or light bar with space age styling
Custom automotive paint
Chrome bed rails
Chrome rain shields
Tri-band antenna
Front can marker lights
Overhead console
C.B. radio
Center floor console with storage
Cup holders and arm rest
Exterior and Interior Feature Options
Slider rear window
Exterior sun visor
Fog lights
Chrome tailgate protector
Security alarm system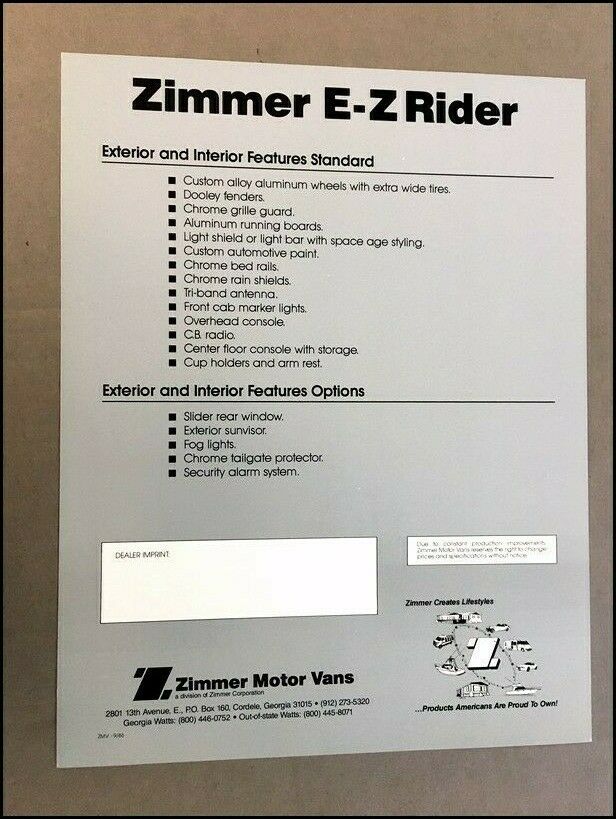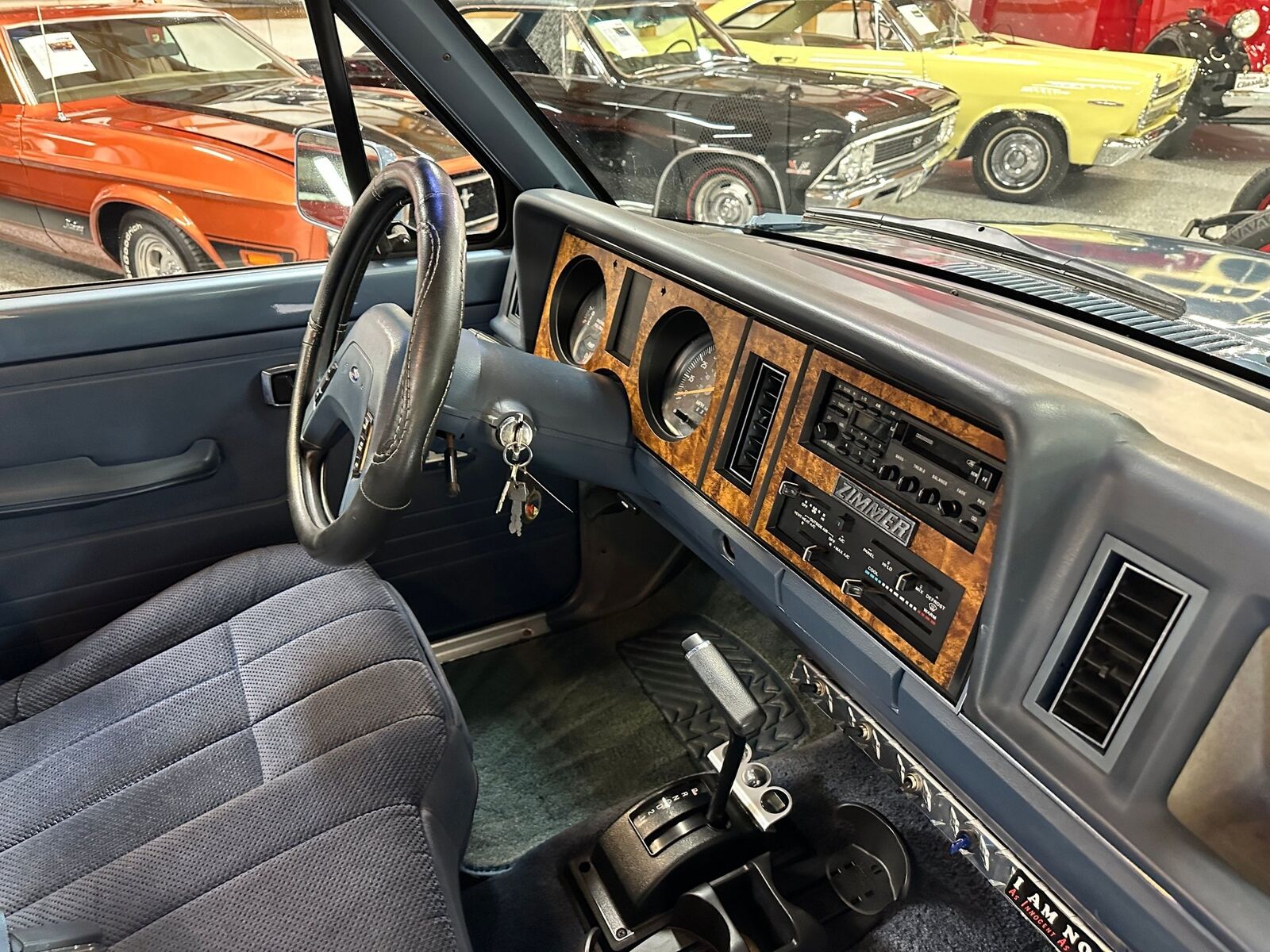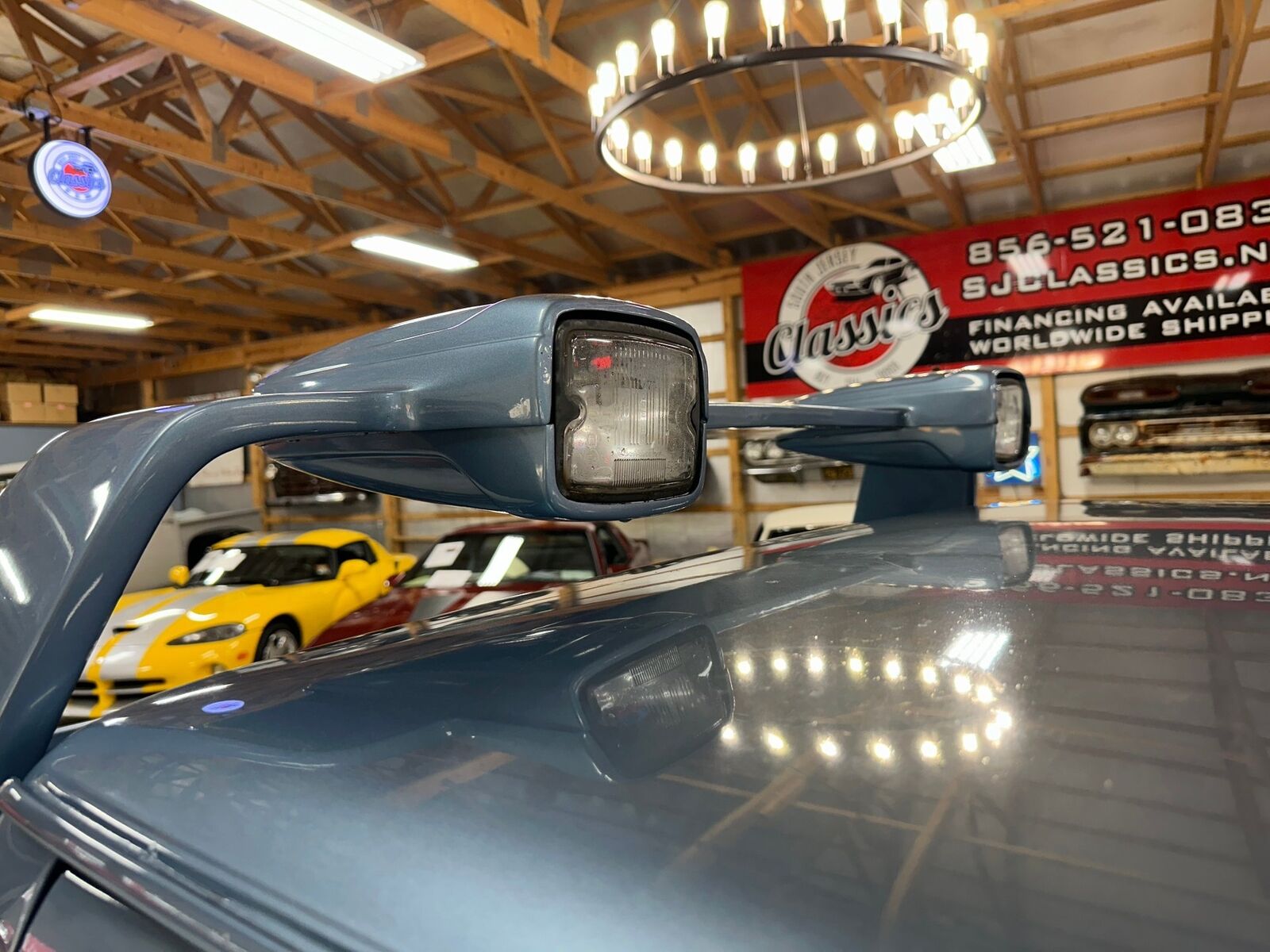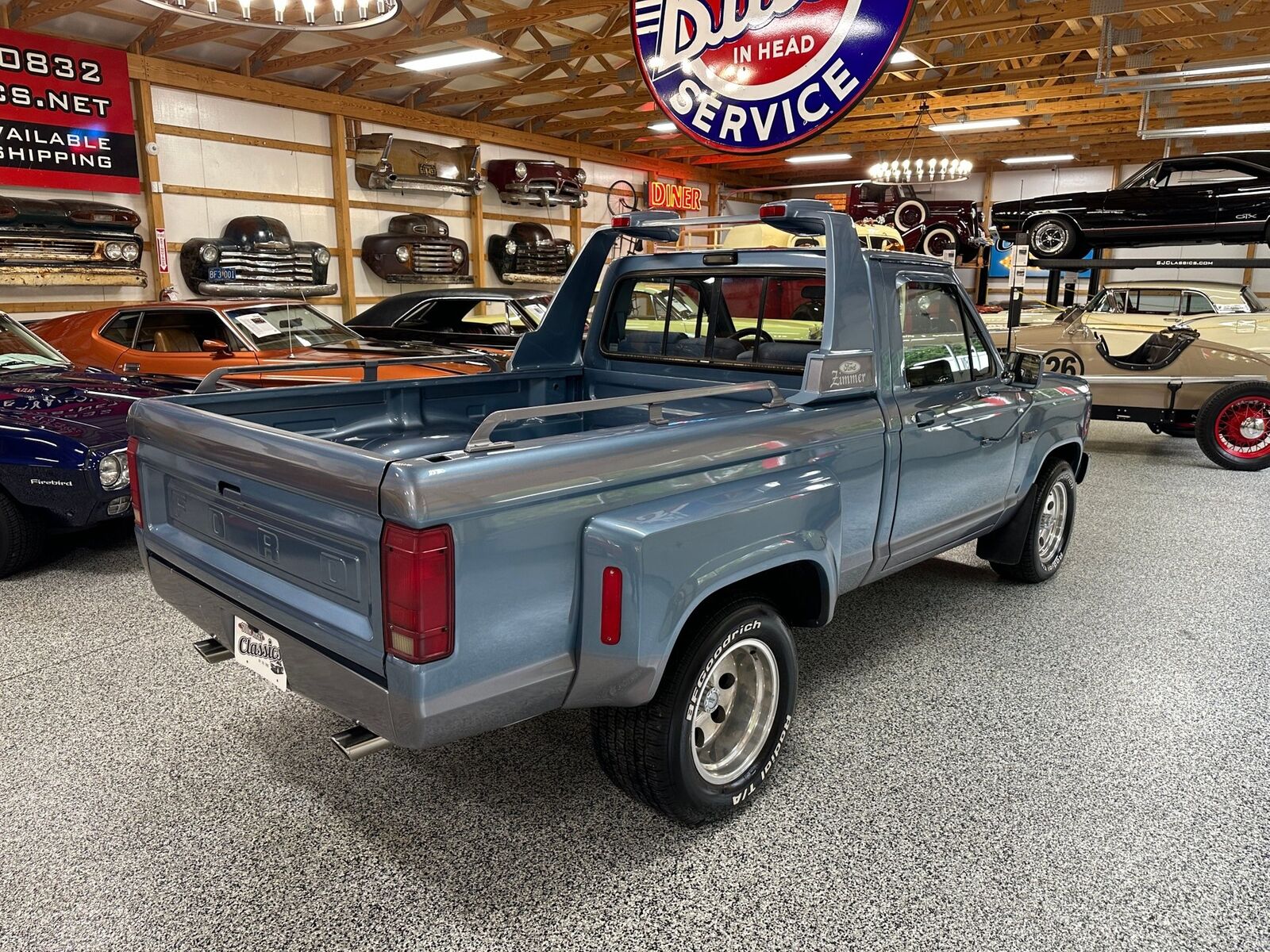 This is probably one of nicest Zimmer packages I've ever seen. The truck wouldn't have came with those blue fog lights. Also, the truck didn't actually have dual rear wheels. It just had a wider wheel and tire in the rear.
More Photos: