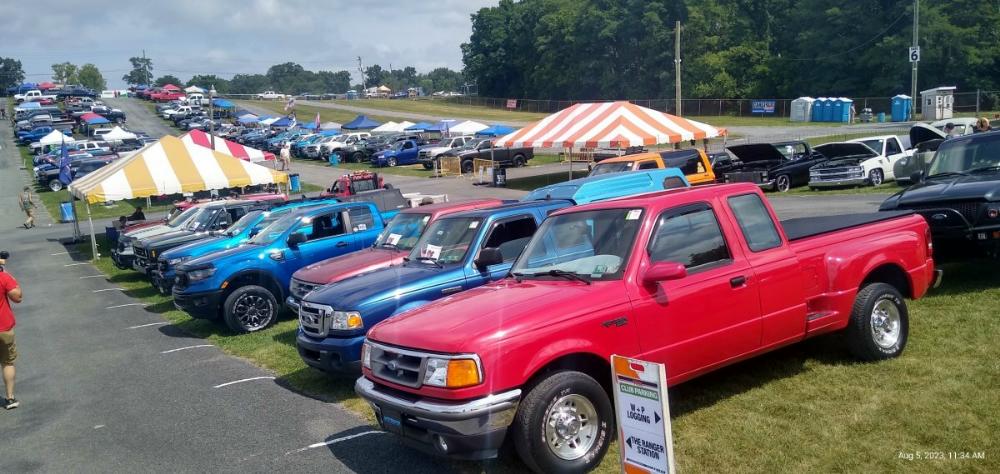 TheRangerStation.com will return to the Carlisle Truck Nationals for 2024.
When: August 2-4, 2024
Where: Carlisle Fairgrounds- 1000 Bryn Mawr Rd., Carlisle, PA 17013
Register: CLICK HERE to register for the event.
Save time & money, pre-register for the Showfield by June 17th to receive your credentials in the mail* and save 10%!
Club Name: Make sure when you register you chose 'THE RANGER STATION' under Truck Club. <— Very important!
Forum Discussion:  Check out the discussion at Carlisle Truck Nationals 2024.
Last Years Coverage: CLICK HERE to see coverage from last years show.
The Carlisle Truck Nationals is more than a truck show. There's also vendors and people selling truck parts.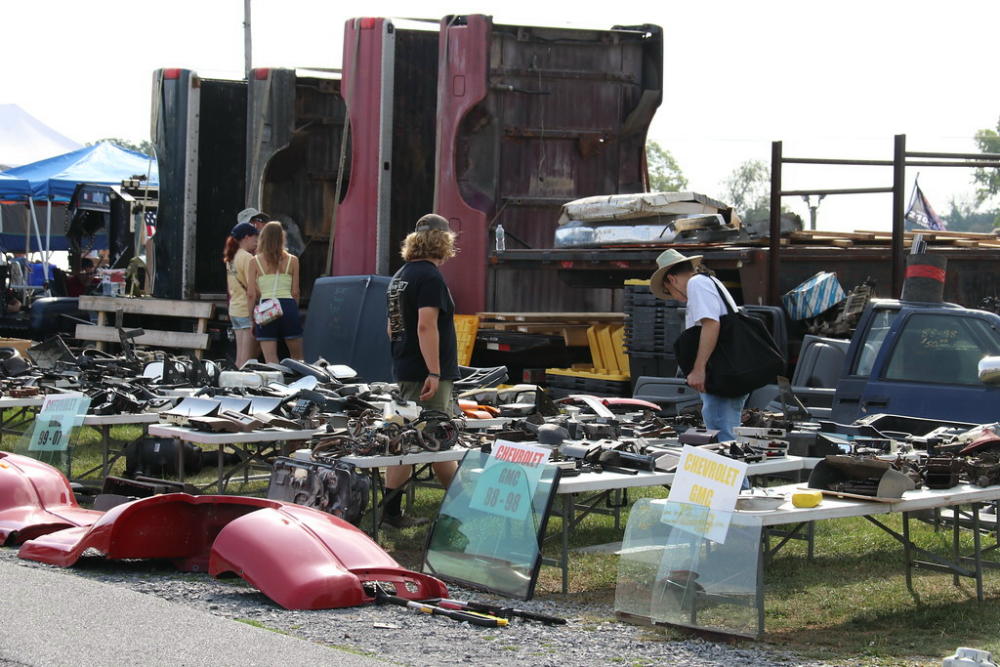 Plus it's great to hangout and socialize with people you know online.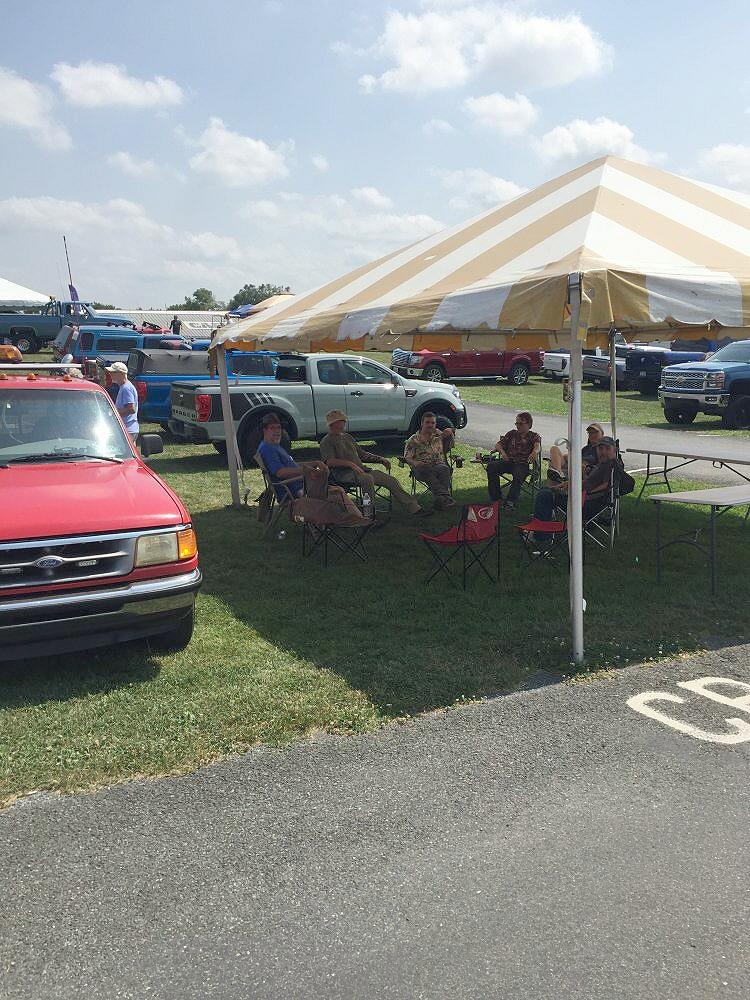 Hope To See You There!