Overlanding & Road Trips In The USA
What is Overlanding (Definitions):
Overlanding has grown over the years, and it's definition varies slightly depending on where you look. Here is a few definitions for overlanding found online:
Expeditionportal.com – Vehicle-supported, self-reliant adventure travel, typically exploring remote locations and interacting with other cultures.
Wikipedia.com – Overlanding is the self-reliant overland travel to remote destinations where the journey is the principal goal. Typically, but not exclusively, accommodated by mechanized off-road capable transport (from bicycles to trucks) where the principal form of lodging is camping; often lasting for extended lengths of time (months to years) and spanning international boundaries. Historically, "'overlanding'" is an Australian term to denote the driving of livestock over very long distances to open up new country or to take livestock to market far from grazing grounds. Between 1906 an 1910 Alfred Canning opened up the Canning Stock Route.
My personal definition and opinion:
Overlanding is an automotive adventure exploring remote locations where the journey is as much of an adventure as the destinations themselves. Overlanders are self-sufficient depending only on the gear they have packed and generally camp at their destinations.
Overlanding is not the same as offroading where you're confined to a geographical area and tackle difficult trails and obstacles. While overlanding can take place offroad, and most overland vehicles are equipped to tackle difficult conditions, overlanding is more about the trip to a destination, and overlanders will choose the easier route versus tackling the toughest trail to ensure they arrive at their destinations.
Overlanding & Road Trips:
While 'overlanding' seems to be a foreign term that's fairly new to the U.S., 'road trip' is a phrase that's very much American. Is there any difference? Well, overlanding involves travel and being self sustained while camping outdoors. Road trips can also involve camping as well, but mostly revolve around hitting the highway to distant locations and either camping, staying in a hotel, or with a friend/family member. Road trips are more of a spontaneous event where you grab a few things, jump in the vehicle, and go. Overlanding is more planned out and prepared carrying much more equipment and supplies.
Can you Overland in the U.S.?
Some people feel that 'overlanding' is a foreign term and takes place in remote foreign locations.
The truth is, you can overland in the United States. With our ever expanding interstate systems, we're in to much of a hurry to get from point A to point B, and miss out on a great deal of fascinating sights along the way.
My wife and I love to take road trips. But instead of taking the interstates, we love taking the old U.S Routes. They have lead to side gravel roads that have taken us to rivers, mountainous lookouts, scenic views, caverns, historical landmarks, and more. The longest gravel road we took off a highway actually ended on the western section of the Grand Canyon.
In the United States, you can find abandoned highways, abandoned towns, state and national parks, mountainous gravel and fire roads, wide open desert, lakes, rivers, and sandy beaches.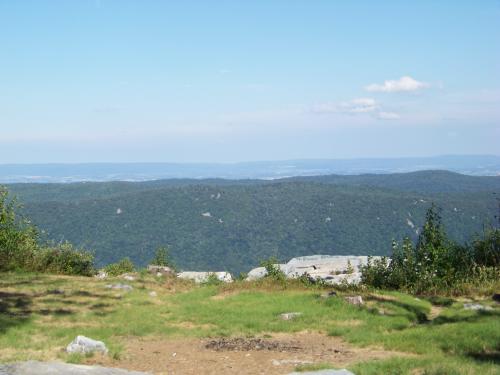 We followed a gravel road off of US 30 in Pennsylvania that ended at this overlook. If I didn't know better, I would've thought I was in the Tennessee/North Carolina region. You could literally see for miles. It was an impressive sight and much more than I was expecting to find, but well off the beaten path.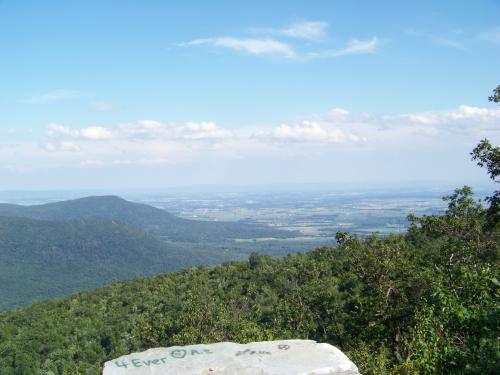 We discovered this relaxing river spot at the end of a gravel road during a road trip.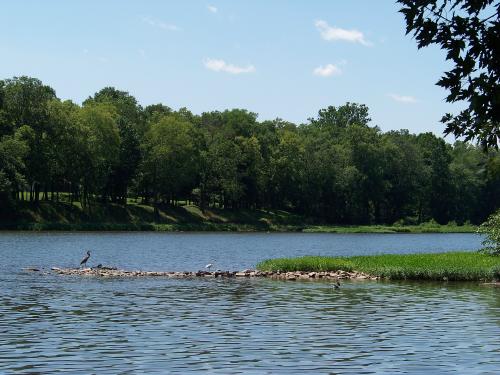 How about an abandoned highway that has long since been replaced by a re-routed newer highway: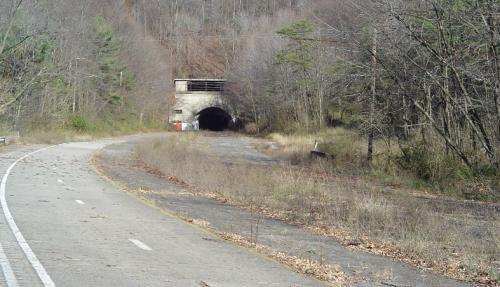 (This is part of a 13-mile section of the abandoned Pennsylvania Turnpike)
Overlanding Trip Ideas In The U.S.A.
Alaska – The Alaskan Highway: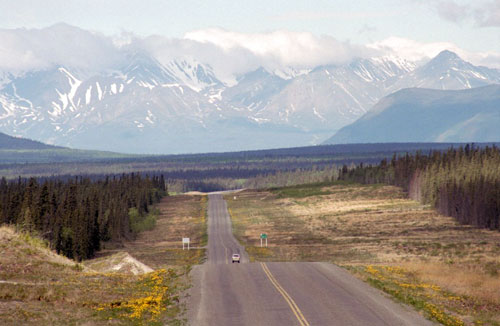 Camping in Alaska: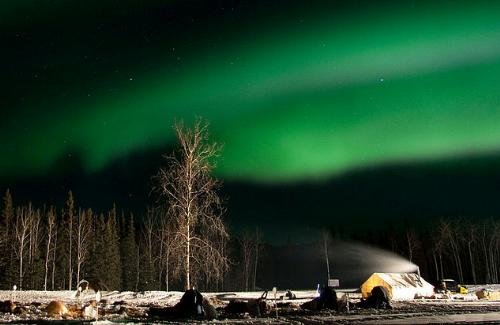 Texas – Big Bend National Park & Texas hill country: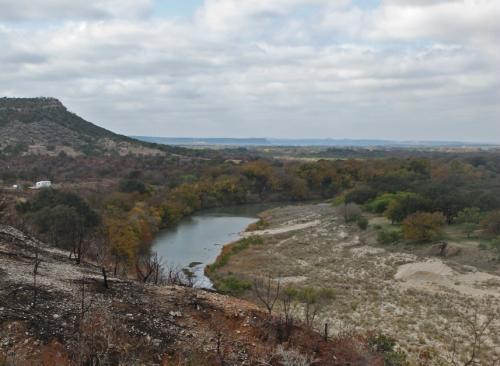 Colorado – Telluride, Silverton and Ouray: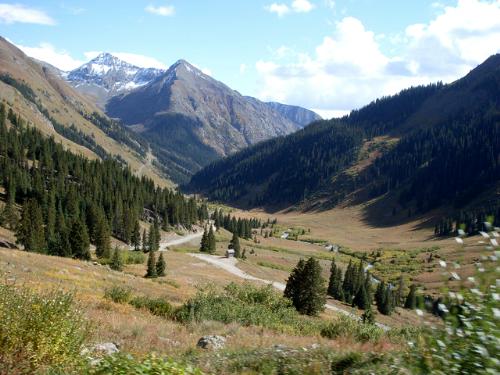 Utah – Moab: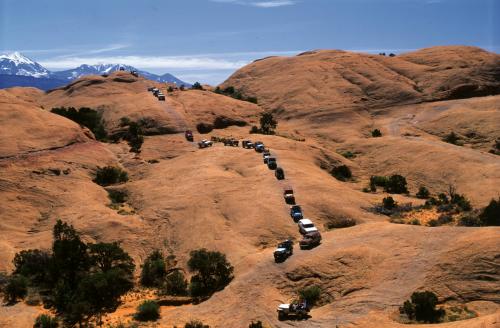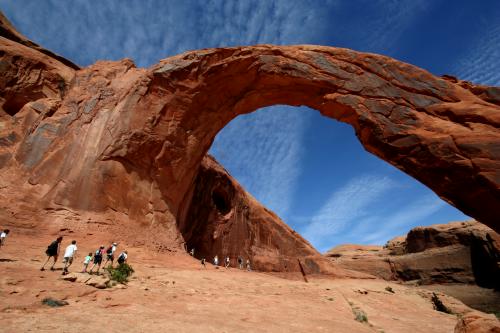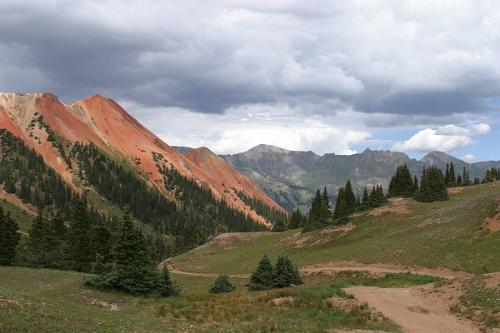 Wyoming – Yellowstone National Park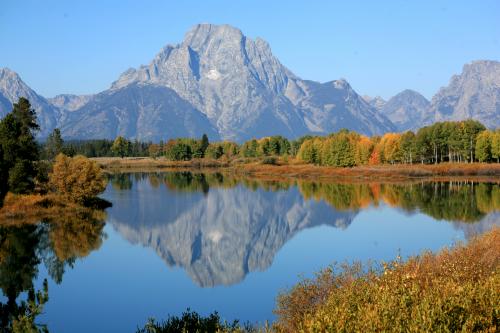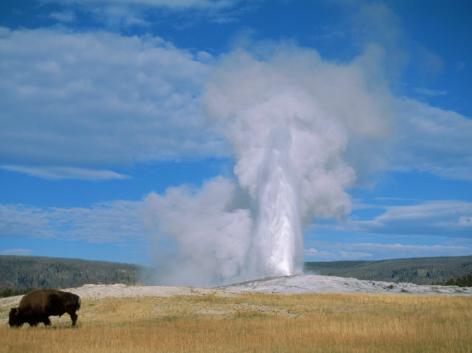 North Carolina – Tennessee – Virginia – Smokey Mountains, Blue Ridge Mountains & Blue Ridge Parkway: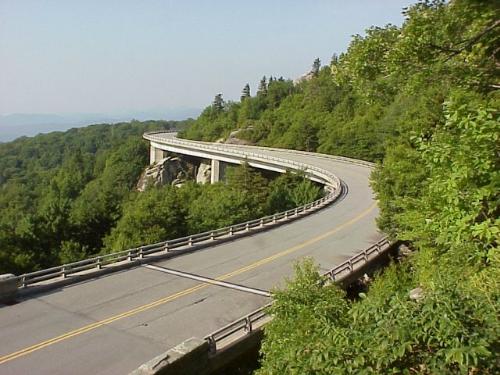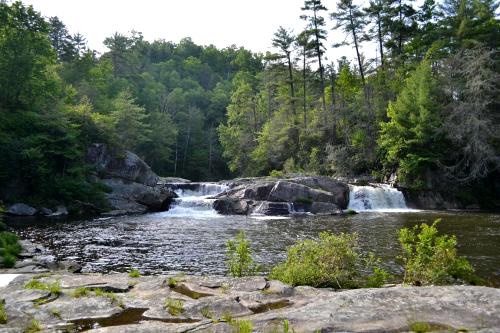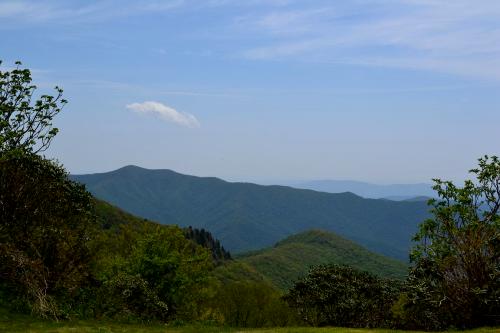 Camp along the ocean: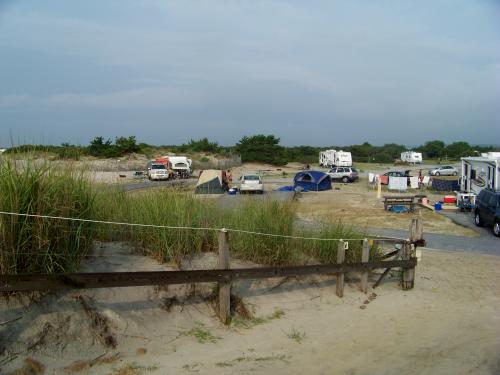 (Assateague State & National Parks in Maryland)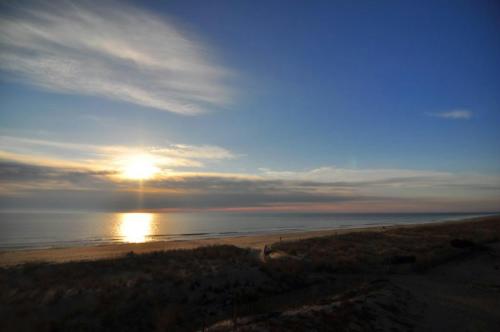 Michigan – Silver Lake Sand Dunes: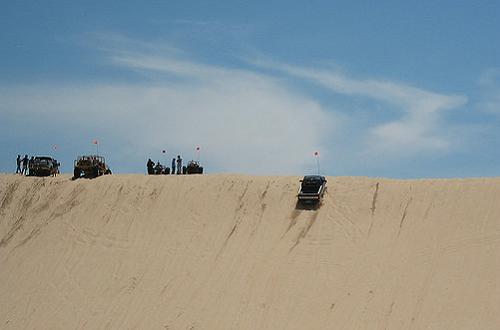 California – Glamis Dunes: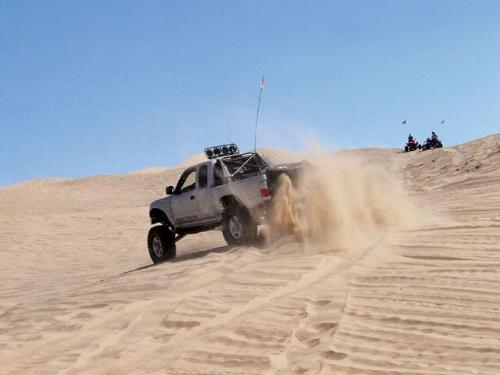 Historical Highway Trips Across The Country – Lincoln Highway (US30)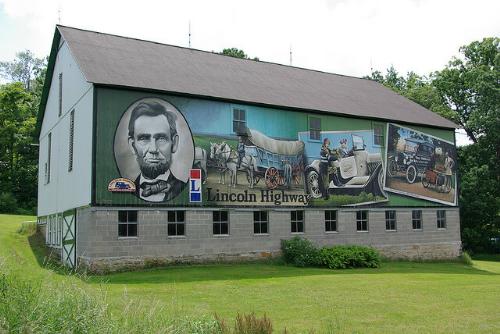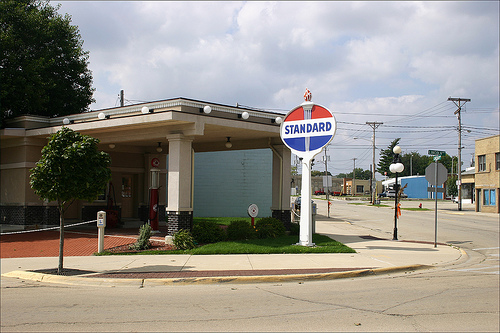 Historical Highway Trips Across The Country – Route 66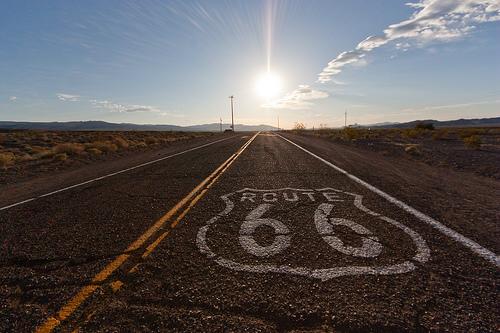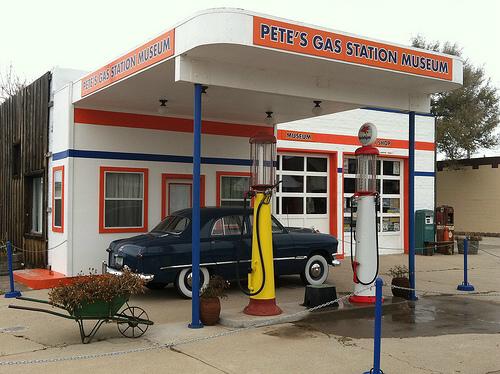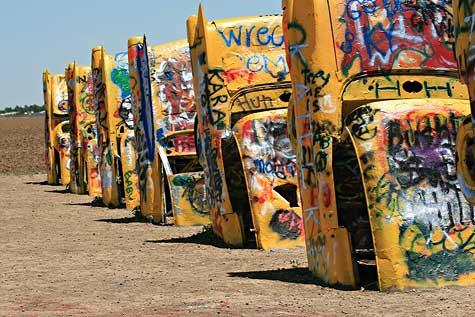 Obviously, there are way to many trips and destinations to be taken. We live in a great country, with a great deal of things to see and do. Instead of planning that big vacation next summer, how about packing a tent, or hooking up the trailer, and simply discovering our great country. Pick a direction and go. No agenda. If you see something interesting, stop and check it out. If you get tired, stop and camp.
Whether you overland by planning out your trip, packing supplies, and camping with your vehicle, or hop in the truck with a change of clothes for a random road trip, I would encourage you to get out there and discover this great country we live in.
Let us know what you do and where you go by posting in our Camping, Road Trips, Overlanding & Vacation Forum.
Looking for more trip ideas? Check out Road Trip America.