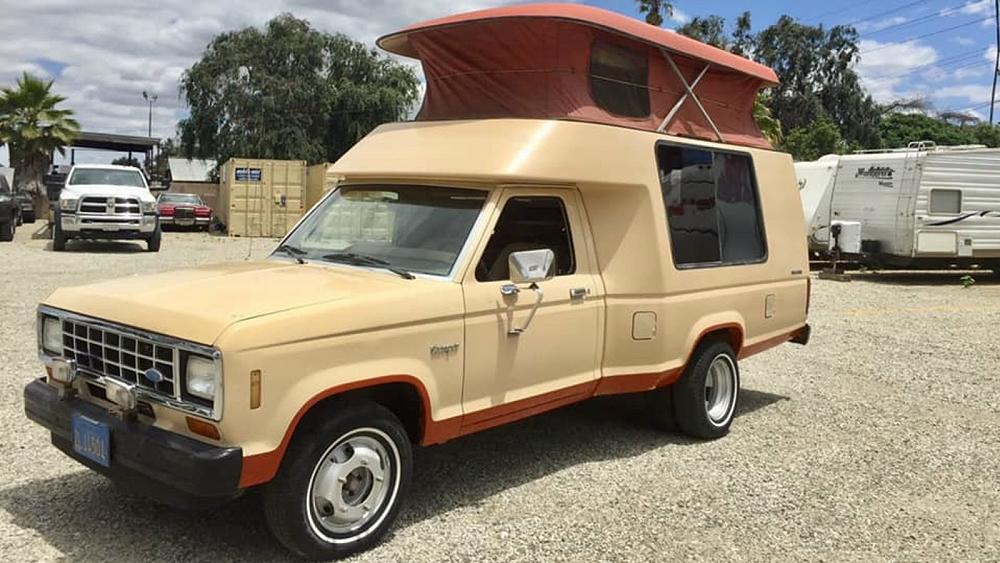 By Jim Oaks
The first time I ever saw a Roll-A-Long Ford Ranger camper was when one popped up for sale on the internet in 2010. Since then, a few more have surfaced.
These campers were built by 'Roll-A-Long Vans Incorporated' in California. Roll-A-Long apparently had a number of offerings—including vans, pickup truck conversions, motorhomes, and even slant load horse trailers.
There isn't much information on these trucks. What we do know is that the camper is a fiberglass body built on a Ford Ranger chassis. The top of the camper body has a pop-up top to allow you to stand in the vehicle. The rear axle is a dual wheel axle, but it's unknown if it's a 7.5-inch or 8.8-inch axle. 1986-up "Incomplete vehicles" also known as "Chassis Cabs" were frequently equipped with 8.8-Inch 28-spline axles, but this Roll-A-Long is a 1984 model.
The vehicle came with a 2.8L V-6, C3 automatic transmission, cruise control, and air conditioning.
The camper came equipped with a:
Below are some photos of a Roll Along.
Video:
Photos:
The following (6) photos are of a 1984 Roll-A-Long Ranger. This vehicle was for sale in Longmont, Colorado in November 2011.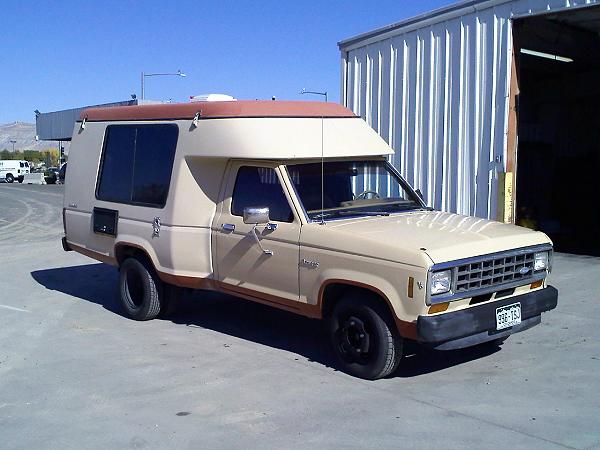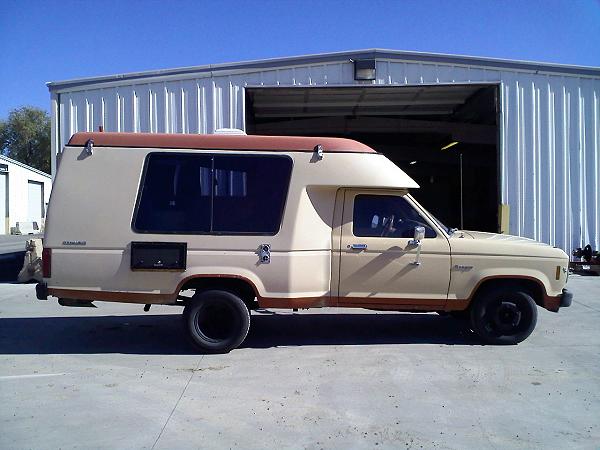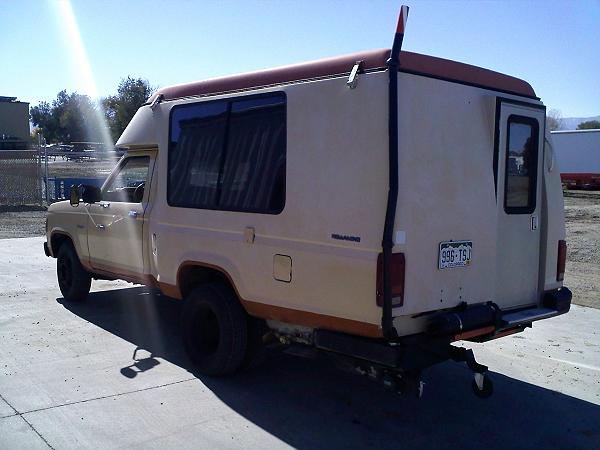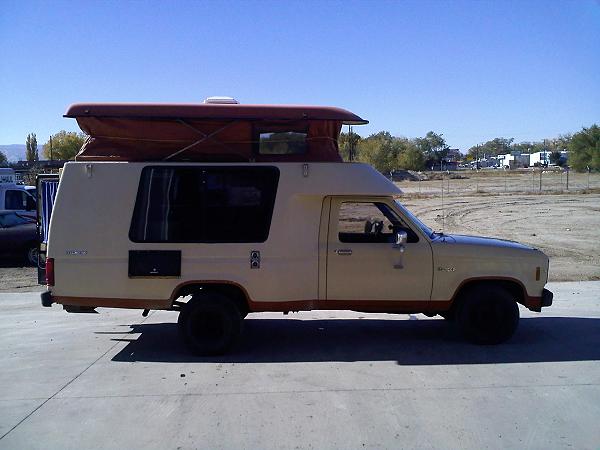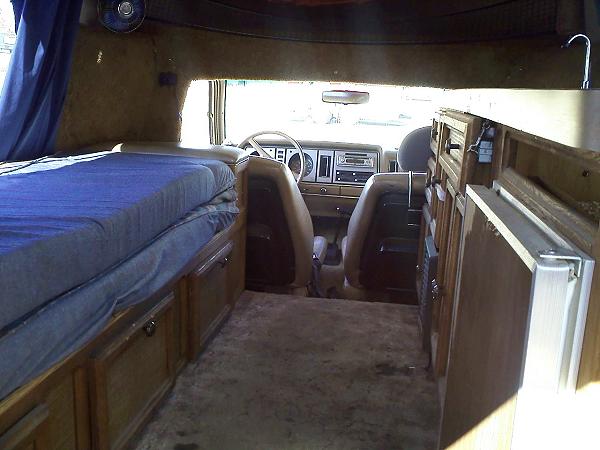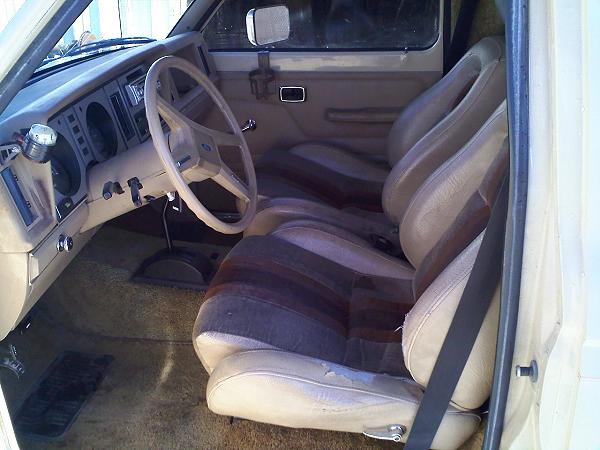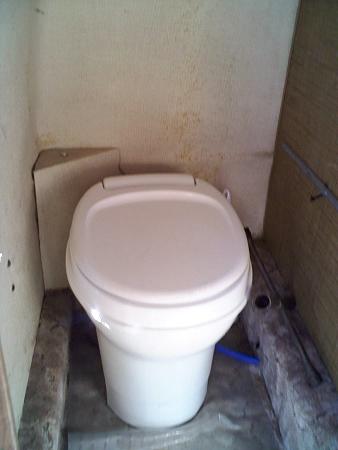 Below is a photo of a 1984 Roll-A-Long Ranger. Notice that it doesn't have any visible clamps holding the top down, or ports on the side near where the sink/stove is on the vehicle shown above. It also doesn't have the black access panel on the side.
This Roll-A-Long was last for sale in Nanaimo, British Columbia Canada.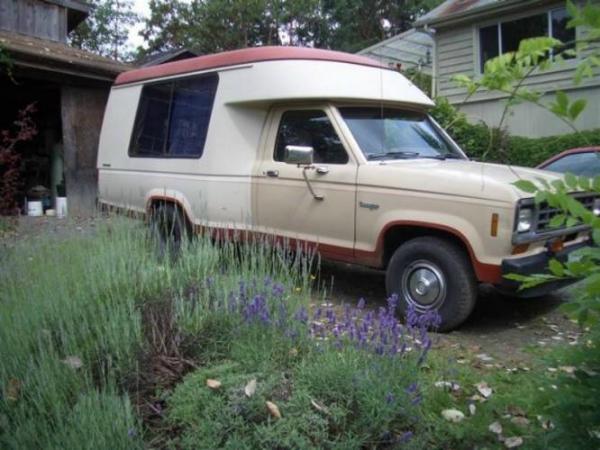 The photos below are of a 1985 Roll-A-Long Ranger. Unfortunately, these were the only size photos posted in our forum It would be nice if we could get some larger versions of this one. This Roll-A-Long appears (look at last photo) to be equipped with a manual transmission. This vehicle was last listed for sale on Minneapolis Craigslist in August 2011.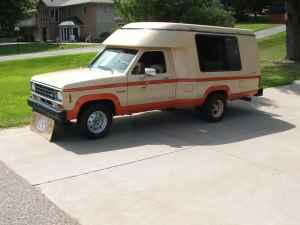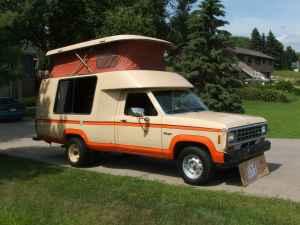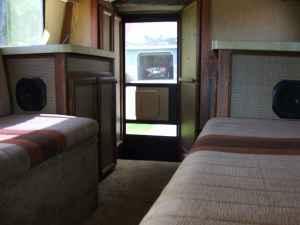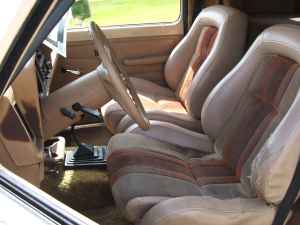 Here's a Roll-A-Long that surfaced in 2019: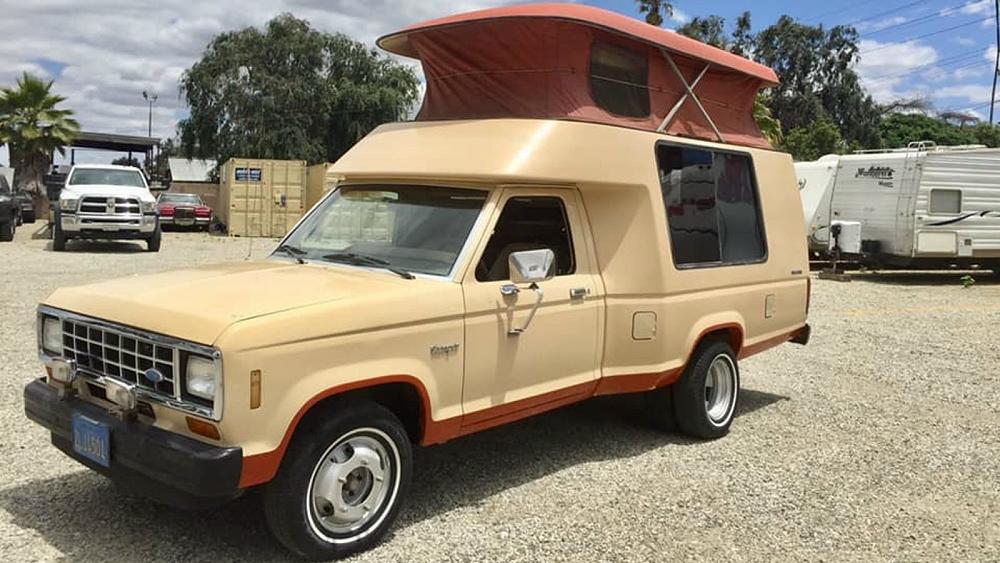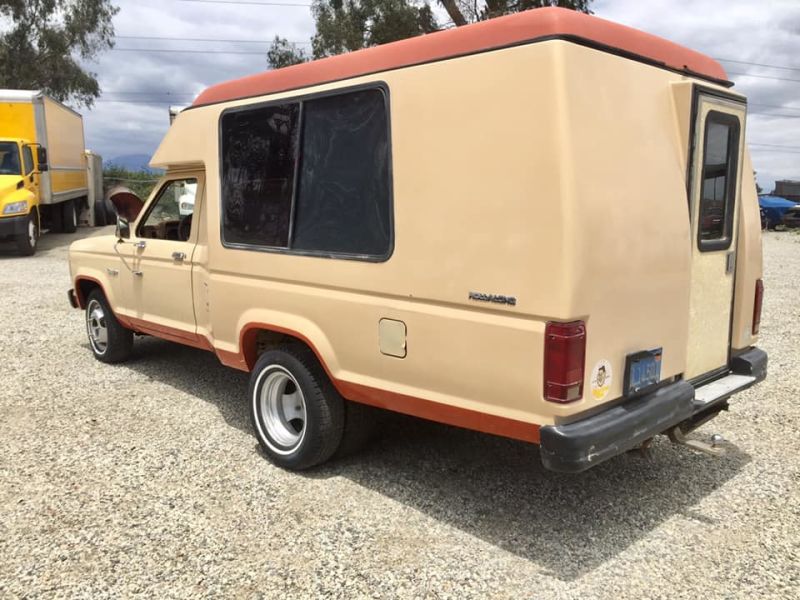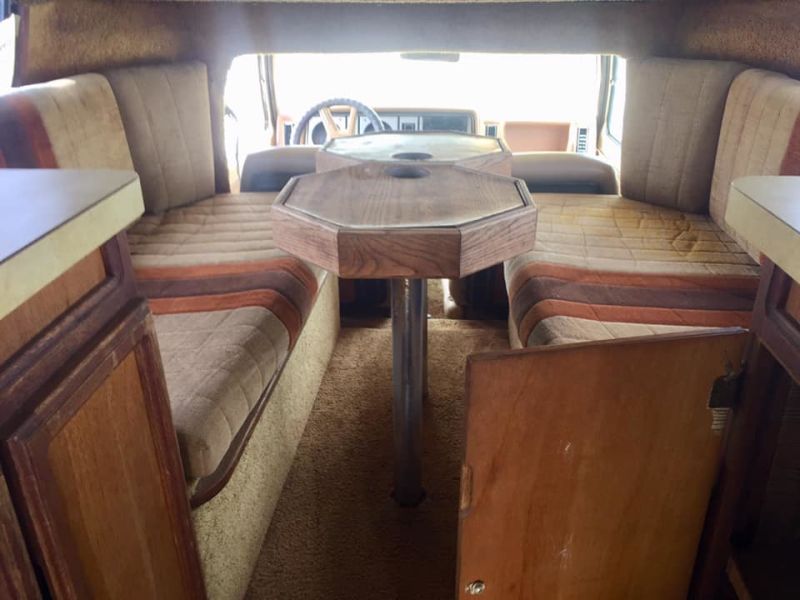 If you have any information about these vehicles, please use the 'Submit' button to the right to contact us.
You can also post in the Roll-A-Long Ranger discussion thread.
Thanks.
.