One of the trucks that quickly got everyone's attention at the 20th Anniversary Trail Ride was Jeremy Fitzpatrick's 1991 Ford Ranger 4×4. What really surprised many of us is that he actually took the Ranger off-road. We're glad he brought it out for us to enjoy, and pretty cool to actually see him take it off-road.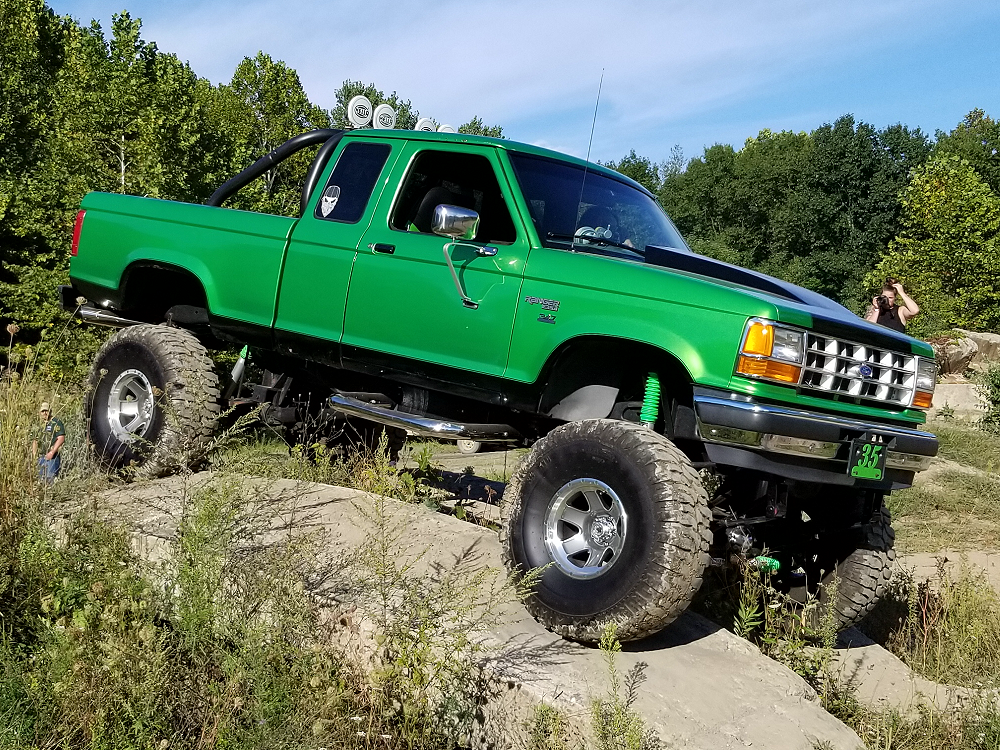 Specifications:
Here are some details on the truck:
1991 Ford Ranger
Engine: 347 Stroker
Transmission: TCI C-4
B&M Shifter
Transfer Case: 1354 BW
Dana 30 front axle with posi-lok
Ford 8.8 Rear Axle with detroit locker
37-inch M16 Super swamper Tires
11.5-inches of total lift
JVC Stereo with JL Audio speakers and Phoenix Gold sub
4-Inch cowl induction fiberglass hood.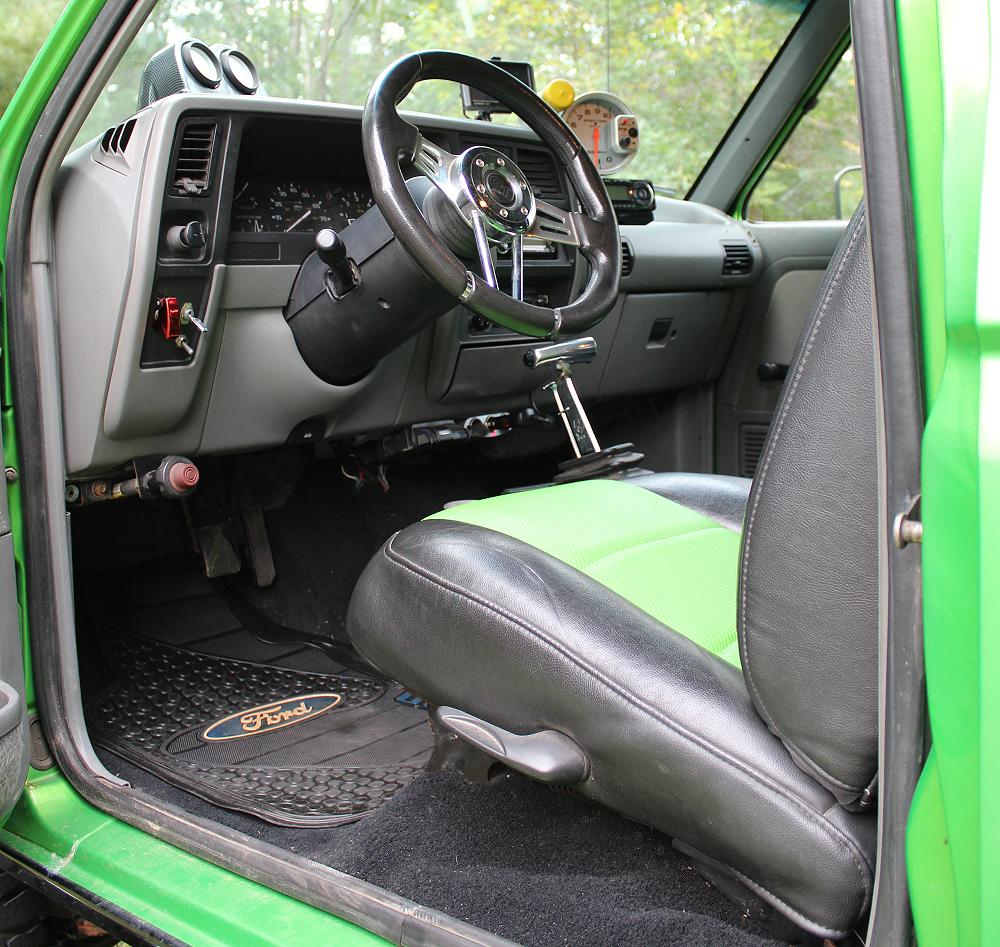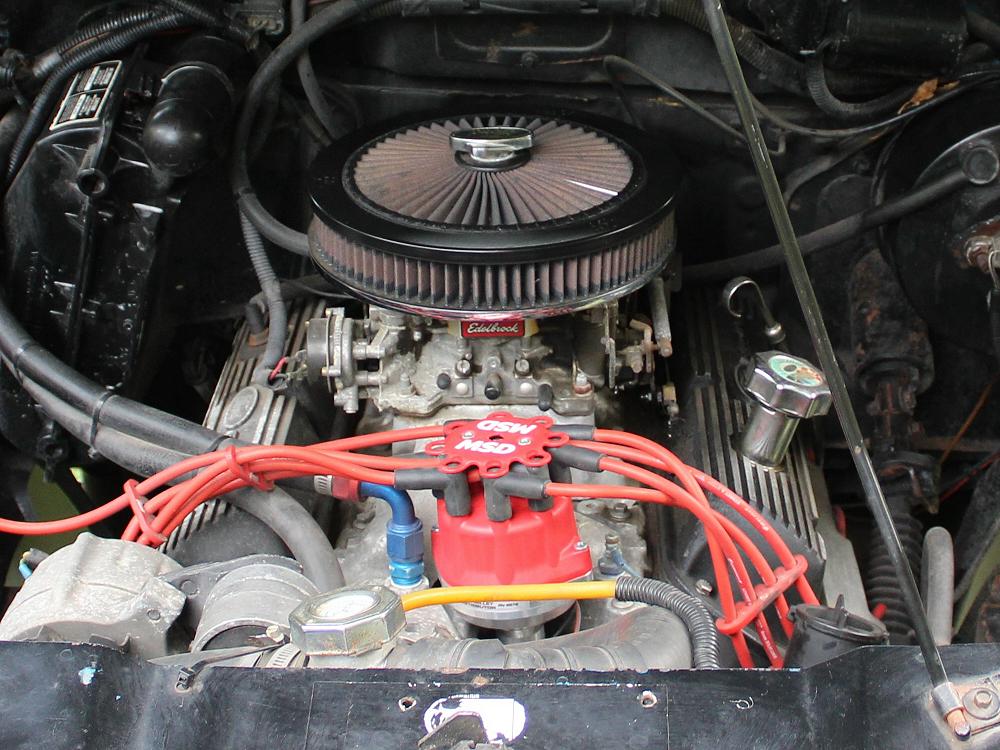 Ford 347 Stroker V8
More Photos:
Click the photos to enlarge.