By: HenryMac
We bought a MotivX oil funnel specifically made for 2.3 Ecoboost motors, and it doesn't fit the 2019 Ranger. I knew that when I bought it, but I also knew it could be easily modified to fit.
This funnel is great. It 1/4 turn locks in place, and the clear base lets you see what's going on.
Here's a link to the funnel on Amazon: Motivx Tools Engine Oil Funnel for Ford Vehicles with 1/4 Turn Oil Filler Caps
See the original forum submission HERE.
Here's Some Photo's: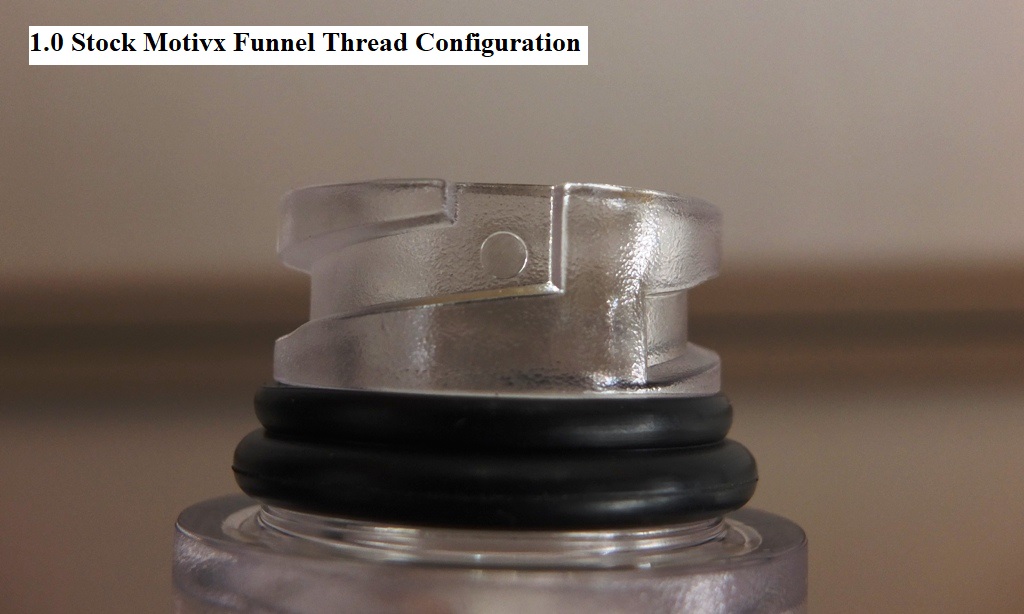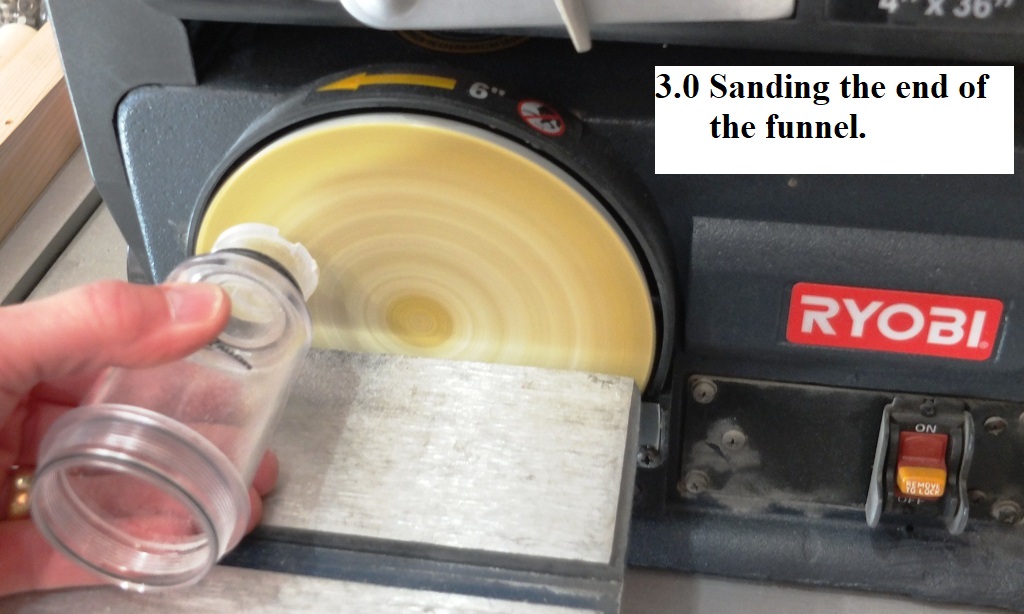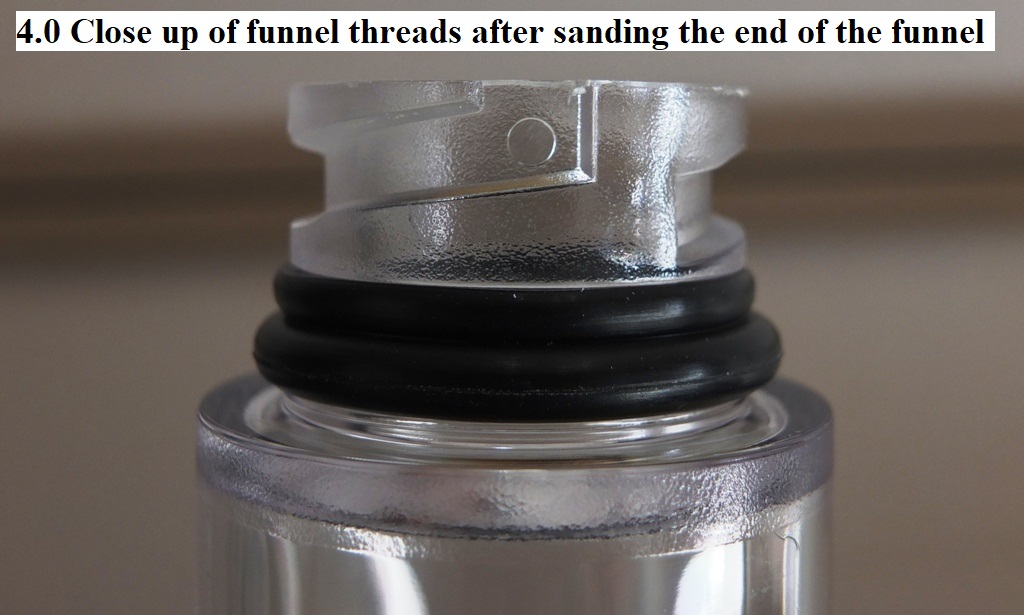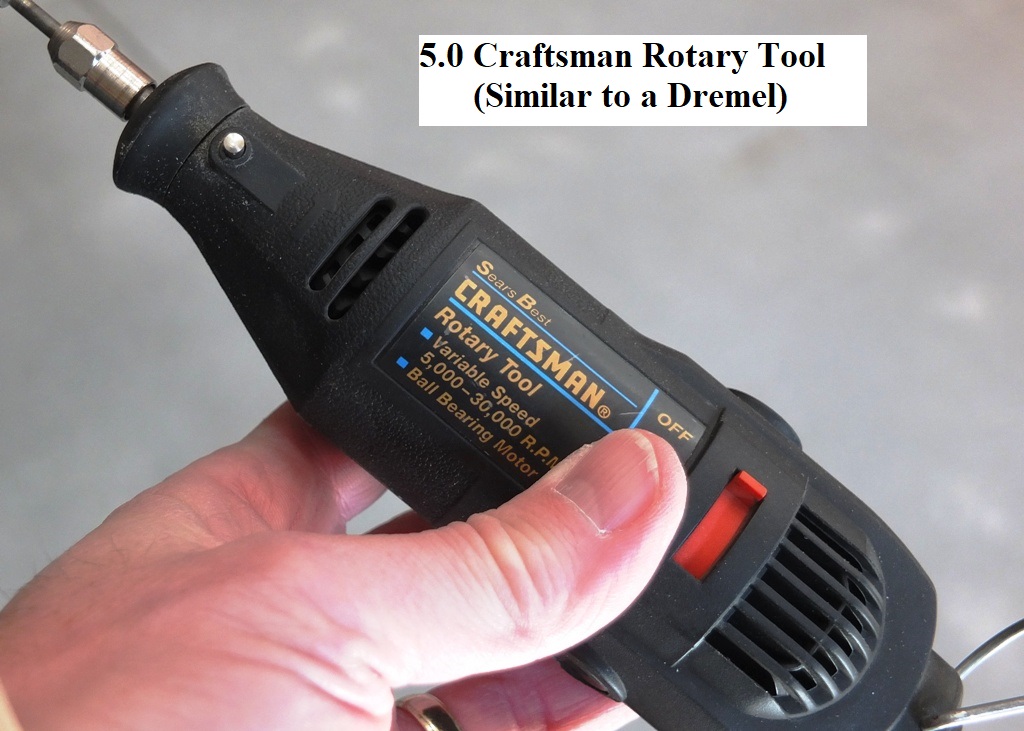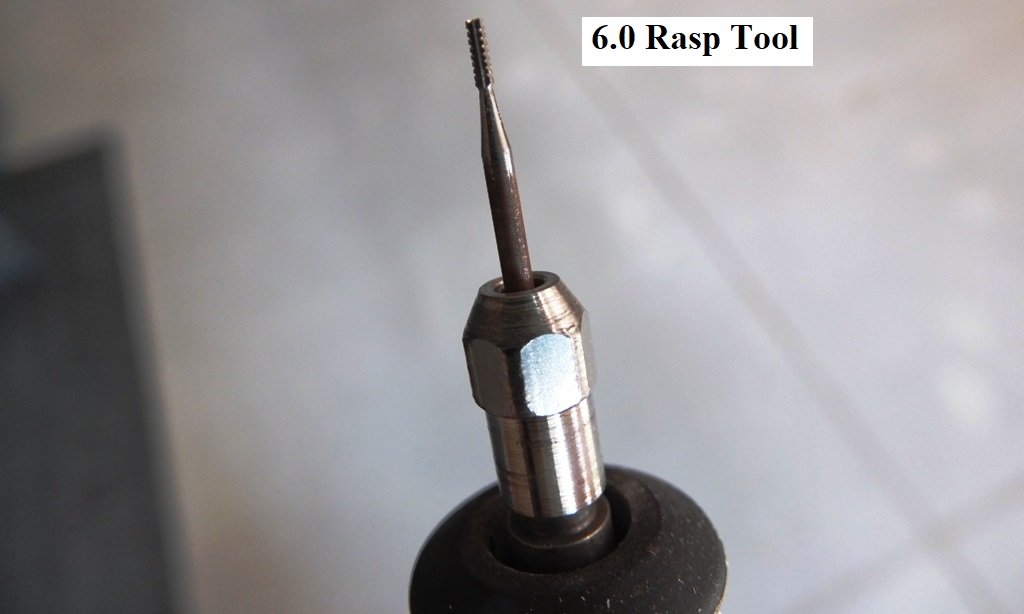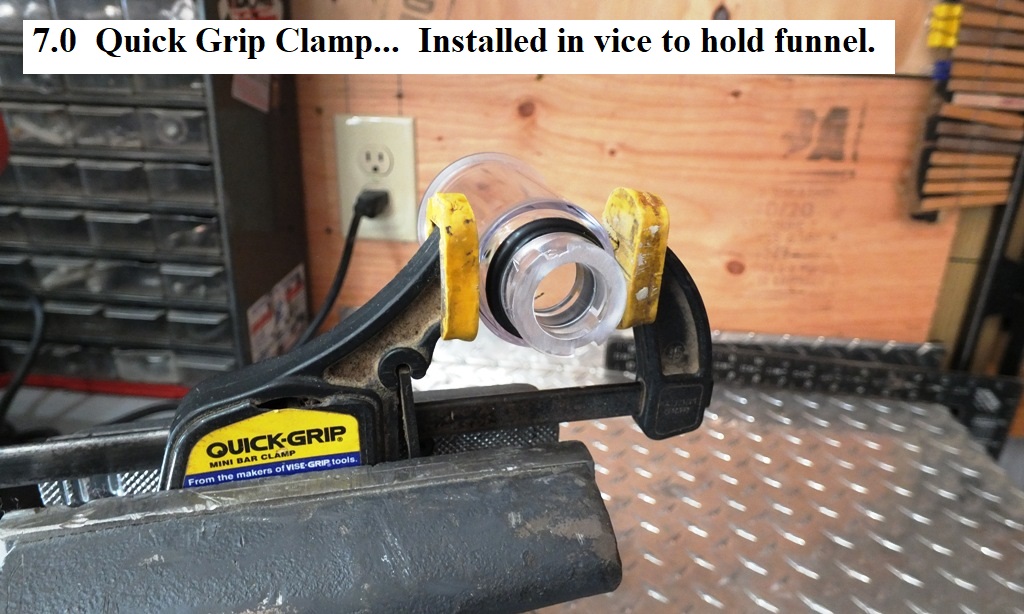 (Pay extra attention to remove any little burs or "klingons" that remain from the sanding and rotary rasp operations. Like the one's you see in the photo below.)