1984 Ford Ranger 2WD
September 2013 –
It's not to often you find a nice original looking Ranger from the early 80's. The Ranger shown here showed up recently in the Akron / Canton Ohio Craigslist ads for $3,750..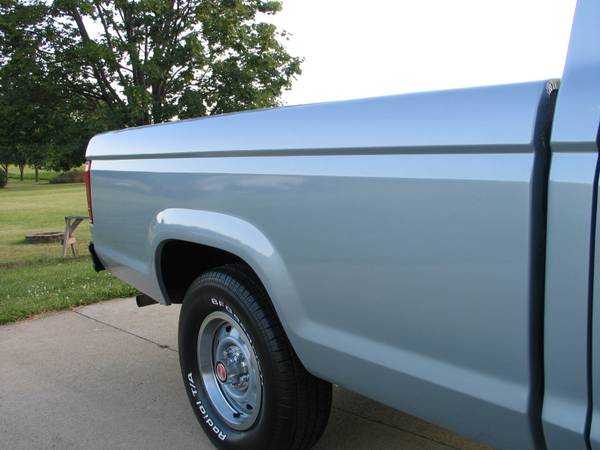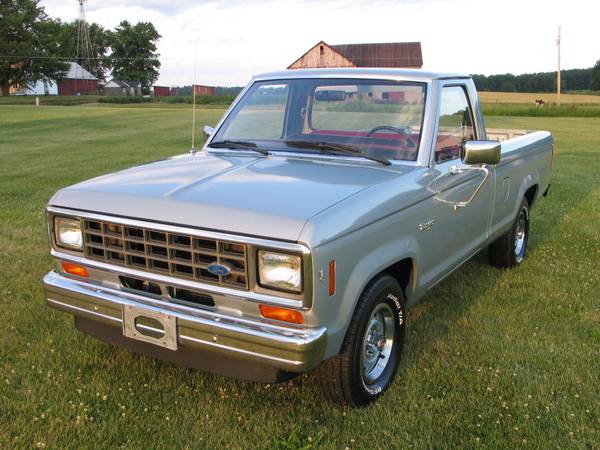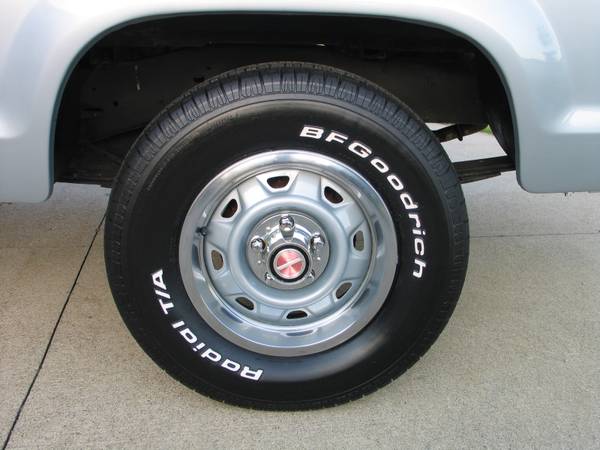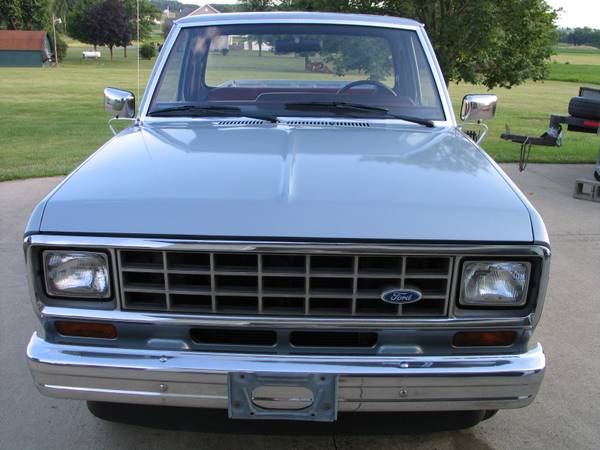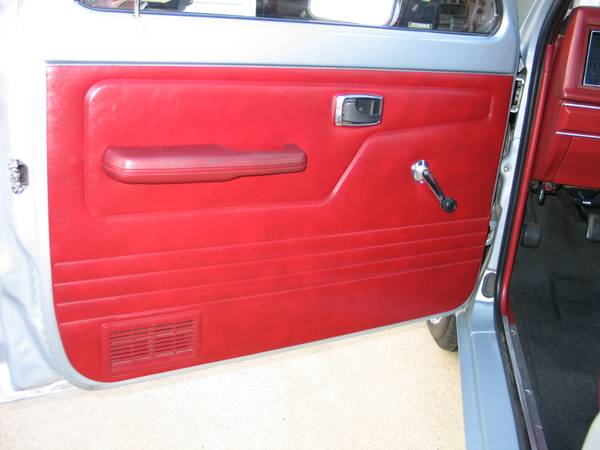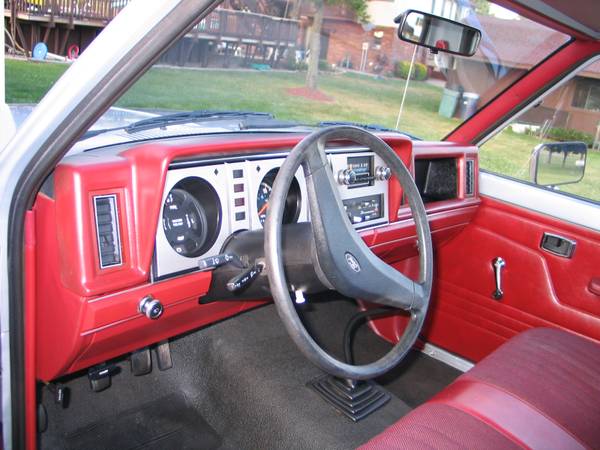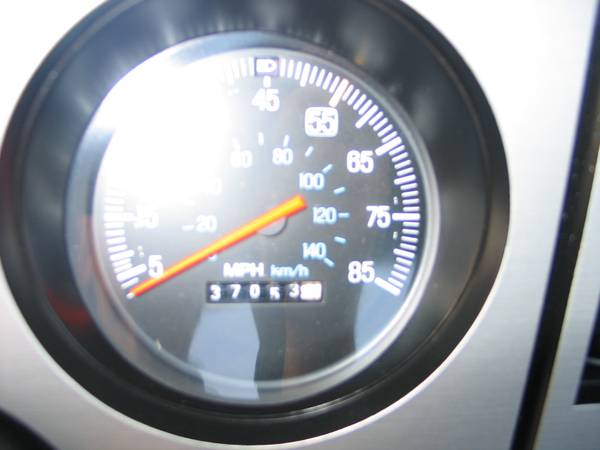 (Owner claims the 37,053 miles is original)
So, the Ranger isn't actually original. It was found in a barn and fixed up. Here is the Craigslist description:
This is a restored 84 Ford Ranger pick-up truck with extremely low miles in incredible condition. You have to see it. I got it from my 85 year old neighbor. He kept it in a barn and after I cleaned it up and saw what the interior looked like I decided to make it a project. New radial T/A tires, shocks, fuel pump, carburetor, steering stabilizer. I cut out what little rust damage there was and welded in new metal. I flipped the bed over, sand blasted and shot it all with epoxy primer then 395-A which is a rustproofing paint. New paint job. I didn't do much under the hood. I figure the next owner can play with that. It seems to run great and drives nice. I haven't driven it far, just up and down my road. I've taken a lot of pictures.
All the same, it still makes a nice addition to the information and photos stored away here at The Ranger Station.
Hope you enjoyed looking at it.