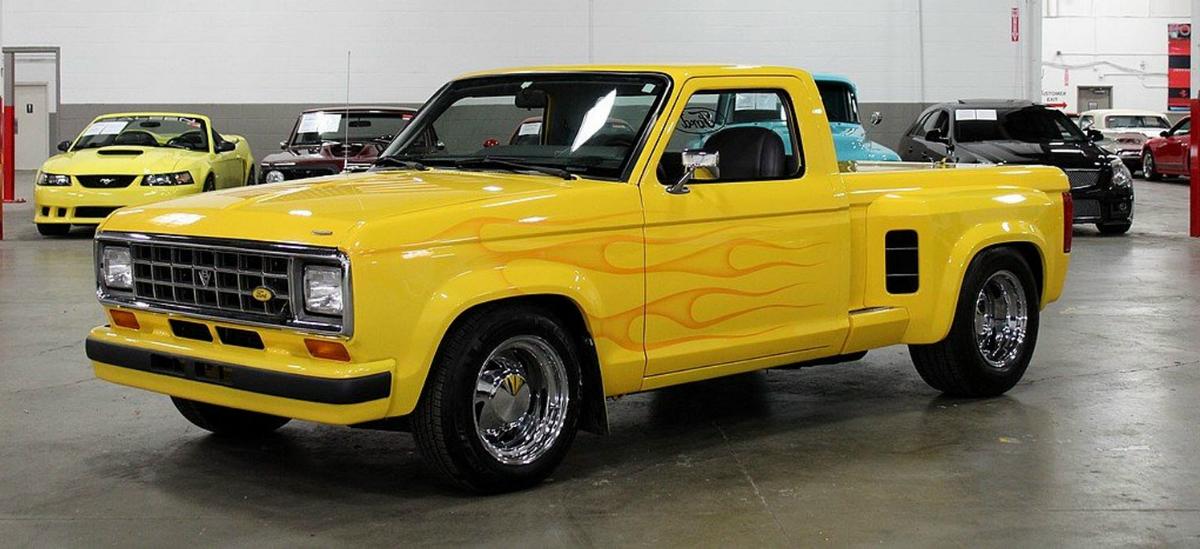 This custom 1984 Ford Ranger is said to have been built by Alexander Brothers Customs out of Detroit Michigan. It was started in 1988, and finished in 2003. A big part of its unique looks comes from it's chopped (and lowered) roof, and custom bed that gives it a dually look.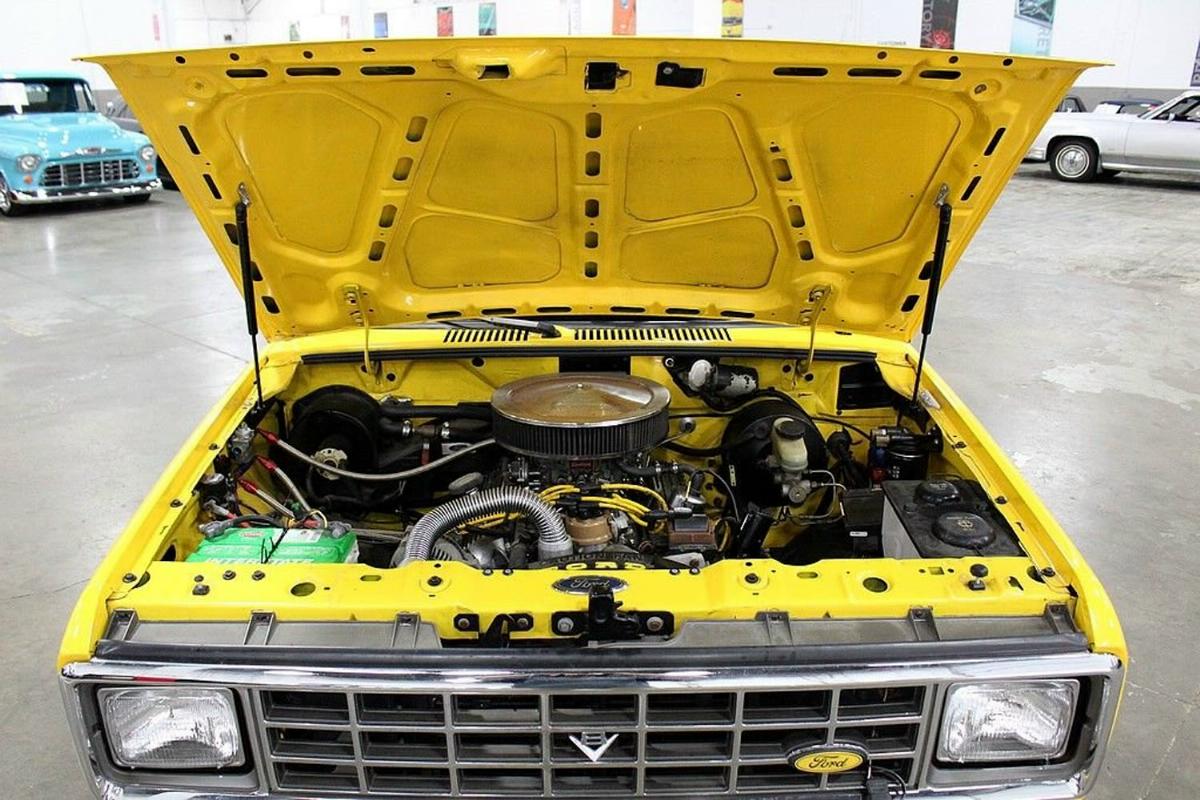 The Ranger is powered by a 302 V8 that sends power through an automatic transmission to a Ford 9-inch rear axle.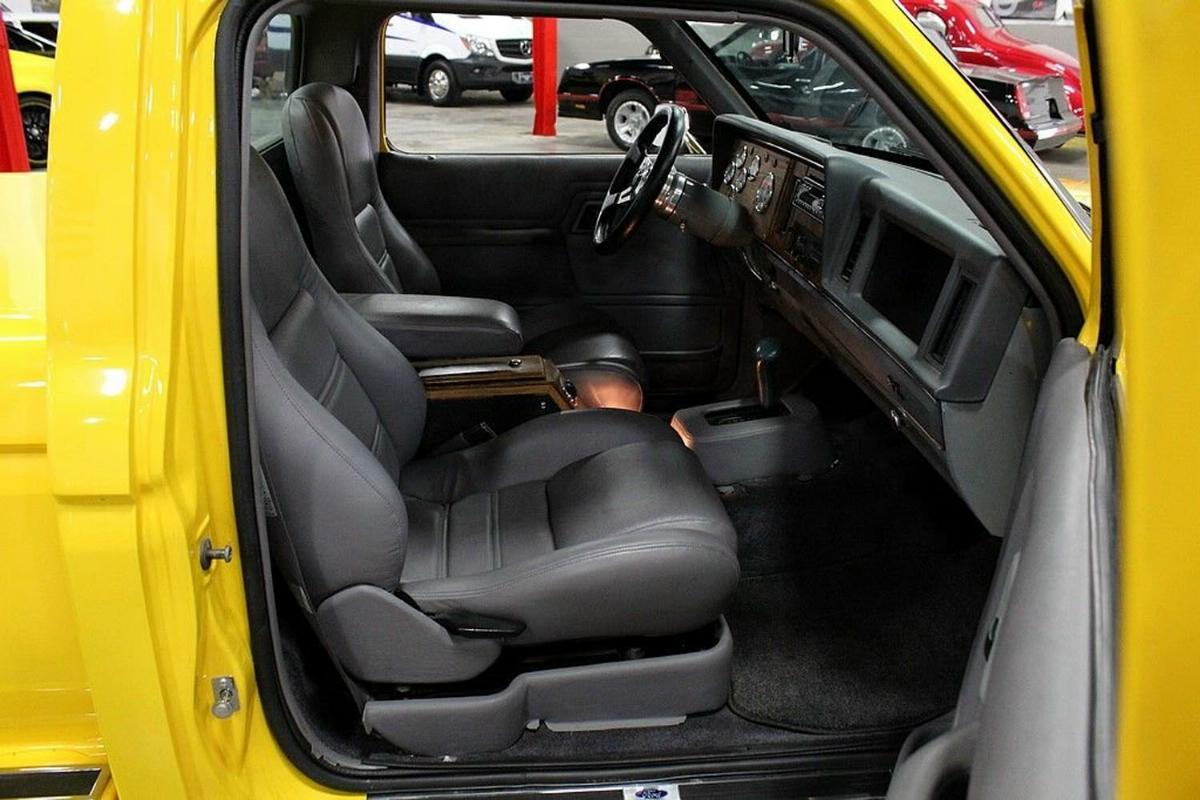 The interior received some new seats, a custom wood center console, and wood dash panels. The Ranger has power windows and door locks, but the buttons are on the console, not the door panels.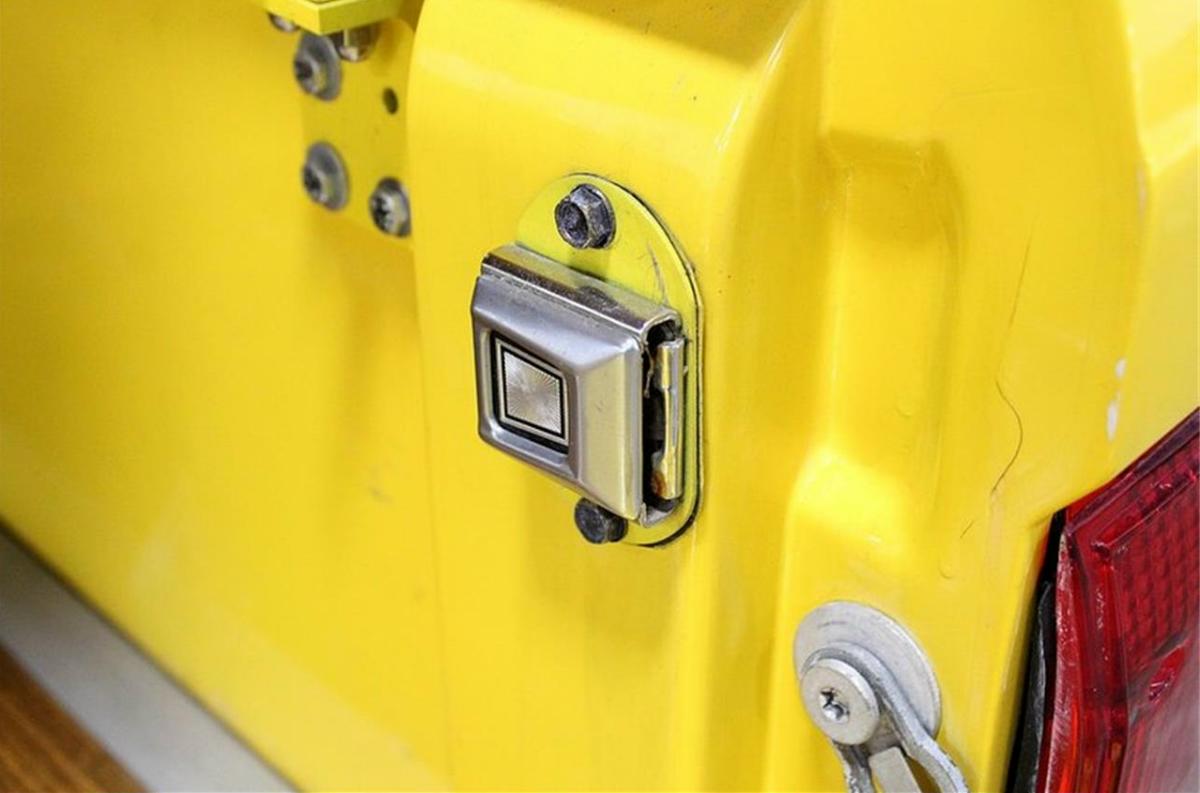 Another unique feature of this truck is the seatbelt buckles used to latch the tailgate closed.
The Alexander Brothers
You've probably never heard of the Alexander Brothers. Growing up in Detroit, Michigan during the Great Depression in the 1930s, Larry and Mike (Alexander) bonded over their passion for cars. Throughout their adolescent years, they consistently held night jobs to help support their family. Their modest upbringing and the necessity to work at a young age instilled entrepreneurial spirit and strong work ethic that carried over to the future Alexander Brother's shop.
The brothers exclusively customized cars they believed could be improved. Their legendary take on the Dodge Deora perfectly exemplified their design and engineering expertise. After tapping Harry Bradley to design the A100 pickup, Mike and Larry spent four years building the legendary Deora. Their understated aesthetic was even apparent in their final car: Vision 33.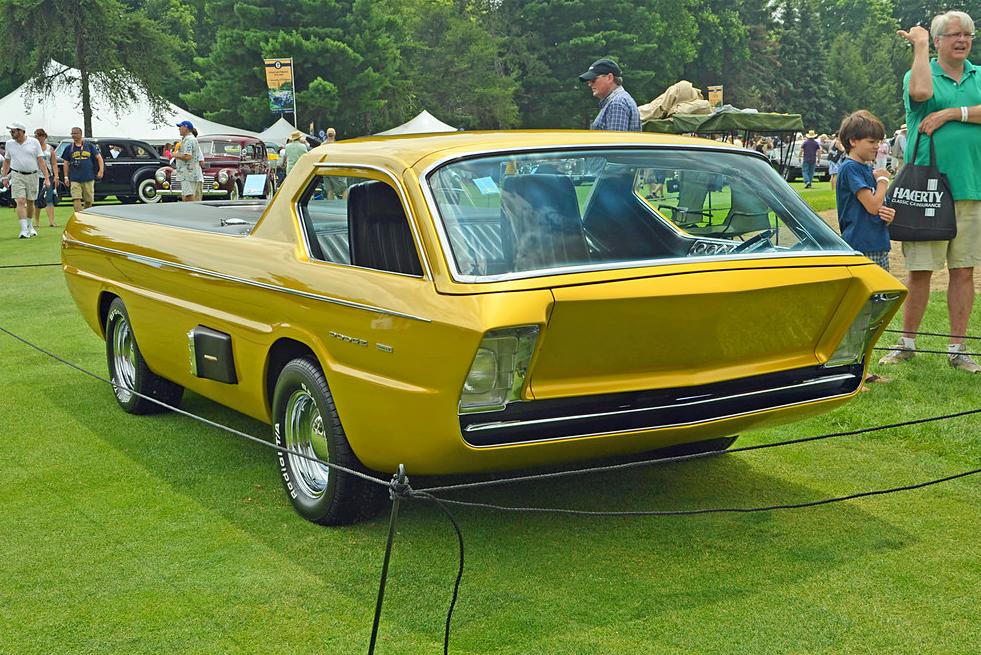 (Alexander Brothers 1965 Dodge Deora)
Despite the stream of flawless cars that drove out of Mike and Larry's garage, all of their customizations were built with the intent to be driven rather than parked in a showroom. The marriage of elegant design and practicality set the brothers apart from their peers.
When the brothers closed up shop in 1969 they continued to impact the automotive world through their new jobs. Larry was regarded for his modeling skills at Ford and Mike became head of design at American Sunroof Corporation. While working at ASC he was granted at least 19 patents in folding metal and became integral in the development of hardtop convertibles. The impact that Mike and Larry had on the custom car industry is immeasurable. Their immaculate design and craftsmanship inspired car enthusiasts nation-wide and continues to influence the custom car industry today.
From 2008 to 2012, Mike worked on the last Alexander Brothers custom: Vision 33. The customized '33 Ford Roadster debuted at the 2012 Detroit Autorama and was selected as one of Pirelli's Great Eight. It also made the cover of Street Rodder later that year.
Links
Kustomrama – Alexander Brothers
Why You Can't Find The Famed Alexander Brothers Detroit Shops
More Photos
Click the photos to enlarge.