June 3rd, 2019 (Oklahoma to Trinidad, Colorado):
After starting my morning out in Palo Duro Canyon (Texas), my dog Marley and I headed north and connected with the Trans America Trail (TAT) at the New Mexico / Oklahoma border.
The TAT makes a left turn off of a dirt road at the state line, and then follows pavement for a short distance before turning north again. From this point on, it's mostly dirt/gravel roads.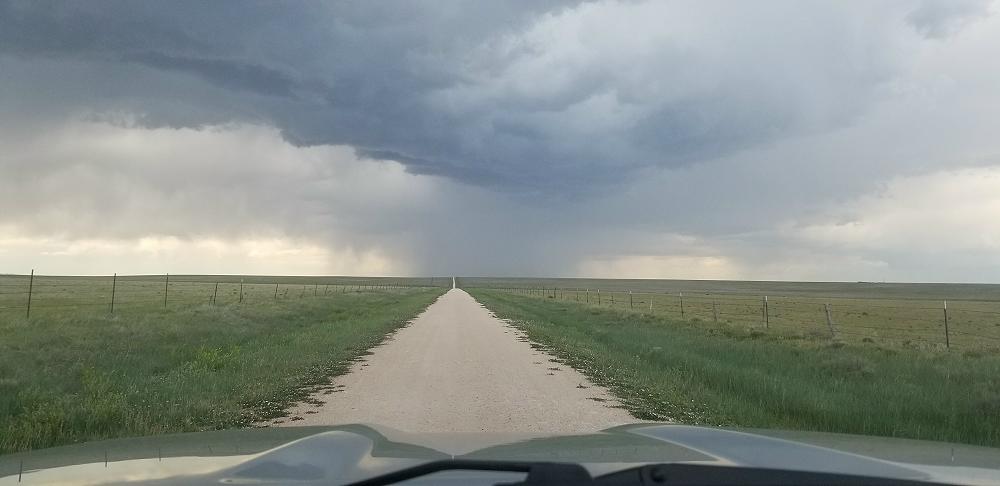 There were storms moving in to the area, and I missed most of them. I got caught in one  that had hail, and it was raining so hard that the road started flooding. It was also at a point where the road seemed to end at someone's house. As I started to turn around in front of their garage, I saw what appeared to be a driveway, but my GPS was telling me that it was a road, so I followed it.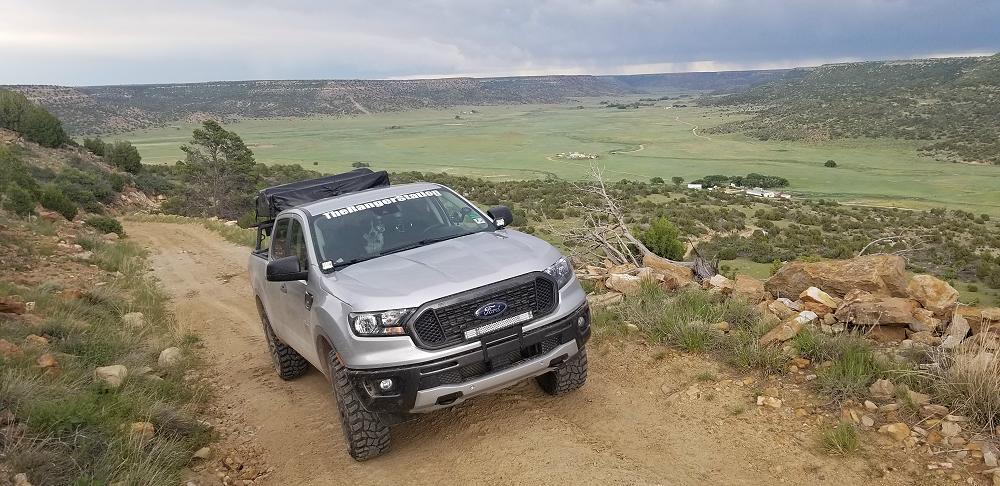 I finally came to Long Canyon Road. This is probably one of the most photographed and recorded sections of the Trans America Trail. For me, this is where the Trans America Trail starts to get interesting. This road is a long rocky winding road up the side of a mountain. This is definitely not a road that would allow you to pass a vehicle coming the opposite direction.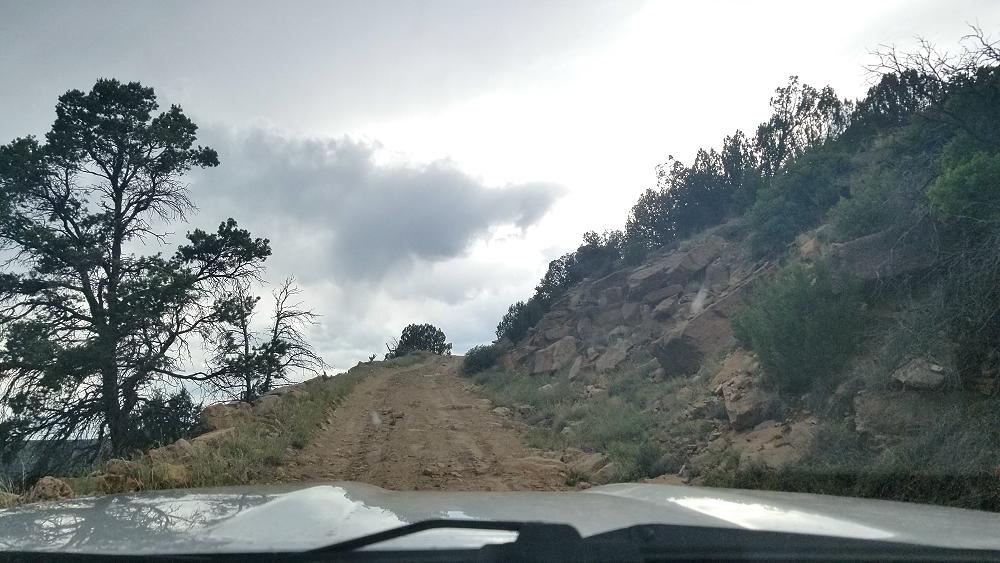 Once you get to the top, it flattens out, and you cross in to New Mexico.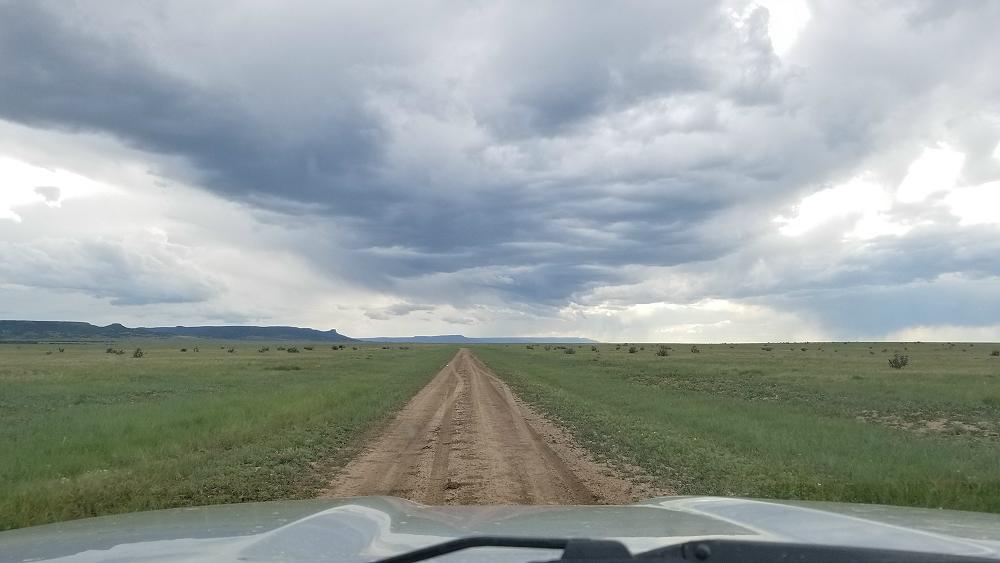 There is nothing out here except for some cattle and abandoned homesteads.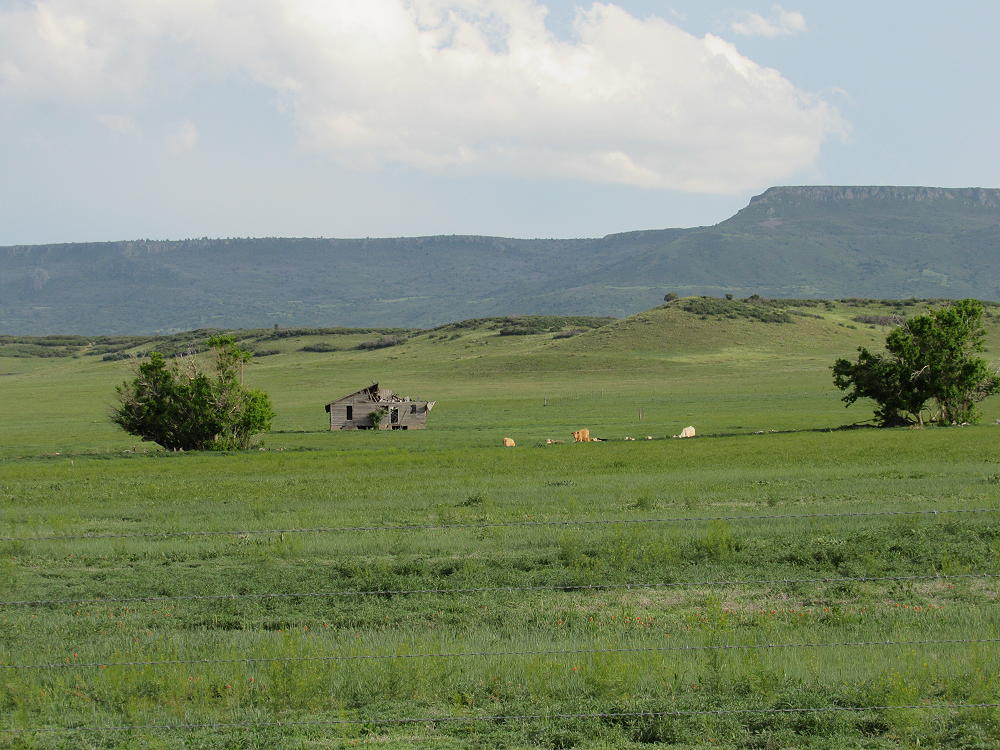 I only traveled around 107 miles on the TAT from the Oklahoma border to Trinidad Colorado, but it took a few hours to cover it. I only passed 3 or 4 vehicles along the way, and all of them were coming out of Trinidad. It was late and wet when I got to Trinidad, so I decided to get a room at the Rodeway Inn.
Video:
June 4th, 2019 (Trinidad, Colorado to Westcliffe, Colorado):
The Trans America Trail heads north from Trinidad, and west towards La Veta. I deviated and chose to head west out of Trinidad on SR12, across Lake Trinidad, and then head north on CR 41.7 to CR 42, and then finally CR 46. This was a beautiful ride.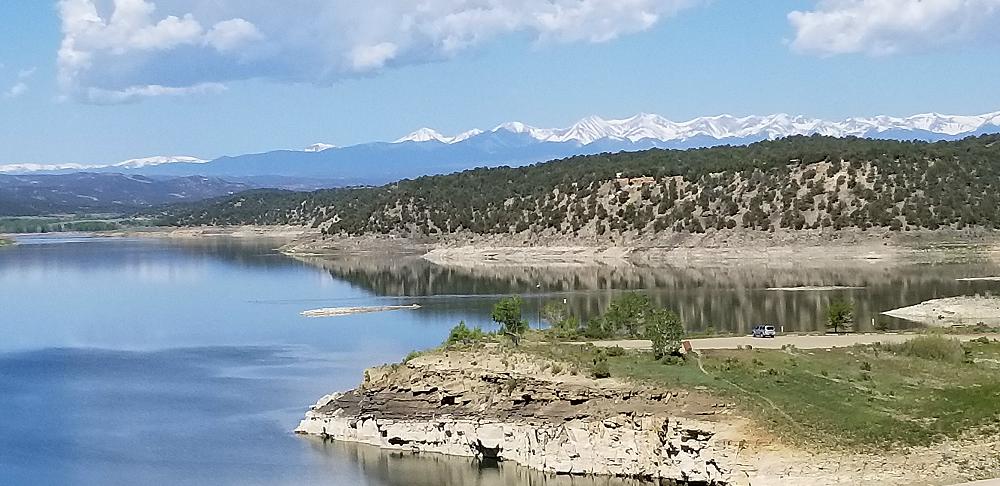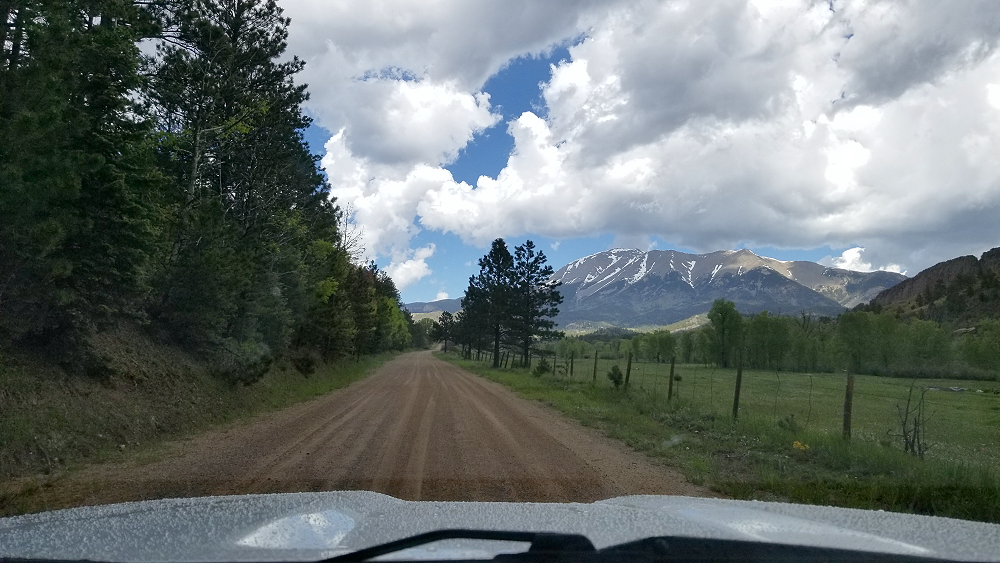 The original TAT route passes CR 46, but doesn't take it. Following CR 42 west will take you across Cordova Pass (11,260 feet) and through the Apishapa Arch.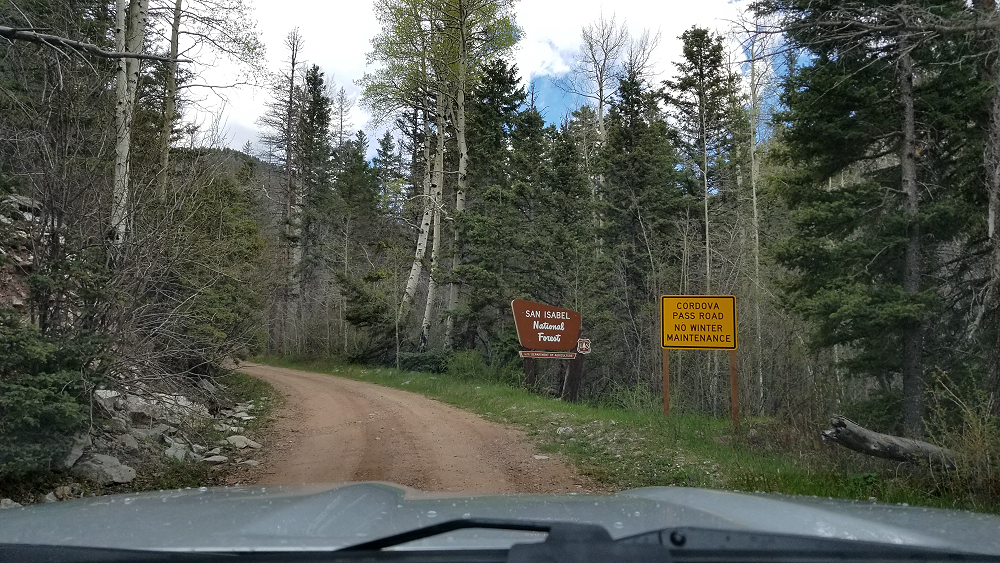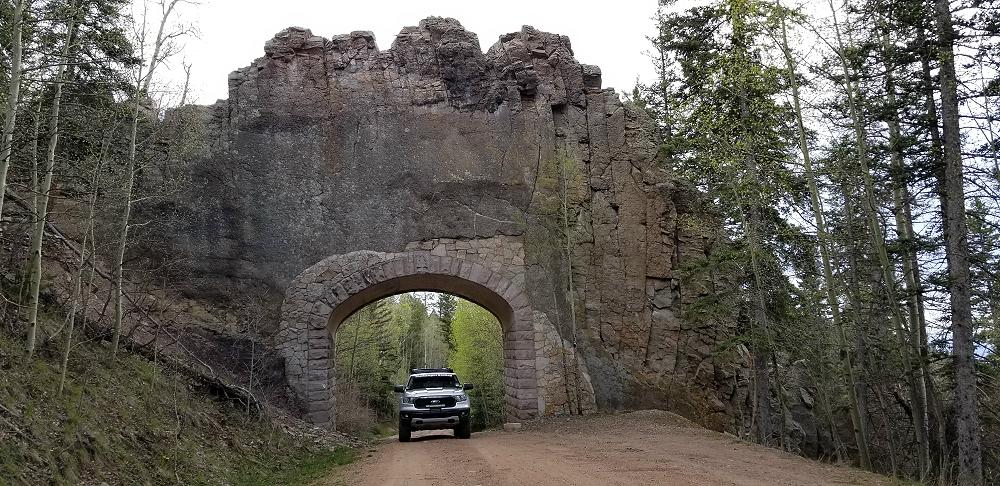 I came across snow going across Cordova Pass, but their wasn't any on the road. This would not be the first time that I encounter snow on this trip.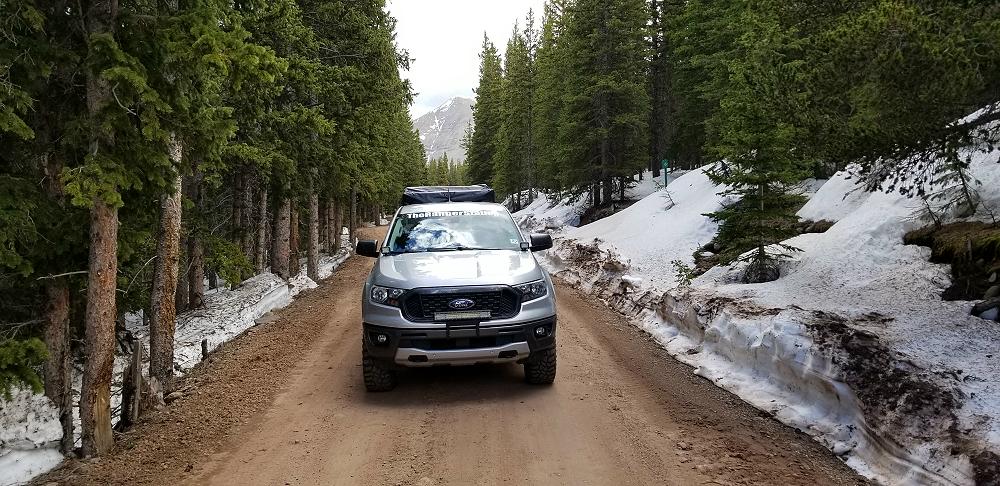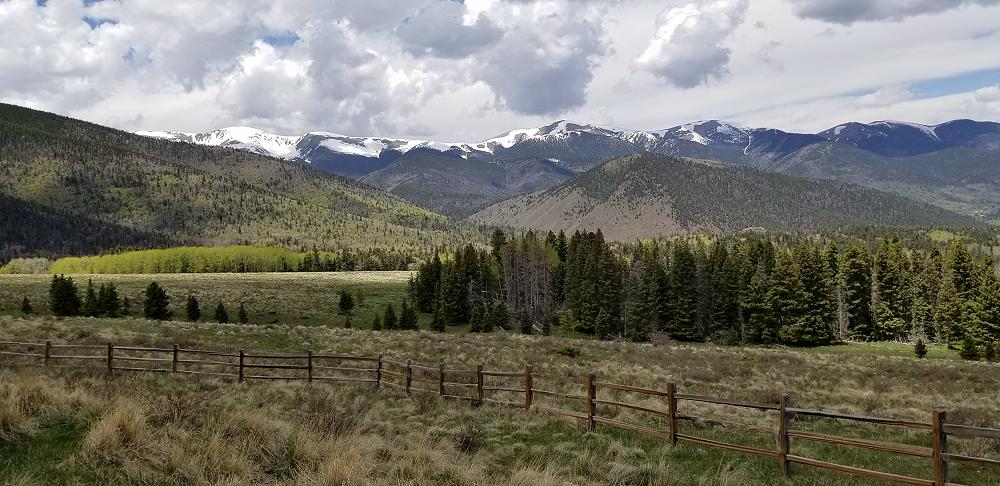 There are some beautiful views once you cross the Cordova Pass. After crossing the Cordova Pass, I headed north on SR 12 to La Veta to reconnect with the Trans America Trail. I stopped at the park in La Veta so Marley and I could stretch and have some lunch.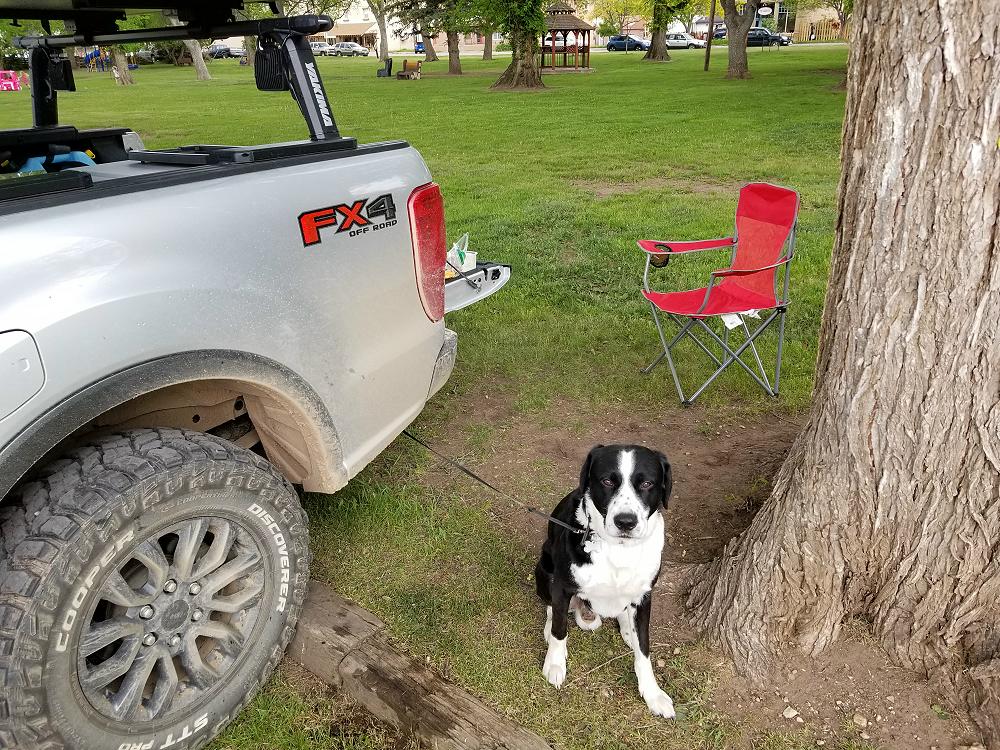 Having topped off my fuel, I was back on the Trans America Trail for the rest of the afternoon, and much of the early evening. I even made a stop at Bishop Castle in Rye Co.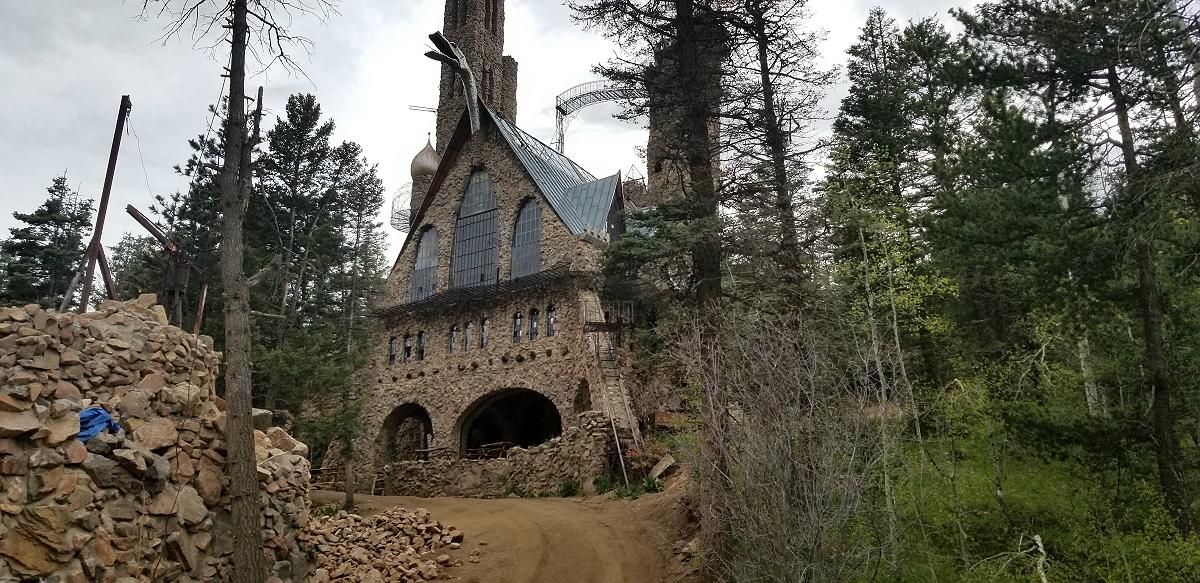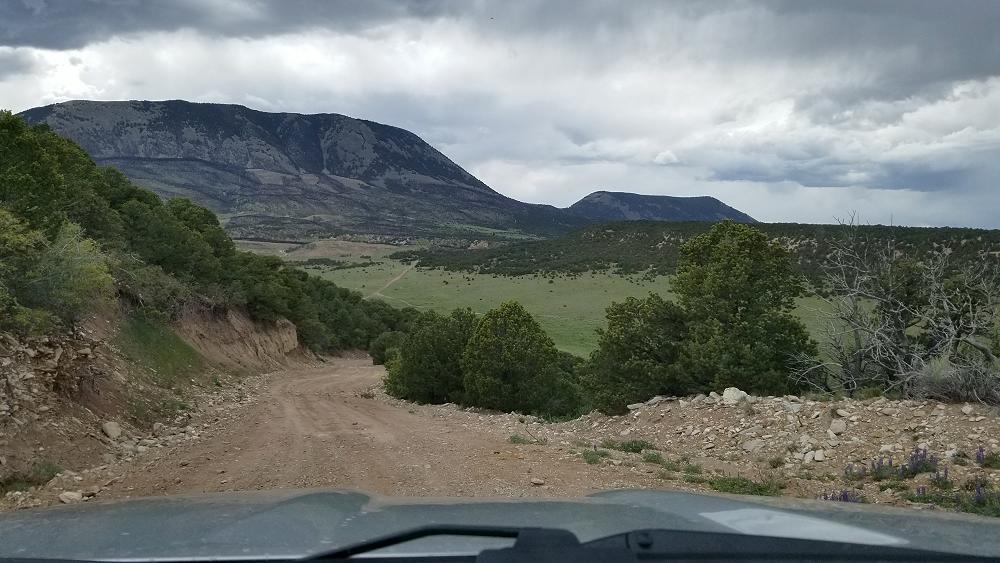 I got as far as Westcliffe, and decided I needed to find a place to camp for the night. I decided to drive about 20-30 minutes north to a KOA campground in Cotopaxi, and got there in time to make camp before dark.
Today's trip took me 132 miles off pavement.
Video:
Special Thanks To:
Ford Motor Company for supplying the 2019 Ford Ranger FX4
Cooper Tire for supplying the Cooper Discoverer STT PRO tires
Links:
How To Navigate The Trans America Trail
Trans America Trail 2019 – Main Page
Trans America Trail 2019 – June 3rd & 4th
Trans America Trail 2019 – June 5th & 6th
Trans America Trail 2019 – June 7th & 8th
Trans America Trail 2019 – June 9th & 10th
Trans America Trail 2019 – June 11th & 12th
Trans America Trail 2019 – June 13th & 14th
Trans America Trail 2019 – June 15th & 16th
Trans America Trail 2019 – August 13th & 14th
Trans America Trail 2019 – August 15th & 16th
Trans America Trail 2019 – August 17th – Completed
More Photos:
Click the photos to enlarge.