02/2011 OTOTM Winner
OTOTM Winner
TRS Banner 2010-2011
Joined

Jan 5, 2009
Messages

4,510
Reaction score

36
Points

0
Location
Vehicle Year

1994
Make / Model

ford
Engine Size

4.0
Transmission

Manual
well i guess its time to start a new thread for the explorer, the ranger will be gone next weekend.
im starting with a 94 explorer
currently:
4.0
a4ld
1354
warn winch bumper
and not much else, its been sitting on jackstands for several months now. after buying it down in florida i drove it home put a few thousand miles on it and decided i was going to throw the suspension under my ranger and put the expo back to stock and let the woman drive it. that didnt work so well as its just sat there waiting for me to do something to it. the ranger was a great truck but with the growing family i need more room.
the plans.
4.0 np435 trans 1356 tcase
d60 front sterling 10.5 rear
leaves all the way around
chop the top and weld the hatch back in behind the seats
small exo and bumpers
and beat the shit out of it.
here is what it looked like before i tore it apart.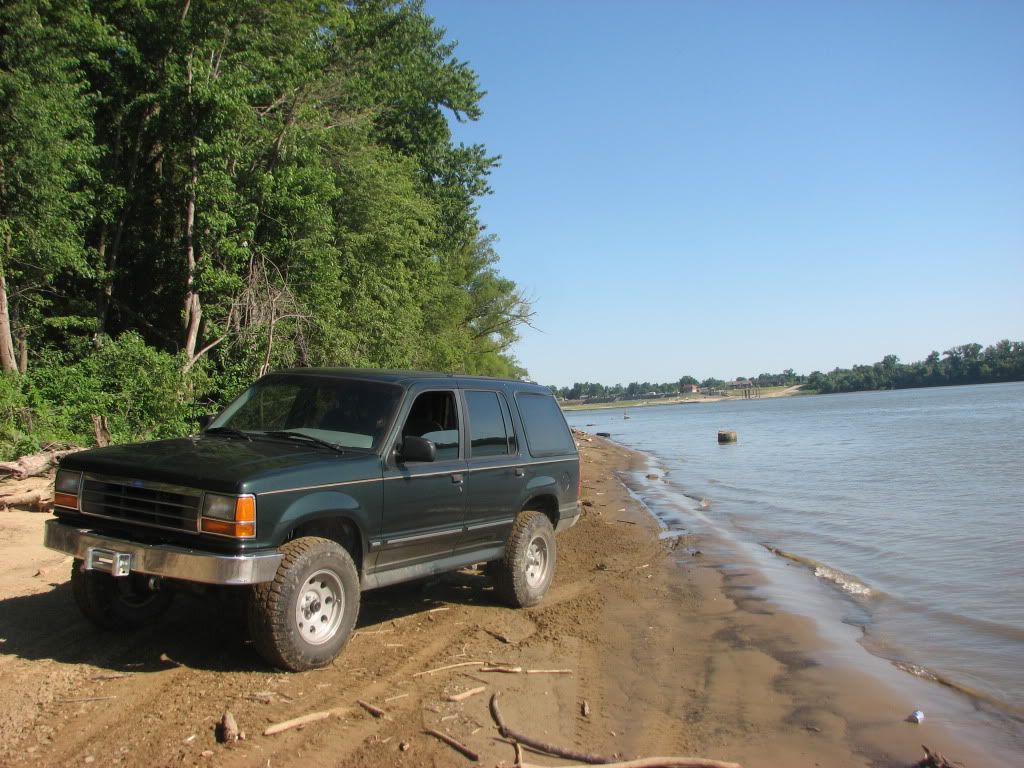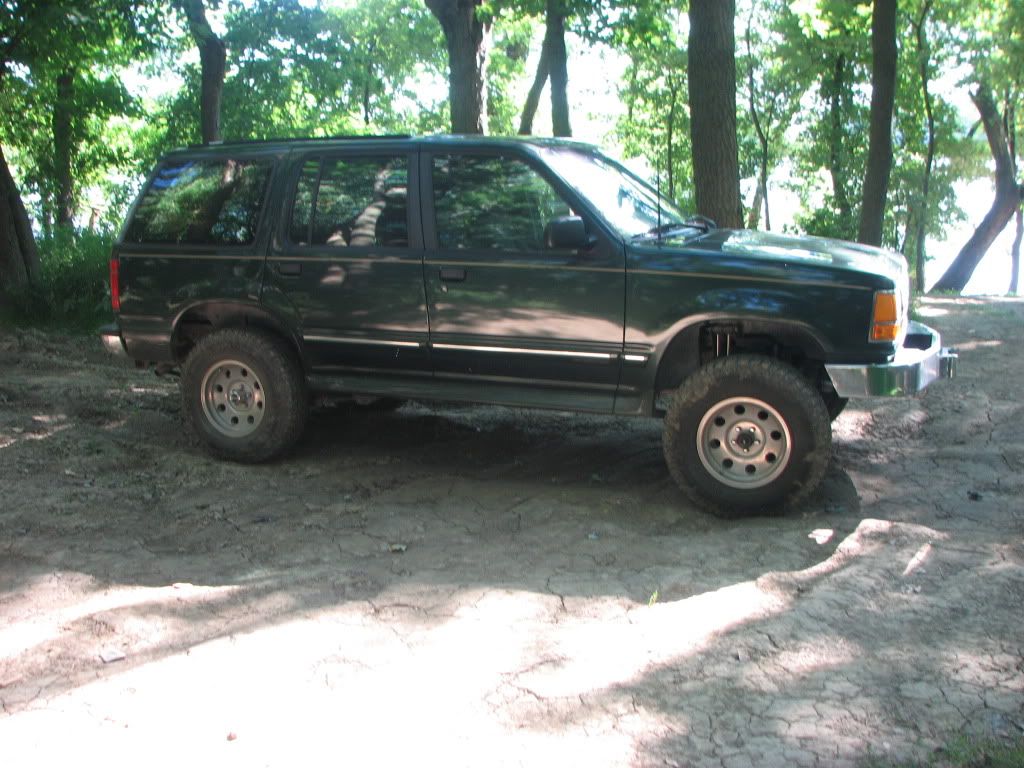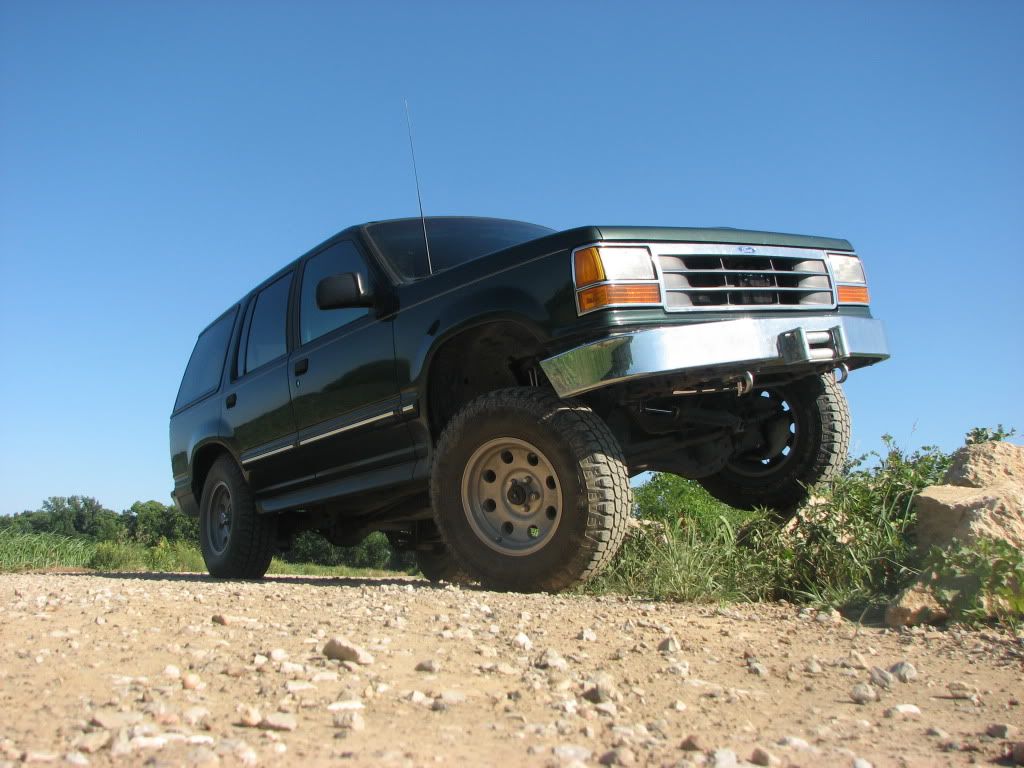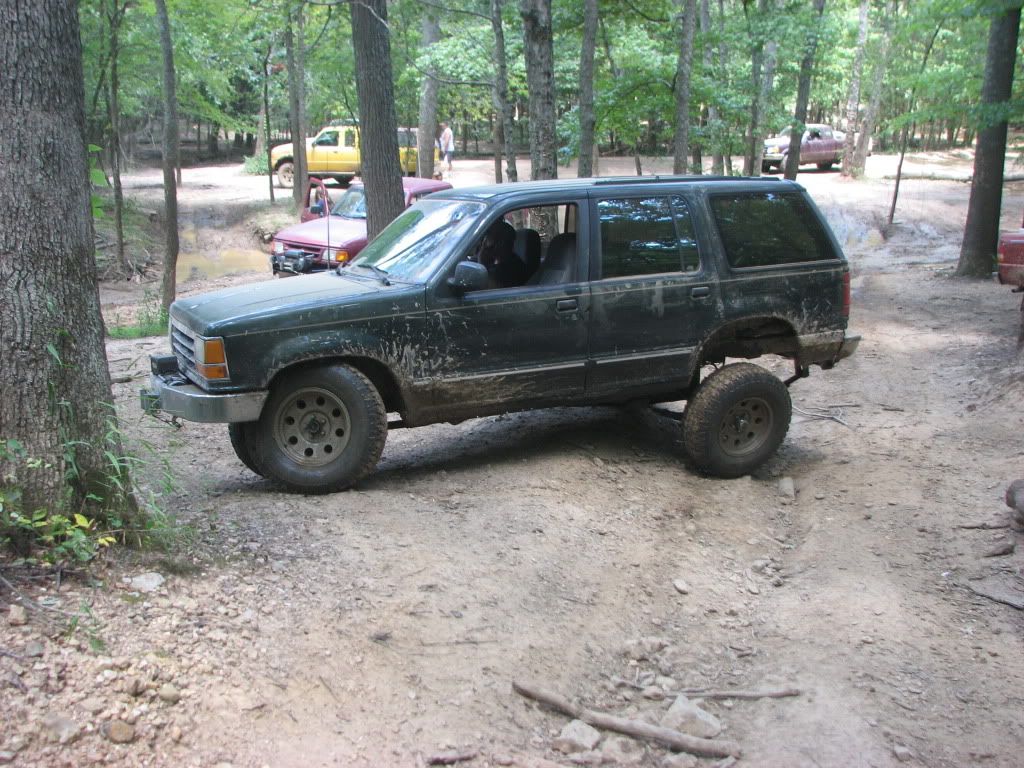 overall this thing was pretty well a nice rig, paint (was) perfect the interior was spotless and ran great. i feel bad cutting it up but oh well i already have it and it isnt doing me much good sitting on jackstands so let the fun begin.
i couldnt start doing a whole lot until it gets into the garage which isnt going to be an easy job so i started by stripping the interior out to get ready for the chop top.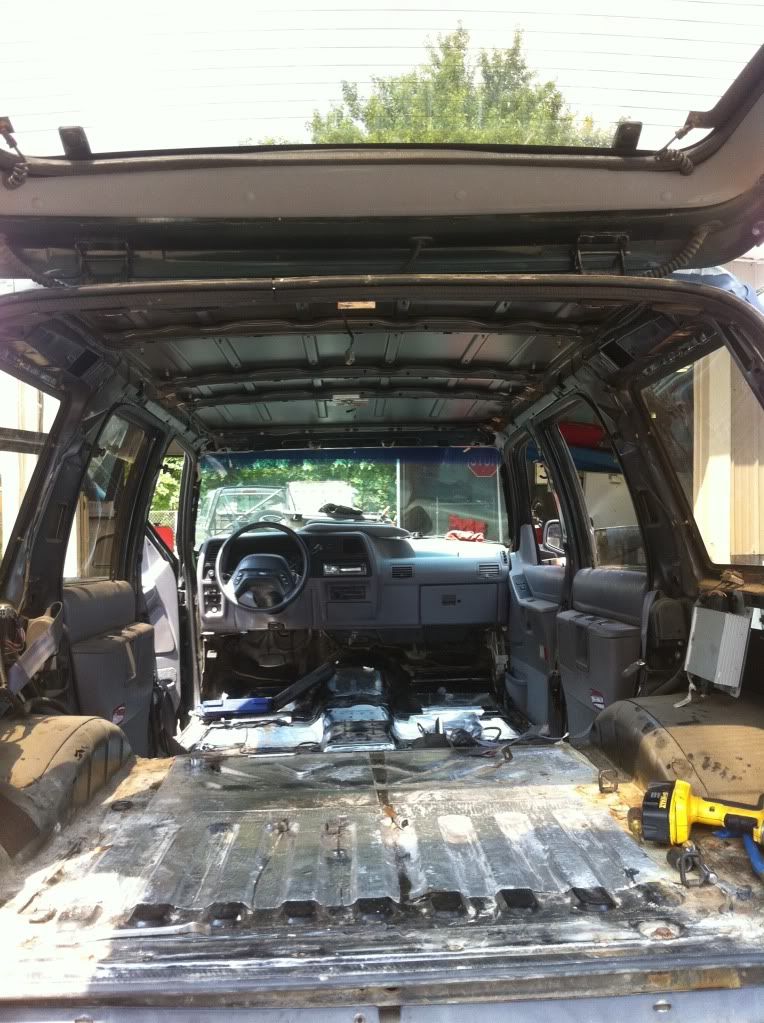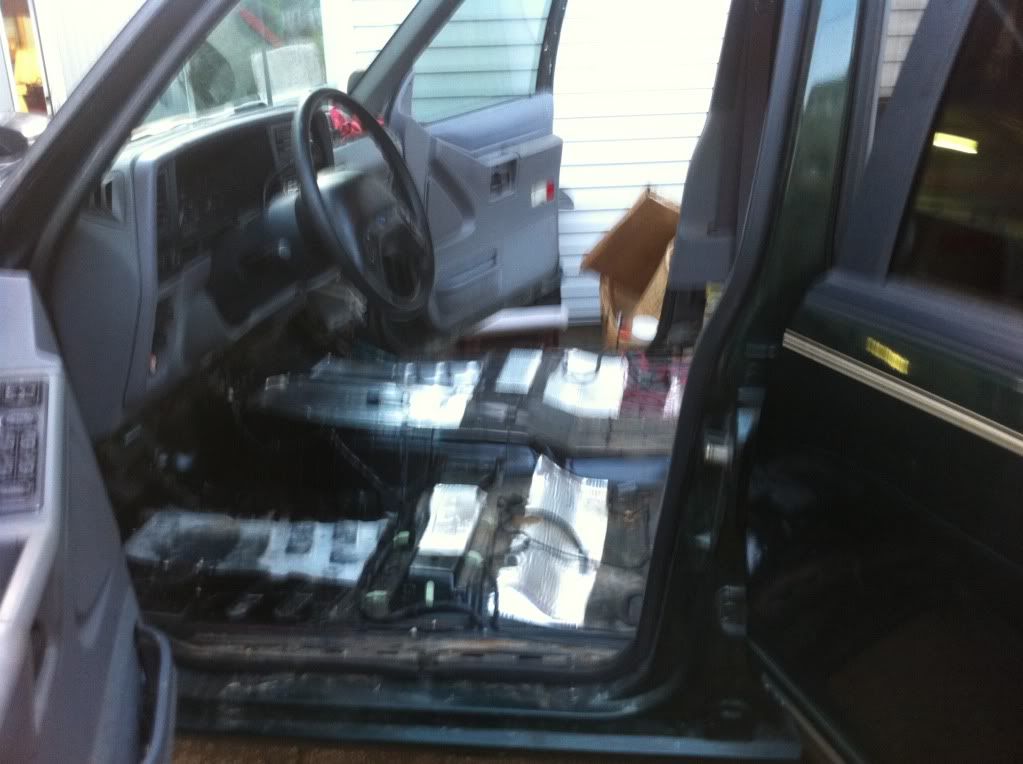 thats about all i have for now, but progress will pick up soon. need to get it going fairly quick as girl number 2 will be here in october which will kill alot of garage time.