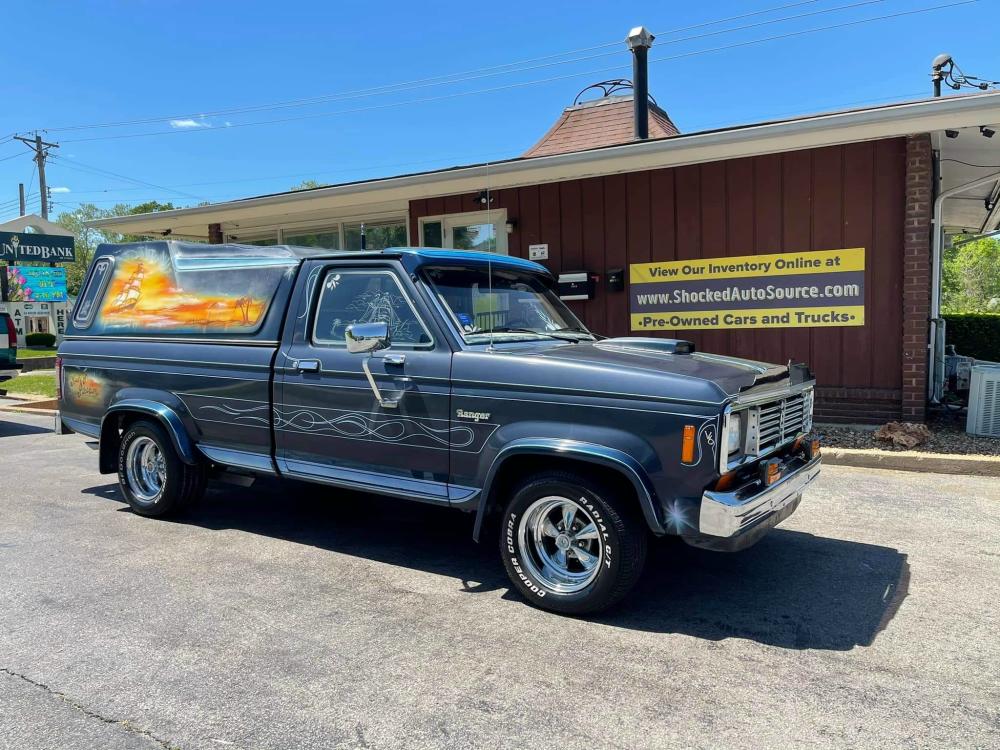 Remember the Vanin days of the 70's and 80's that also saw its influence on the mini truckin scene? This 1983 Ford Ranger is a time capsule from that era.
This truck has been a show truck since new and has 41,000 original miles. It's powered by the original 2.8L V-6 and 4-speed manual transmission. The keystone wheels are wrapped in Cooper Cobra tires.
It features custom paint and murals similar to those that became popular on custom vans.
I have to wonder what someone would do with it if they bought it. It's seriously dated. Especially for a show truck. Drive it as is, or update it?
The truck is listed for $7,500 which may not be a bad deal for a truck with 41,000 miles in today's crazy used car market.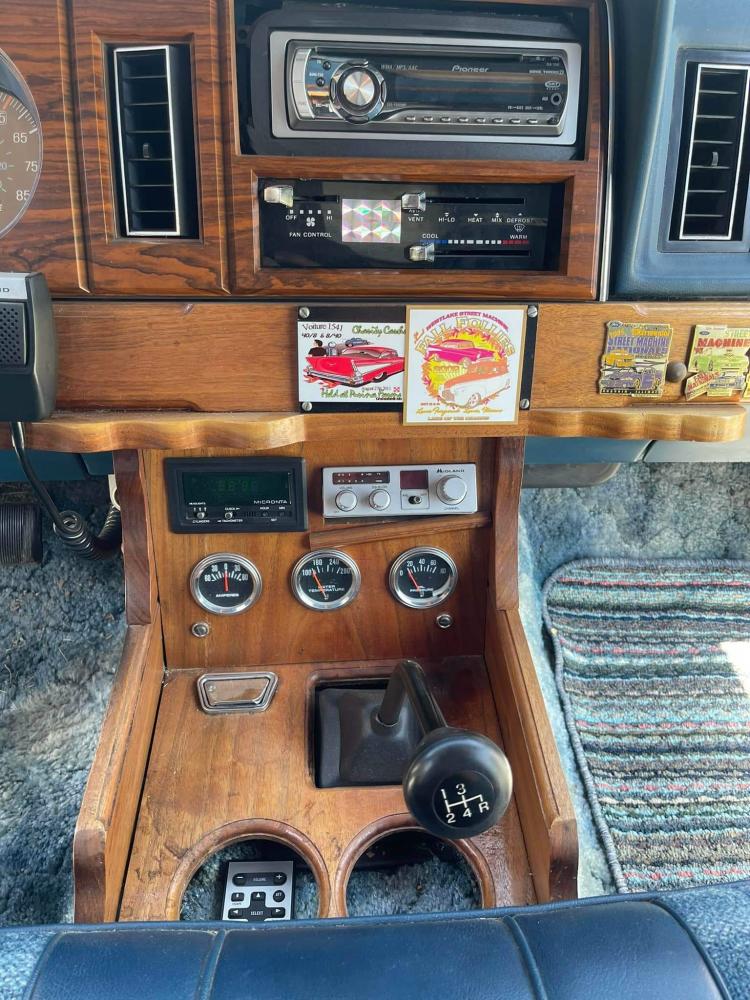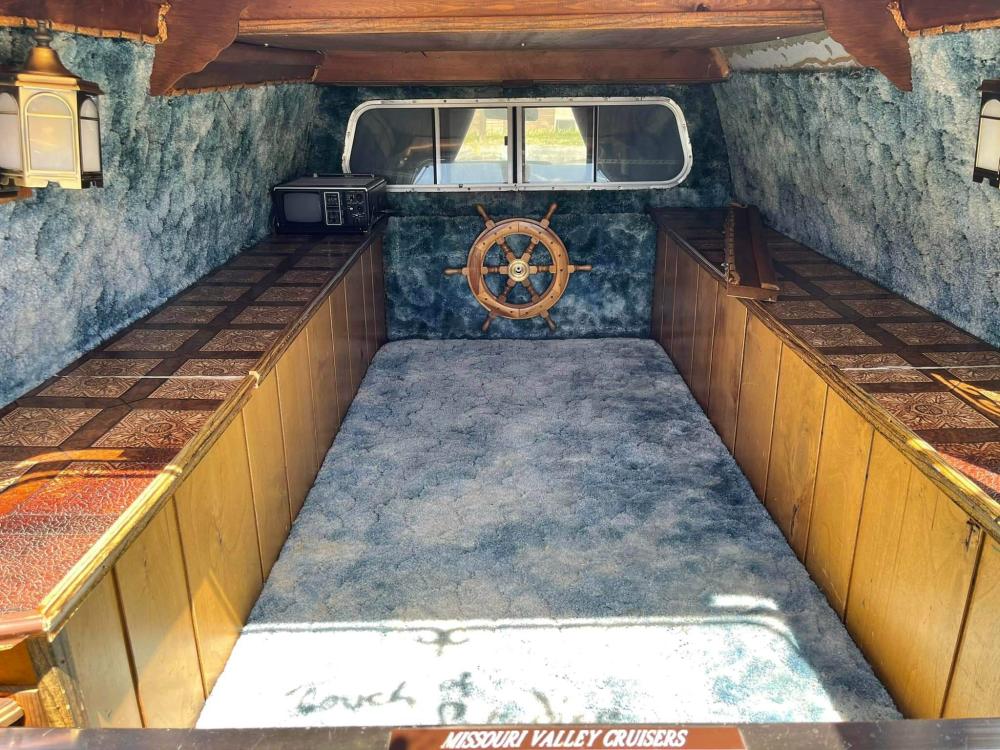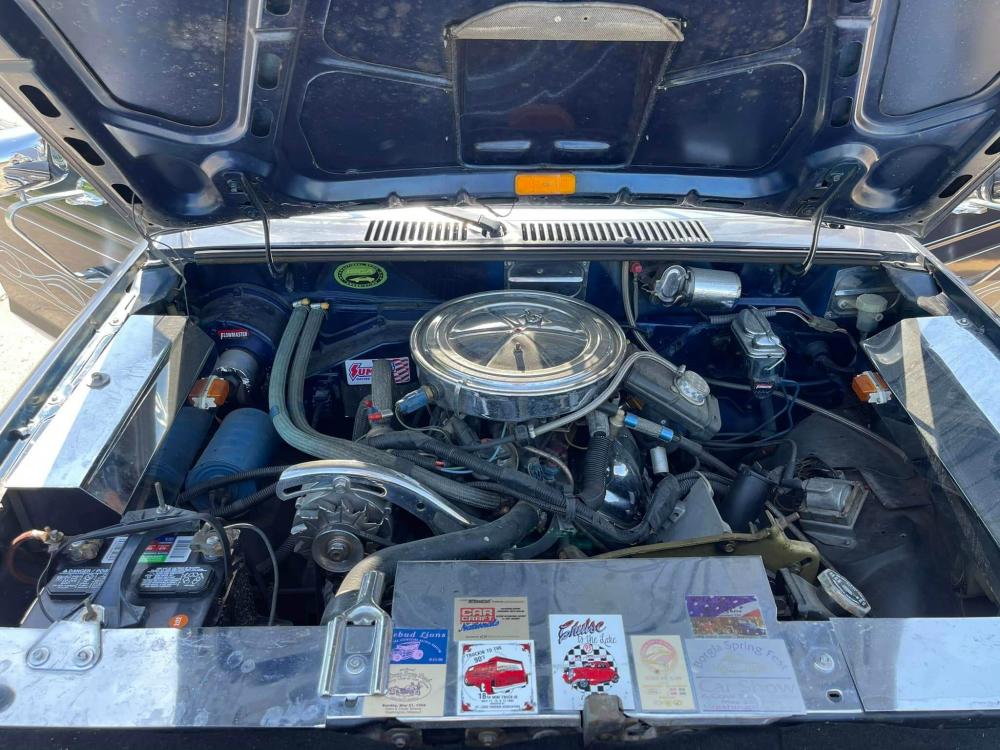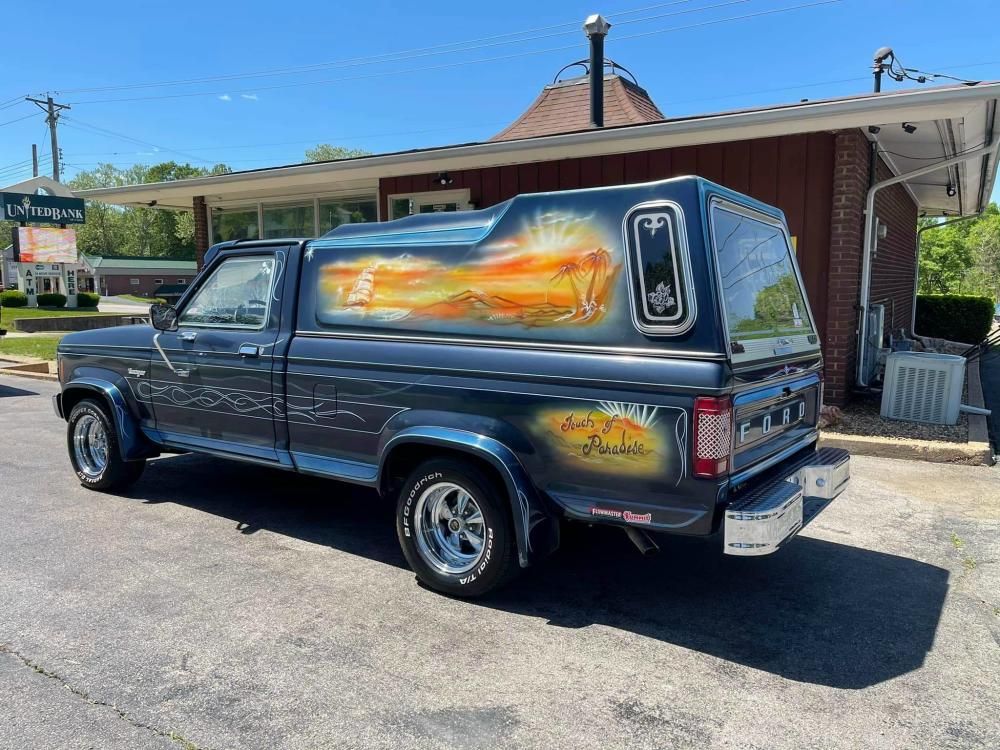 Link
facebook.com/ShockedAutoSource/