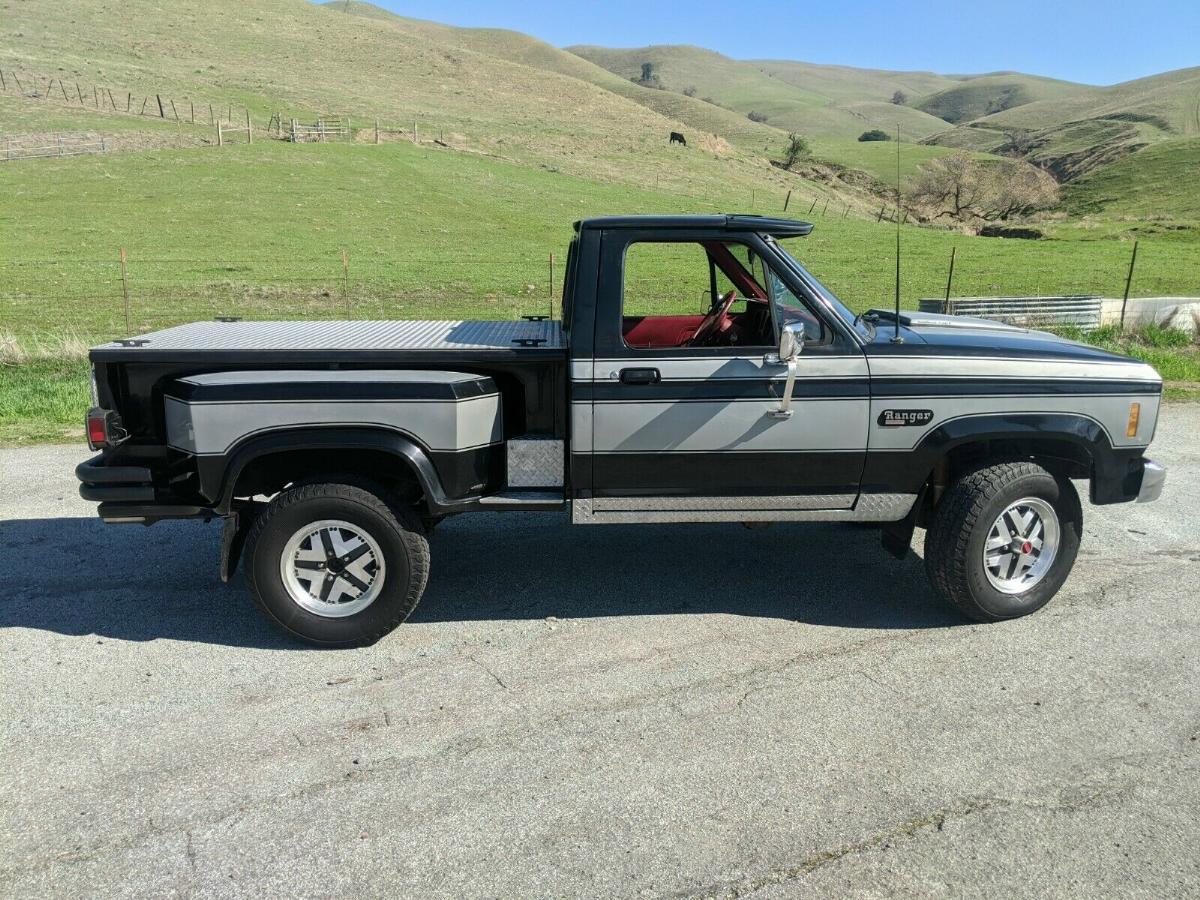 If you're a truck collector, you know what a unicorn this is: a first generation Ford Ranger with the much sought after, ultra-rare fiberglass "Southern Coach" stepside bed. These were sent from the factory to the customizer as a chassis cab, fitted with the bed & custom painted, then sold through Ford dealers. It's basically the only "factory" stepside for the first generation.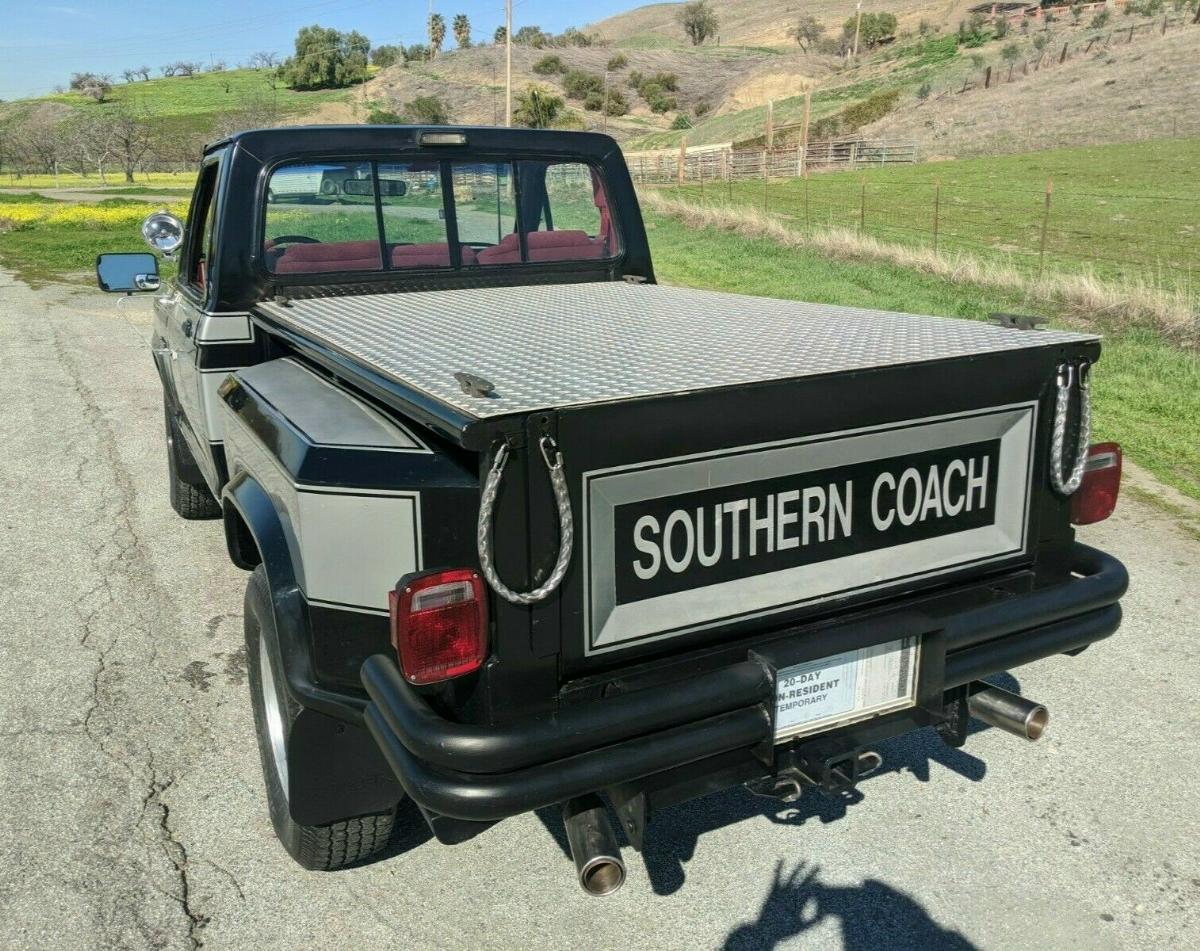 This particular Ford Ranger was listed on ebay and I wanted to feature it because it's so rare. If you look in our Articles / Resources section you'll find an article on the Shadow Ford Ranger. For a time the belief was that all of these stepside Ford Rangers were 'Shadow' Ford Rangers. As you can see that clearly is not the case.
It seems that these beds were manufactured by Delta III Corp, of Sturgis, Michigan. Southern Coach was one of their customers located in Greenville NC. and it's estimated that they purchased 300-400 beds from them.  Dan Breejen was one of the owners of Delta III and said him and his wife delivered the first bed to Southern Coach mounted sideways on the bed of his full-sized Ford pickup.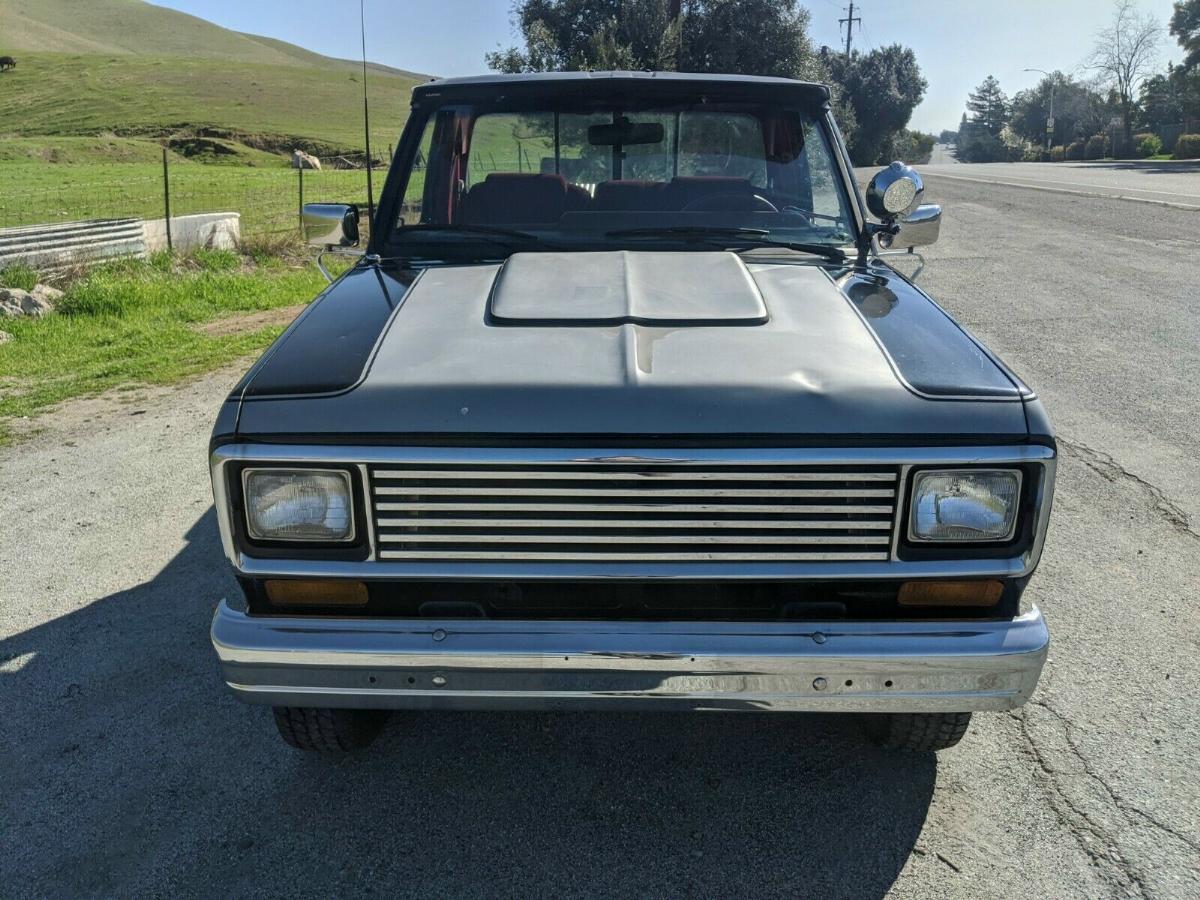 This Southern Coach Ford Ranger has some cosmetic issues, but as you can see it was basically an appearance package / conversion. Note the hoodscoop and custom grill. Other options on this truck was a popup sun roof.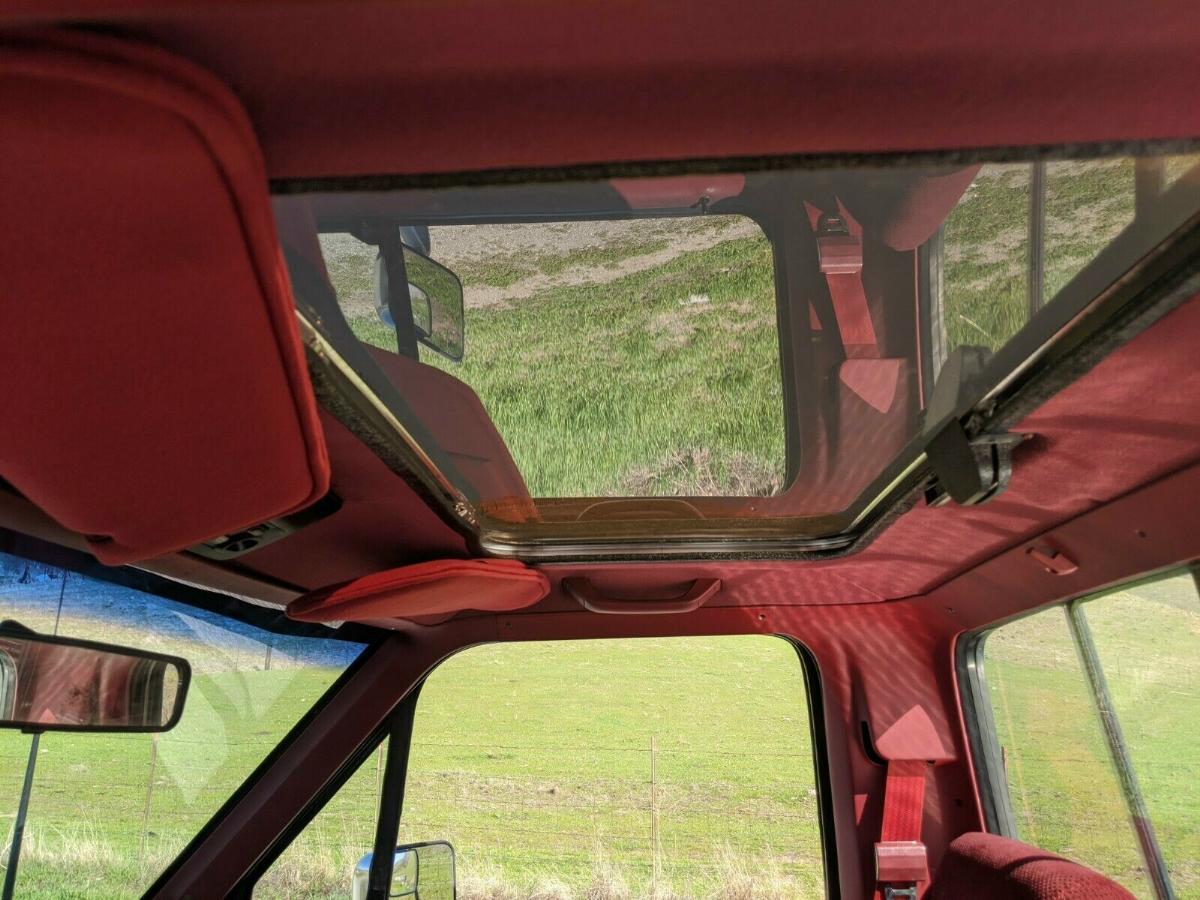 Based on the information from Dan Breejen, this could be one of only 400 ever built by Southern Coach in the 1980's.
If you have any information, photos, or brochures for these trucks, please Contact Us.
The photo gallery below features more photos of this Ranger as well as photos of  Southern Coach Ford Ranger that was listed on Craigslist in New Jersey.
More Photos:
Click the photos to enlarge.