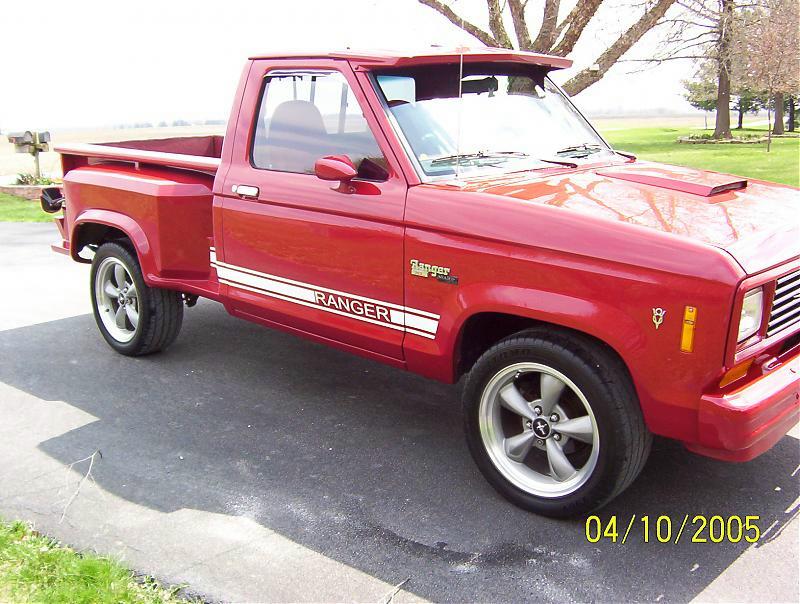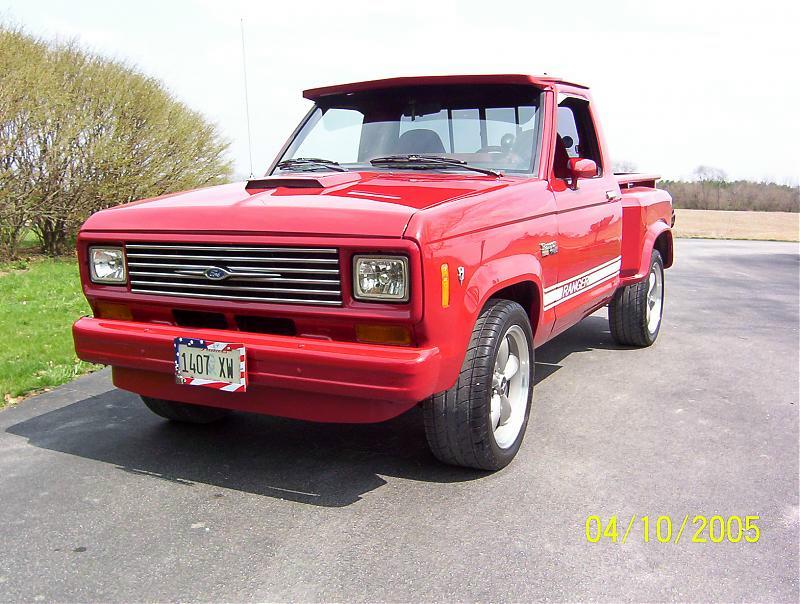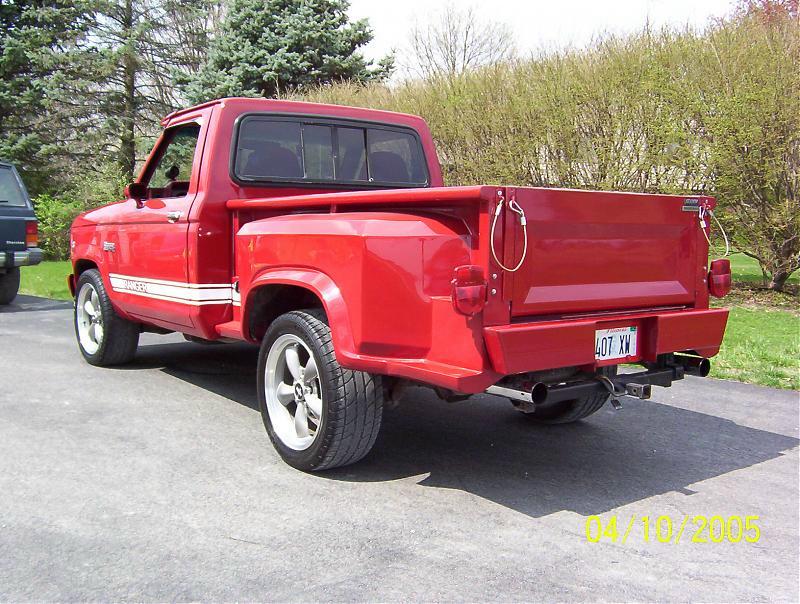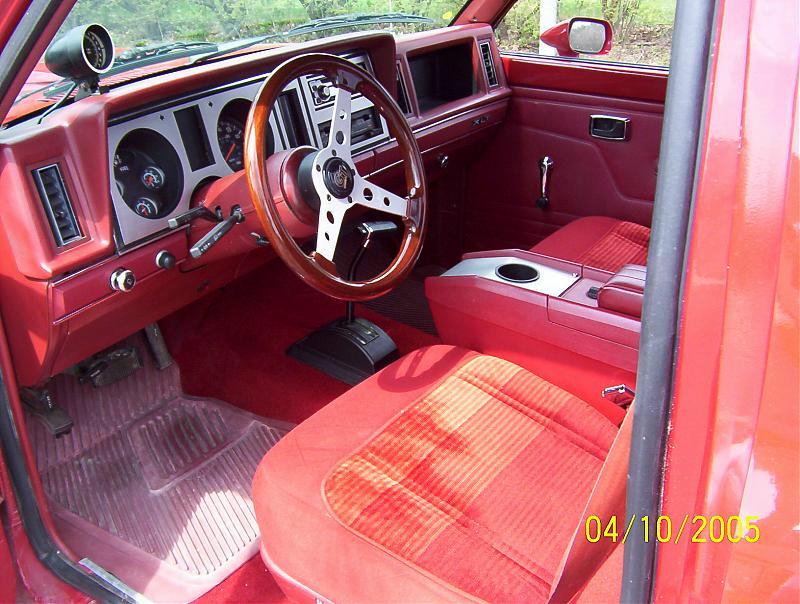 Here are a few photos of a 1986 Shadow Ranger. Very little is known about these trucks. What makes this truck so special is it's fiberglass bed. The trucks are 2-wheel drive.  The one shown above has been customized. The one shown below is said to be stock.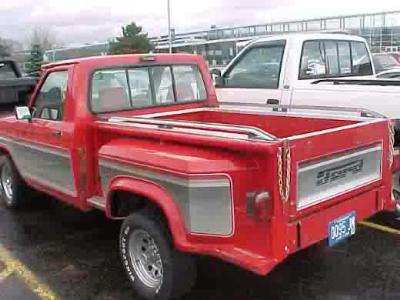 Email Received By Dan Breejen / Delta III Corp:
In November 2018, I received an email from Dan Breejen that stated:
More then likely the bed on the Ranger Shadow was manufactured by Delta III Corp, of Sturgis, Michigan. I was one of the owners of Delta III and we manufactured step side bed conversions for S-10s, Rangers and Dakotas. In fact, I'm the guy that drew blueprints for all the steel parts on the bed. We built several hundred for each brand and generally sold them to van and truck conversion companies.
My Reply:
Somebody posted that they bought one of these from a dealer in 1987, and that the dealer had to drive it back from Sturgis Michigan. Would you have installed them, or was there a conversion company in Sturgis that would have installed it?
I attached a photo of a Shadow bed. There is an emblem on the tailgate that says "Shadow by" and a name with (6) letters that I can't read. Maybe you can identify it.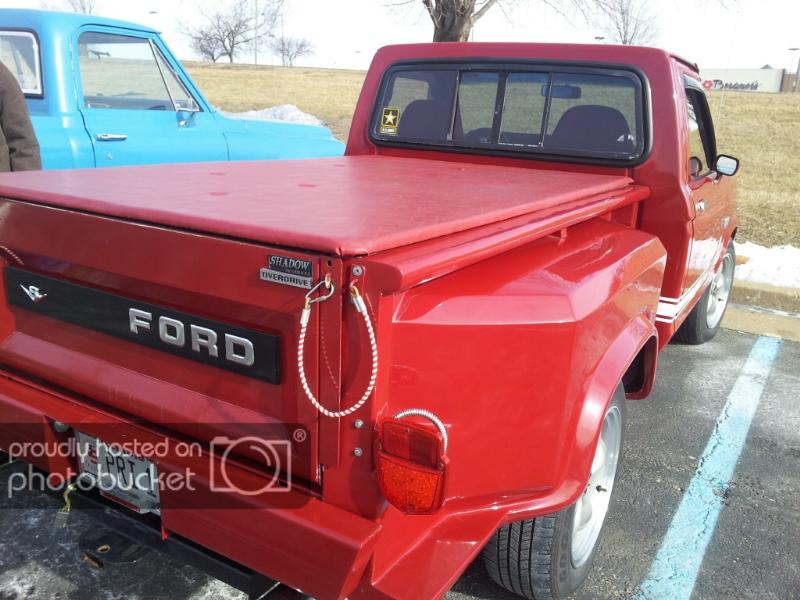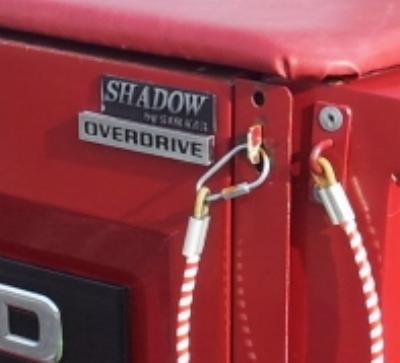 I also read where someone said they had a Shadow Ranger that had the name "Southern Coach" on the tailgate.
I've been wanting more information on these trucks. Any idea if there is any truth to their only being (15) sold as assembled trucks, and (5) beds that were sent out to dealers?
Dan's Response:
There were a few companies at the time trying to get into this step-side conversion business (one was called California Step sides) and maybe there was one who specifically made 15 for Ford, etc.  We made hundreds.  Southern Coach was a good customer located in Greenville NC. and probably purchased 300 – 400 beds from us.  My wife and I delivered the first bed to them mounted sideways on the bed of my full-sized Ford pickup.
This was the issue:  Van conversion companies were made to take the little trucks from GM, Ford and Dodge if they wanted to get the vans they wanted.  The little trucks were not selling well.  The conversion companies needed a way to add value to the little trucks and that's where these beds came in.
If you ever see a Dodge Dakota step side with "Lil red express Dakota" on the side, we made that bed.  The beds we made were better built then the original equipment beds, by the way.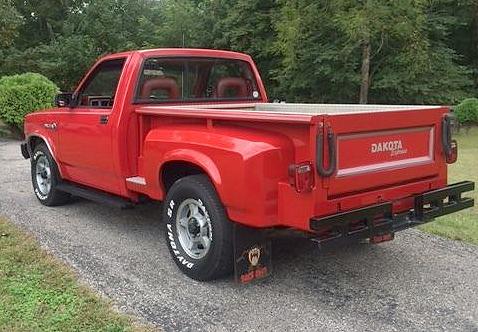 And sorry, I can't read what's under the word SHADOW.  We had a couple of dozen customers, some even Canada.  We build them for a few years before the factories saw enough of a market that they began to make them.
My Reply (With or Without a Rear Side Step?):
I noticed that the bed in the photo you sent doesn't have the step behind the fender. There's been some discussion that the Rangers with beds without the little step behind the fender was not an actual Shadow Ranger (see photo). Did you make these Ranger beds with and without the little step behind the fender?
Dan's Reply:
I can't recall if we made them without the rear step or not.  The molds were only good for several dozen fenders and then they had to be rebuilt.  We often made changes that we thought improved the appearance.  Also, somewhere in the run, the fuel filler position changed in the Rangers (as I recall) and caused us to change that area somewhat.  I'm going to send you a photo I took for our literature that was taken early on and it does have a small rear step.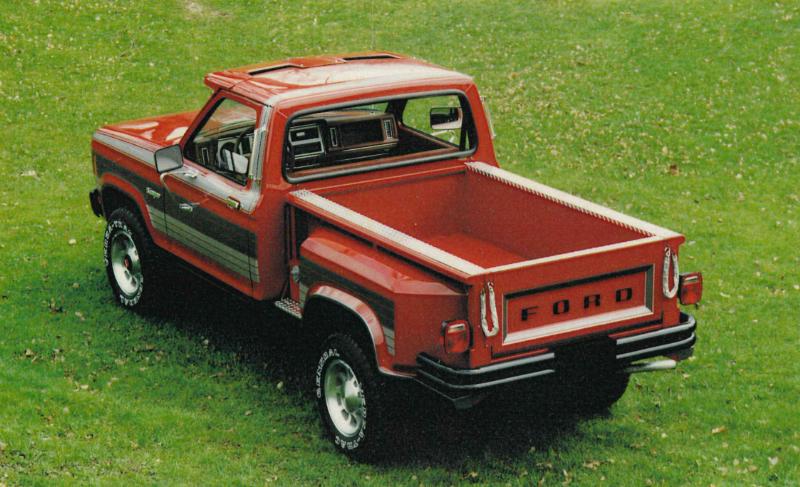 Thank You,
Dan Breejen
Allegan Tubular Products
Southern Coach Ford Ranger:
Check out our page on the Southern Coach Ford Ranger for more photos and information.
More Photos Of Step Side Ranger Beds:
According to forum member jovibuilt, The beds without the step came from Choo Choo customs in Tennessee. Unfortunately, there isn't any documented evidence to really prove anything about these beds.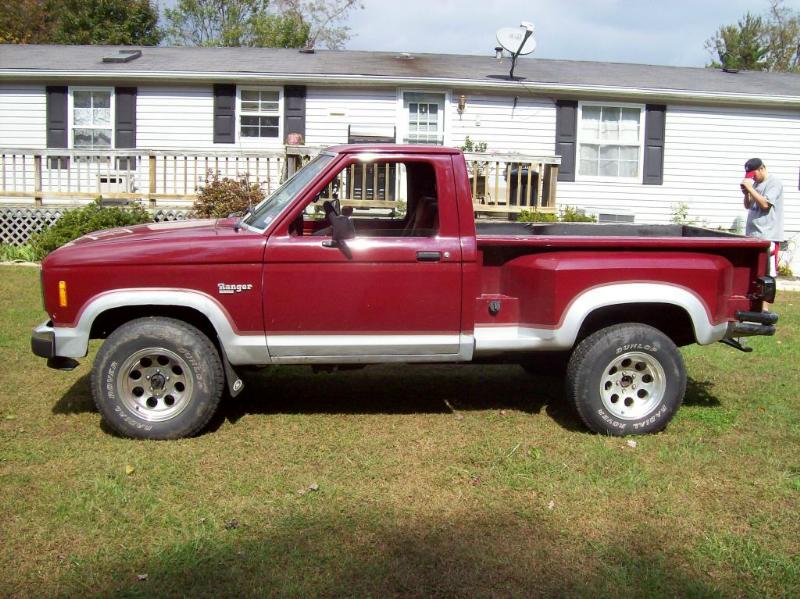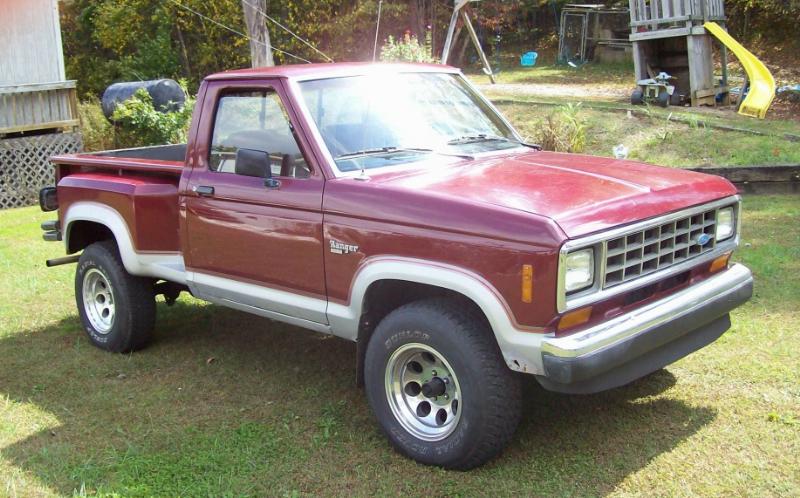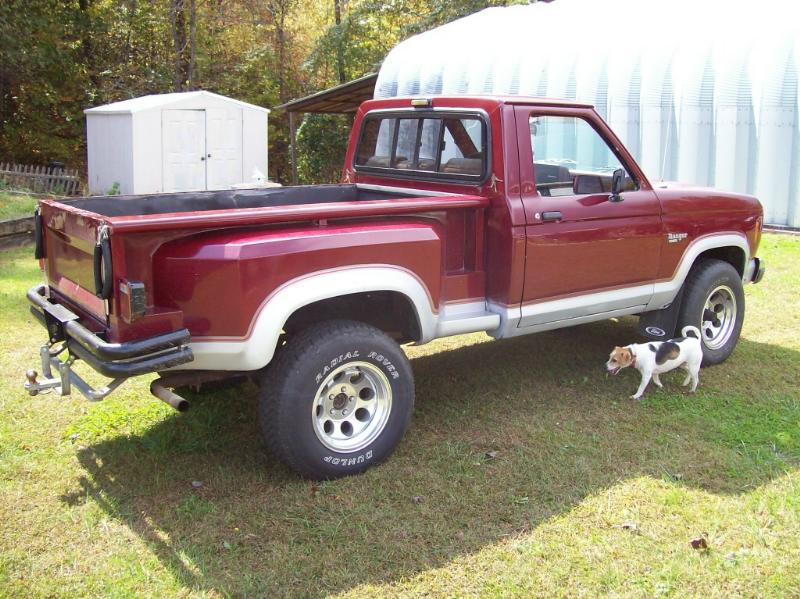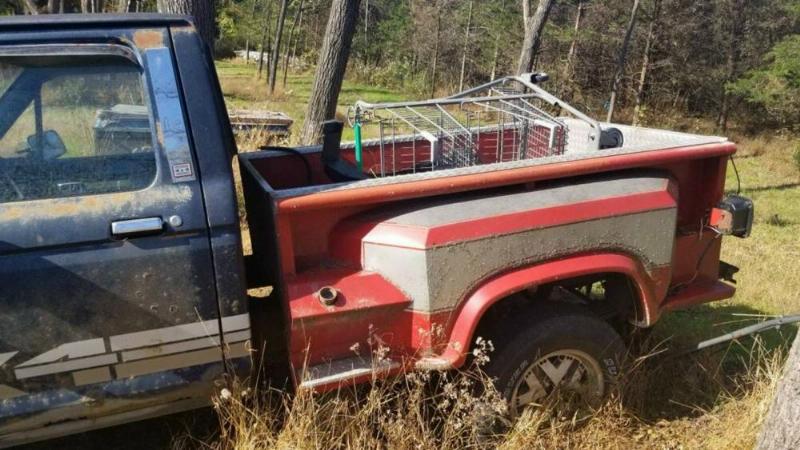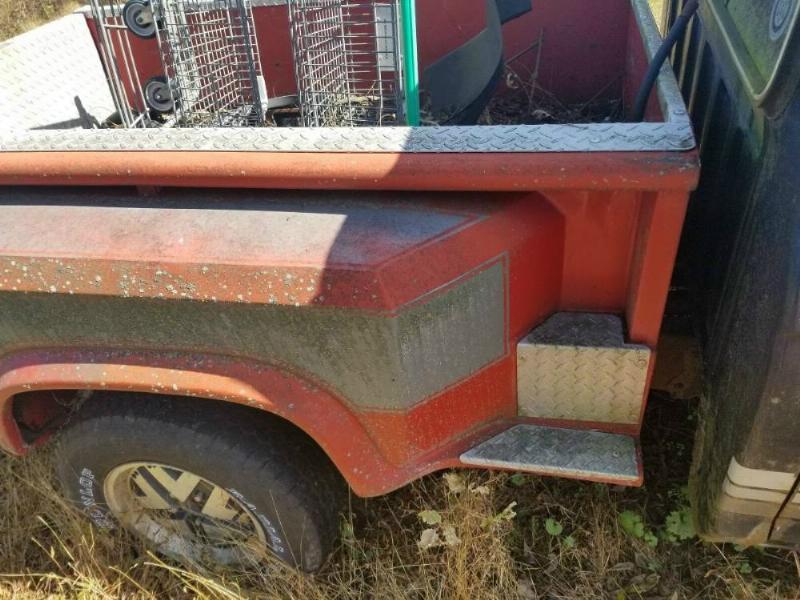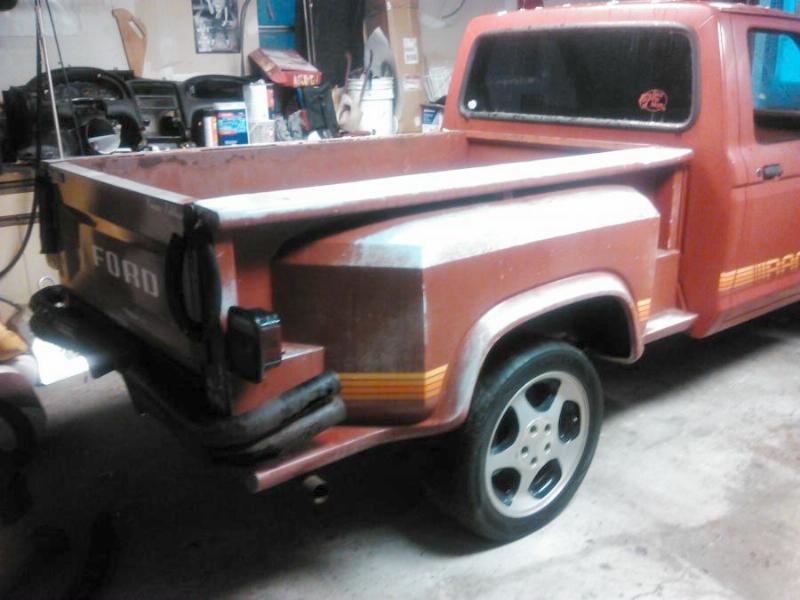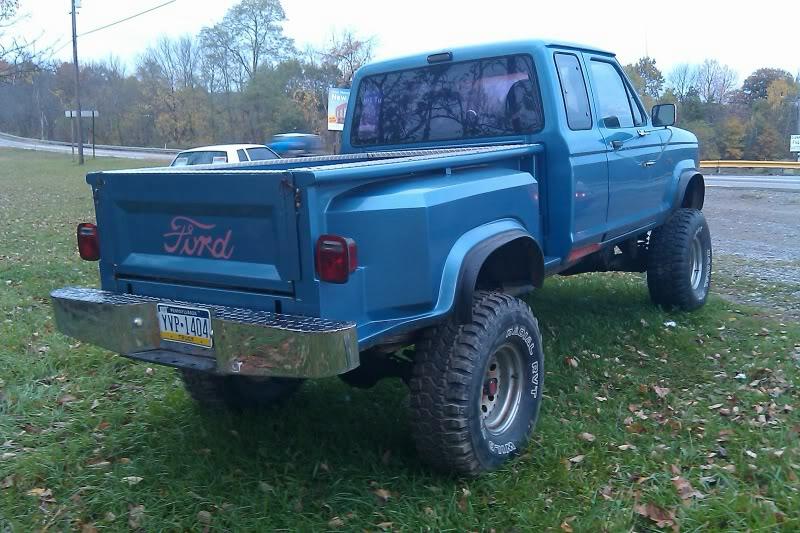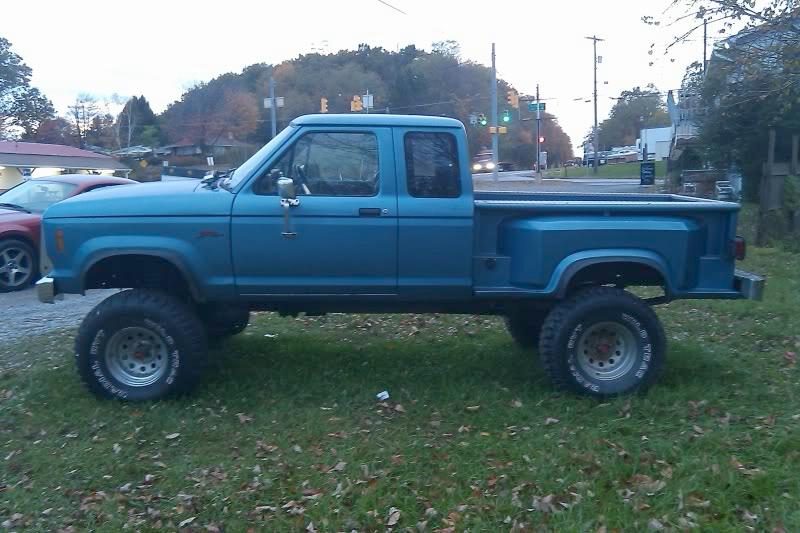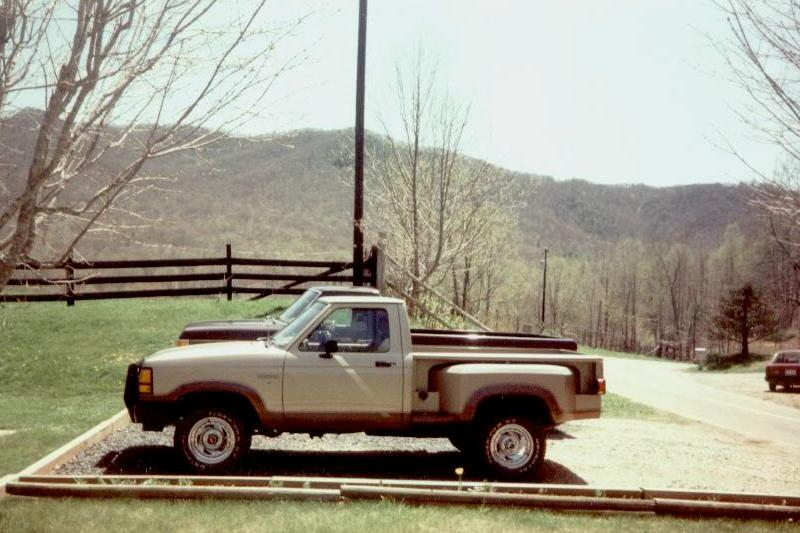 Join The Discussion:
Join the discussion about these Ford Ranger Step Sides HERE.
More Information:
If you have any information or photos of one of these trucks, please contact us.