Shadow Ford Ranger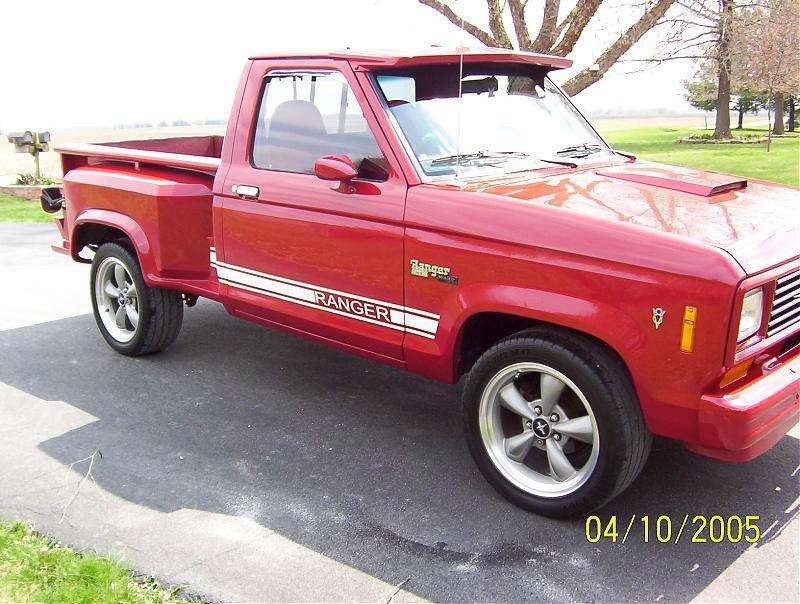 Here are a few photos of a 1986 Shadow Ranger. Very little is known about these trucks. What makes this truck so special is it's fiberglass bed. The trucks are 2-wheel drive.
The one to the left has been customized. Click on it's images for a larger view.
The one above is said to be stock. If you have any information or photos of one of these trucks, please contact us.