1999 XLT 4x4 off road 83k miles 4.0 supercab. Truck has been sitting under a tree since 2015 but cranked right up with a new battery.
Just checked out this truck, it drives/feels ok.
Transmission is smooth while driving but the only thing I noticed was when I change from D into R it makes a slight sound like it's slamming it in but just a little bit.
Second the case underneath it has slight oil wetness. It's not dripping but just slight wetness. Me thinks the rear main bearing is leaking.
Torque didn't return any CEL but for catalyst and evap system were both incomplete. Perhaps it's because it's been sitting idle since 2015 and still has old gas? Are these major issues at deal breaker level?
I have a STD cab xlt 1998 71k miles and I am comfortable with it. But this being a 4x4 are there issues associated with the 4x4 system? I intend for the truck to be a city truck, usual Lowes, HD, etc runs.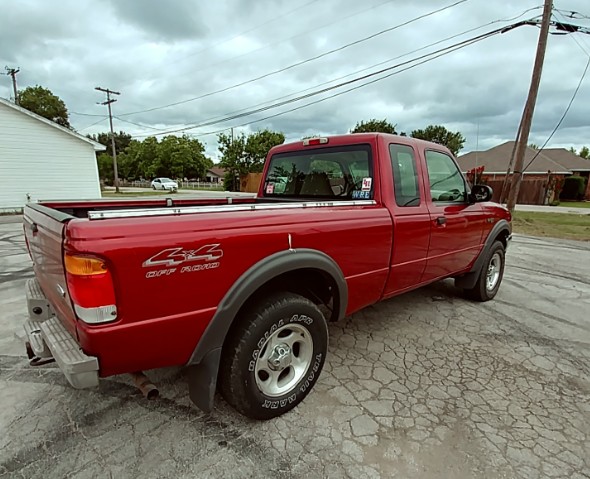 Last edited: