I have a 91 Ranger 2.3l that has a squeeky tensionor belt. I would like to change both tensionor belts(Main and A/C). I cannot find any information on this but is there a different tensionor design than the pressed in design?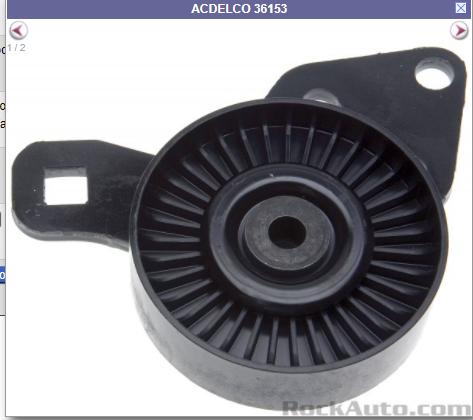 Currently what I have.
I've seen these designs: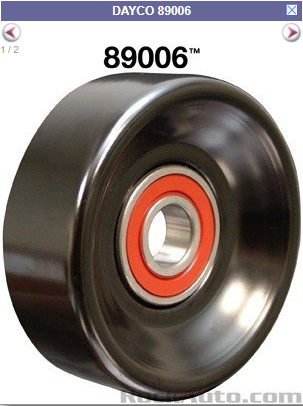 Please let me know if you guys have experiance with this because I am lost.