On Sunday 10/21/2018, Forum Moderator Caleb Johnson (fastpakr) and myself found ourselves flying to Detroit Michigan for a Ford event being held the following Monday. Since we were flying in the day before, we arrived early enough that we could meet up with some Ford Ranger and Bronco II enthusiasts. With less than a weeks notice, I put out the call to our members in the area to meet at Ford's Garage for lunch. I wasn't sure how many, if any, people would even show up.
After arriving in Detroit, we checked in to our rooms at the airport hotel, and then headed down to Enterprise to pick up our rental. Not wanting to ride around in a clown car, I rented a Ford F-150. When we went to pick it up, the girl told me that I could insure it for an extra $25.00, and that if the truck was damaged and declared a total loss, I could walk away not have to pay anything. Really, has this girl not seen Jackass? So I responded with "Wait, so you're telling me that for $25.00, we can take this truck out and total it!? Where do I sign?". I could see by the look in her eye that she wasn't so sure I was just kidding. Hell, neither was I.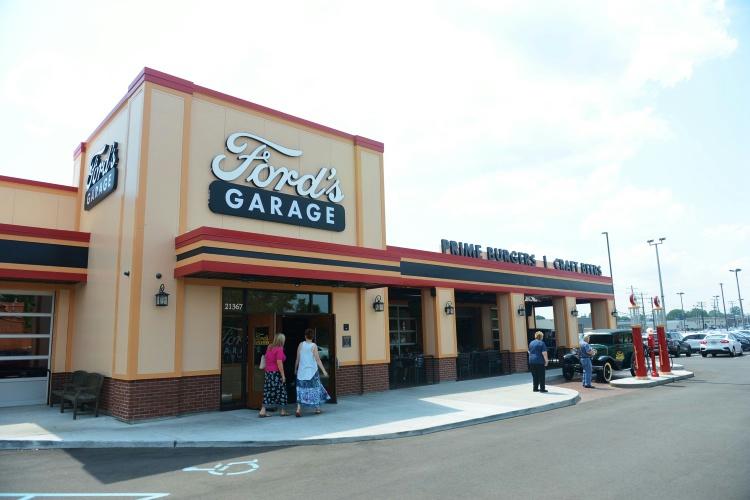 We jumped in the truck, and headed over to Ford's Garage for lunch. Ford's Garage is a restaurant with A Ford theme. It literally has a Ford Model A on a lift above the bar.
We were happy to get 10 vehicles and 15 people to meet up on such short notice. Plus, the temp was in the low 40's, so it wasn't the best day for a gathering.
It's always interesting to meet new people, and see the different range of vehicles that show up for gatherings.
This Ford Ranger was built by Jeff Simpson (dangeranger93). The engine is a 2.3 Duratec that's been turbocharged. Jeff hand crafted all of the aluminum pieces himself. He even built the frame for this truck. What's even more bizarre, is that he works in Ford's Hybrid department. Watch for a future write up on this truck.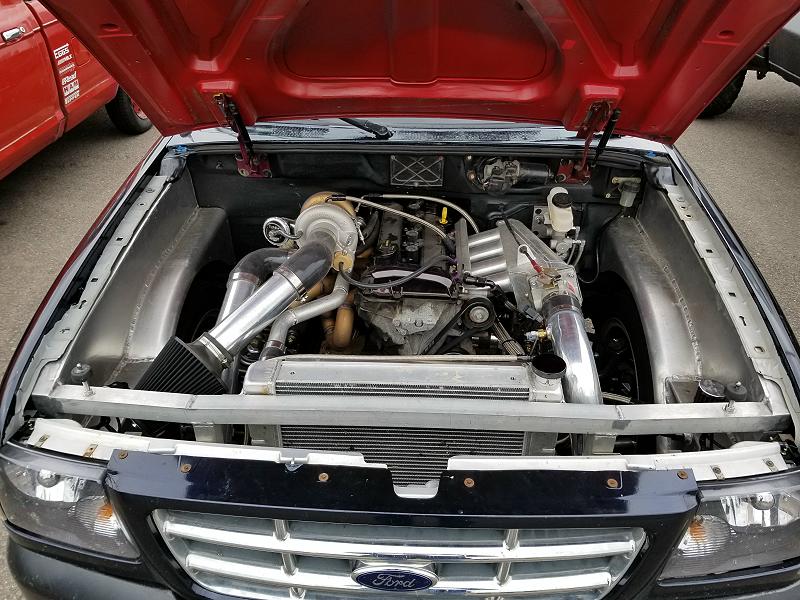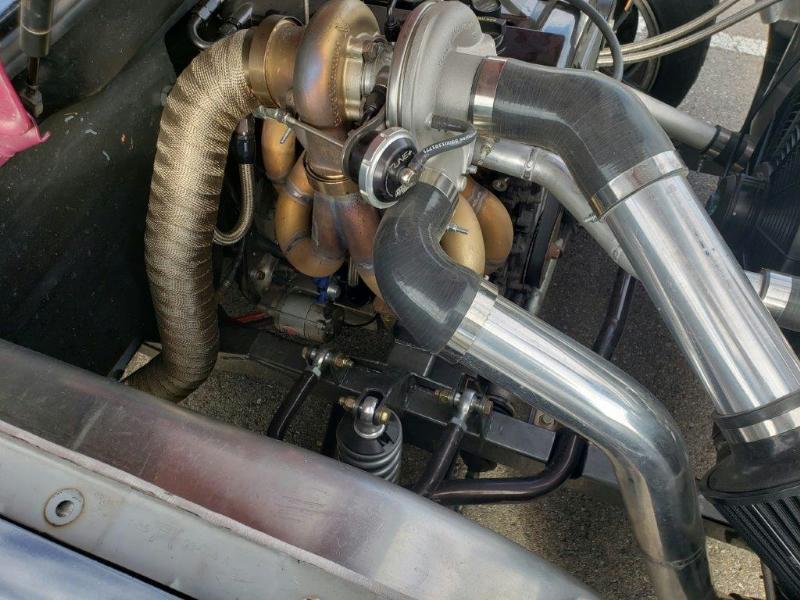 Jimmyspy14's Ford Ranger featured a 4-Inch suspension lift with a RCD front coilover conversion, and custom rear bumper / tire carrier.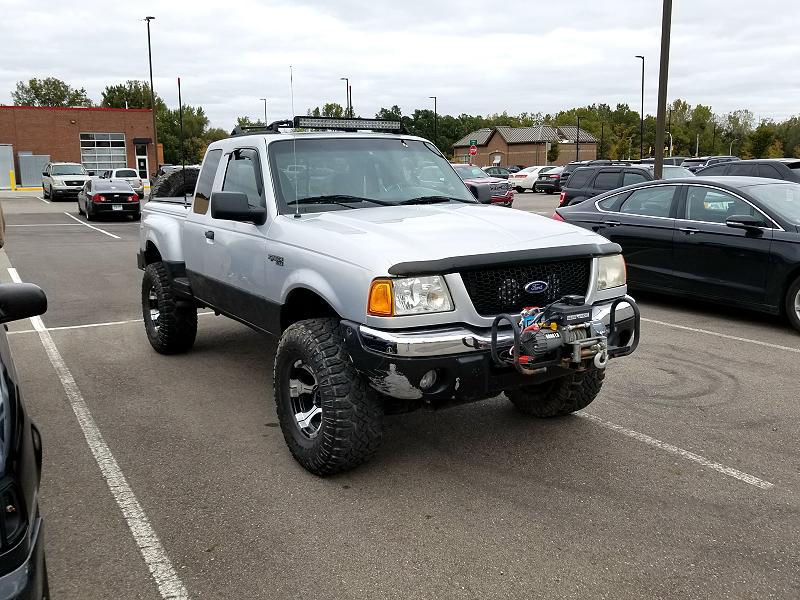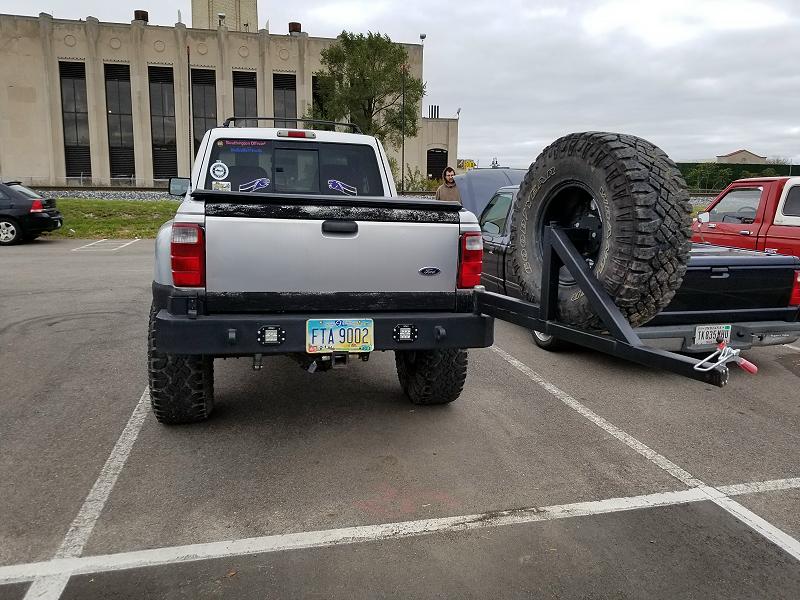 Brian Rasey (deathbypsi) and Dan Bastian brought out their awesome Bronco II's. Brian is another one of those Ford employees that wrenches on his own cool Ford's when he's not working. Check out 'Brian's (deathbypsi) 1986 Bronco II AKA 'Gilligan' feature article at the BroncoIICorral.com. A feature article on Dan's Bronco II is coming soon.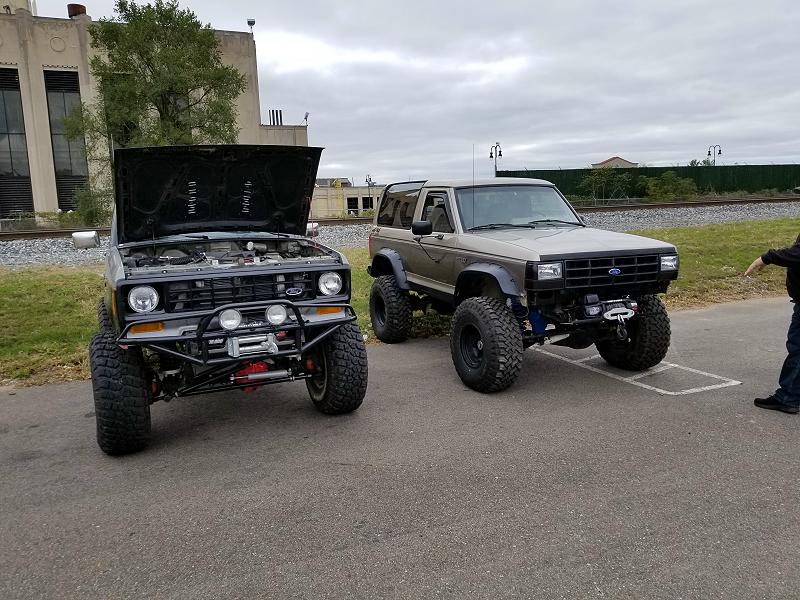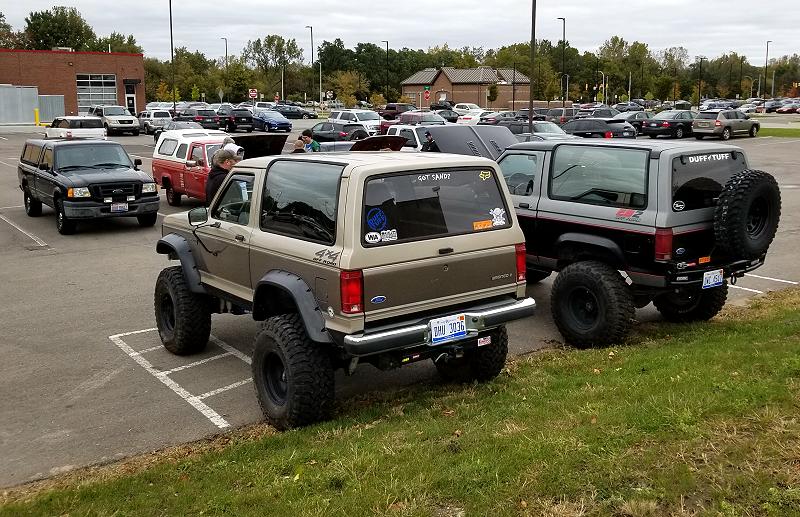 You can never have enough Bronco II's…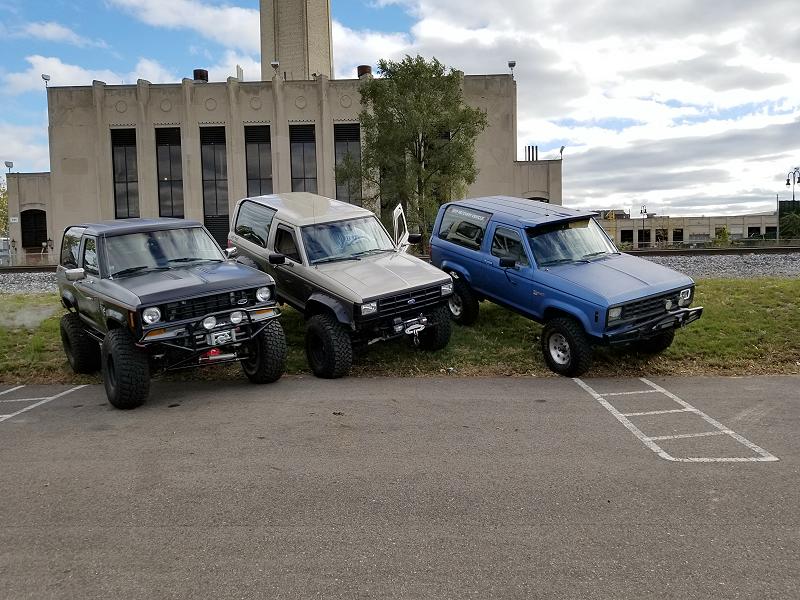 Carol Samuelson was there in her mint Ford Bronco II as well.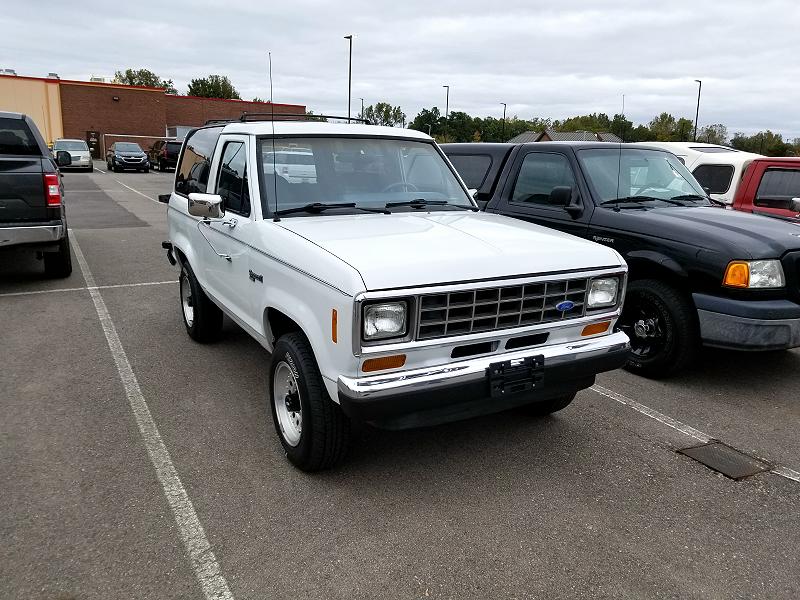 Kevin Kishkon (kishy) came over from Canada with his grocery getter….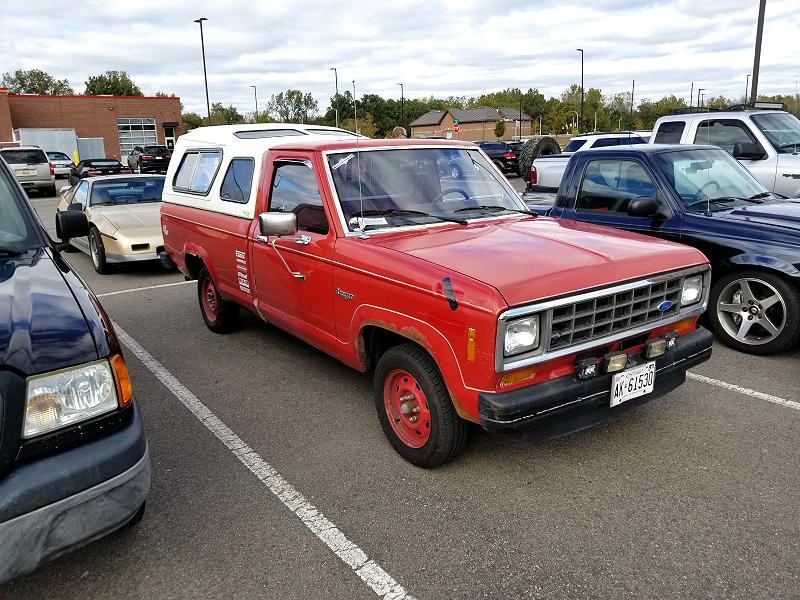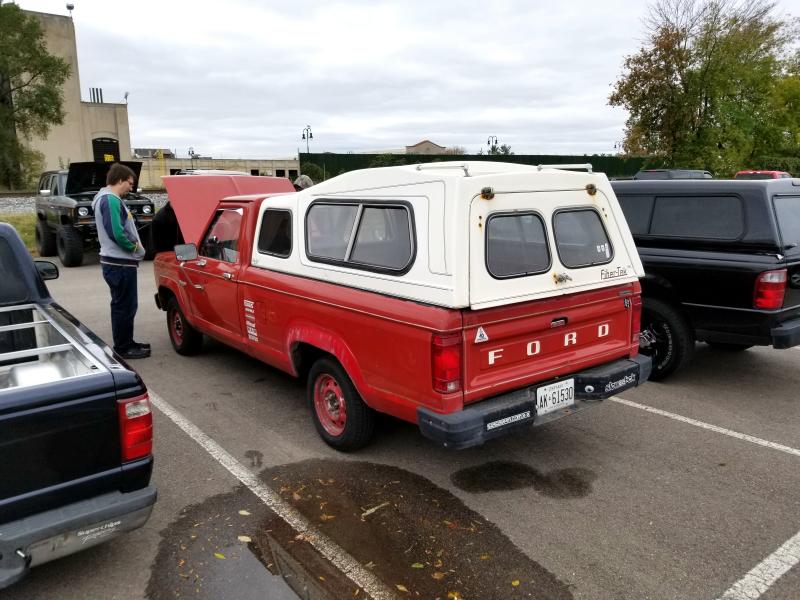 I loved the stickers on the side of the bed: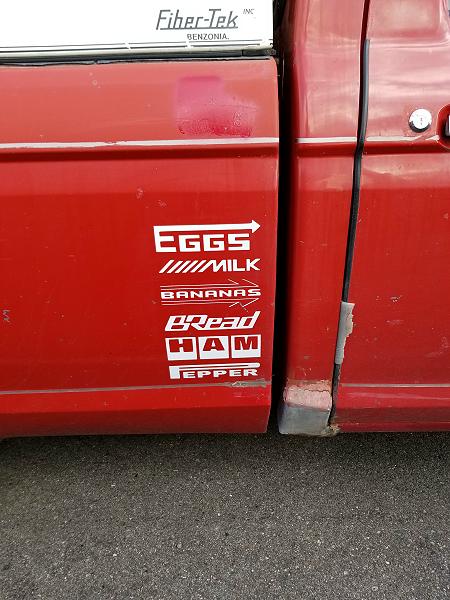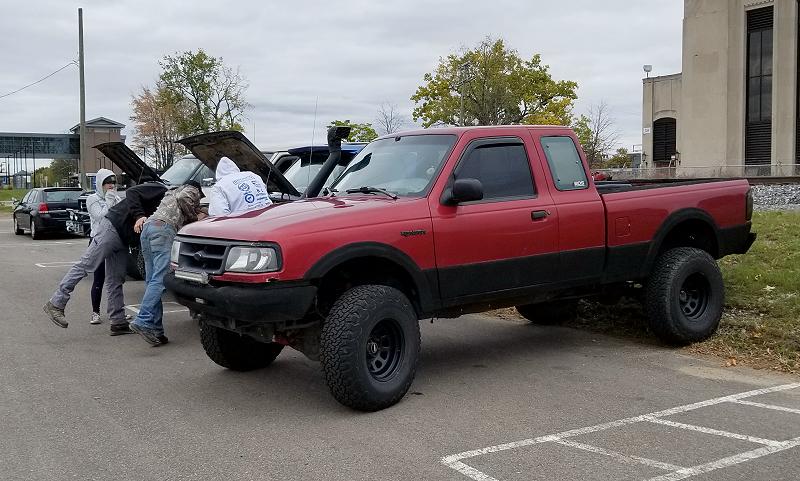 Roger Belair (fangotango306) was also there with his 10-year son. I expect to see his son as a future member here some day.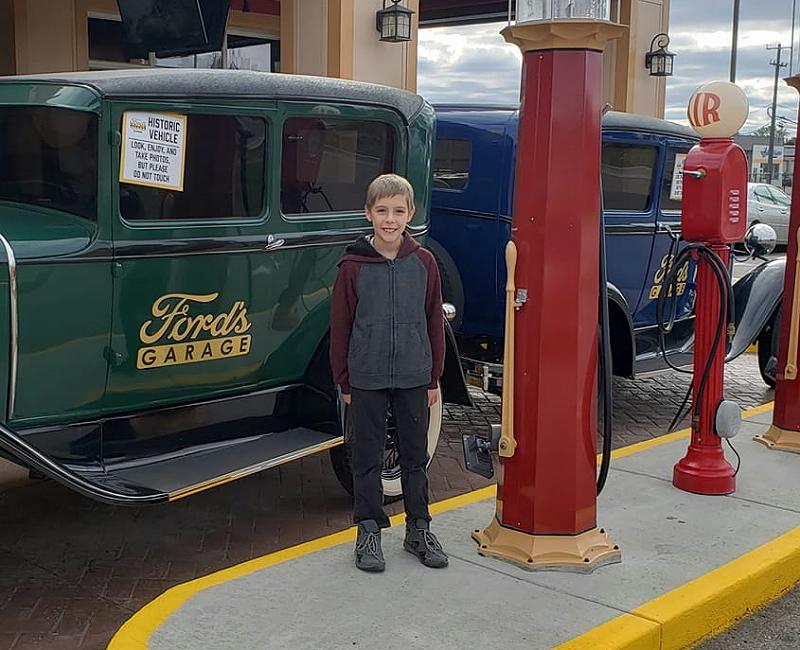 They say he see's you when you're sleeping, and knows when you're awake. But they never said he'll be riding in a black Ford Ranger to see if you've been bad or good. Hey Santa, get off the grass for goodness sakes!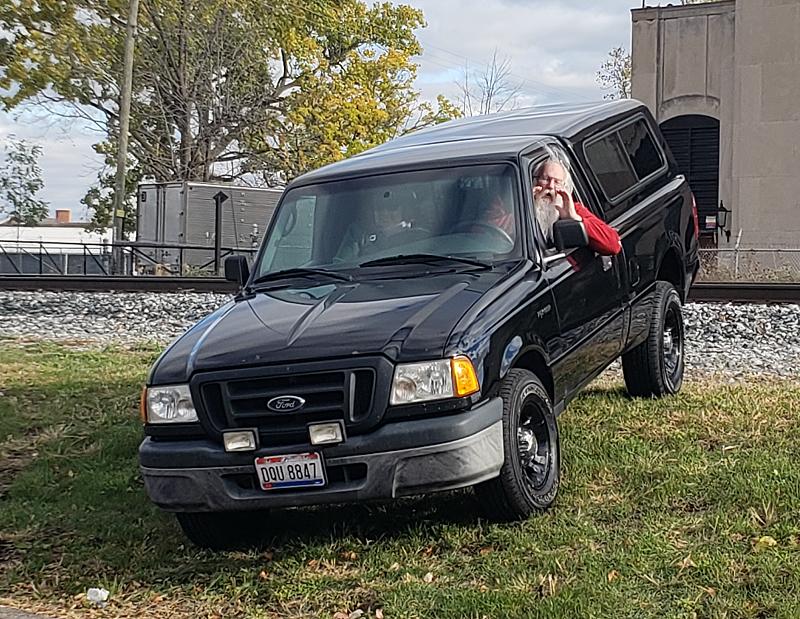 Actually, that's forum member pjtoledo. But then, you never know….
We spent some time outside looking at the trucks, and then went in to eat. The food was great, and it was the perfect atmosphere for a group of Ford enthusiasts to gather. After lunch, we went back outside, and looked at the trucks one more time before everyone departed.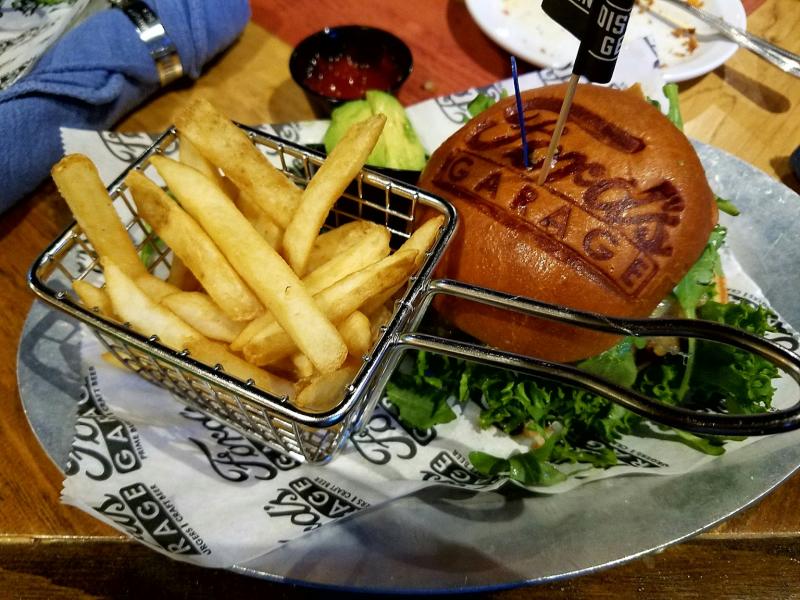 Since we weren't that far from the estate of Henry and Clara Ford, we decided to check it out. It was a beautiful place. I can only imagine what it was like back when it was first built. Since it was built next to a river, Thomas Edison actually constructed a hydroelectric power plant on the property to power the house. Talk about having powerful friends!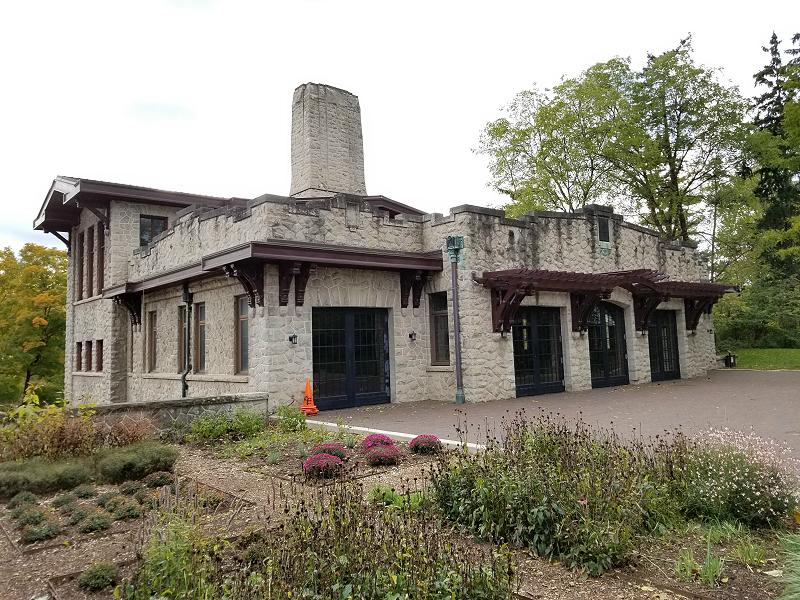 The building shown above was once a hydroelectric power plant that relied on the Rouge River behind it. Keep the estate, I would love to have this beautiful building. I would use the front half as a garage, and convert the rest in to a home.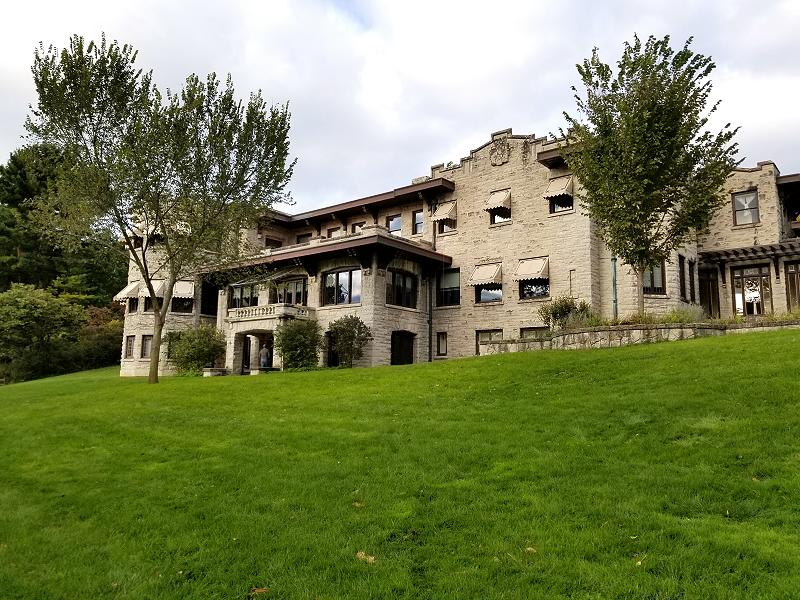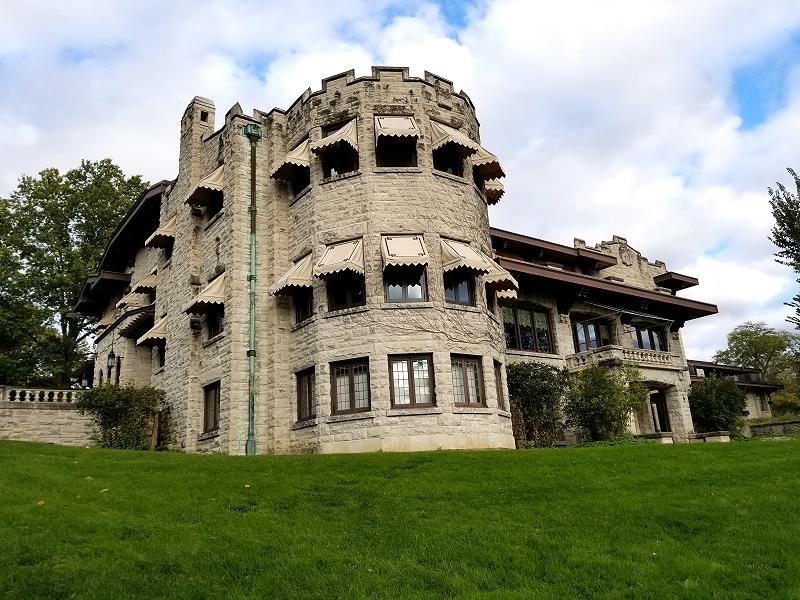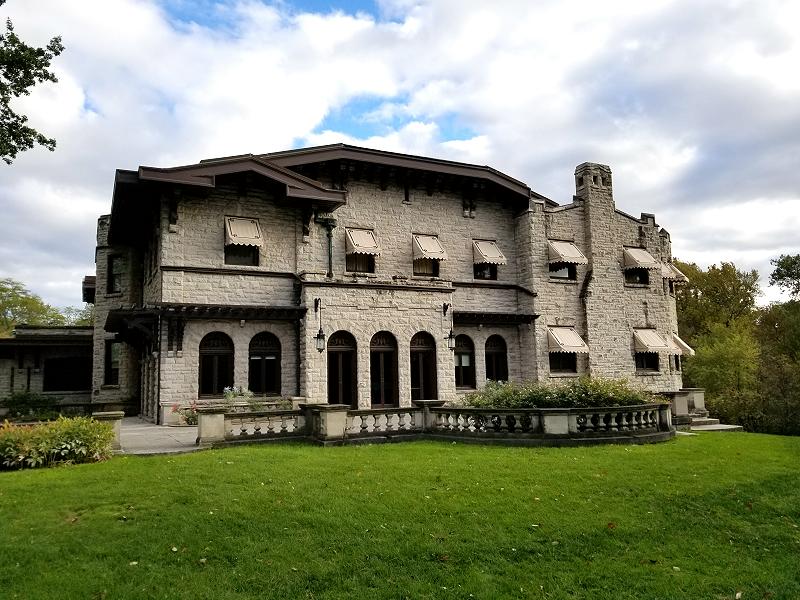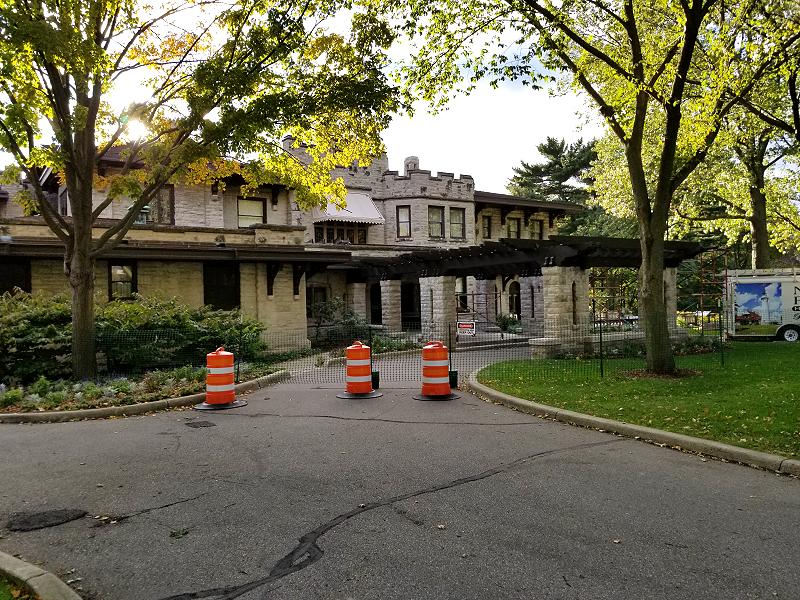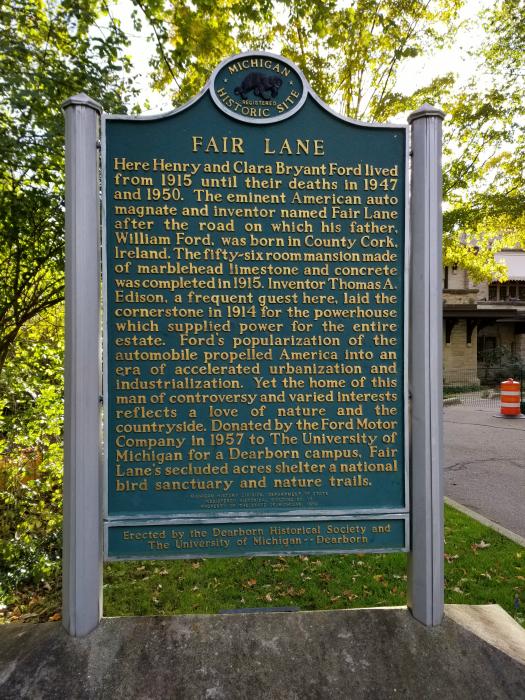 The estate was under restoration, so we could not see inside of it. But that's OK, I love the architecture of old buildings, and Fair Lane was a piece of art to look at.
Having resisted the temptation to destroy a perfectly good Ford F-150, we drove by the Michigan Assembly Plant, before we headed back to Enterprise and returned it.
The following morning (Monday) we attended the employee event at the Michigan Assembly Plant, and even took a ride in the 2019 Ford Ranger. Check out 'Ford Celebrates The Start Of Ranger Production'.
More Photos:
To see more photos and details about this gathering, visit the forum post 'TRS Dearborn Michigan Meet & Greet'.
Thank You:
Thank you to all those that came out on Sunday!