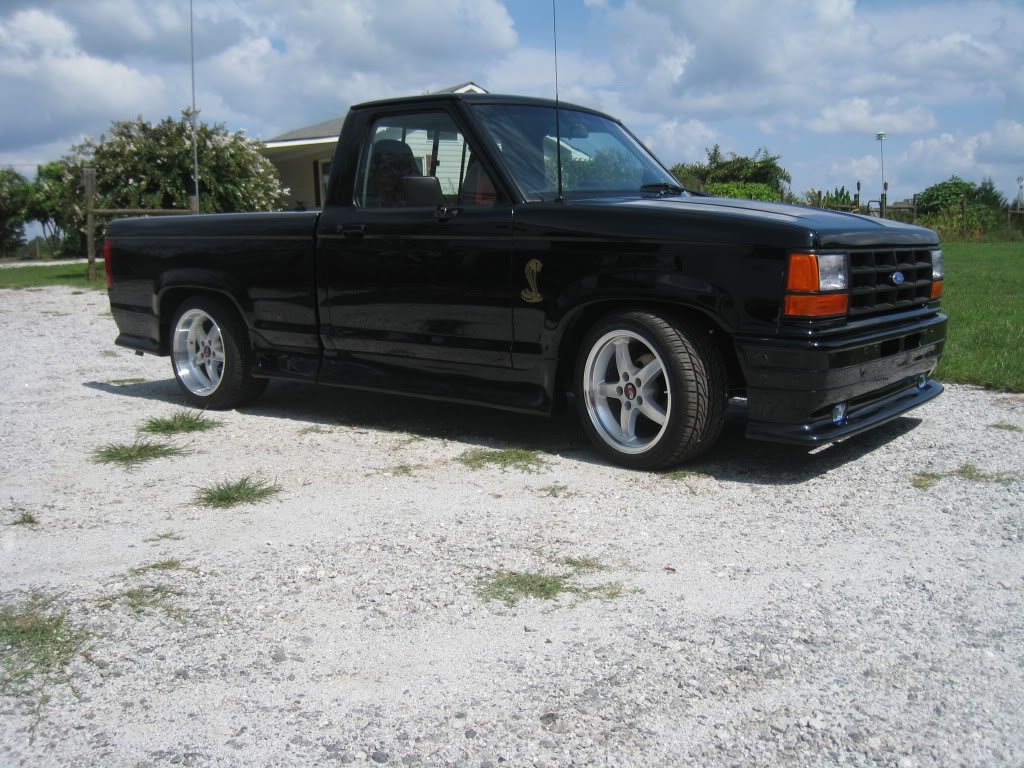 Everyone has their own idea on how they want to build their vehicle. We do it because we're not satisfied with the same old thing that everyone else has. We want something unique – a truck unlike any others.
Forum member 'multiranger' came across a neglected 1990 Ford Ranger shortbed with a 2.3L 4-banger, and had a vision. He decided to build his version of what he thought a 1990 Ford Ranger would be, if it was built by Shelby.
He didn't give in to the V8 craze, and chose to stick with a motor that would have been available in the Ford Ranger. The largest displacement available was the 4.0L V6, so that's what he went with. Before installing the engine, he detailed it by painting the engine and polishing the intake. A BBK 66MM throttle body is bolted to the polished intake. The exhaust is handled by Headman Headers and a Cherry Bomb Turbo muffler.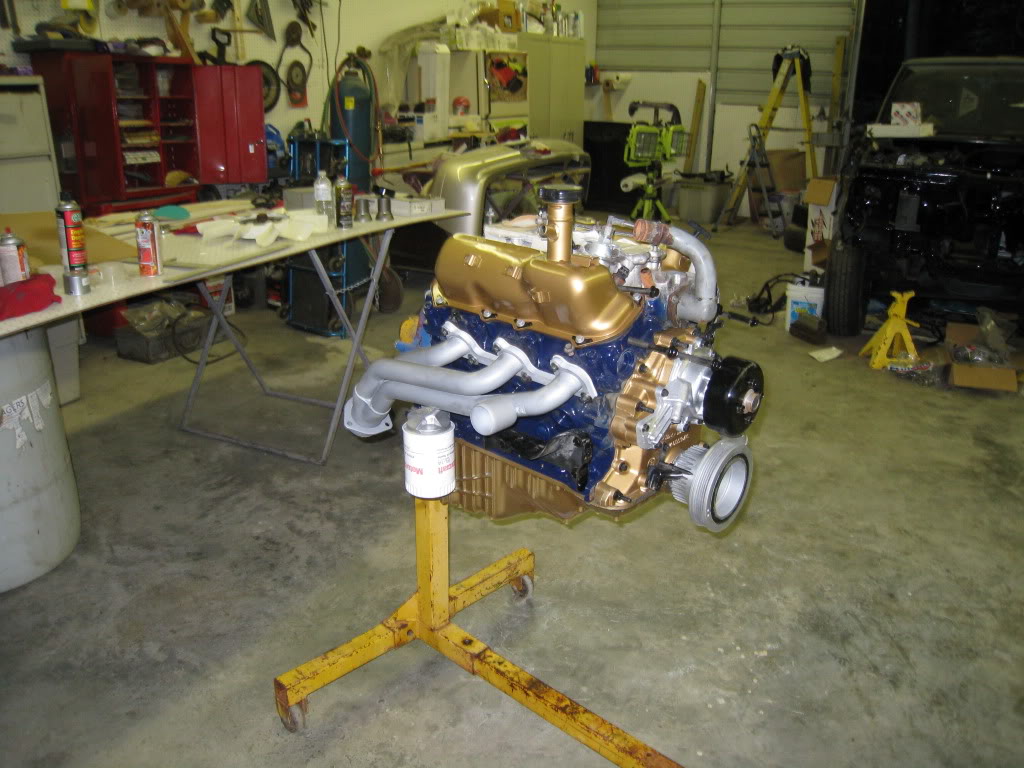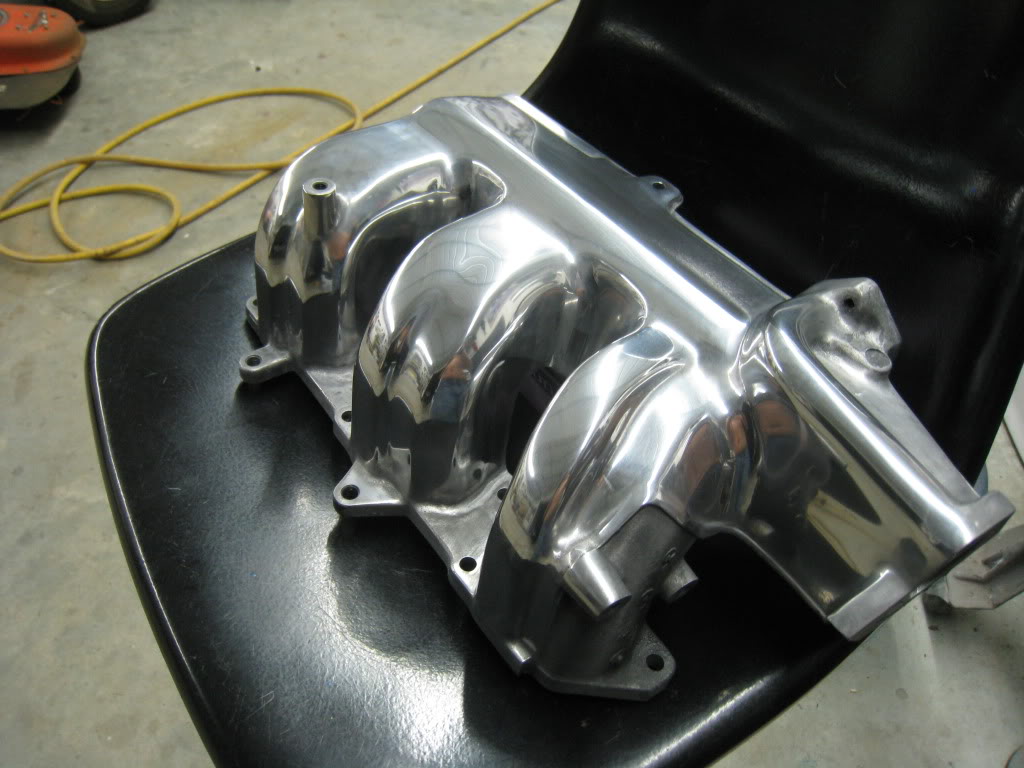 How do you polish an intake;
About 9-hours of sanding starting with 80 grit then moving to 180, 320, 600, and then 1500. (80, 180, 320 were dry on a sander. The 600 and 1500 were wet sanded.)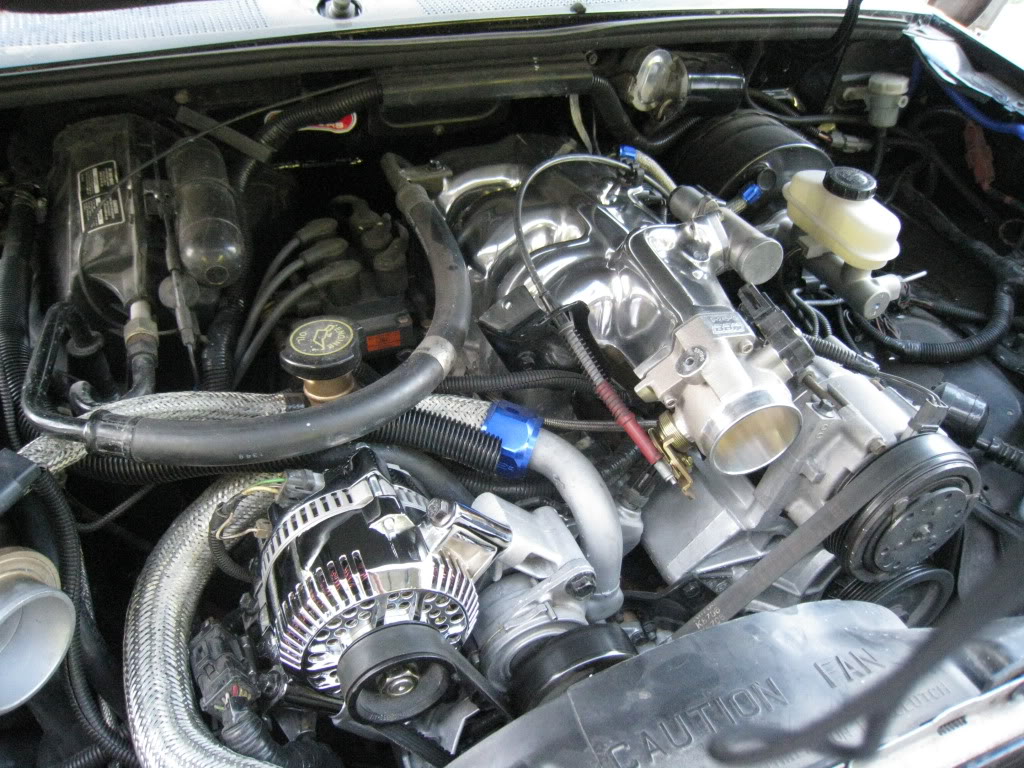 The 4.0L was backed by a M50D-R1 5-speed to make it more fun to drive. The power is sent to a Ford 8.8-inch rear axle with 3.08 gears.
The truck gets its stance from 3-inch DJM Dream Beams and Bell Tech 6410BLT 4-inch hangers. The ride is smoothed out by KYB drop shocks.
Many hours were spent getting the body flawless, and laying on the black paint job. A Stillen body kit was installed to add to the trucks visual effect. How could it be a Shelby Ranger without some type of ground effects, right?
To complete the look, the Ranger rides on 10.5 x 17 (rear) and 9.0 X 17 (front) CobraR wheels with HanKook Ventus (rear) 275/40ZR17 and (front) 255/40ZR17 tires.
The interior panels and dash were given a new coat of gray paint, and the seats were replaced with red buckets. The dash received white face gauges and a tachometer. The 5-speed is shifted by a Hurst shifter.
Specifications:
Engine:
1992 4.0 Stock as far as I know except.
Polished factory intake.
Screamin Demon Coil Pack.
New fuel injectors.
BBK 66MM Throttle body.
Chrome 190 Amp Alternator.
Headman Headers.
Melling HV Oil Pump.
Misc new parts…
Transmission:
M50D-R1
Luk Rep set clutch kit.
Interior:
Seats Heated Full power Crossfire buckets
Explorer Center Console.
Explorer Dash and guages
Sun pro Tach
Grant GT steering wheel
Hurst shifter
White face gauges
Suspension:
Front: DJM Dream Beams 3″
Rear: Bell Tech Hanger 6410BLT 4″
Springs: Stock.
Shocks: KYB Drop Shocks.
1-inch rear swaybar
Wheels:
OE Wheel Fake CobraR 10.5×17 & 9.0X17
Tires:
HanKook Ventus (Rear) 275/40ZR17 (Front) 255/40ZR17
Exhaust:
Headman headers
Cherry bomb muffler
Exterior / Paint:
Stillen body kit.
PPG Global Base Coat.
Rubber Seal Clear Coat.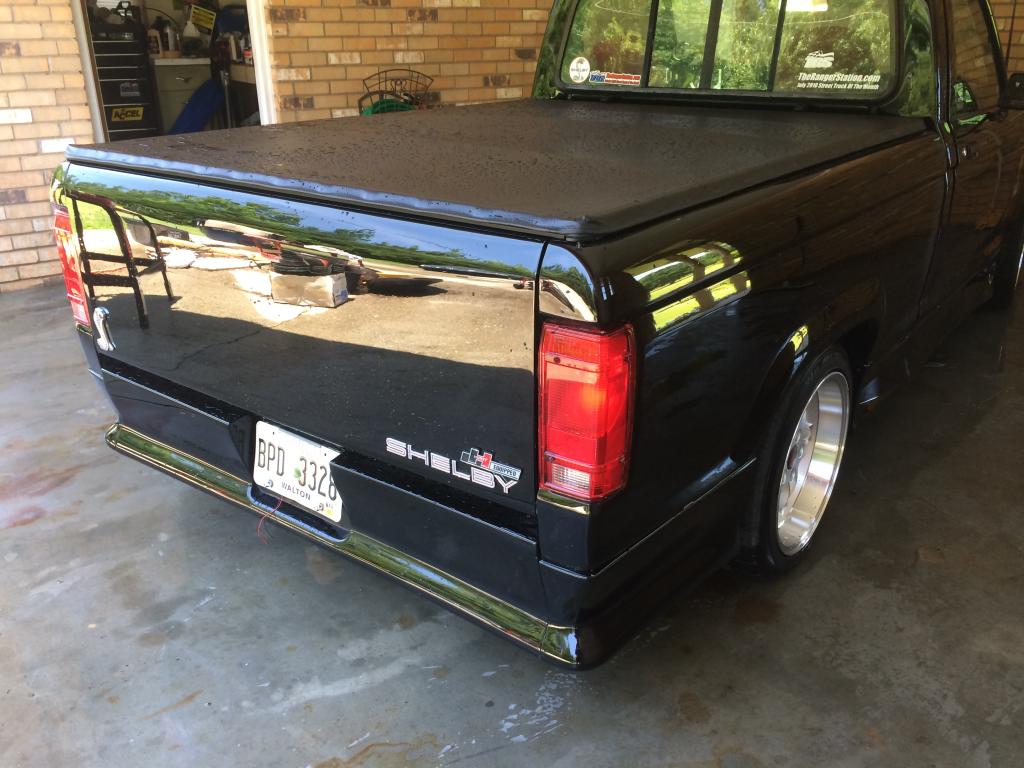 Link:
You can read more about this in the multiranger's forum discussion: My idea of a Shelby Ranger if there would have been one.
Photos:
Click the photos to enlarge – click the arrows to load more