Hey all,
Any of you into aquariums?
I've had one going most of my life.
My latest venture is in natural planted tanks. The 'Walstad' method is a biologically whole approach in which aeration and lighting is the only mechanical input.
Filtration and nutrient balancing are accomplished via plants and macro/micro biota, and occasional water changes.
I just upsized my setup from a 2 gallon nano to a 20 gallon tank. The plants should take off/over quickly as time progresses.
Now I also have three 2 gallon scuds/daphnia cultures cycling up to provide a natural and free food source.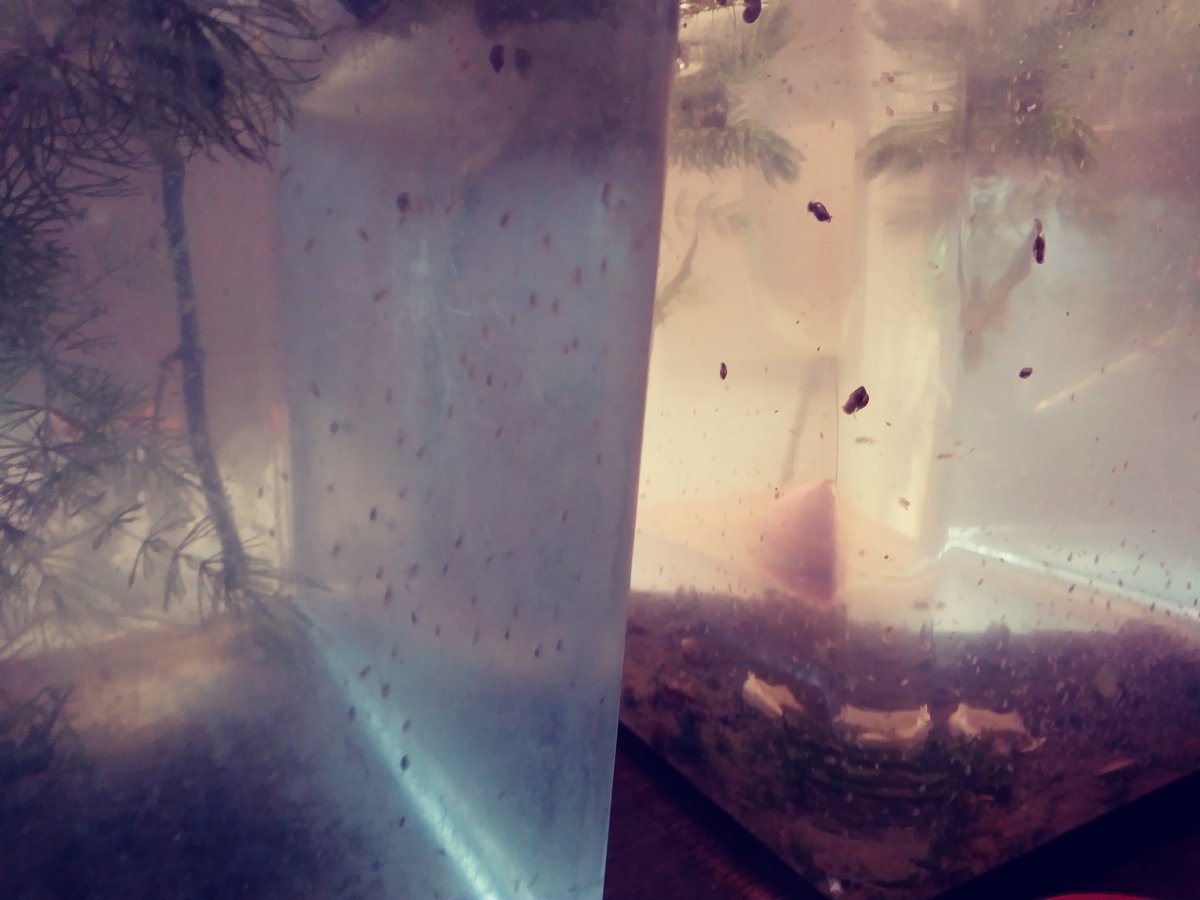 What I am really excited about currently is pea clams. I found these at a local reservoir that was being drained.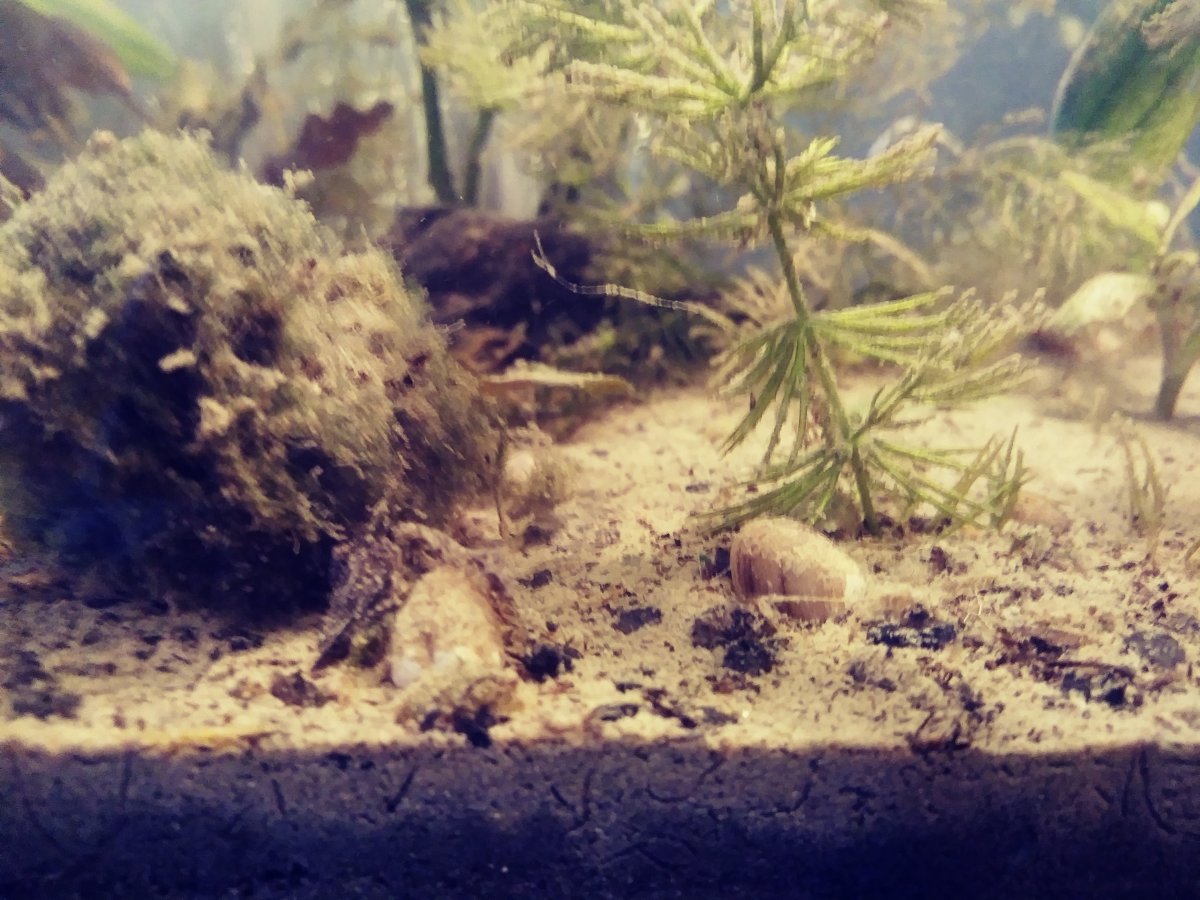 These are the ideal aquarium clam IMO as they are small and won't overbalance the tank with nitrates upon dying.
They also do not have a fish parasitic reproductive phase and instead breed hermaphroditically.
They tend to stay close to the surface and are often visible, though seeing them do anything is rare.
My current mini aspiration is to establish a breeding colony. These clams are NOT available in the aquarium trade, and anything novel always fetches top prices until the market is innondated.