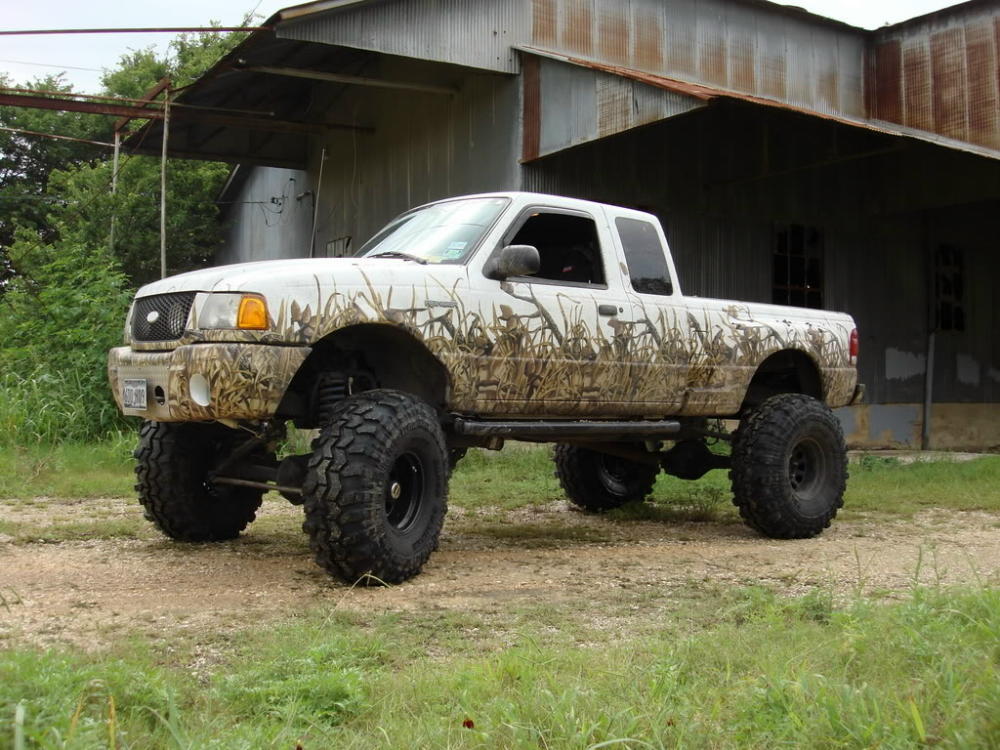 One of the most visually appealing Ford Ranger's to show up in our forums has been Badkarma's 2001 Ford Ranger Edge.
The 2001 was the first year for the newer 207 horsepower 4.0L engine, but the SLA front 4WD axle has its limits. Badkarma overcame that by swapping in a Dana 44 solid front axle, and a 9-inch Ford rear axle from a 1979 Ford F-150. Both axles are equipped with 4.56 gears and lockers. It rides on 38.5 x 14.5 x 15 TSL SX tires.
The truck is wrapped in a wetland camo wrap, and has matching woodland seat covers and interior trim panels.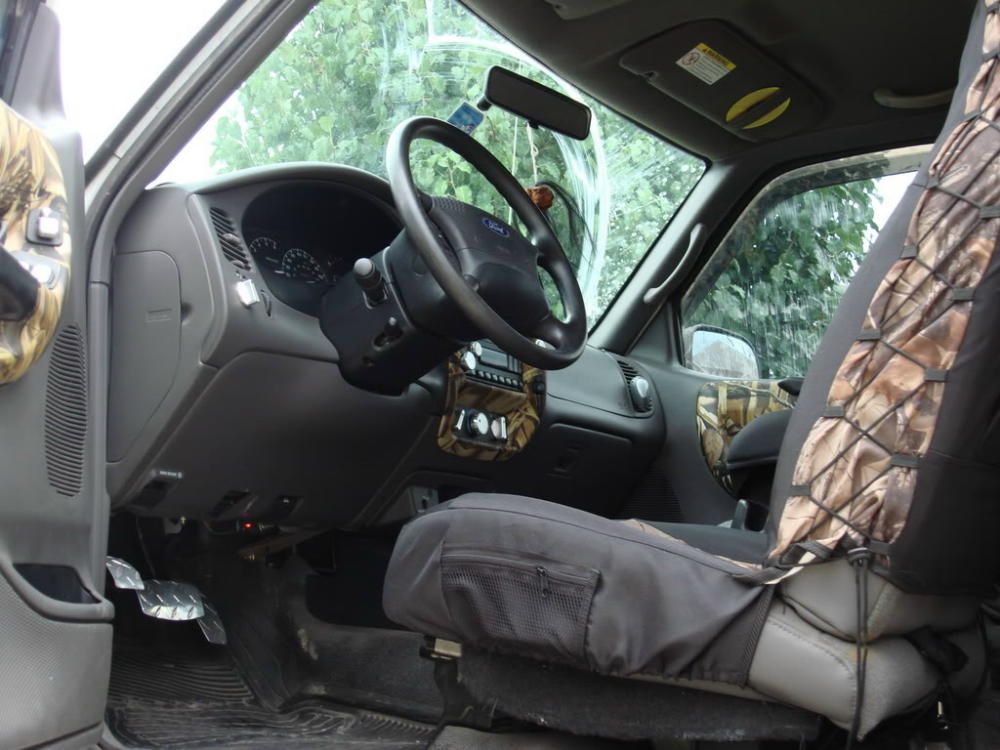 Badkarma eventually removed the camo wrap and left it all white.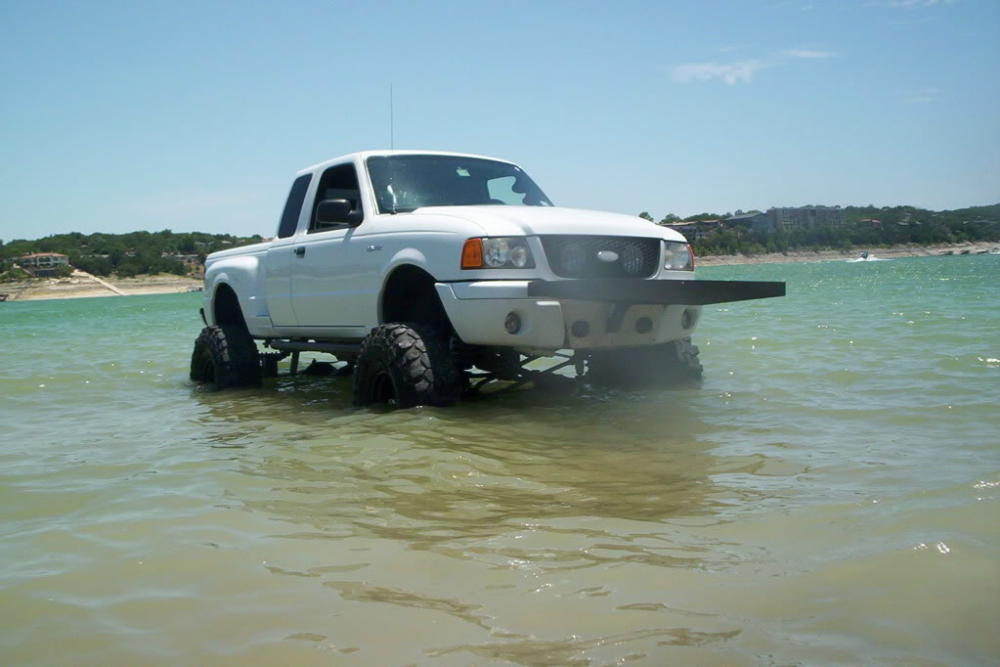 Even though this truck first showed up in 2007, it still serves as an inspiration to anyone building a 1998-2011.
Photos:
Click the photos to enlarge – click the arrows to load more.