Have you wondered where your 2019 Ford Ranger was built?
The previous models (1983-2011) were built in:
Louisville, Kentucky, United States (1983-1999)
St. Paul, Minnesota – Twin Cities Assembly Plant (1983-2011)
Edison, New Jersey (1990-2004)
The Twin Cities Assembly Plant in Minnesota produced the last Ford Ranger on December 16, 2011. Ford did not produce the Ford Ranger in North American from 2012-2017.
In 2018, Ford spent $850 million to transition the Michigan Assembly Plant (Wayne, Michigan), and prepare it to produce the 2019 Ford Ranger. Production of the all-new Ranger began later in the year.
The Michigan Assembly Plant (MAP) was built in 1957, and has seen many expansions and upgrades over the years. During its history, the Michigan Assembly Plant has produced:
Edsel (1957-1959)
Ford/Mercury (1959-1974)
Maverick/Comet (1974-1975)
Monarch/Granada/Versailles (1975-1980)
Escort/Lynx/EXP (1980-1990)
CT-20(Escort) (1990-1995)
Ford Bronco (1966 – 1996)
Ford Expedition & Expedition EL/Max (January 1996 – 2009)
Lincoln Navigator & Navigator L (January 1997 – 2009)
Ford Focus (2010-2018)
Ford C-Max (hybrid & plug-in hybrid versions) (2012–2018)
Beginning in 1966, the plant began a 30-year run of building Bronco, one of the original sport utility vehicles that gained popularity in post-War America. Michigan Assembly gained acclaim as being among the most important and profitable factories in the world when it made Ford Expeditions and Lincoln Navigators from 1996 to 2008. The last vehicle produced here was the 2018 Ford Focus and C-Max.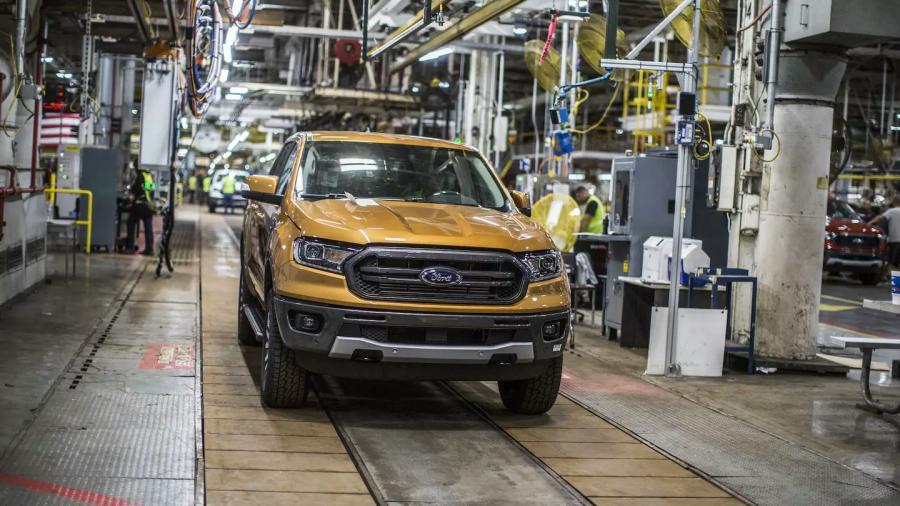 Specs:
Year opened: 1957
Site size in acres: 369
Plant size in square feet: 5,000,000
Employed: 3,000+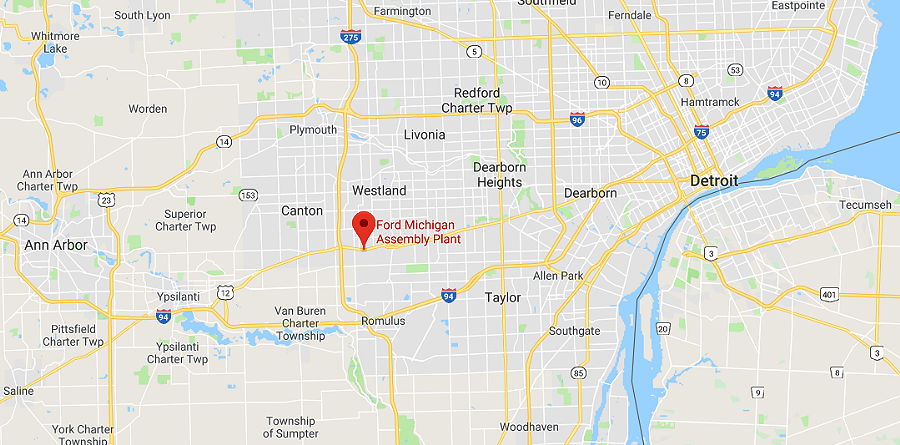 Videos: