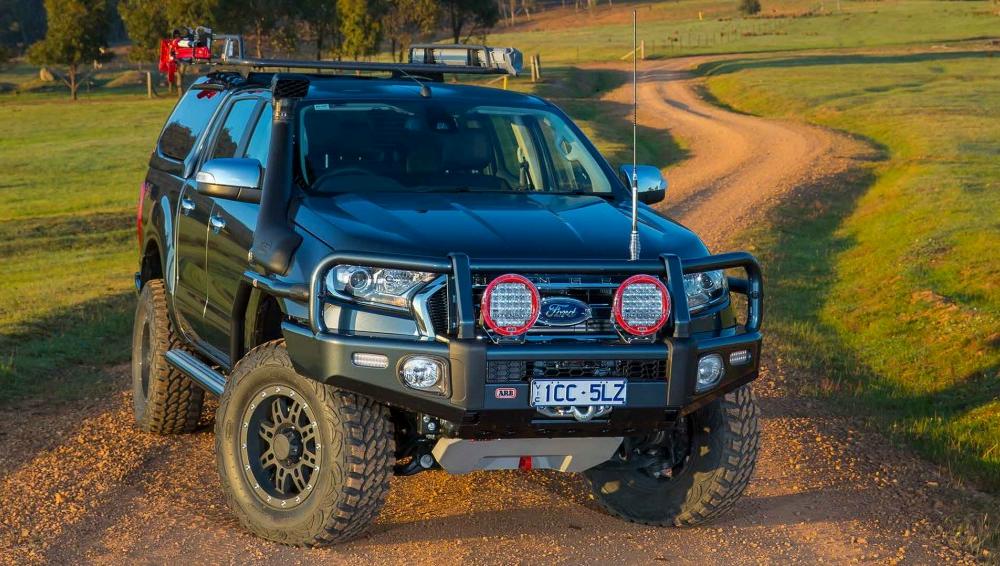 The 2019 Ford Ranger is just around the corner. Watch for it's debut at the upcoming Detroit Auto Show.
Some long time Ford Ranger owners aren't that crazy about the new looks, and they worry about the price. But when the price is announced, remember that a 2018 Ford F-150 4×4 is $40,000+, and the 2018 Toyota Tacoma 4×4 is $31,000-$35,000. While nobody likes the price of a new truck, and the radical new look will take some getting use to, this new Ranger is actually a truck to get really excited about!
If you've ever done much off-roading with a compact and full-size truck, or you've done much camping / overlanding to remote areas, then you know the benefits of a truck that's a little bigger than the traditional Ranger, and smaller than an F-150.
The Toyota Tacoma has taken over the midsize truck market, and is leading the way in areas such as off-road and overlanding. But that will likely change when the new Ranger comes to market. Ford has stated that the new Ranger will have some cosmetic differences over the global Ranger, but it will likely share the same frame, suspension, axles, bumper mounts, etc as the global Ranger. This means that Ford Ranger owners will likely see far greater aftermarket support for the new Ranger than they've ever experienced with the past Ranger models. While full-sized trucks rule here in the USA, mid-sized truck rule pretty much everywhere else in the world.
Companies like ARB make bumpers, skid plates, extended range fuel tanks, snorkels, and OME (Old Man Emu) suspension kits for these trucks, and there's a variety of other companies that make suspension kits and bumpers for them as well. Thanks to it's global market, companies here in the states will quickly join them.
In the past, it seemed as though the Ford Ranger was overlooked, while Jeep and Toyota got all of the aftermarket support. Change is coming my friends, and I can't wait!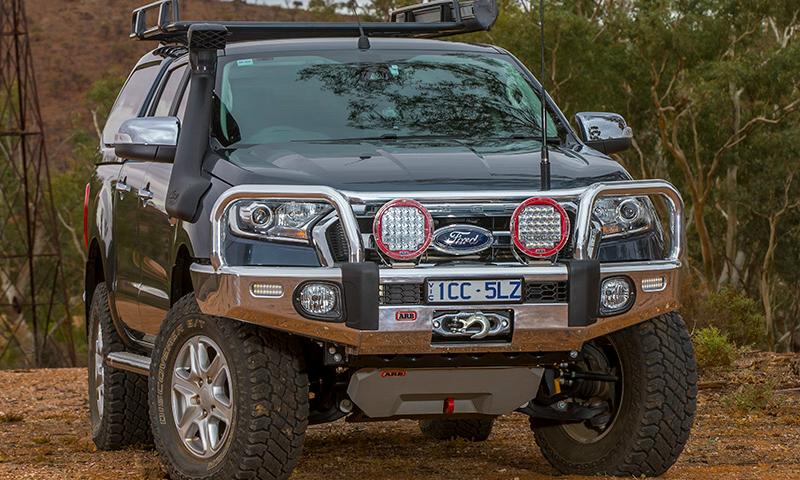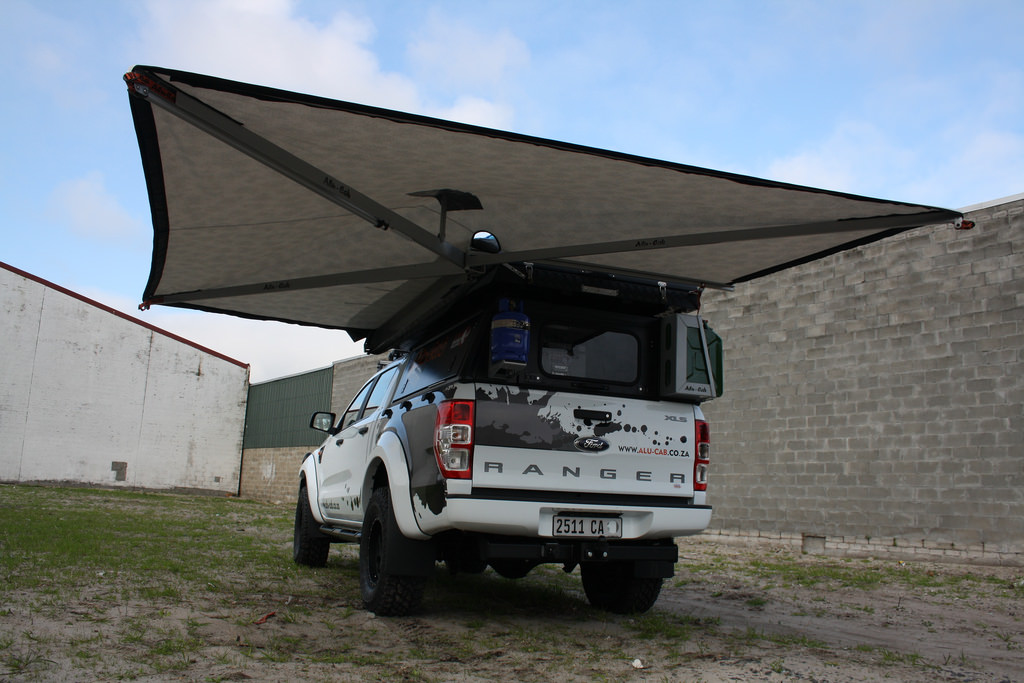 (Alu-Cab Explorer Canopy)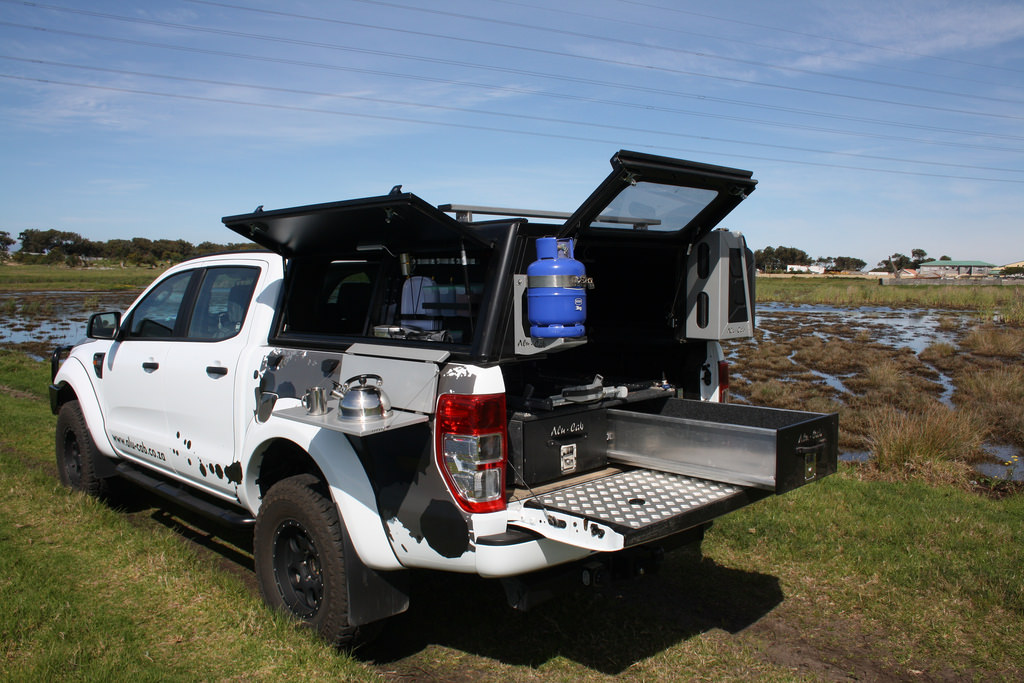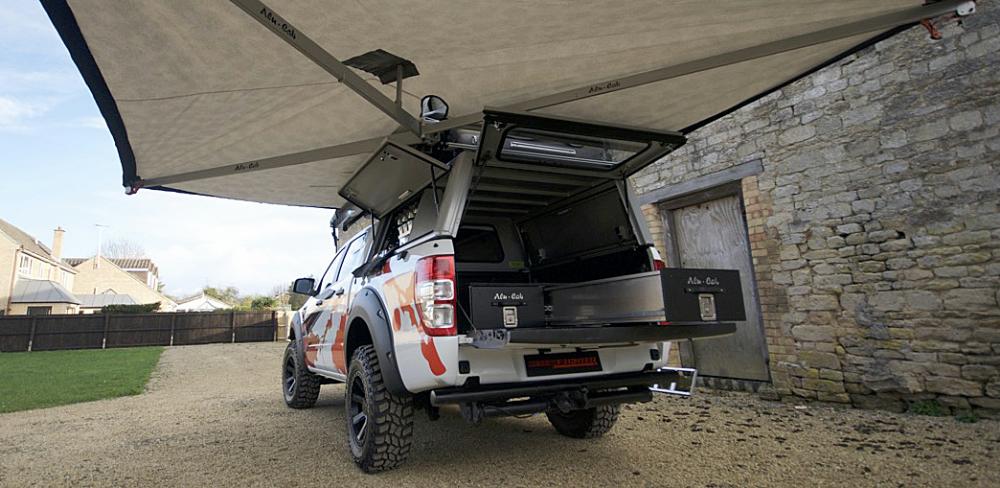 2019 Ford Ranger – Off-the-grid adventures are just down the road.
Or around the lake. Or on the trail. Or up the mountain. And here comes the capability to do them right: The all-new Ford Ranger. Ford is bringing back the Ranger pickup to its vehicle lineup in 2019. So, line up your boards, your bikes, your coolers and your carabiners. And gear up for the newest way to be Built Ford Tough.®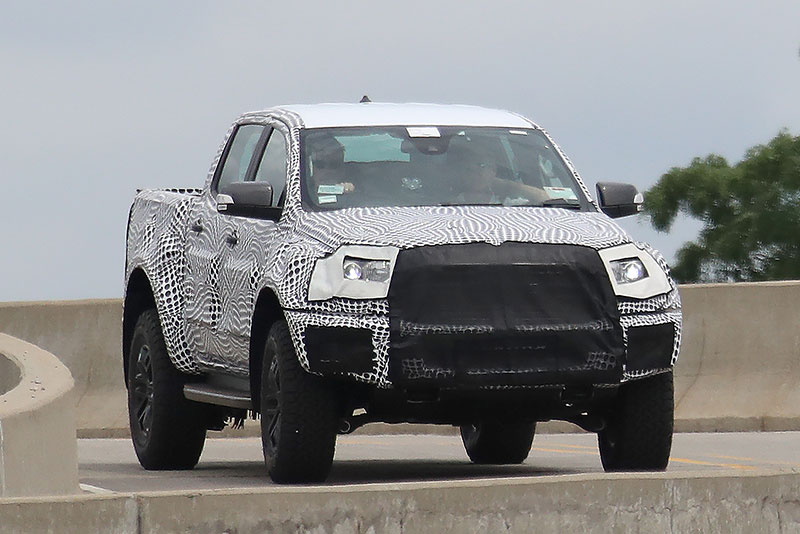 (2019 Ford Ranger)
Products:
These are examples of products available for the current Ford Ranger T6: