Forum Stuff Member
Forum Moderator
Supporting Member
ASE Certified Tech
TRS Event Participant
GMRS Radio License
Joined

Nov 25, 2007
Messages

11,423
Reaction score

9,835
Points

113
Location
Vehicle Year

'79,'94,'02,'20
Make / Model

All Fords
Transmission

Manual
2WD / 4WD

2WD
My credo

I didn't ask for your life story, just answer the question!
The time has come to put my Ranger out of her misery. She's seen 190K since 1990, when my uncle bought her. I beat the tar out of it for the past 120K and she took it like a champ. So I decided to give her a new life as a trailer.
How it looked as of friday: (Ignore the ugly red cap, thats off our company s-10. We just needed a place to put it for a few days.)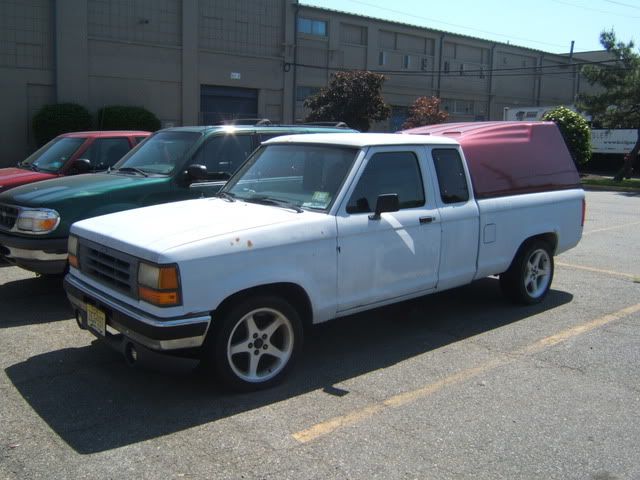 Lets get right into this. Pulled the bed: (The van in the background is mine, so is the Cobra behind it.)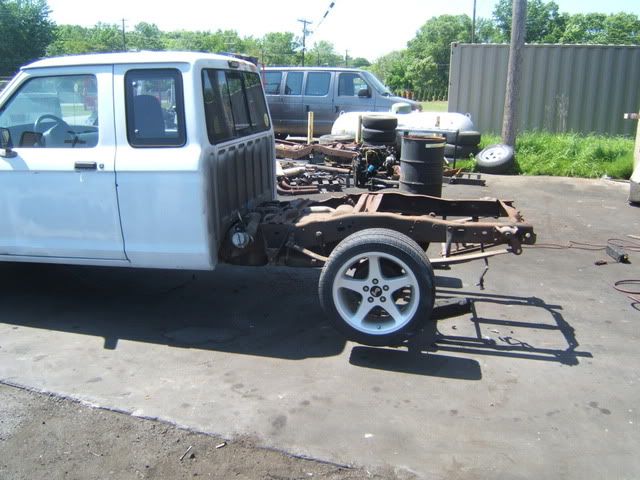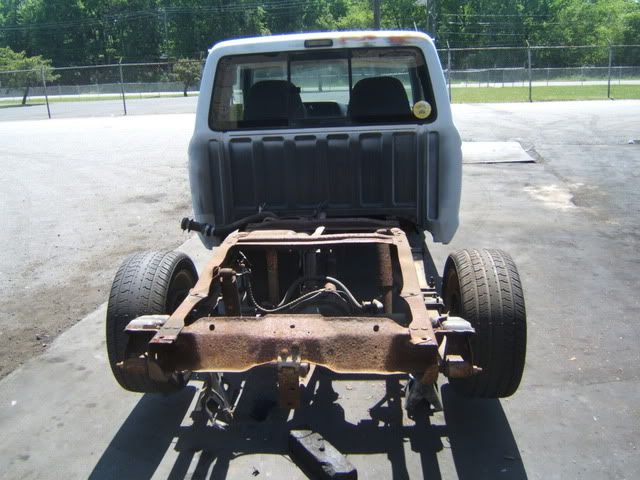 I found a little rust on the frame, nothing too bad. (Oh look, a 1" BII sway bar.)
Forklifts make this kind of work so much easier, everyone should have one.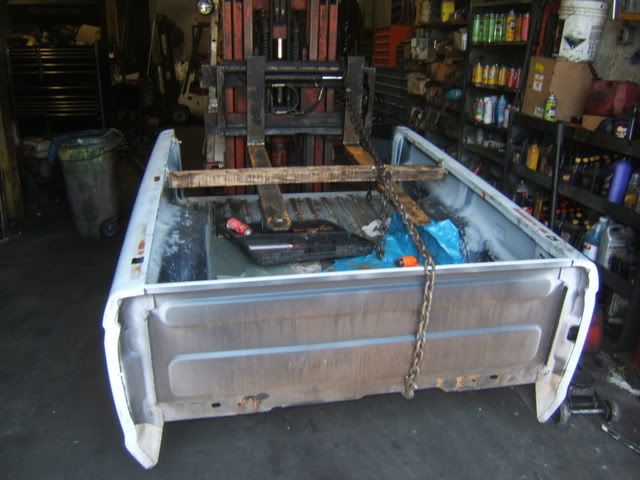 I cleaned up the surface rust on the underside of the bed and painted it with POR15: (I even found a use for the floor mats
)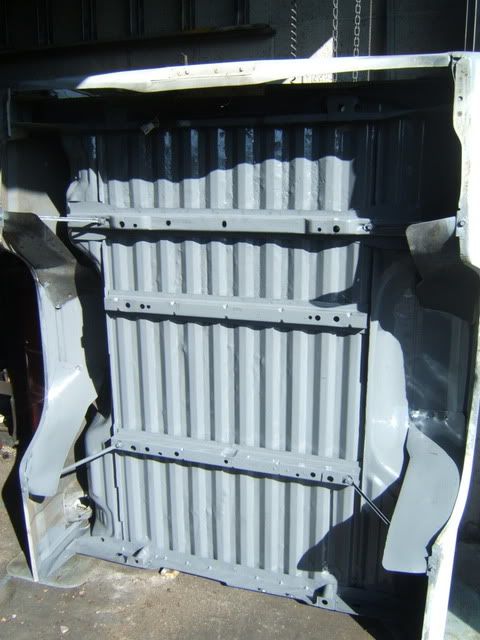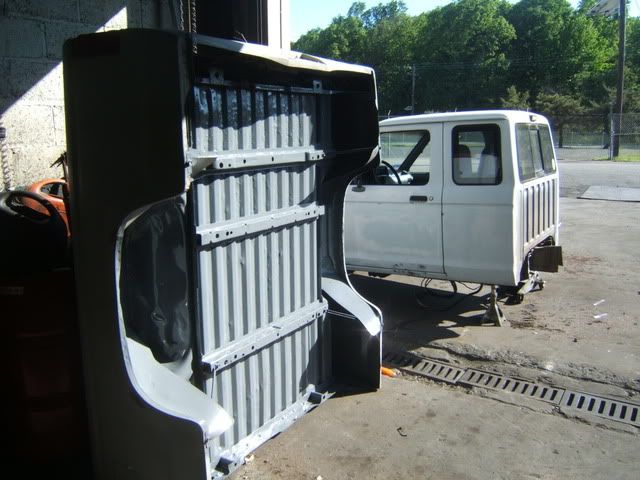 While that was drying, I chopped the frame in half. (The 2 green Explorers in the background are mine.)