Im just going to drop these in the build order. I dont have lengths or angles because yeah.
Here is the old one. It was 7" almost 1/2 thick C channel. I broke a 9500 cable on this thing and it barely left a bend.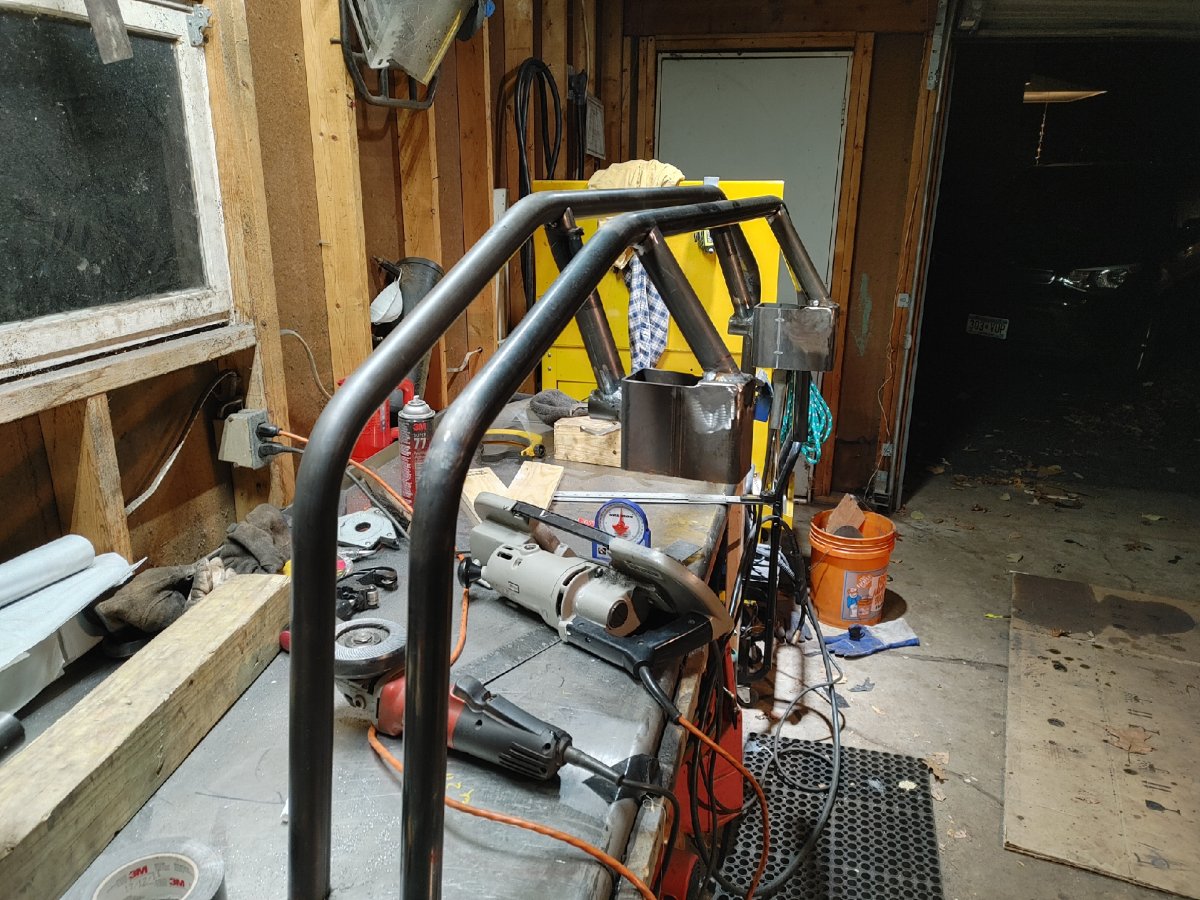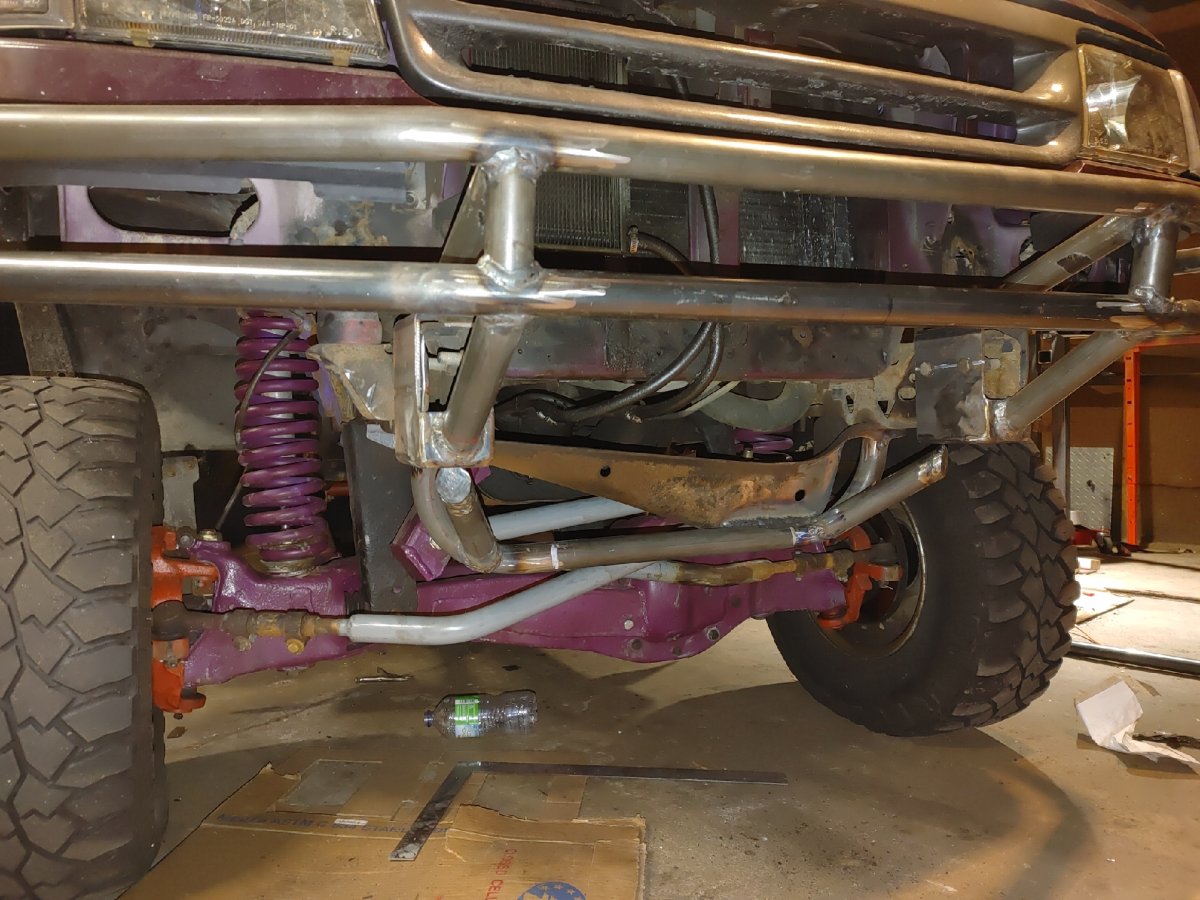 This entire thing is .120 1.5" tube. Half dom and half mild steel. It still has a way to go now but its coming along nicely. As i make more progress ill update this thread.
Beauty shot for gooooood measure