Member
U.S. Military - Veteran
Joined

Aug 14, 2007
Messages

505
Reaction score

3
Points

18
Location
Vehicle Year

1990
Make / Model

Ford
Engine Size

2.3
Transmission

Manual
Who has done it? I read the short info in the Library, but would like a little more info from someone thats been hands on with it.
Despite my D30 swap (still moving forward with because I have it all on hand), I MIGHT be getting a 88 waggy 44. As I've stated before, with the D30 swap, I'll have most of the fab work already done on the truck, just need to fab brackets and mounts to the waggy axle.

Then I can worry about either swapping the hubs for 5 lug (I have wheels for the 5 on 5.5, not the 6 on 5.5), or just using wheel adapters to get the 5 lugs. I have two different sets of wheels for the 5 lug, and two different offsets to choose. My current wheels on the Ranger are 15x10, and I always forget negative and positive offset but these stick out. A lot...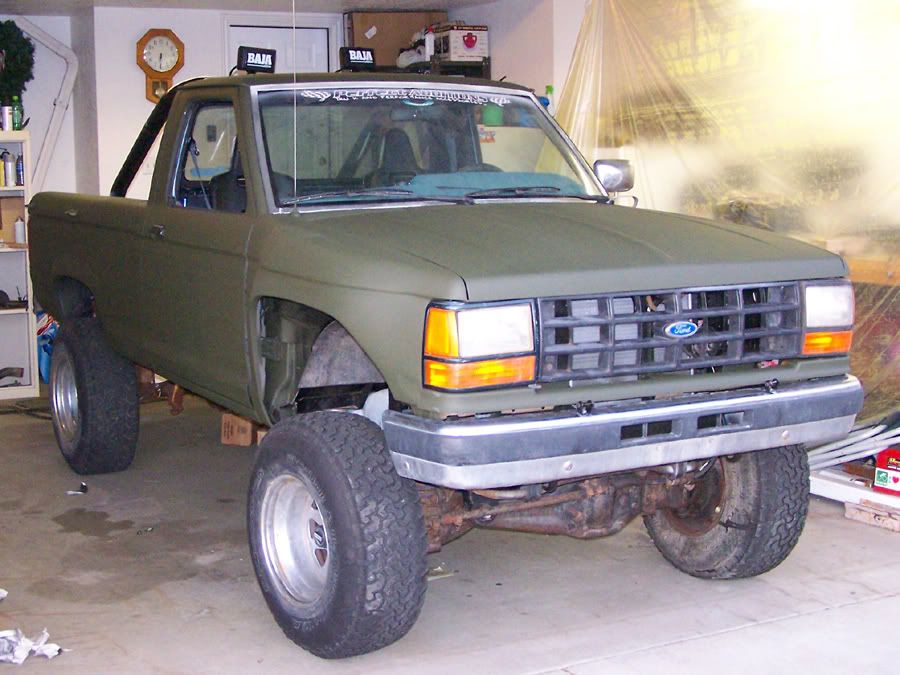 So I think with the wider waggy 44 and adapters, with the different wheels I have available, I can keep from going much wider than i am right now. Or, maybe just grab the rear 44 also and get some 6 on 5.5 wheels and not sweat the rest.

And a carrier question. Is the same carrier used front and rear with the 44s?
Sorry for being so wordy. Believe it or not, I edit a lot out as I write...