Joined

Mar 26, 2008
Messages

2,414
Reaction score

10
Points

38
Age

30
Location
Vehicle Year

1994
Make / Model

Mazda
Engine Size

4.0
Transmission

Manual
about a year ago, i started searching for an rbv to buy, being that rbv's are all that i have bought. ive owned 3 rangers and an explorer. i knew my girl friends dad had this little mazda, after several failed attempts to obtain the truck from him in the past i decided i would try one last time. called him up, he said it needed a new slave. 500$ and a 2 hour drive home without a clutch i owned a 1994 mazda b4000, with 300k miles. honestly shifting without a clutch that whole way wasnt that bad. the worst part was that i had no speedometer and the dash lights did not work.
bought this truck to build it for wheeling, it is not nor will it ever be a street queen, it gets driven to the trail and then on the trail, if need be it will be a spare vehicle. this truck will keep the ttb, unless i start breaking lots of things. but ive already looked into custom chromolys for the ttb, and i want to try that route before an axle swap.
at the time i was in the middle of moving, so i had a shop replace the clutch and all the normal components, while in there. i did not want to drop the transmission again.
i dont have many pictures of it in the early stages, but lets just say it was a pile, ran like crap, needed new tires, a whole new front end, hadnt been washed in who knows how long. mismatched tires and rims. was not a jewel by any means. drove it for 6 months fixing whatever i could find was wrong with it, before i decided to build it and wheel it.
somewhere in the early months i rebuilt the front end with all new parts.
earlyest photo i have, new rims and tires sitting next to it.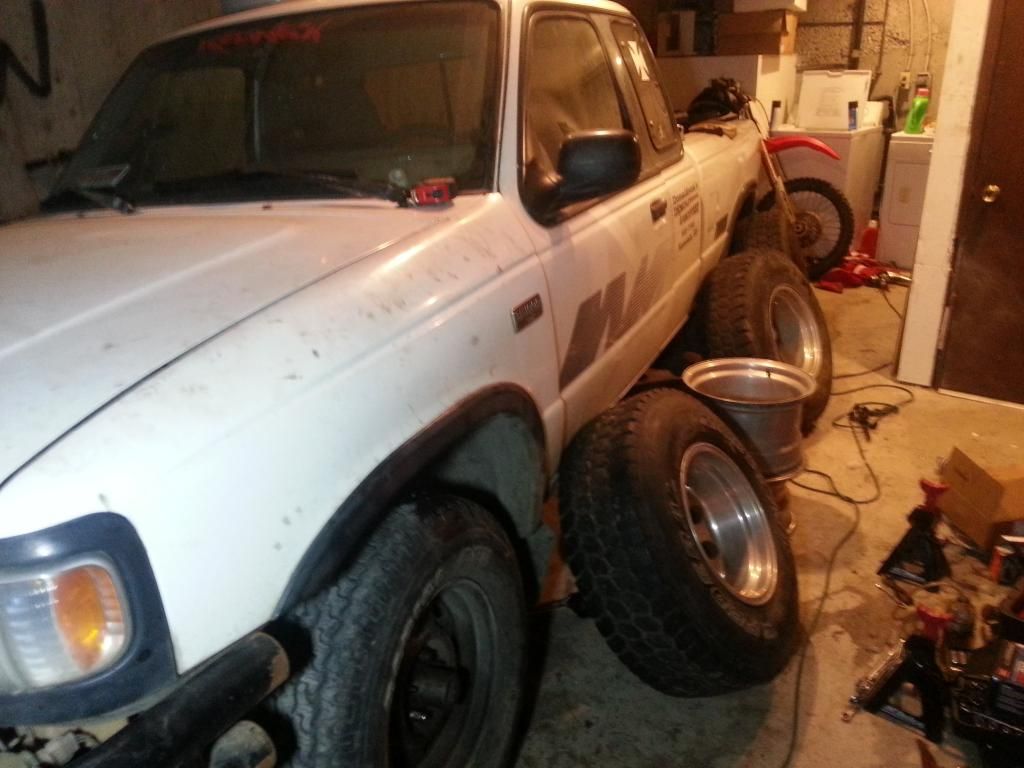 asked my girlfriends dad if he had any rims (owns a junkyard) gave me these, so i mounted them on my free tires. shop refused to balance them, got lucky any ways, never had any vibrations.
i had a clunking sound every time i took off, thought it was the u joints in the drive shaft. so i did a clutch in my moms car for her, in return she bought me a 1 piece drive shaft.
all painted.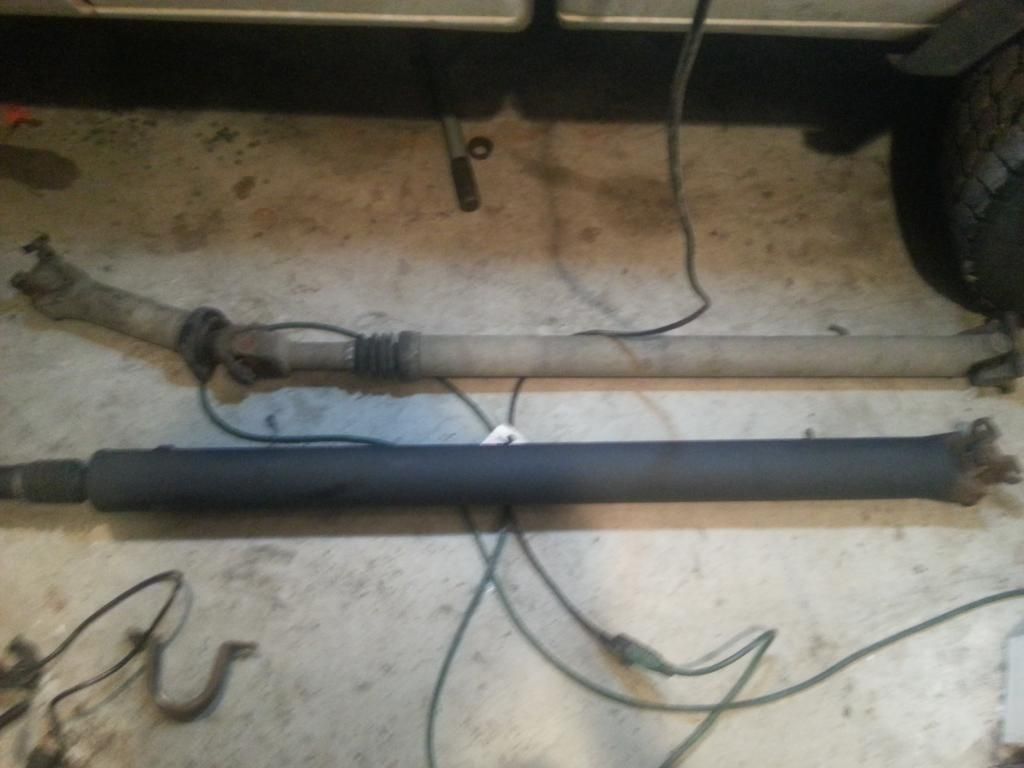 turns out it wasnt the u joints, and the larger diameter shaft just made it worse.it was hitting the bottom of the cab at every bump. i HAD to take the truck out of town. so out came the sawzall.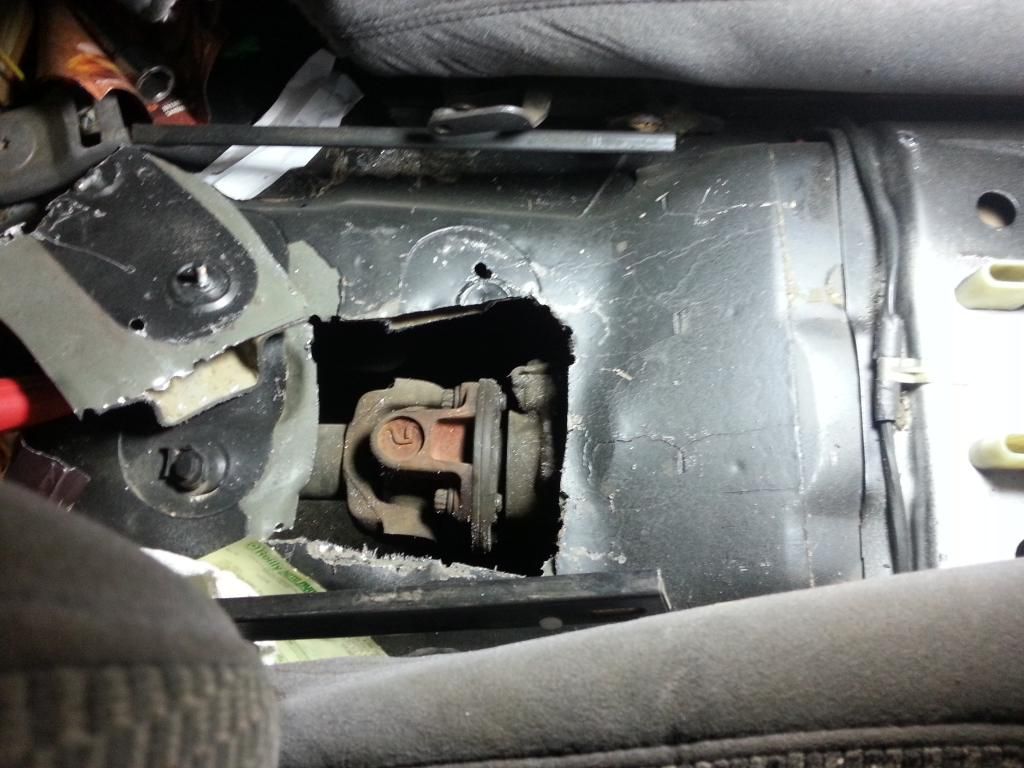 turns out the next week my girlfriend bought me a 2 inch body lift any ways.
drove it with the 31s and a 2 inch body lift for a few months, saving up more cash for more upgrades, then i pondered on 33s or 35s, ordered some 33x12.50xr15 hankook dynapro mt, 800$ mounted and balanced. so far i love these tires. bought a aussie for the dana 35. tryed to order a lockright for the trak lok 8.8, after a few weeks of it not shipping i returned it and tryed to buy a detroit for the 8.8, it was on back ordered for 8 weeks.
so i got a refund and bought a 42 inch led light bar off ebay. i have yet to have any problems with this light bar, and i would recomend it. 150$ at my door.
put all this in within the last 2 months and wheeled it quite a bit.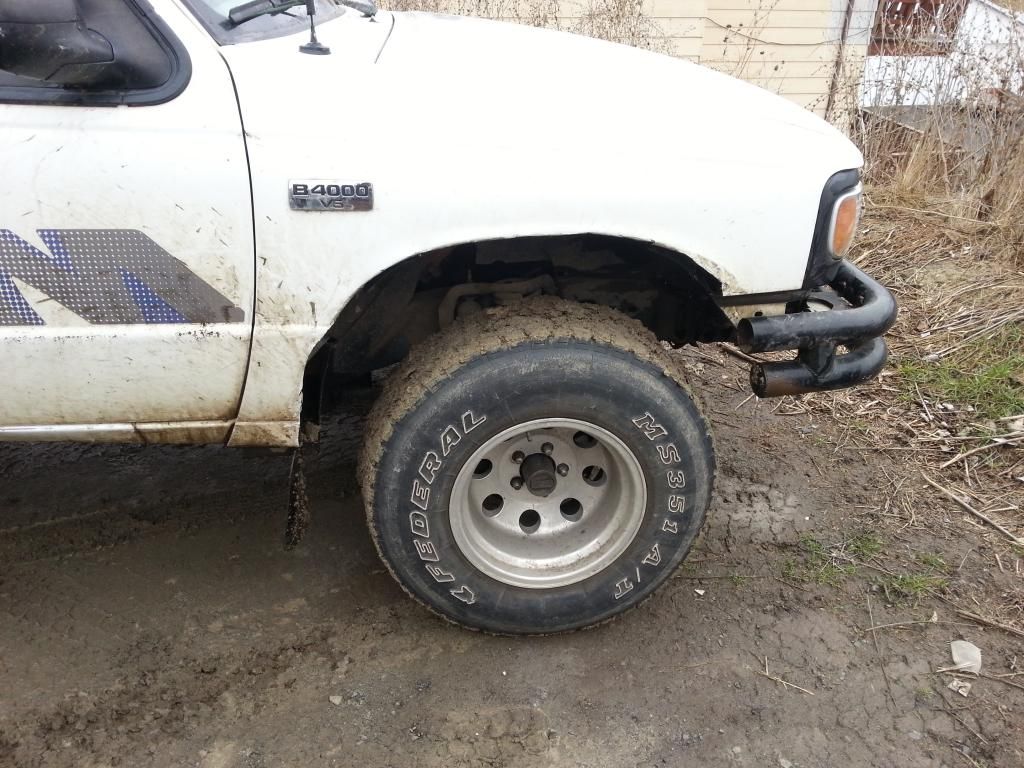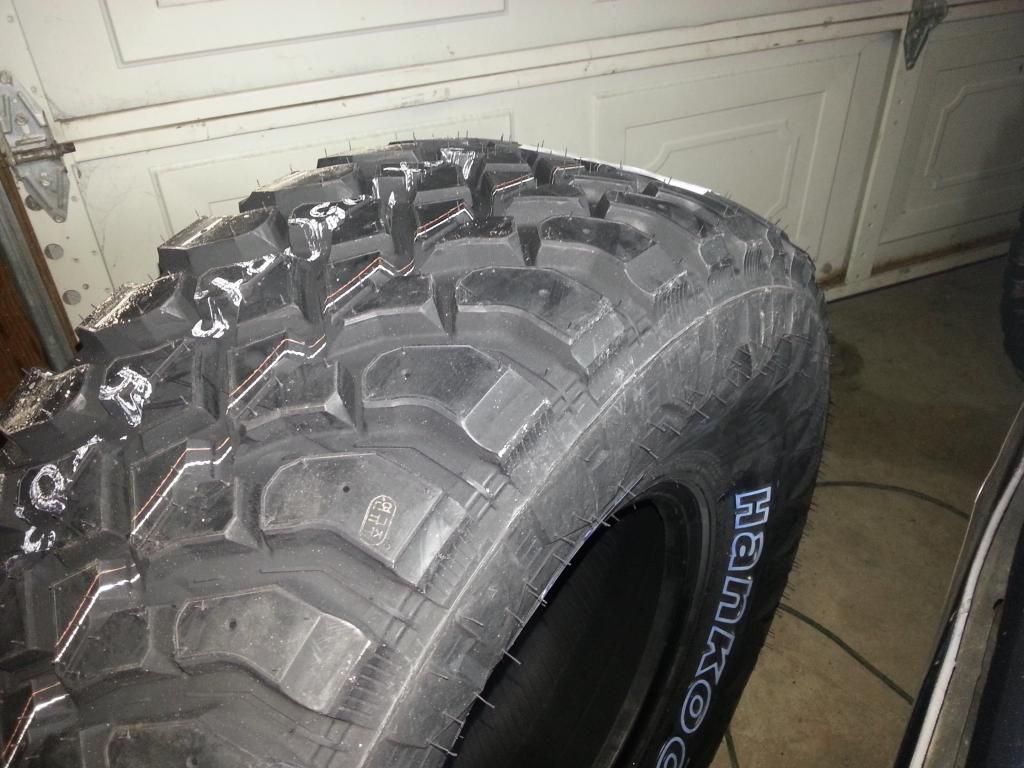 hit a tree
did the c/e clip eliminator when i installed the aussie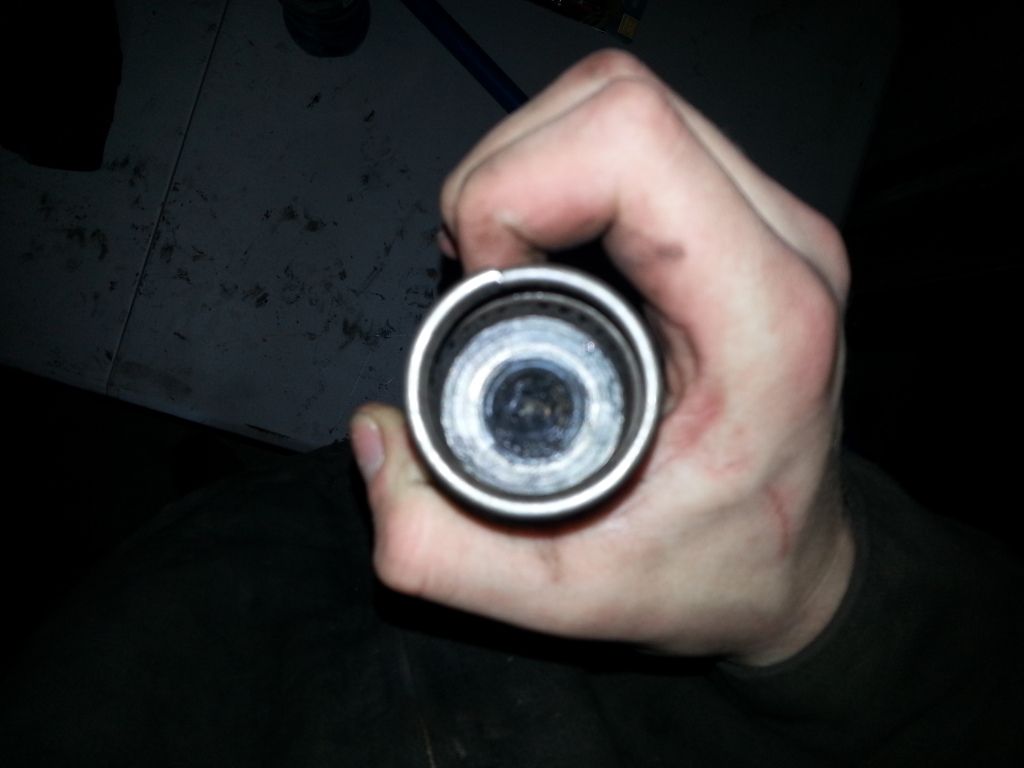 10 psi, these tires air down great!
no flares on the front, got more than one ticket for this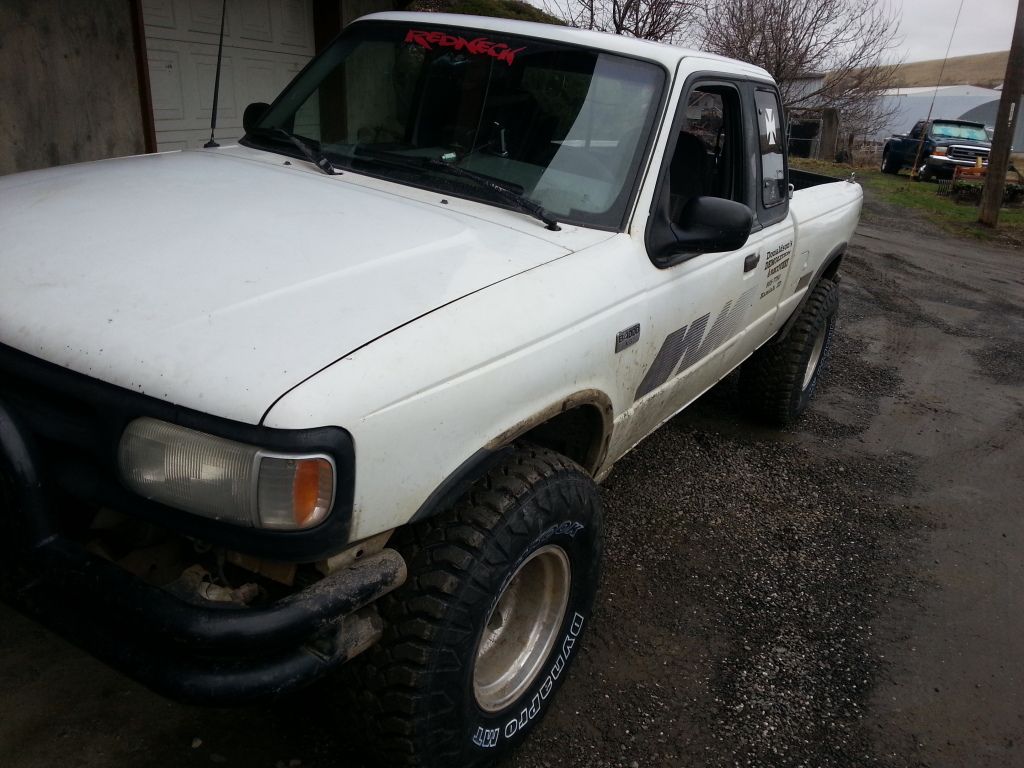 31 next to the 33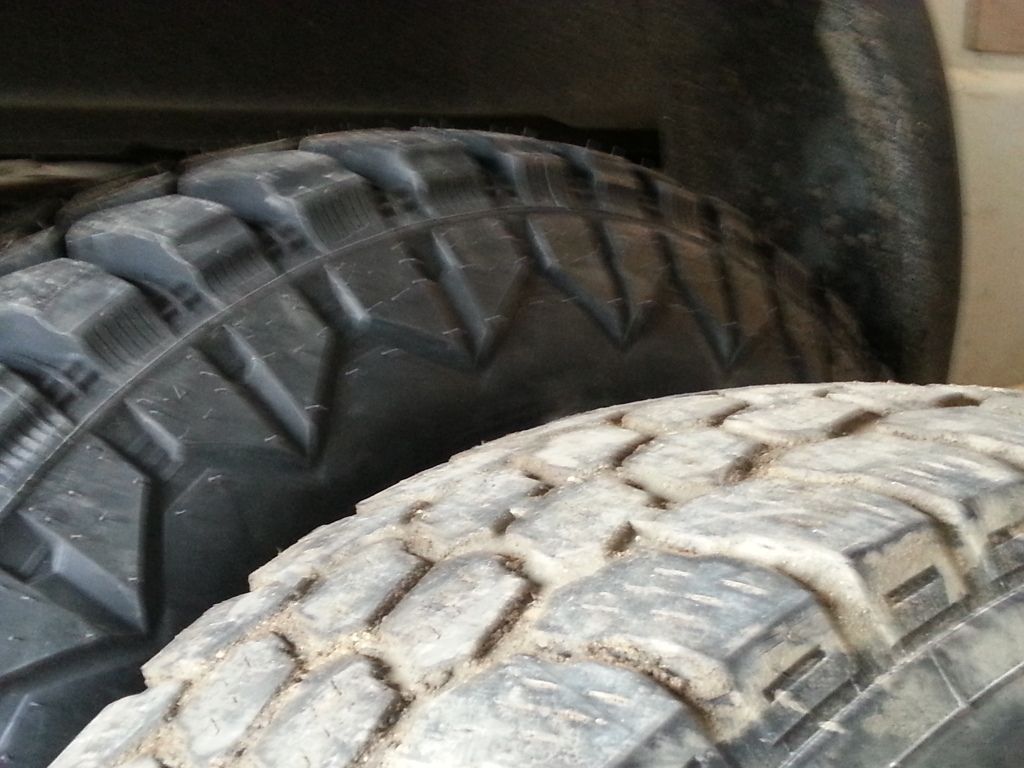 i think these look terrific mounted up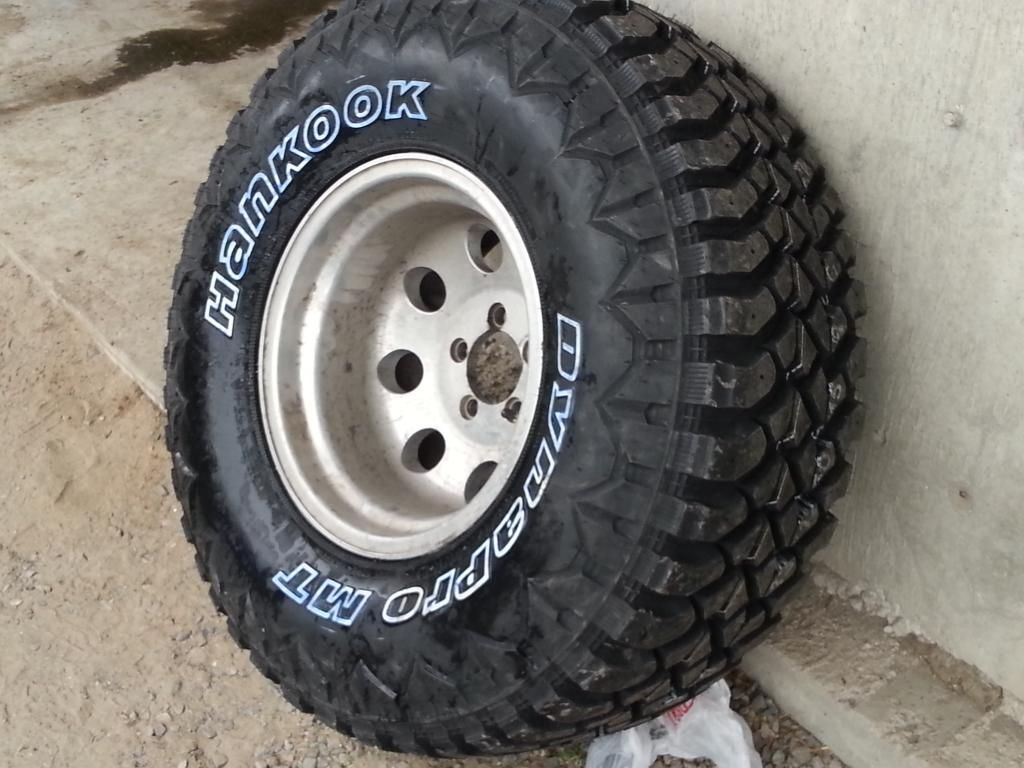 this thing isnt very tough, bent it the first trip out, but its still holding together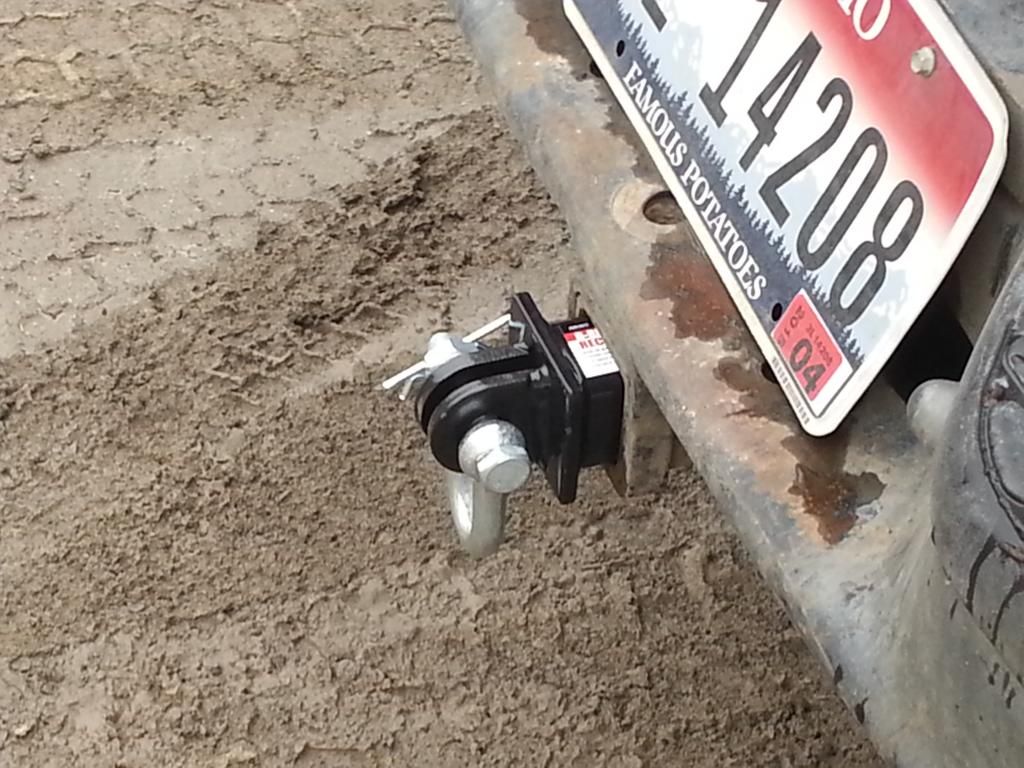 flares on, 2.5 inch surface mount, there barely enough
my tiny garage, with the 42 inch light bar mounted. rather have this garage than no garage tho. bit small with 3 dirt bikes in there.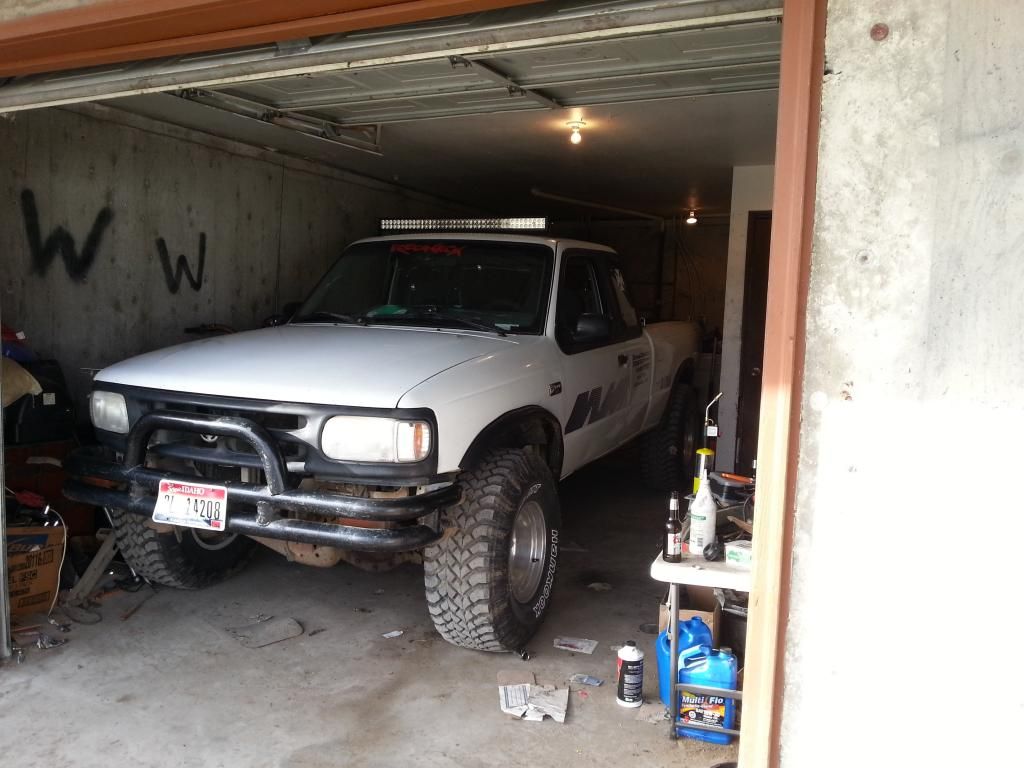 light bar at night, cameras dont show the light very well.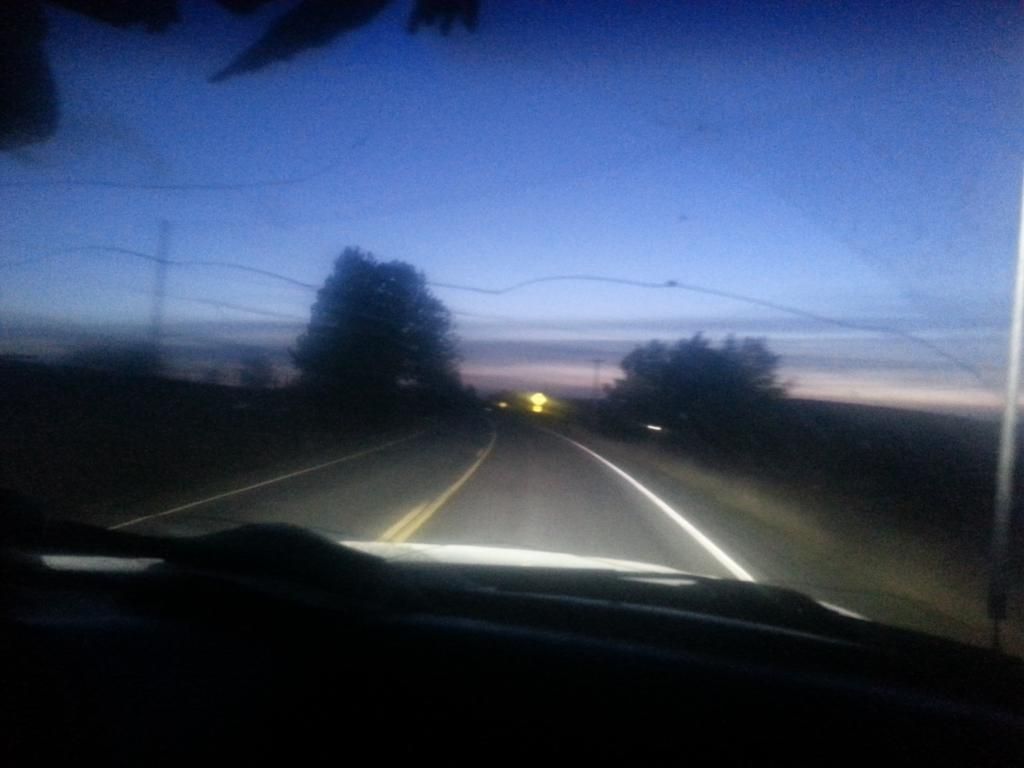 42 inches is just about perfect, 44 inch probably wouldnt fit without some sort of brackets.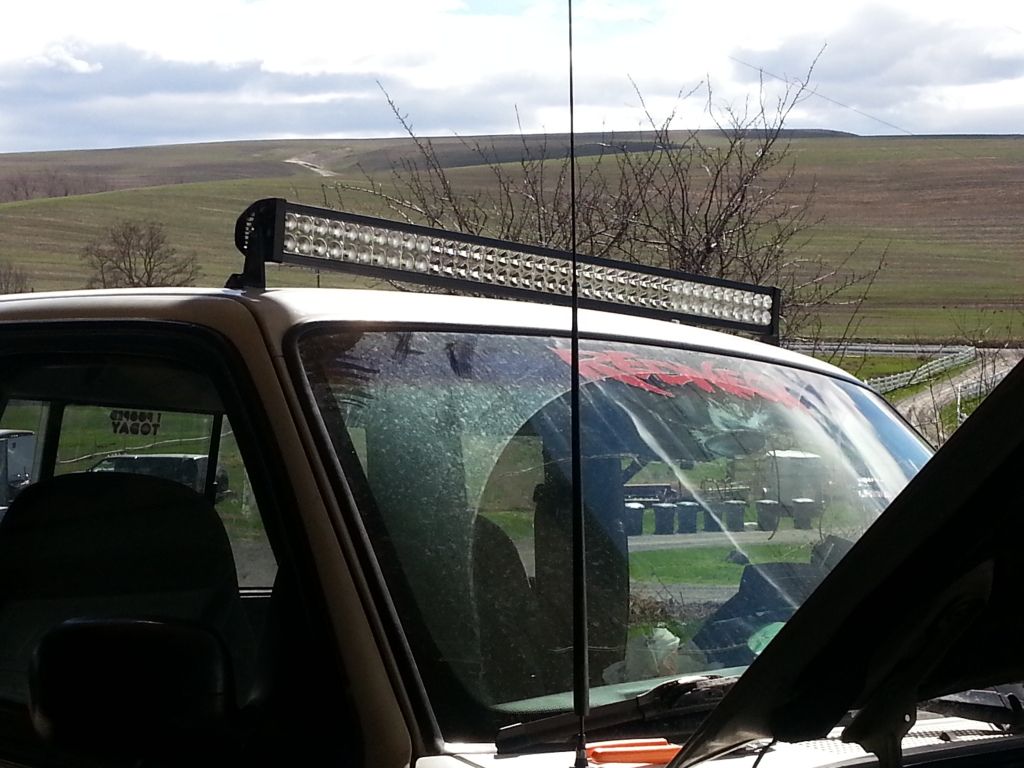 snorkel mod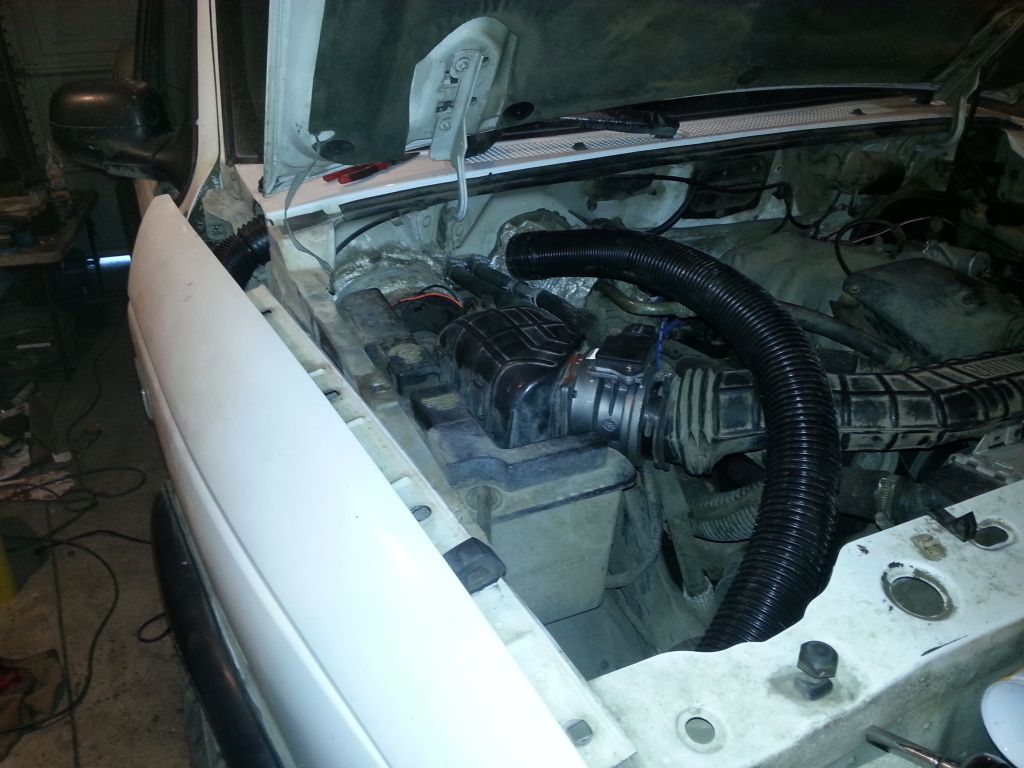 wheels were dirty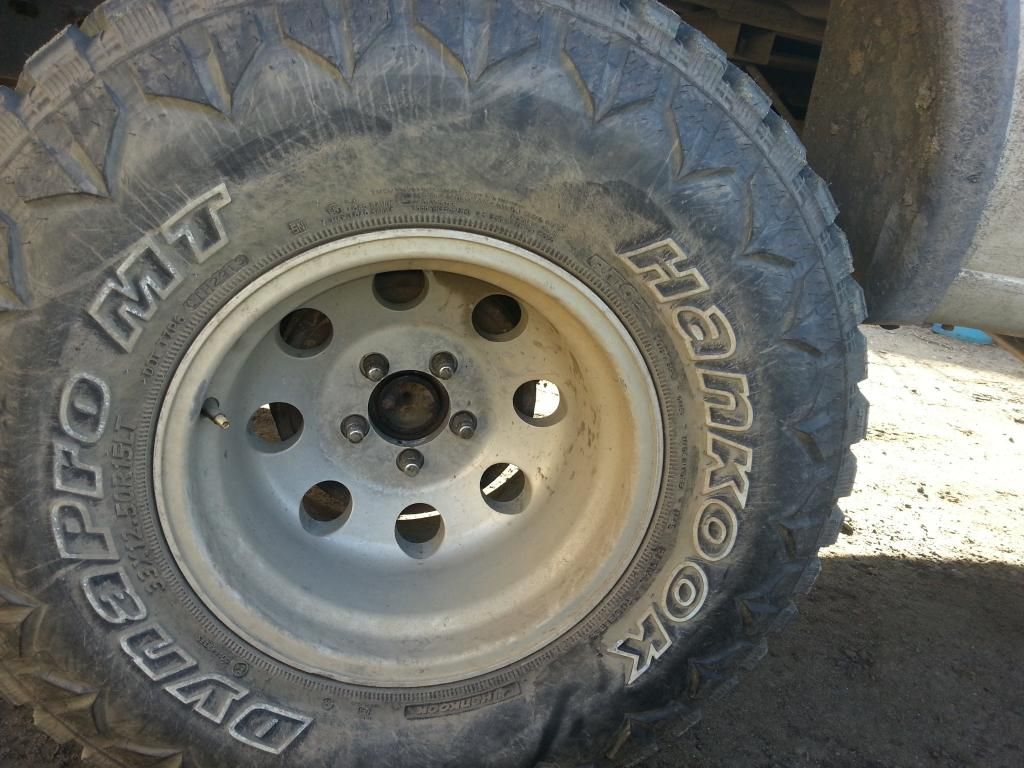 wheels all cleaned up, shine pretty good.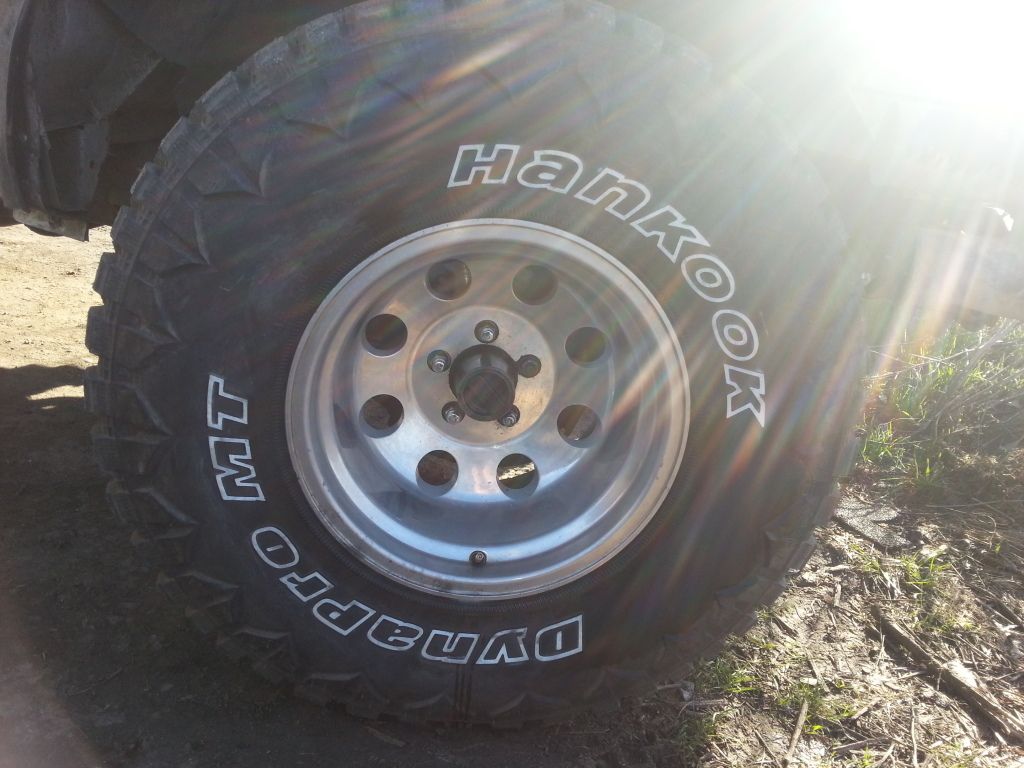 went up to the property, didnt air down, was just screwin around. aussie preformed flawlessly. drug frame and pushed snow the whole time.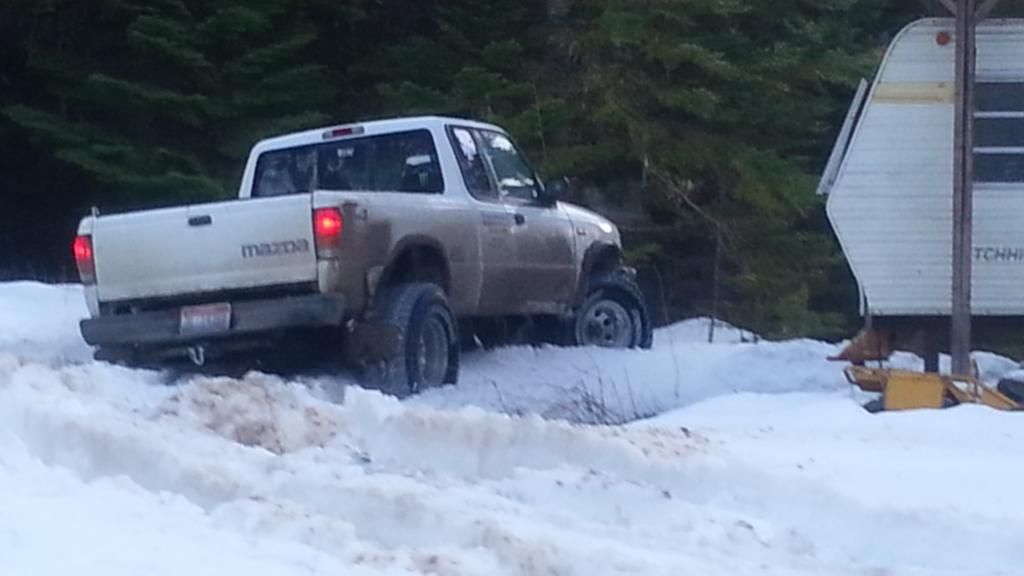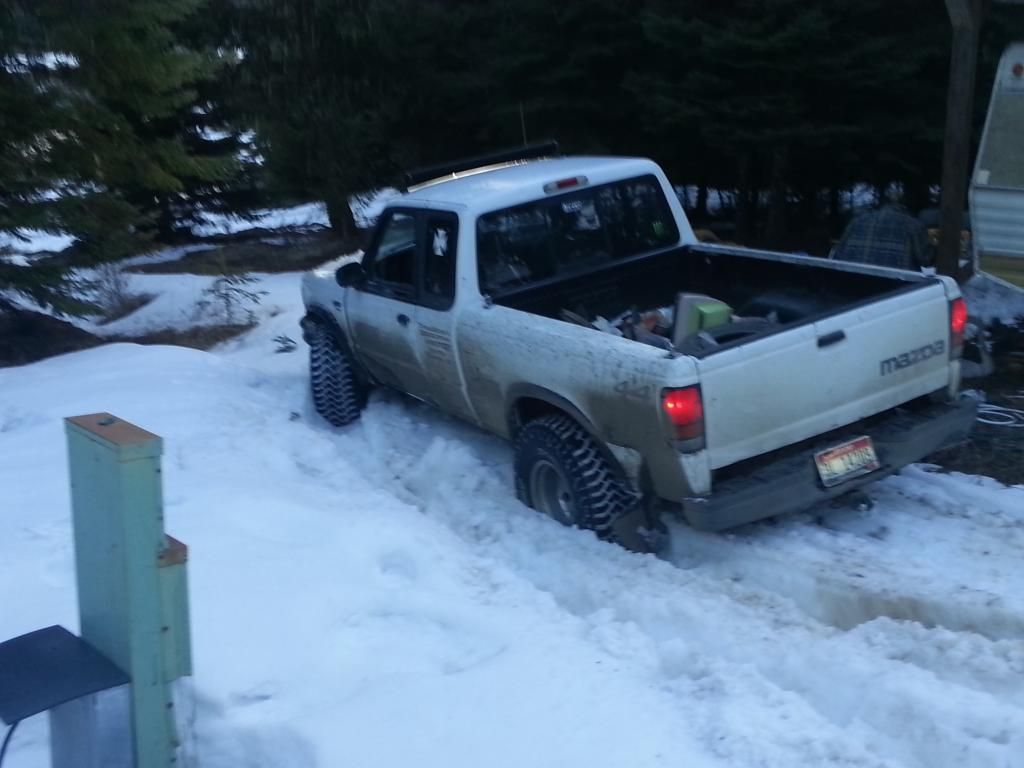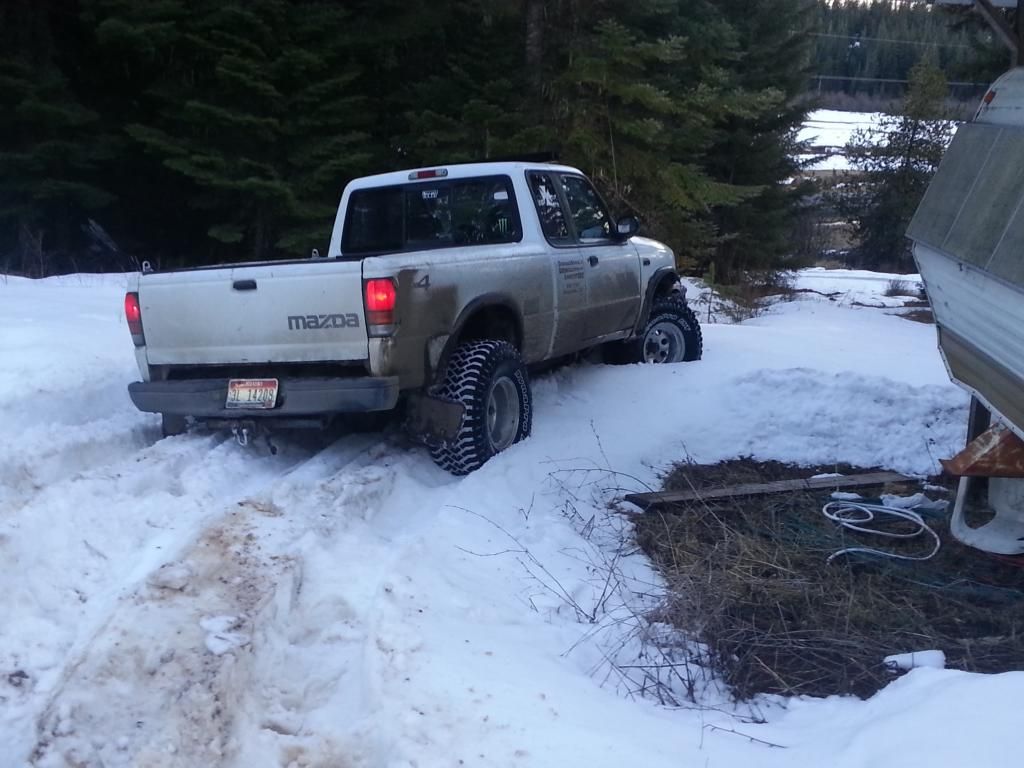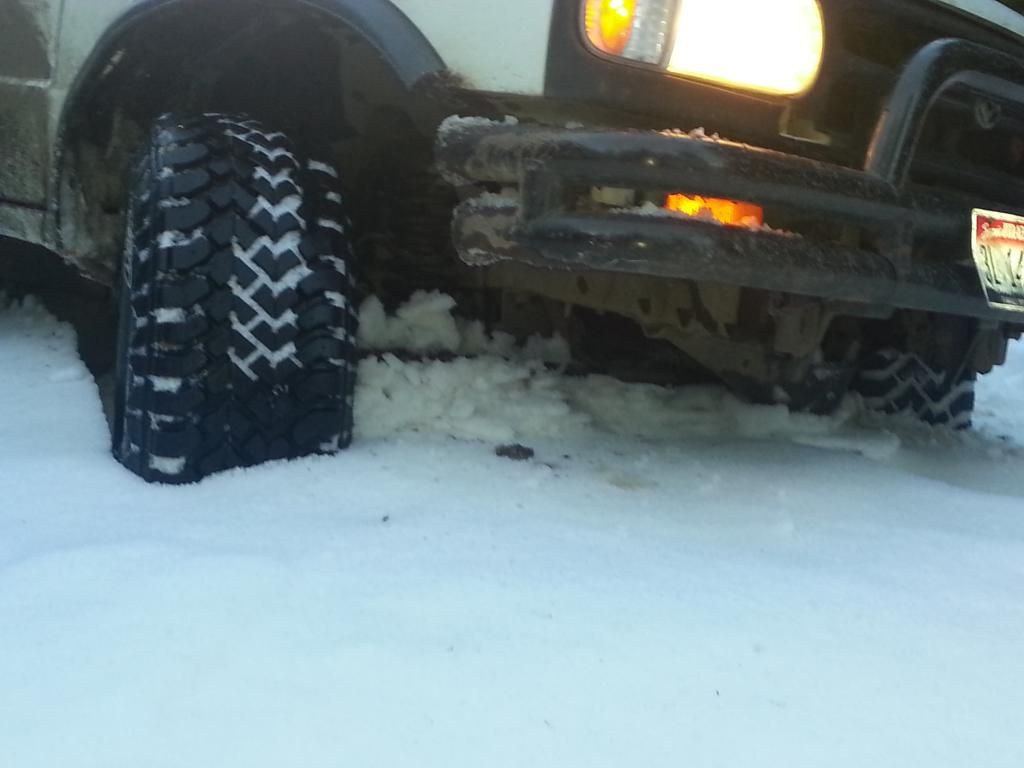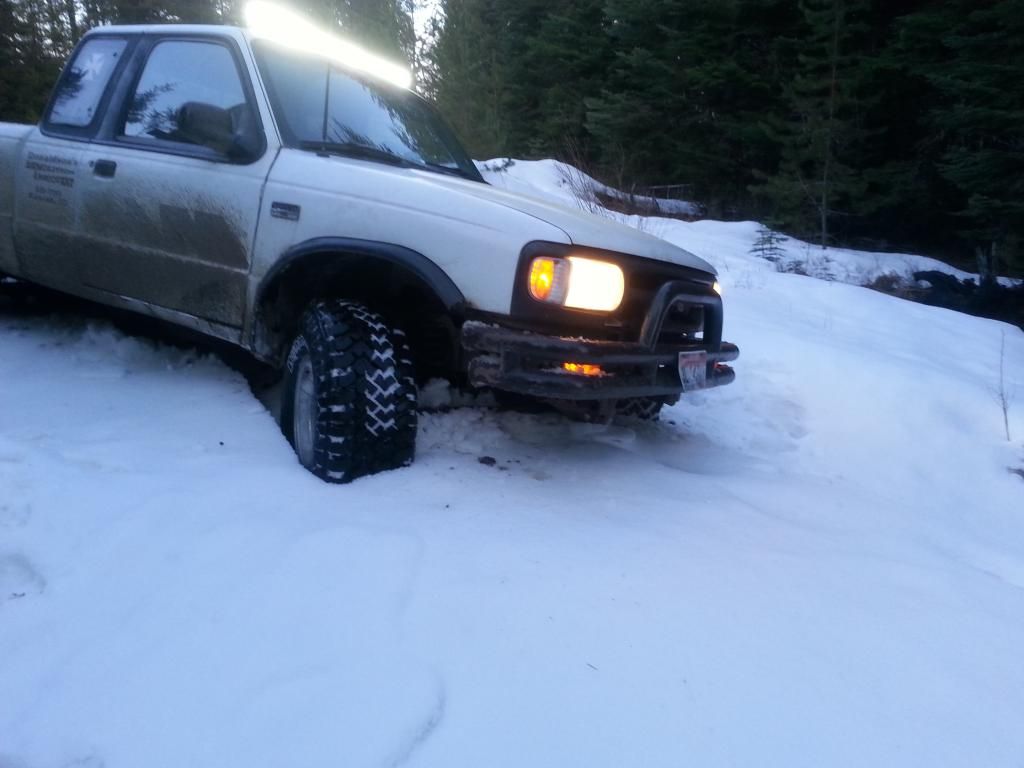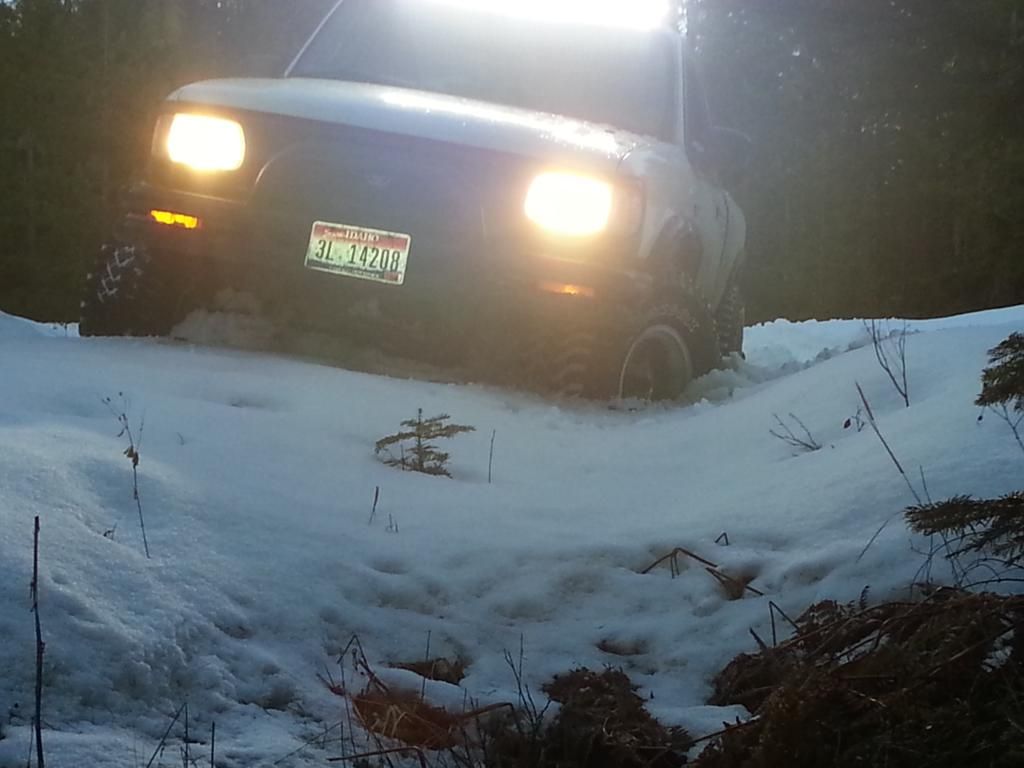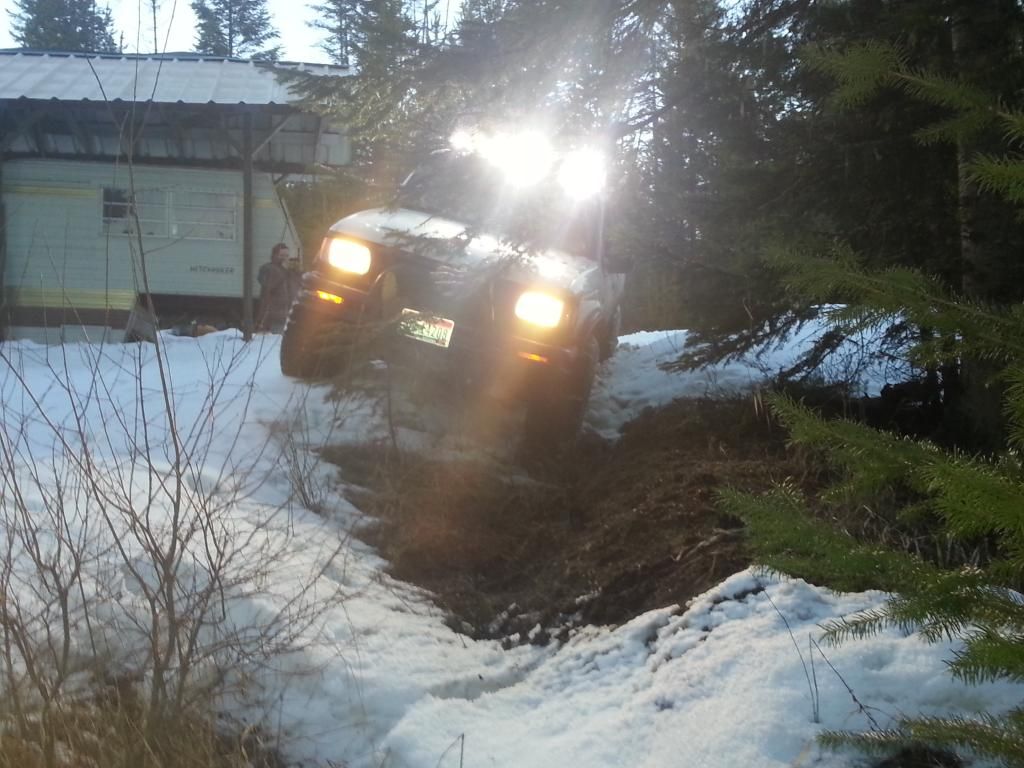 took this off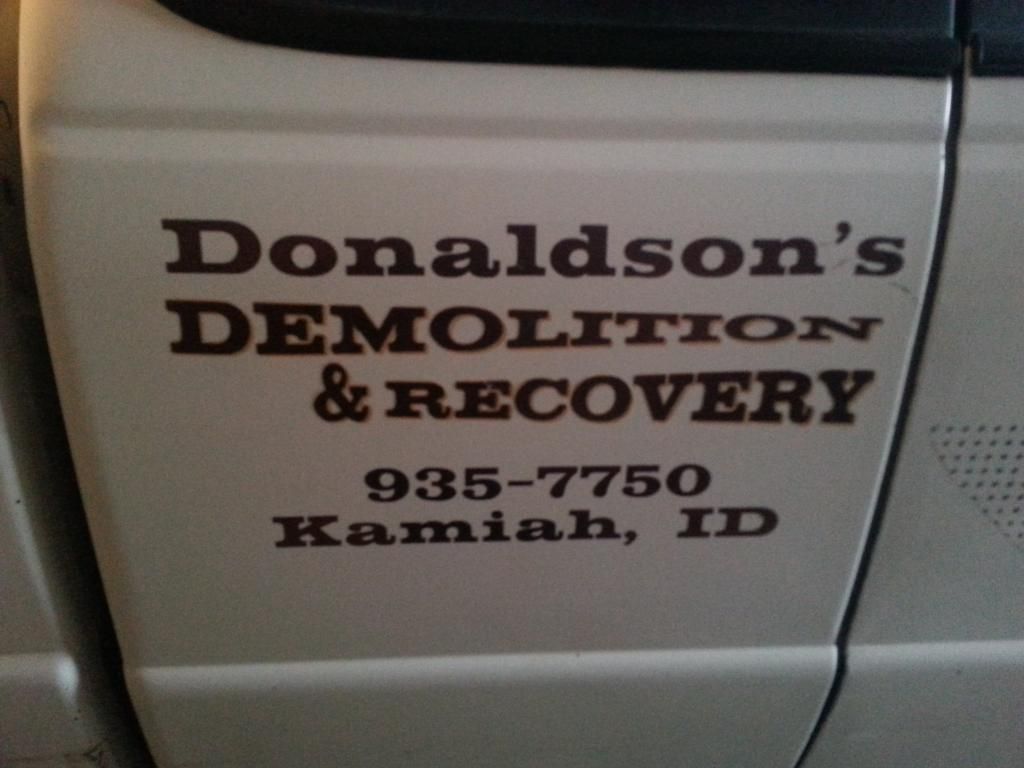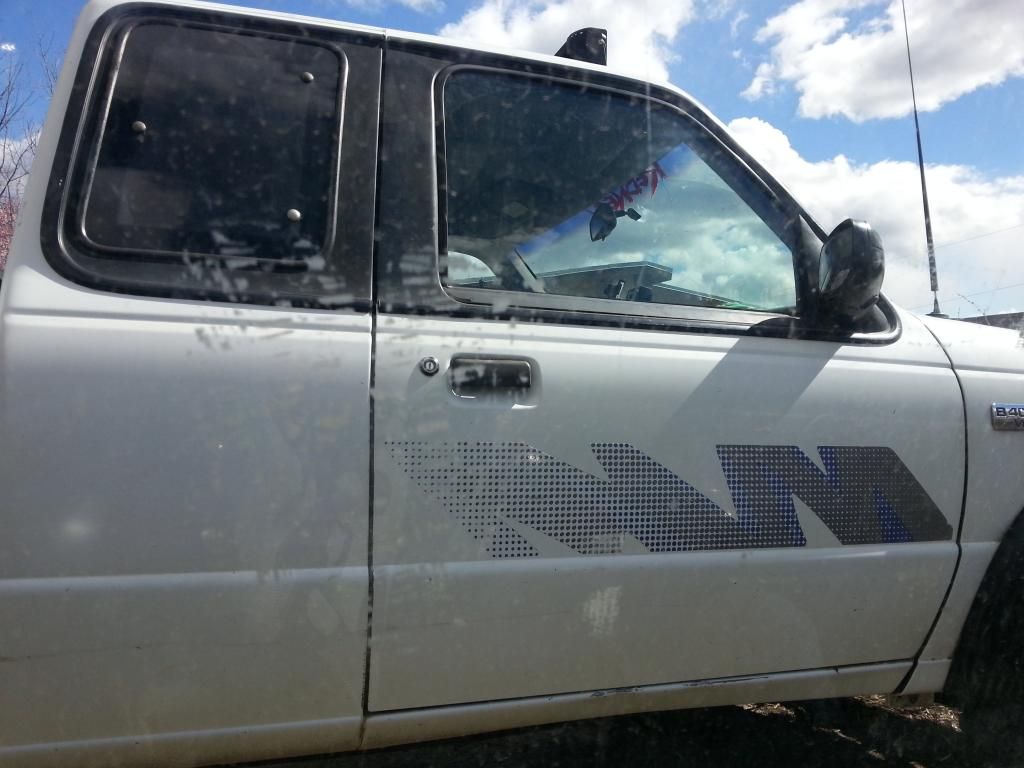 all cleaned up, as many scratches as it has it still looks good.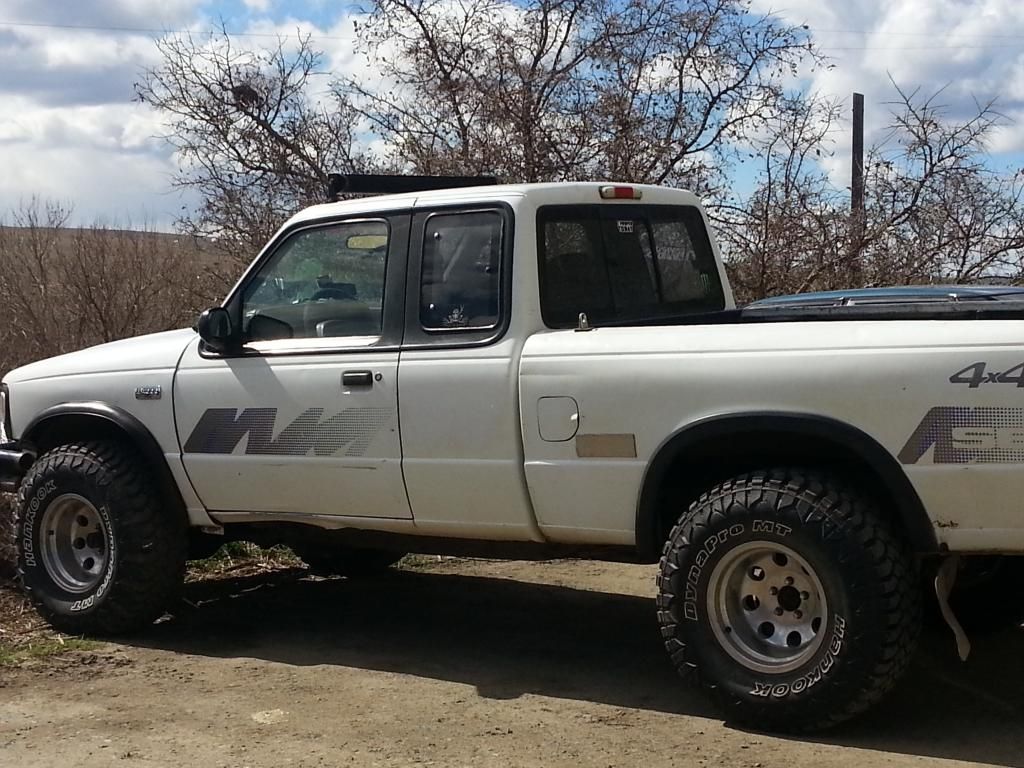 saw this one a wheelin trip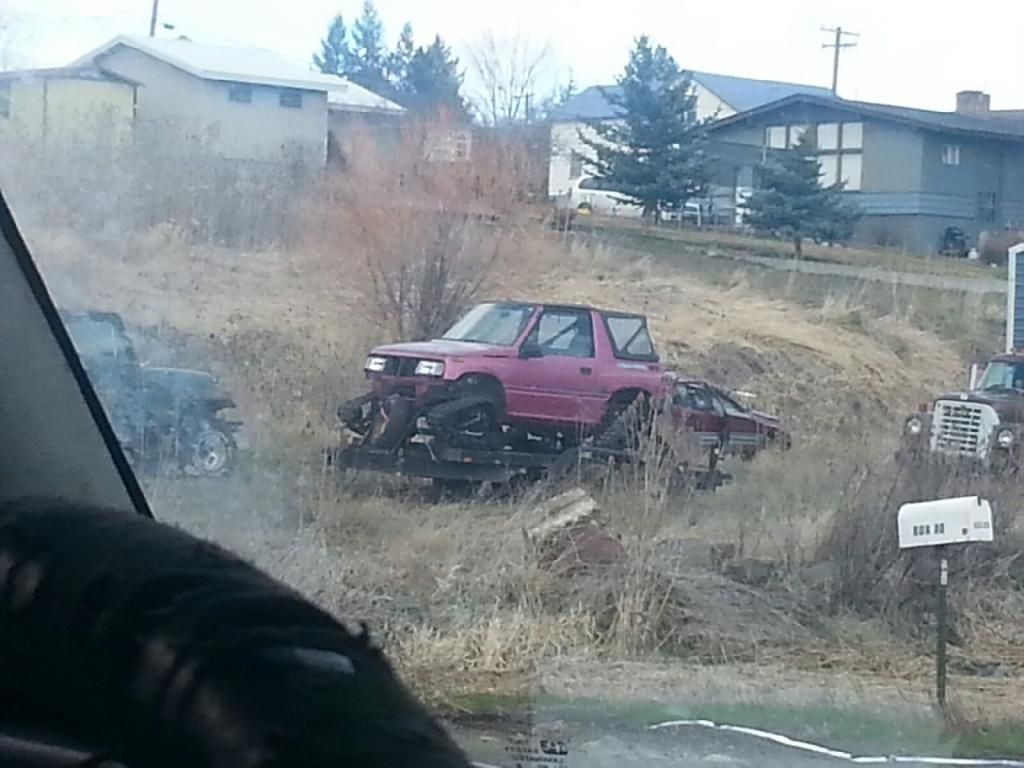 burried to the ttb, had to be pulled out by a one ton.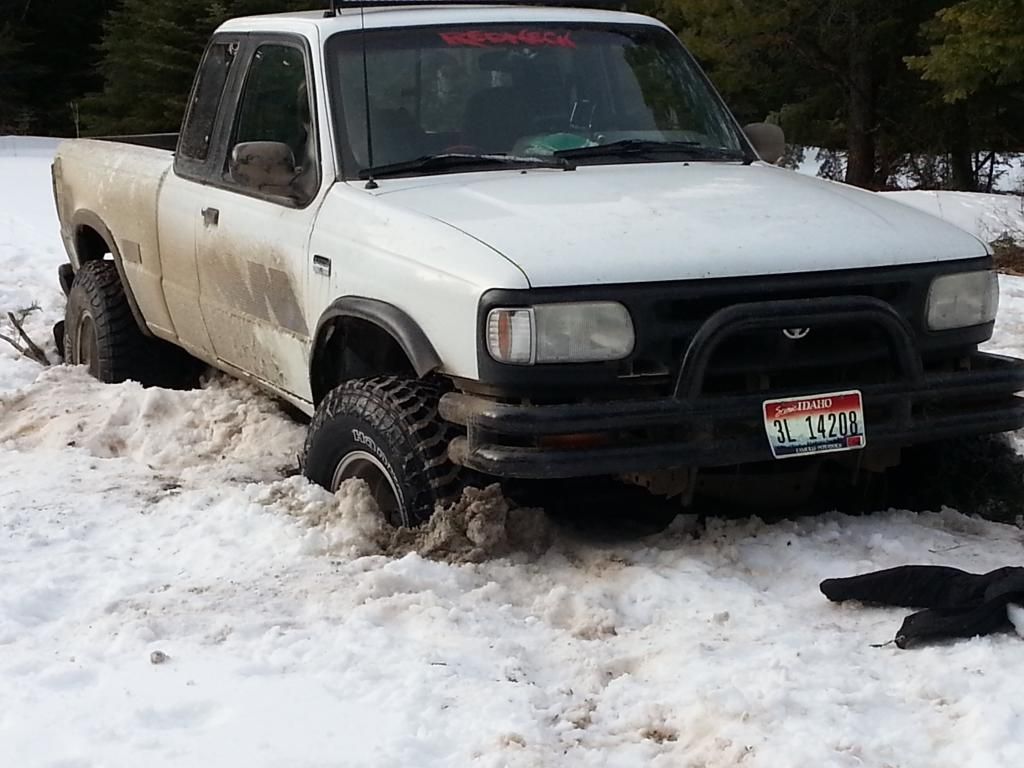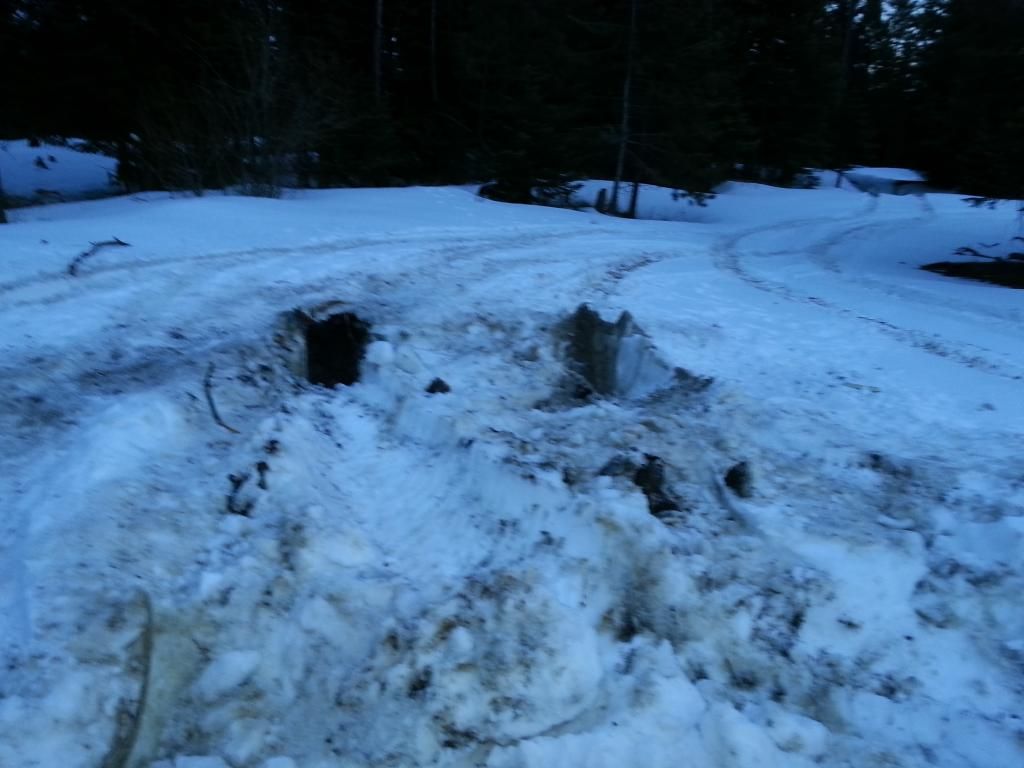 3 days after i washed and waxed it we took a trip to hoover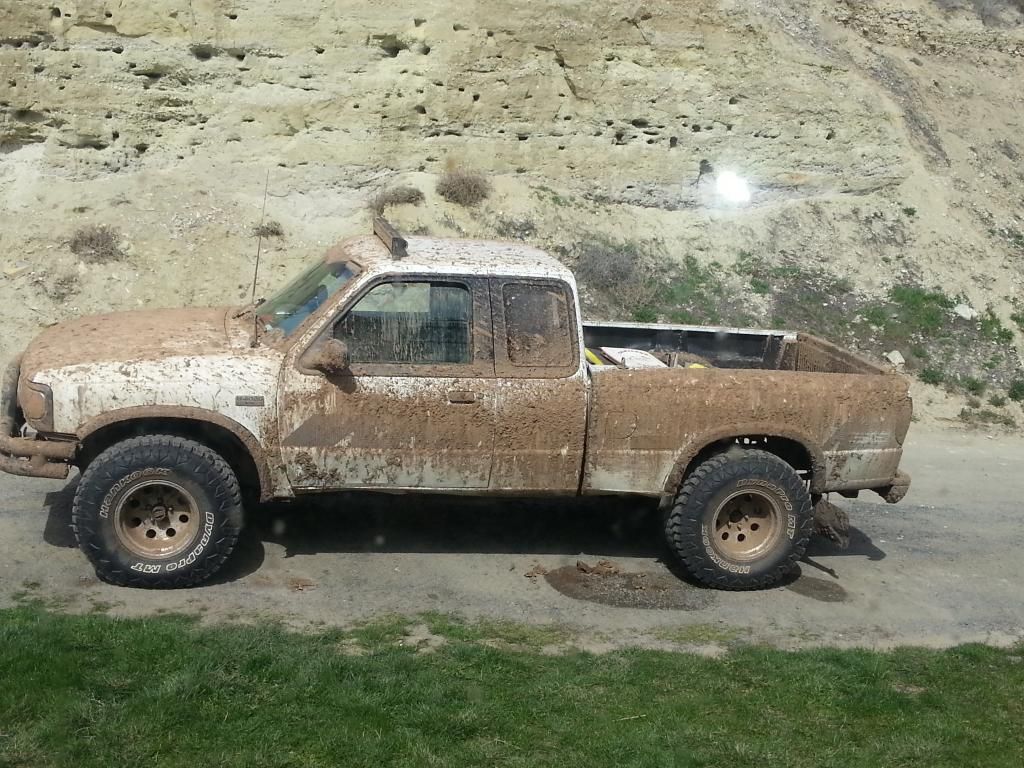 thanks for looking.
Last edited: