20th Anniversary Trail Ride


Sponsored By: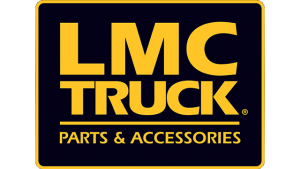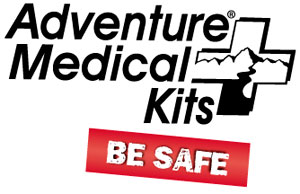 Still Looking For More Sponsors!
What / When / Where:
TRS will celebrate it's 20th anniversary with a 20th Anniversary Trail Ride on Saturday September 7th 2019 at:
Southington Offroad Park
10321 Silica Sand Rd. Garrettsville OH 44288
Southington Offroad Park is a great location because it's in the same region where TRS was started. It is situated on over 1,500 acres with trails and obstacles ranging from mild to wild. It is a family friendly park that includes a modern bath house, a campground with electric, and a large pavilion for us to use. Their cabin offers drinks, memorabilia, as well as various options for lunch! The park also offers a playground just for the kids, a sand volleyball court, and all the mud, sand, rocks, and hills you can handle.

Schedule:
Friday 09/06/2019:
Evening Meet & Greet near Southington Offroad Park. This will provide an opportunity for those arriving in the area on Friday to meet up with other participants before the trail ride on Saturday. Location to be announced.
Saturday 09/07/2019 :
9:00 am – 10:00 am – Participants need to register with the park office.
10:30 am – Giveaways at the pavilion. I know from past experiences that it can be hard to round everyone up once they're on the trail, therefore giveaway items will be awarded prior to hitting the the trail.
11:00 am – Dusk – Trail ride.
*** More details to follow
Who's Invited:
You! This trail ride celebrates 20-years of TheRangerStation.com, and our 1st Ohio trail ride. If you have a Ford Ranger or Bronco II, bring it out. If you've used TheRangerStation.com over the years, but now wheel a different vehicle, come in that!
Note: Southington Offroad does not allow ATV's.
Join The Discussion / Let Us Know You'll Be There:
Check out the forum discussion about this event HERE.
Or check out the event listed as a Facebook Event.
Anniversary Fund Raiser:
We're trying to raise money for the 20th anniversary. If you would like to contribute, you can do it 1 of 2 ways:
If you're a forum member, you can pay for a special 1-year subscription and receive a '20th Anniversary' banner under your name. Click

HERE

for more details.
You can also contribute any amount you would like through GoFundMe.
20th Anniversary Trail Ride Decal:
Show your support with this 20th Anniversary Trail Ride decal: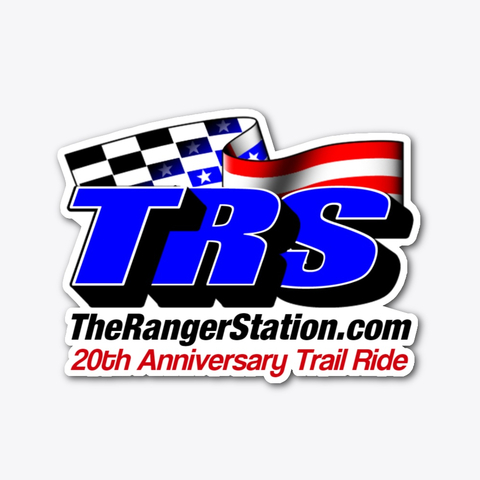 Click HERE to order.
Links:
https://www.facebook.com/Southingtonoffroad/
http://www.southingtonoffroad.com/
Video:
Photos:
Click the photos to enlarge.