Sponsored By: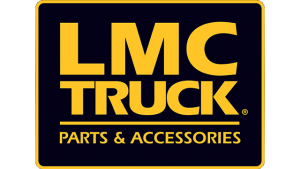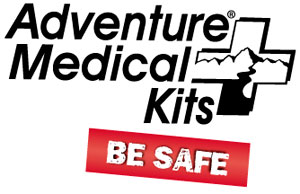 Still Looking For More Sponsors!
What / When / Where:
TheRangerStation.com will be celebrating it's 20th anniversary with a trail ride on Saturday September 7th 2019 at the Southington Offroad Park 10321 Silica Sand Rd. Garrettsville OH 44288.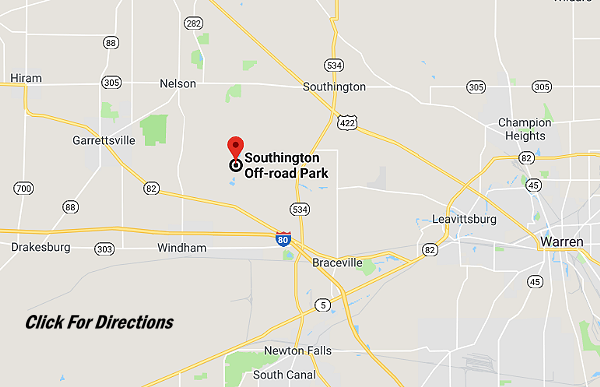 (Click HERE For Directions)
Park Description:
Located in Garrettsville, OH. Southington Offroad Park is situated on over 1500 acres. We have trails and obstacles ranging from mild to wild for the OHV. We are a family friendly park that includes a modern bath house, a campground with electric, and a large pavilion for your enjoyment. In our cabin you can purchase drinks, memorabilia, and enjoy various options for lunch! The park also offers a playground just for the kids, a sand volleyball court, and all the mud, sand, rocks, and hills you can handle.
The fact that this offroad park has a covered pavilion for us to use, a bath house, and even a building that offers drinks and lunch makes it an idea location for an event.

Cost:
Southington Offroad charges the following fee to use the park:
One Day Pass: $25 Vehicle & Driver / $5 per passenger
Weekend Pass: $40 Vehicle & Driver / $5 per passenger
Children 15 years and under are FREE!
This fee is for the park. TheRangerStation.com is not charging any fee to come out and celebrate with us.
Camping at Southington Offroad:
Southington Offroad offers onsite camping with a bath house. The cost is:
Camping: $10 per person per day.
Electric sites are an additional $10 per night.
Their site says they have 16 electric sites, and unlimited primitive sites. Sites are first come first serve. No reservations.
Chinese Raffle:
We will be having a Chinese Raffle on Saturday to disperse the assorted items that have been donated for this event.  A small box will be labeled for each item in the raffle. You will have the chance to purchase tickets, and stick them in the box for the items you're interested in winning. This way we know that the items are going to the people that actually want them. The money raised will be used to cover the costs of the event stickers, cakes, and anything else that may be given away to those in attendance.
Ticket prices will be $1.00 each / (6) for $5.00 / (12) for $10.00
Friday Activities:
We will be designating a location for a Friday evening social gathering. Check back for more details, or keep an eye on the 20th Anniversary Forum.
We will be posting on facebook on Friday night, so you can get updated information by checking out our facebook page at:
https://www.facebook.com/TheRangerStation/
Saturday Activities:
The gate to the park opens at 9am. Saturday will consist of a trail ride, and the Chinese raffle. I'm not sure what the park has to offer for lunch, so I would suggest bringing your own lunch and drinks. Saturday night will likely consist of a gathering at the offroad park. Maybe we'll just order some pizzas and hang out at the pavilion. We'll decide this as a group on Saturday.
Sunday Activities:
The offroad park is open Sunday until 5pm for anyone wanting to wheel some more.
Links / Updates:
Check out the 20th Anniversary Forum for more details about the event and the items that have been donated.
Who's Invited:
You! This trail ride celebrates 20-years of TheRangerStation.com, and our 1st Ohio trail ride. If you have a Ford Ranger or Bronco II, bring it out. If you've used TheRangerStation.com over the years, but now wheel a different vehicle, come in that!
Note: Southington Offroad does not allow ATV's.
Register Now:
Click HERE TO REGISTER!

Join The Discussion / Let Us Know You'll Be There:
Check out the forum discussion about this event HERE.
Or check out the event listed as a Facebook Event.
Anniversary Fund Raiser:
We're trying to raise money for the 20th anniversary. If you would like to contribute, you can do it 1 of 2 ways:
If you're a forum member, you can pay for a special 1-year subscription and receive a '20th Anniversary' banner under your name. Click

HERE

for more details.
You can also contribute any amount you would like through GoFundMe.
20th Anniversary Trail Ride Decal:
Show your support with this 20th Anniversary Trail Ride decal: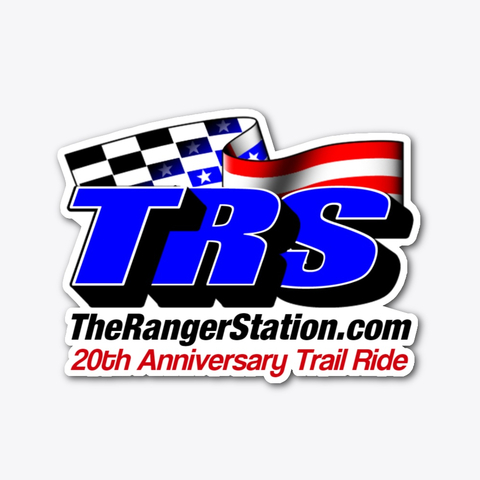 Click HERE to order.
Links:
https://www.therangerstation.com/forums/index.php?forums/trs-20th-anniversary-2019.224/ (20th Anniversary Forum)
https://www.facebook.com/Southingtonoffroad/
https://www.facebook.com/events/855116968200797/ (Our event listed on facebook)
http://www.southingtonoffroad.com/
Video:

Photos:
Click the photos to enlarge.