Ford Bronco II / Ranger / Explorer Center Console Examples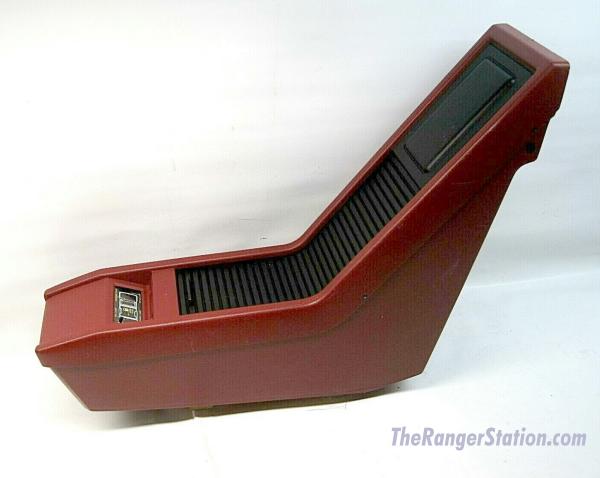 1983-1985 Ford Ranger Center Console
1984-1990 Ford Bronco II & Ford Ranger Center Console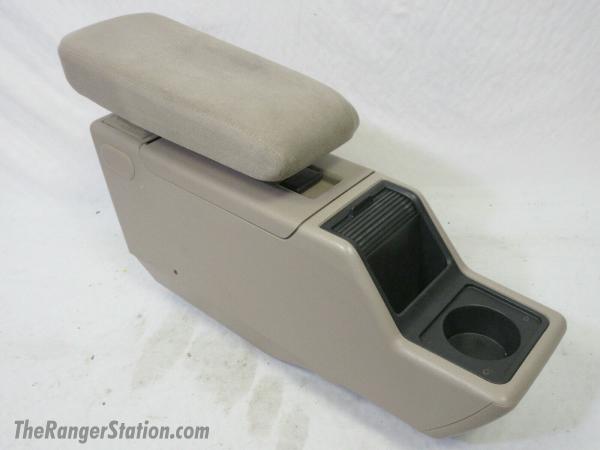 1991-1994 Ford Explorer Center Console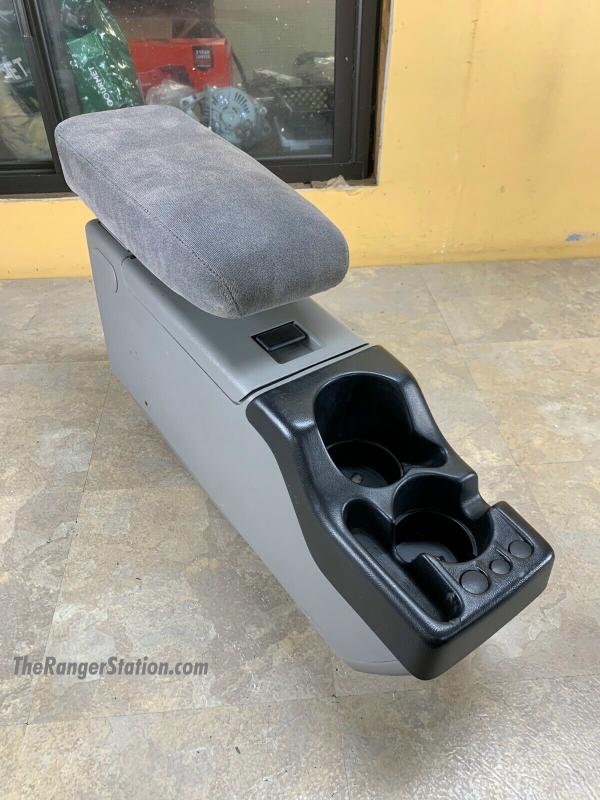 1995-2001 Ford Ranger & Ford Explorer Short Center Console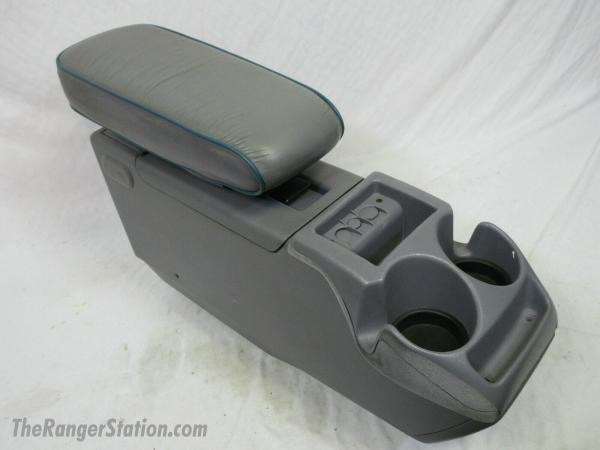 1995-2001 Ford Explorer Short Center Console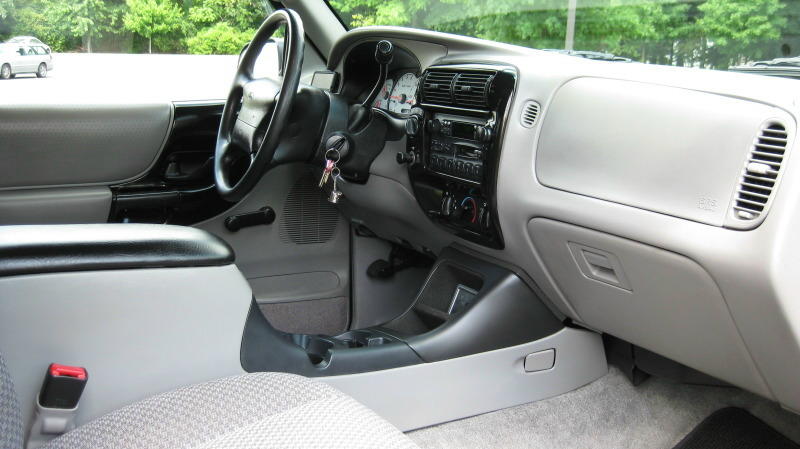 1995-2001 Ford Explorer Long Center Console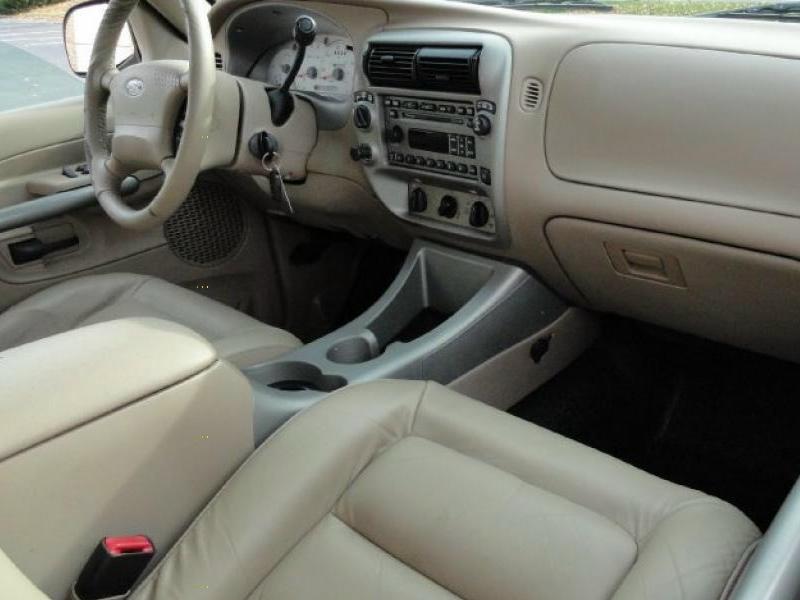 2001-2003 Ford Explorer Sport Center Console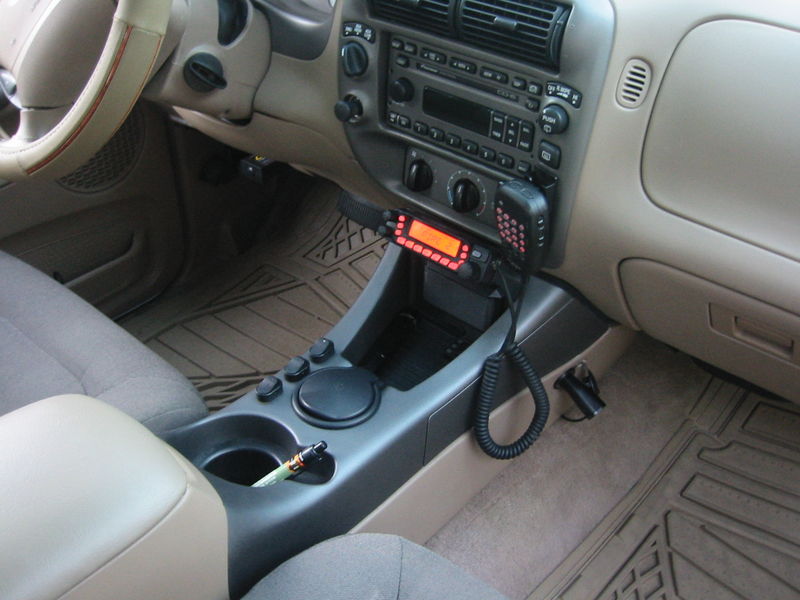 2001-2003 Ford Explorer Sport Center Console – Modified By Owner
Center Console Differences
Ford Bronco II & First Generation Ford Ranger:
These consoles came with a graphic warning display with lights that lit up to indicate a burned out Tail Lamp, Brake Lamp, Headlamp, or low Washer Fluid or Fuel. The graphic displayed the outlines of the vehicle it was in, so the Ranger and Bronco II had different graphic displays.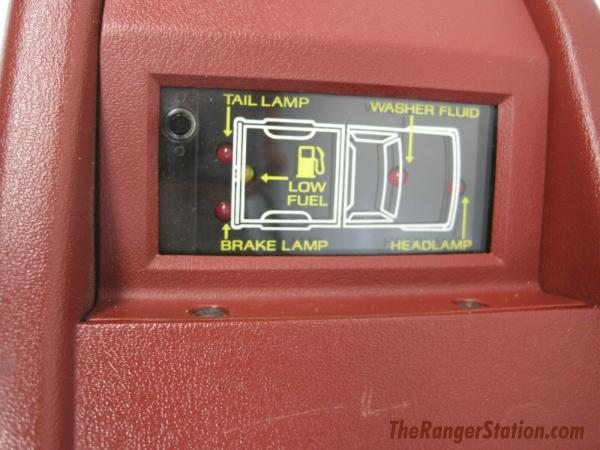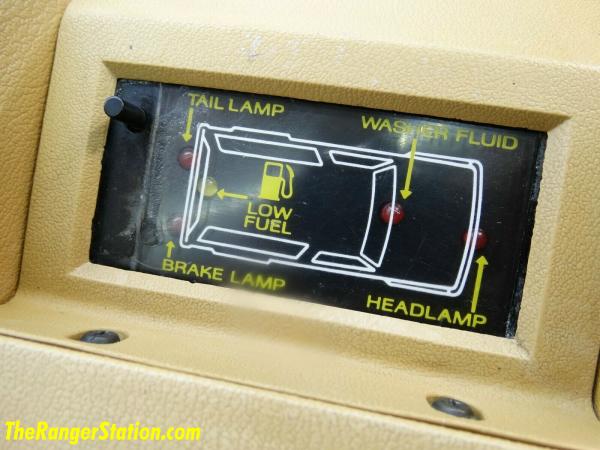 Differences Between Explorer Consoles
The 1991-2001 Ford Explorer short center consoles share the same body.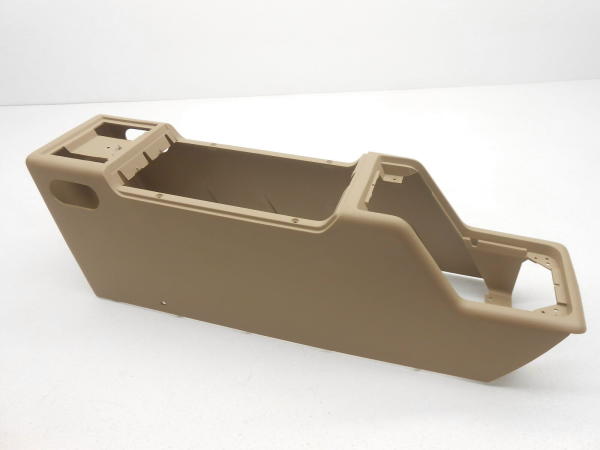 Here you can see (2) similar consoles with different cup holders mounted to them;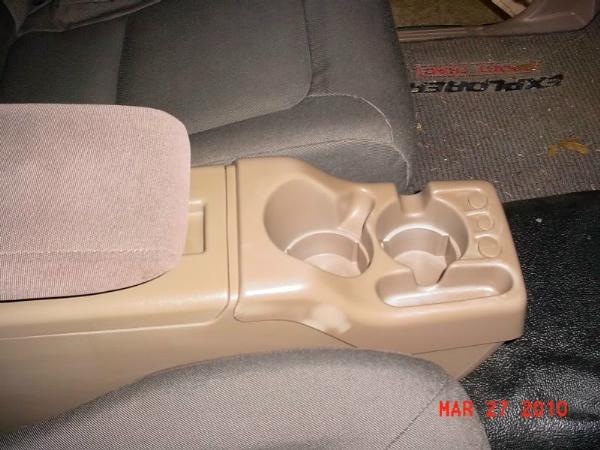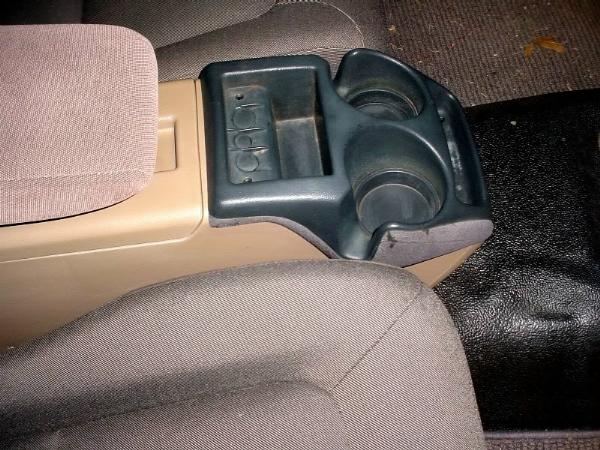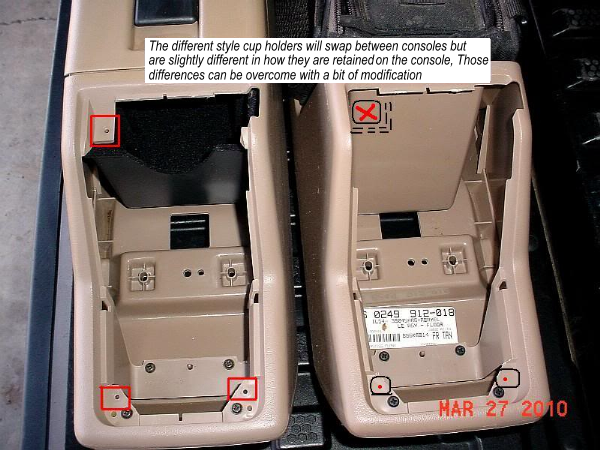 These consoles also came with (2) different length arm rests.
Then there was this…..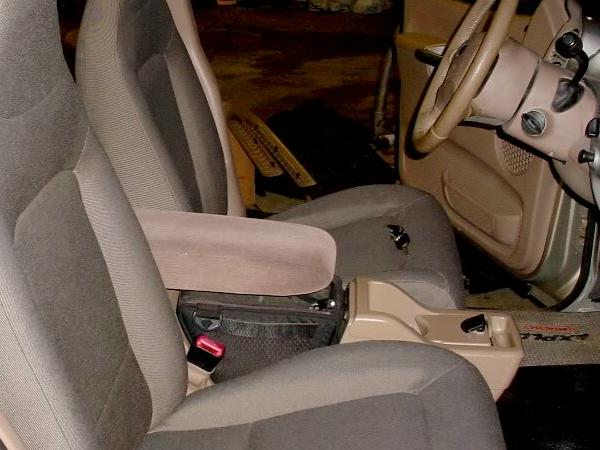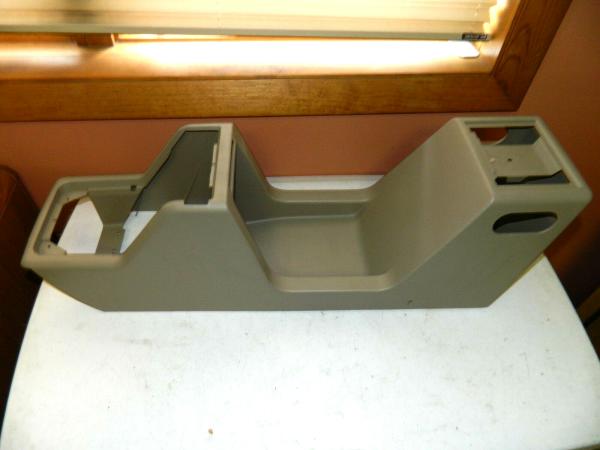 Ford thought that creating a console with a bag was a good idea….. I believe these were in use in the 2001-2005 Explorer Sport.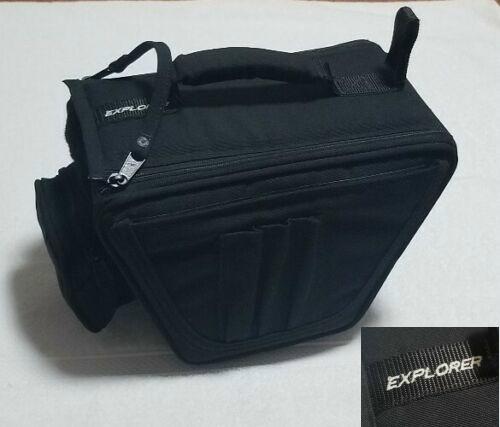 Ford Explorer Information Center:
The 1995-2001 Ford Explorer came with an optional information center in the long consoles.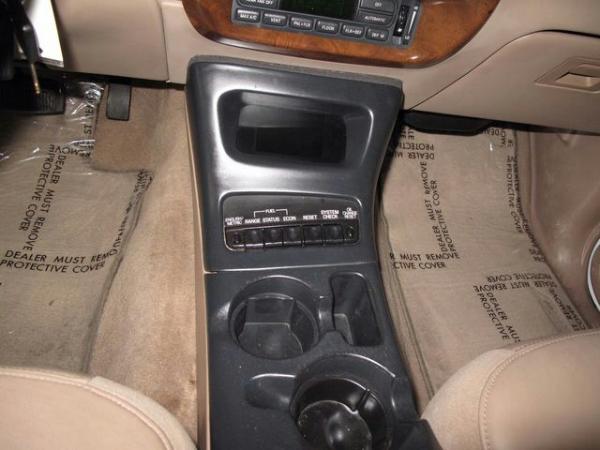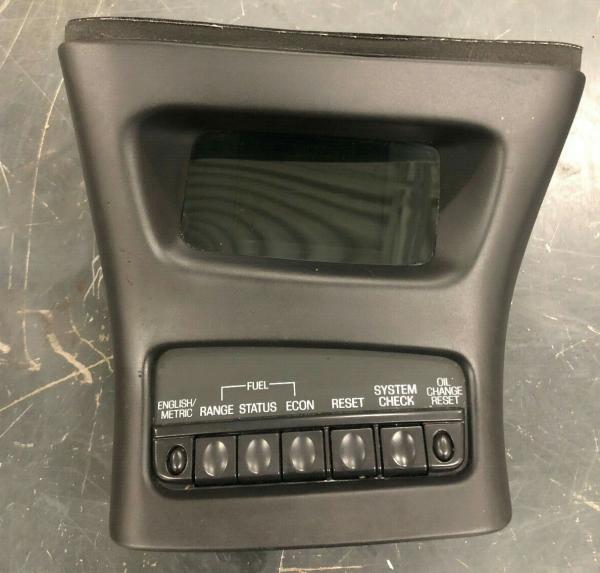 For more information on the Ford Explorer Information center, check out Ford Explorer Console Information Center.
Check out the Interior Electronics & Upholstery Section for more center console articles.