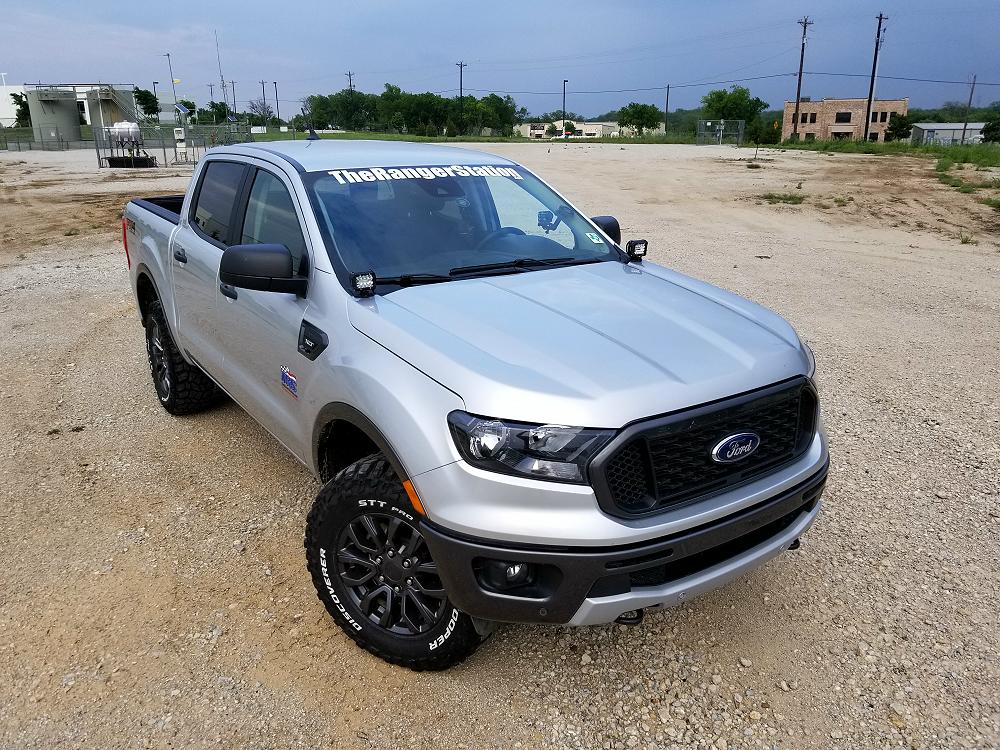 In prepping for my trip across the Trans America Trail, I wanted to add some auxiliary LED lighting to help see the edges of the trail at night. I added a set of Nilight 4-Inch 60-Watt LED Lights mounted in a set of their Universal Hood Clamp Mounts, and wired them up with a harness that included a remote control. The remote has a feature that will make the lights flash in a S-O-S pattern in case you're ever stranded out somewhere at night. The universal clamps allowed me to mount the lights on the hood, and angle them slightly to the sides of the truck as "ditch lights".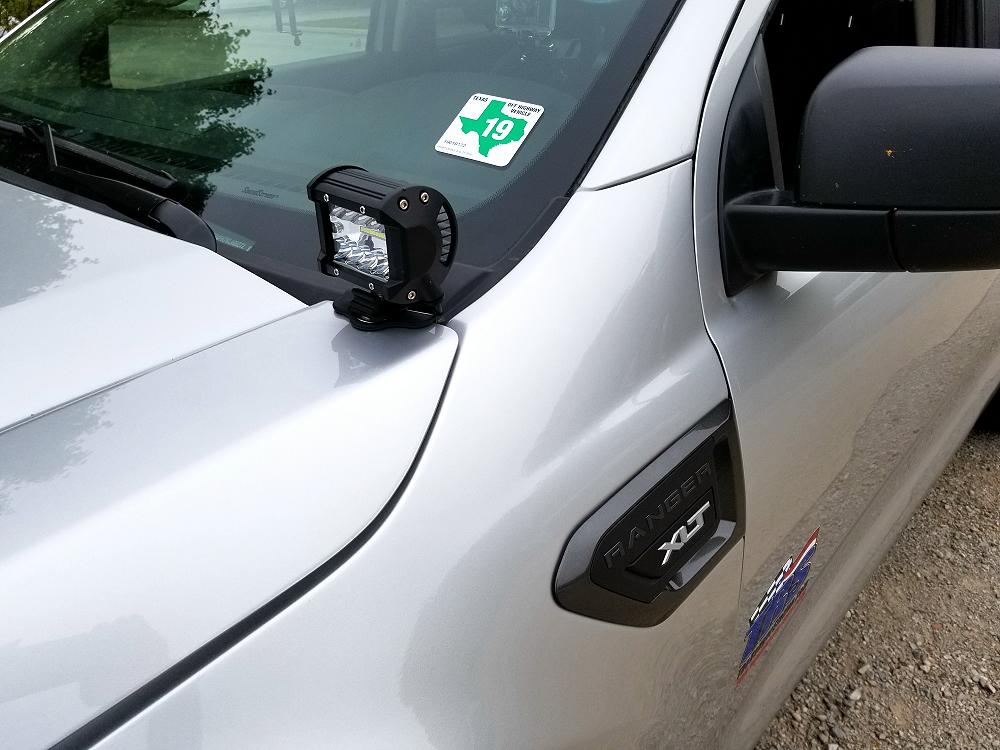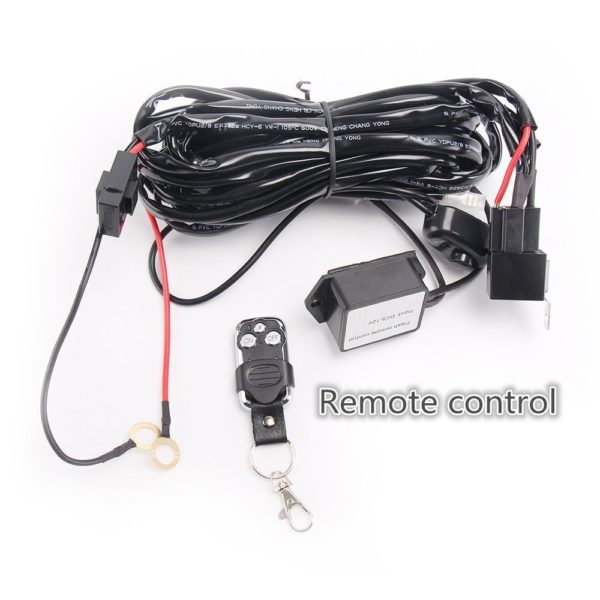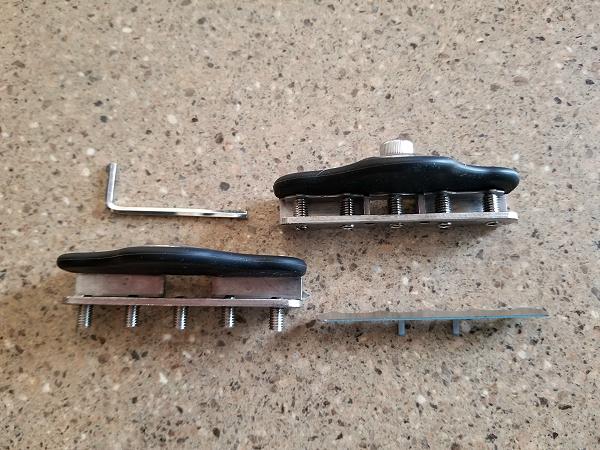 The universal hood clamps.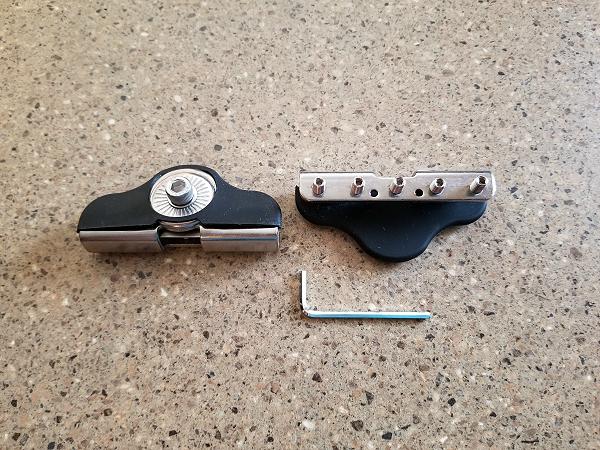 Installation:
Using the clamps is pretty simple. Mount the light to the universal bracket, slide the bracket over the back edge of your hood, and tighten the set screws to hold it in place.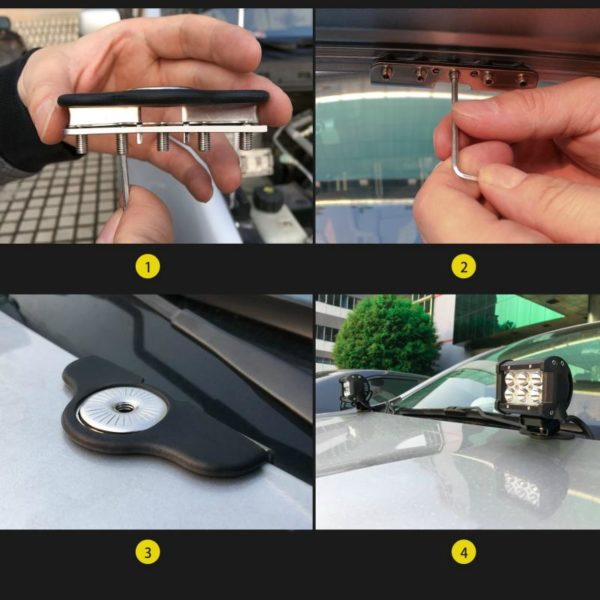 You can either mount a light to the bracket like shown above, or you could space them out to hold a lightbar.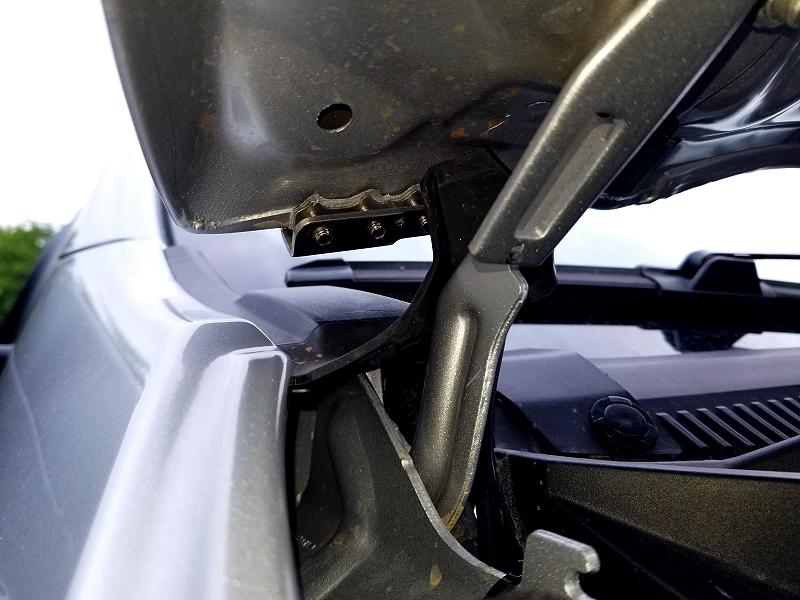 I ran the wiring harness along the top of the firewall, and held it in place with some zip ties that I ran through some metal clips that were already there.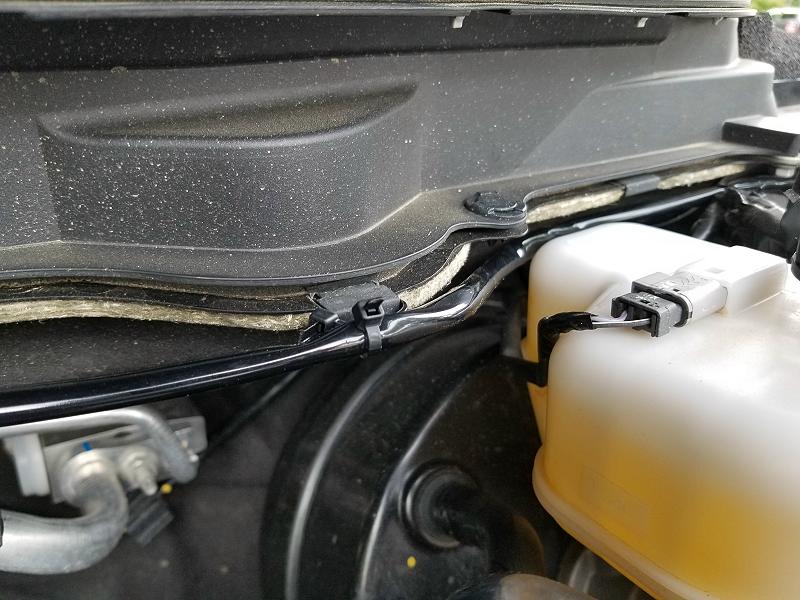 There's a gap in the corner of the hood at the cowl that is sealed with a piece of foam. I pulled the foam to the side, laid the wiring harness in that opening, and then covered it back up with the foam.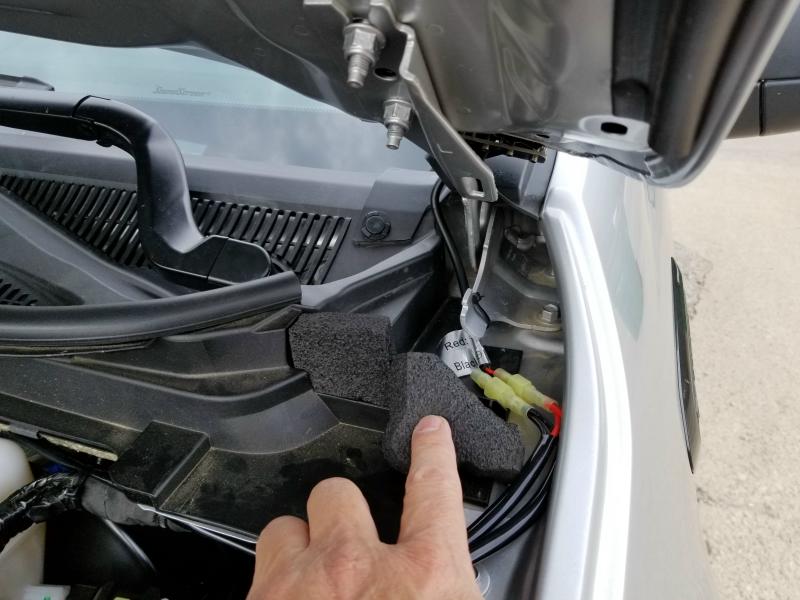 The wiring harness comes with a remote control, and the receiver for the remote has adhesive tape on the back of it. I attached it to the inner fender near the battery.
There's a flat lip near the base of the battery with two small holes in it. It provided the perfect spot to bolt the relay to.
The red (+) and black (-) wires were bolted to the appropriate battery connections.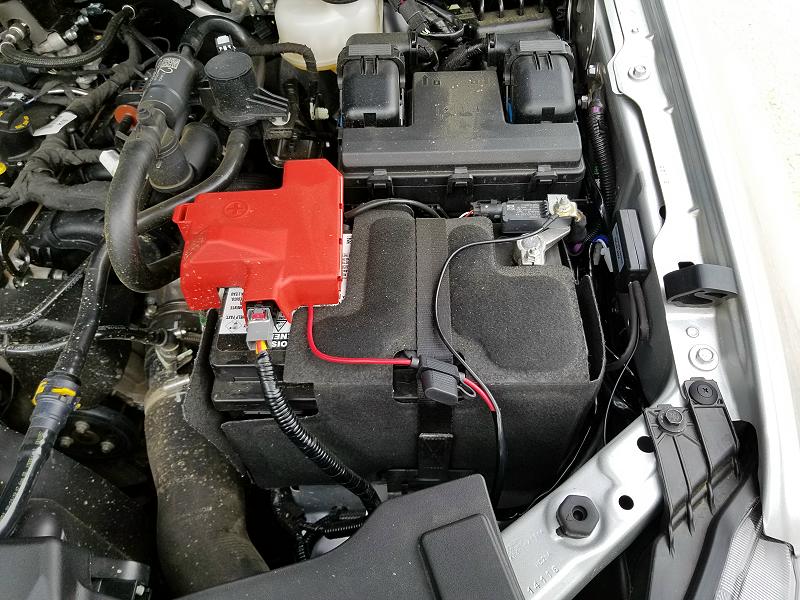 The wiring harness and remote control was the perfect solution for me. There was enough wire for what I needed to do, and it came with an inline fuse, relay, and remote control. The huge plus with the remote is that I didn't need to drill any holes in the truck to run wires and mount a switch. Even though the harness came with a switch, I didn't connect it to the harness. Instead, I attached the remote to the console with some velcro. If I need to turn the lights on, I just reach down and press a button. If I want control of the light outside of the truck, I just pull the remote off and take it with me.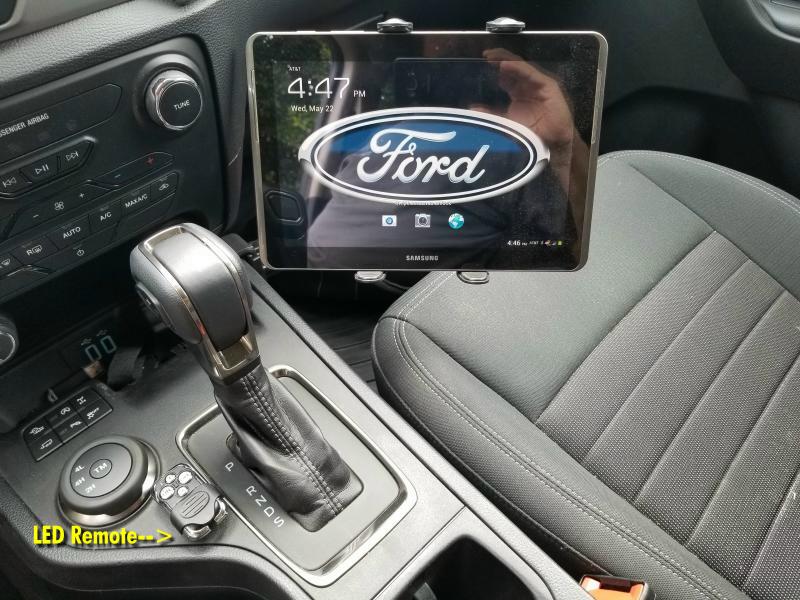 Video: