The Ford Ranger you see here features a conversion by Zimmer Motor Vans. Zimmer specialized in customizing conversion vans, but also customized pick-up trucks.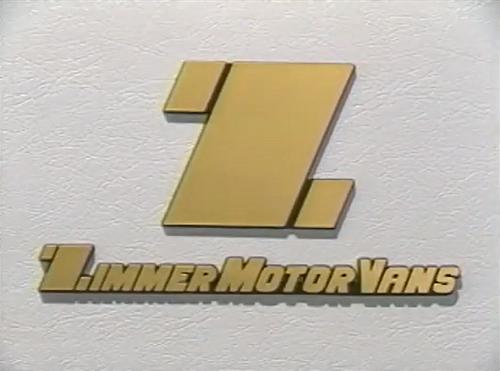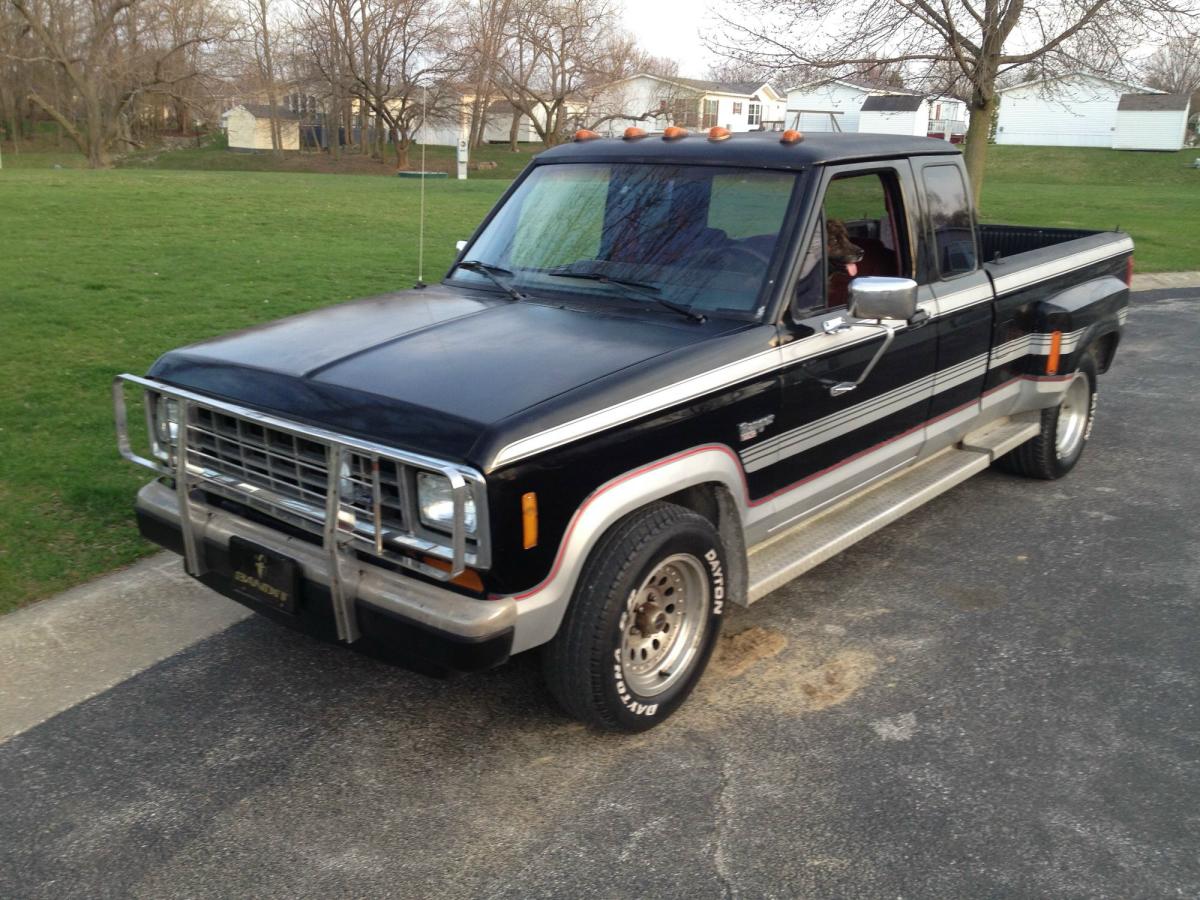 You'll notice that this 1987 Ford Ranger features a Zimmer package, but doesn't have the light bar or bed rails.
According to the owner of this truck:
As far as I know, I am the 3rd owner. The original owner bought it new and the Zimmer conversion package was an extra $4000 in 1987.

Owner #1 drove it for about 50,000 miles and parked it in a barn for a decade. Owner #2 worked for owner #1 and stumbled upon the truck in the barn and managed to get owner #1 to sell. Owner #2 towed the truck to his home and it sat for a few more years. Owner #2 was getting a divorce when I saw his ad and I bought the truck which started and ran but the lights didn't work. Most of the electrical was shot. Got the wiring fixed (turn signals in the dash cause the whole dash to blink if the headlights are on) the aftermarket Kenwood radio that was in it still works. As far as I can tell it is all original other than the Kenwood radio. It's a 2wd with a 2.9L V6, and automatic. It doesn't look like it was ever equipped with a lightbar.

I was told that Zimmer converted 85 Ford Rangers and 85 Chevy S-10s. I called Zimmer Motors but when they restructured in the late 90's they destroyed the old files pertaining to the defunct Zimmer Motor Van lines.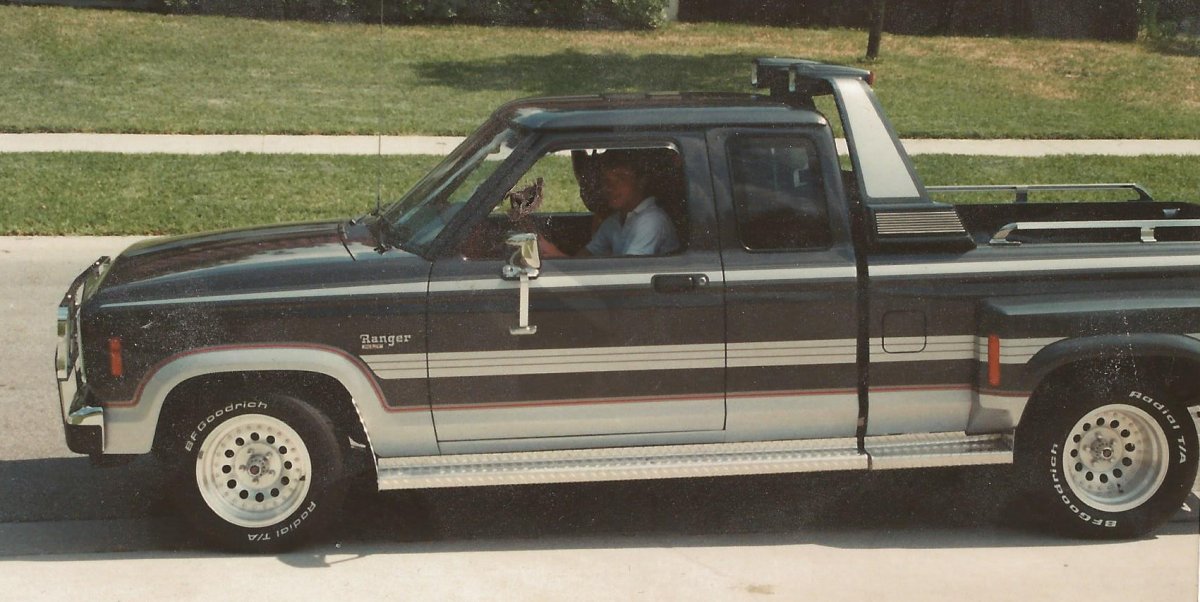 I've seen these Zimmer packages referred to as 'EZ Rider' packages, but I haven't been able to confirm any information on these trucks.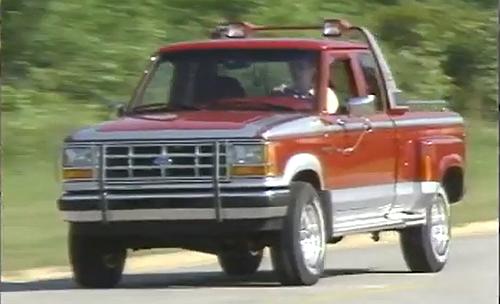 If you watch the video below, you'll learn more about the Zimmer products, and even see some footage of the Ford Ranger shown above.
If you have any more information, photos or brochure of these Zimmer Ford Ranger conversions, please contact us.