By Fx4wannabe01
(See actual discussion HERE.)
Q – How hard is it to change these things? Can it be done without the tool?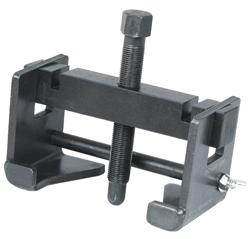 A – It CAN be done without that stupid tool.
Get the truck up in the air at full droop.
Tires off.
Get a jack under a lower control arm, put some pressure on it.
Remove the torsion bar cover
Loosen the torsion bar adjustment bolt almost all the way
Unbolt the top of the shock
Unbolt the sway bar endlinks
Pop off the tie rod end
Unbolt the upper balljoint from the knuckle, hammer it out the knuckle, then lower the control arm.
That will give you plenty of down travel in order to get the 'keeper block' out of its holes. the 'keeper block' is what the torsion adjustment bolt threads into. Once that's out, simply lower the key w/ bar, and slider the bar out of the LCA.
Install is reverse. You may or may not want to remove the CV shaft from the hub. On my truck and my friends truck, I didn't not have to do that toget enough droop. You may or may not want to unbolt the caliper as well….the soft line was almost tight when I did it on mine.
Should look something like this…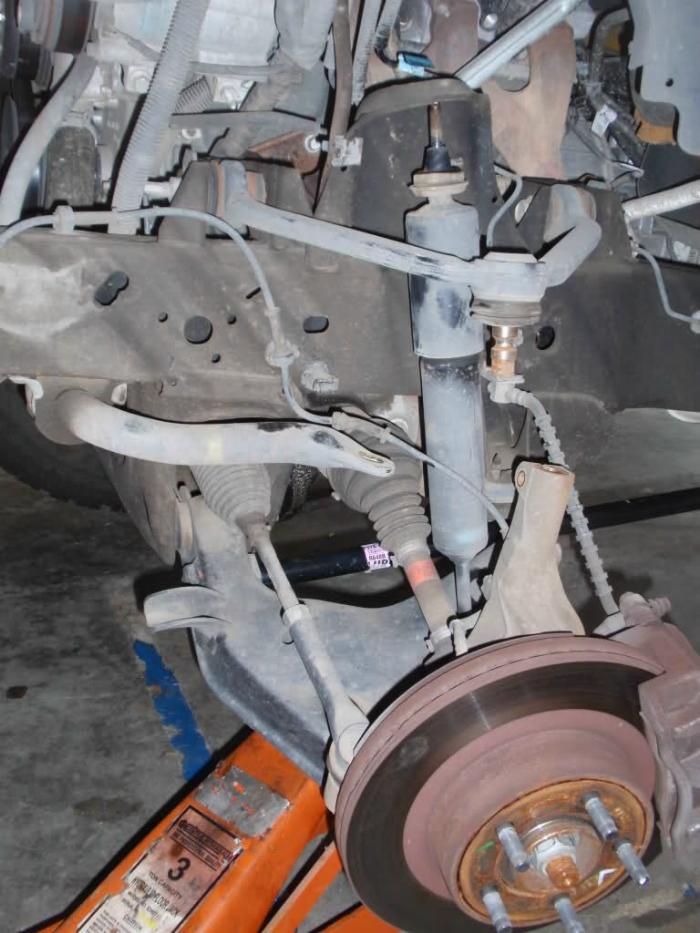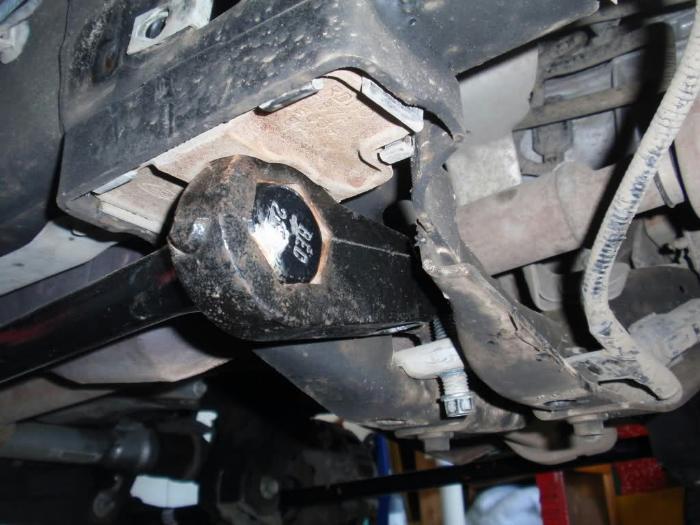 Also:
Be sure to check out our 4×4 Suspension Forum.