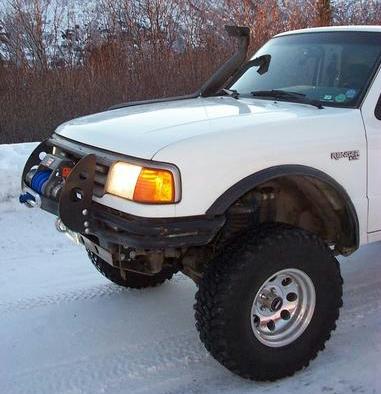 Many offroaders modify their trucks to fit larger tires by trimming away at the fenders. While Bushwacker offers cut out fender flares, they're expensive, and you're still limited to the pre-determined size that they offer.
Another option is the Pacer Flexy Flare. These flares come in a variety of sizes, and in a roll that you cut to the exact length you need. Plus, they aren't vehicle specific, and look good on any vehicle.
Many members of The Ranger Station have used these flares with great success on a variety of Ranger's and Bronco II's.
There are 'Custom Fit' and 'Universal' flares. What you want are the universal ones.
Sizes & Types:
Extra Wide – No Lip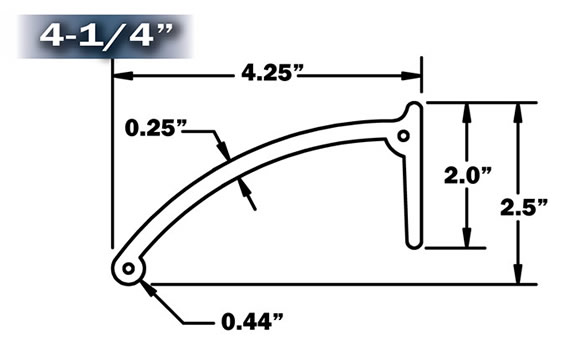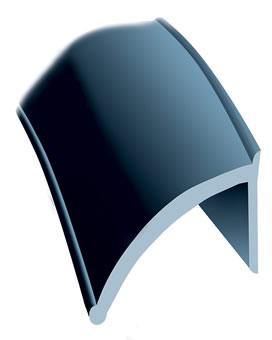 The Extra Wide – No Lip flares are idea for applications where you cut your fenders, and no longer have the edge (lip) at the bottom of it.
These come in 2-1/2″ and 4-1/4″ inch widths.
NOTE: These are the style used with cut out fenders.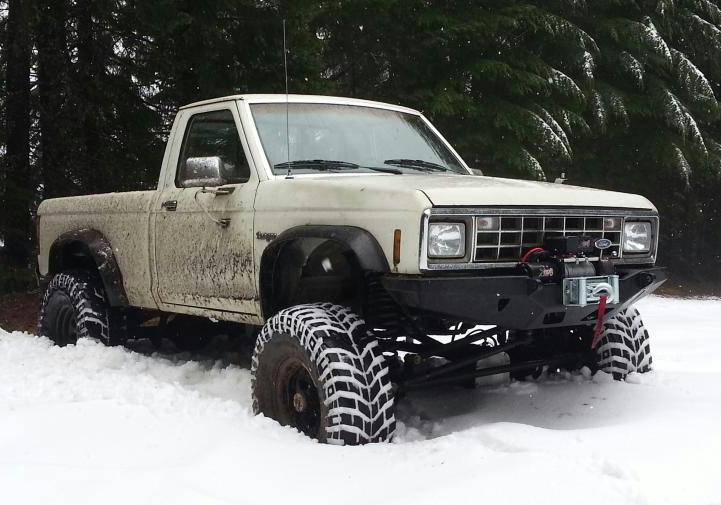 Heavy Duty – Reinforced: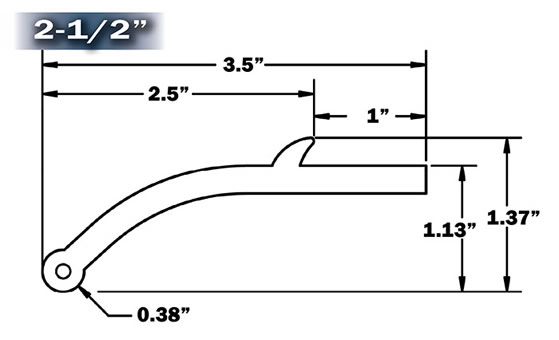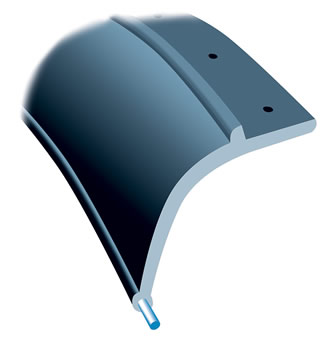 The Heavy Duty – Reinforced 1/4″ thick flare are reinforced with a metal rod, and are idea for situations when you still have the fender lip, but need extra coverage for wider tires.
These come in 1-3/4″ and 2-1/2″ inch widths
Heavy Duty: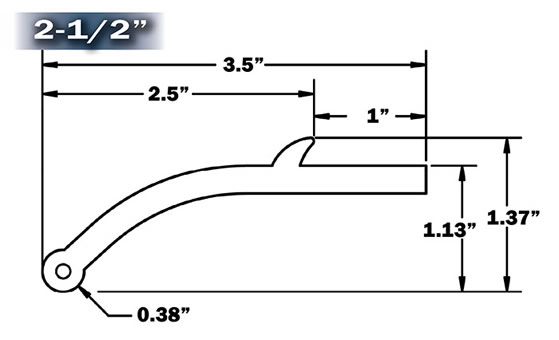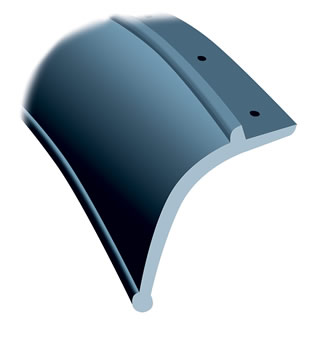 The Heavy Duty flares are the same as the Heavy Duty – Reinforced, but does not include the metal support rod.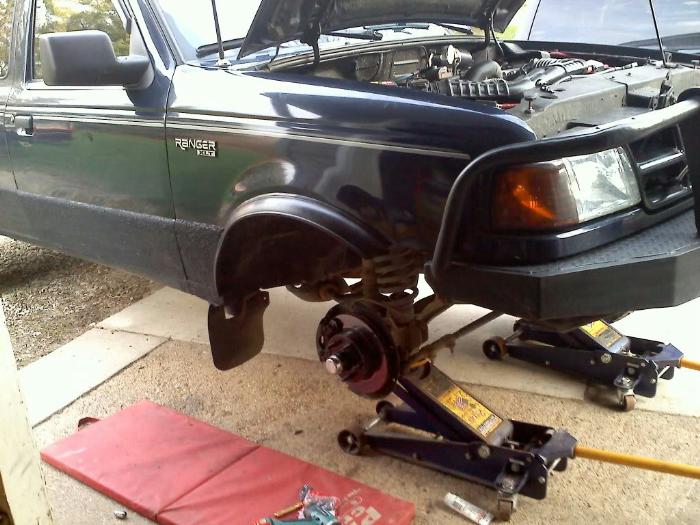 Lip mount Flexy Flare
Full Coverage: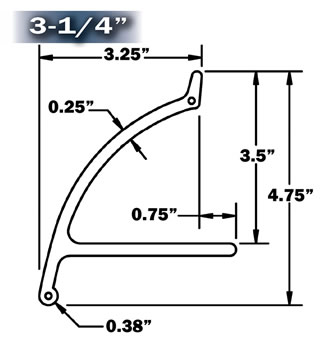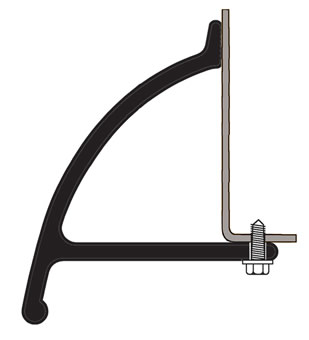 The Full Coverage flares are 3-1/4″ wide. These are used when you still have a fender lip, and offer even more coverage than the Heavy Duty flare.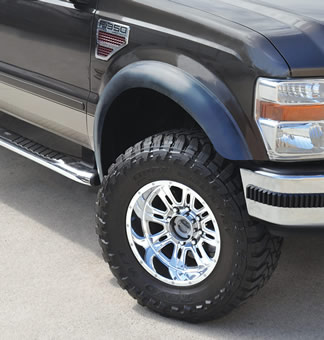 Extra Wide: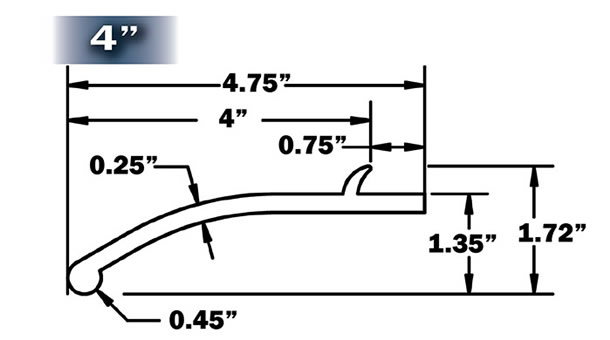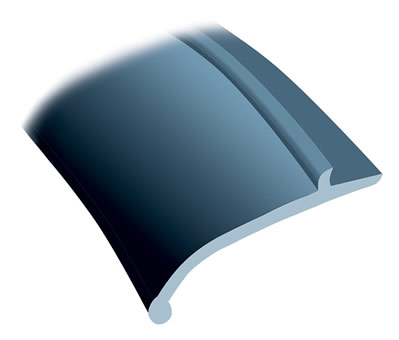 The Extra Wide flares are 4-3/4″ inches wide, but requires a fender lip to mount them to.
Instructions:
We have included a .pdf file of the Pacer Flexy Flare instructions HERE for your convenience.
Member Photos: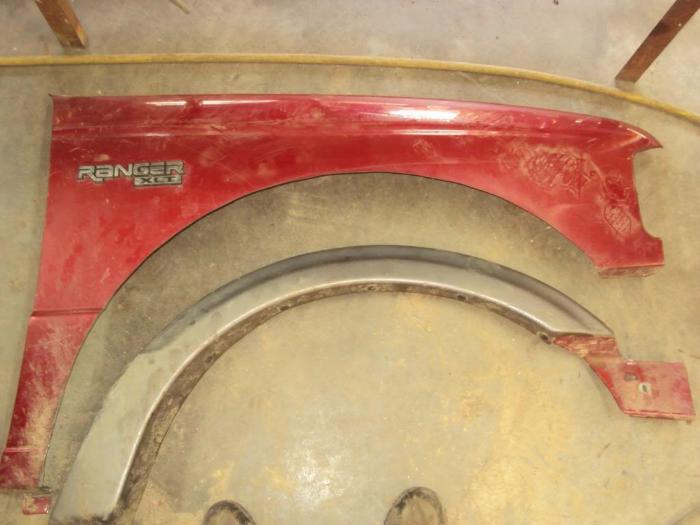 Here you can see where forum member RangerSVT used the edge of his factory flare as an outline for trimming his fenders to create a larger opening.
He then installed 2-1/2″ inch No Lip Flexy Flares.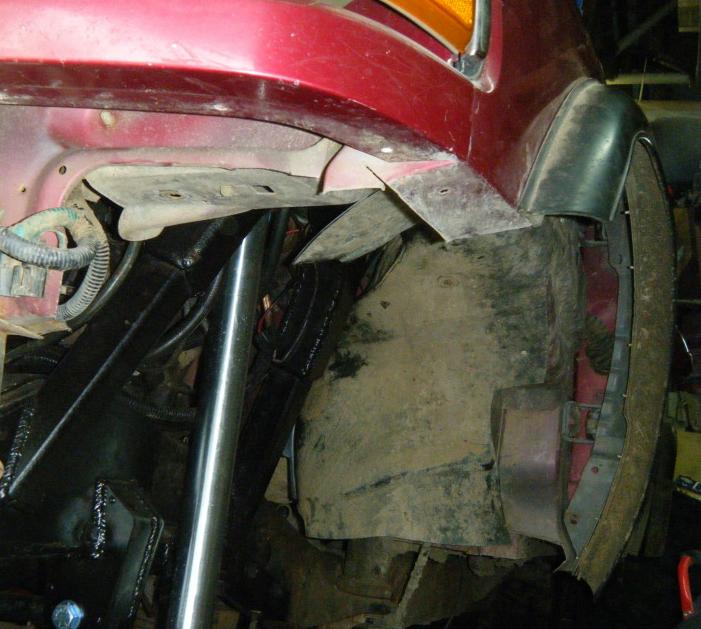 Links:
Pacer Flexy Flare Instructions