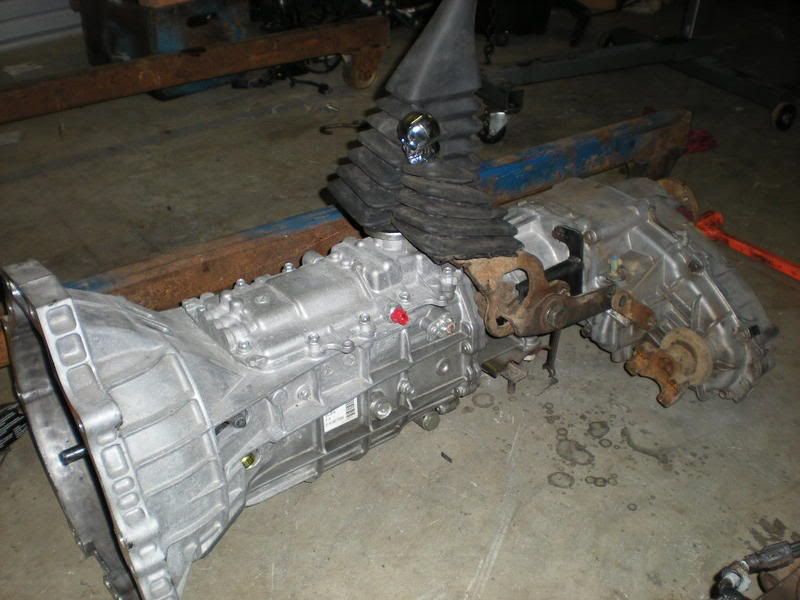 Are you wanting to replace the automatic transfer case on your 2001-2011 Ford Ranger 4×4 with a manual transfer case? The problem is that the M5ODR1-HD manual transmission doesn't have the tapped bosses for the manual transfer case shifter. Forum member RacinNdrummin overcame this problem by fabricating his own bracket.
While we don't have any more information on how he made the bracket, we hope that these images will help someone.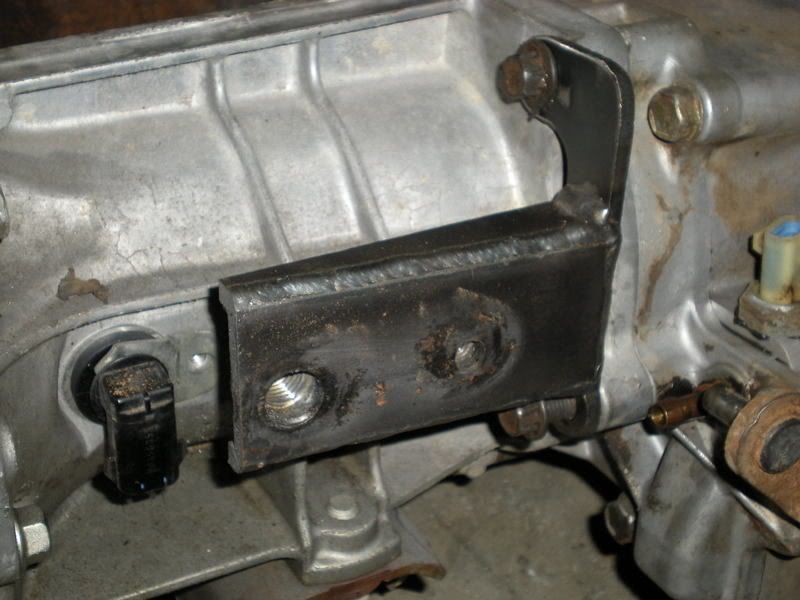 You can see that he made a bracket that bolts to the transmission using the original bolt holes that mount the transfer case to the transmission. He then welded a bracket to that at a 90 degree angle with bolts welded on the back so he could bolt the transfer case shift lever to it. The top and bottom of the bracket was gusseted to prevent it from bending.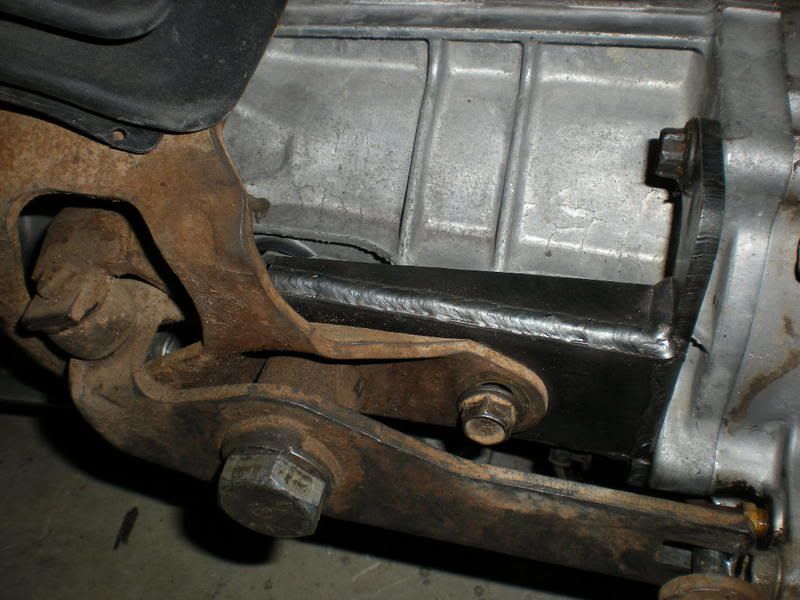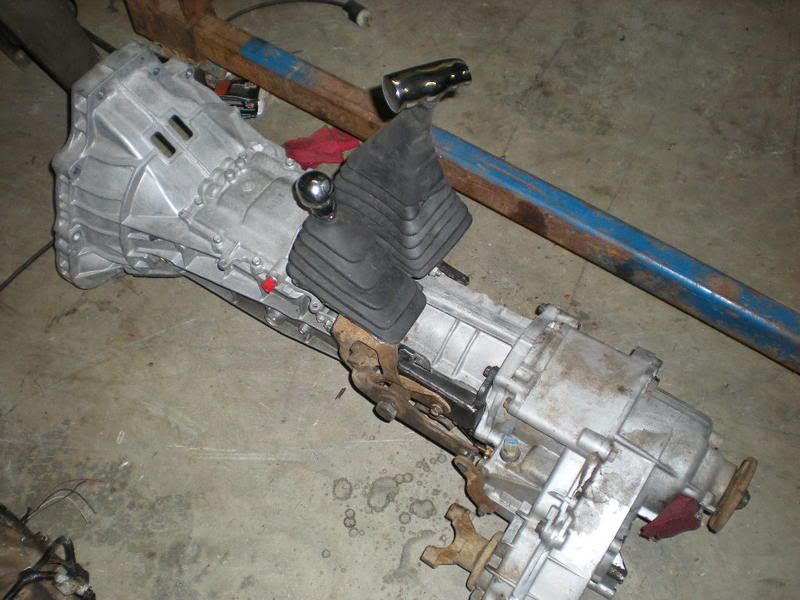 If you create your own bracket and would like to add to this page, feel free to use the contact button at the lower right.
Link:
To see more about RacinNdrummin's build, check out 'Project El Taco….. 1990 BII SOHC Swap'.