The rag joint is the only component in the steering shaft that you can replace. If the universal joints are bad, you'll have to replace the shaft.
Below is some photos to help you identify the rag joints.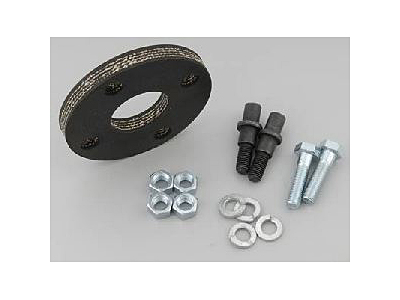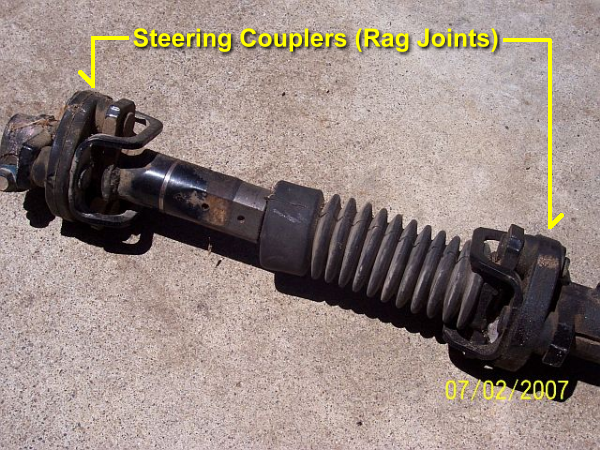 (Photo of intermediate steering shaft from a 1990 Ford Ranger)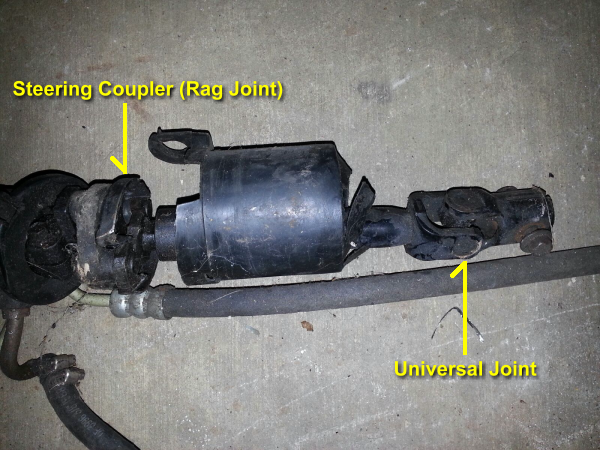 (This is the steering box and intermediate shaft from a 1989 Ford Ranger 4×4)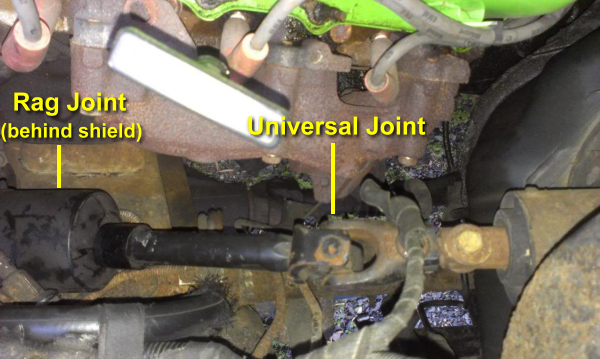 Replacing The Rag Joint:
The dead joint is on the RH side here, you can't tell in the photo, but it was cracked all the way through on both sides. Surprisingly, the steering didn't really seem to be any sloppier because of it: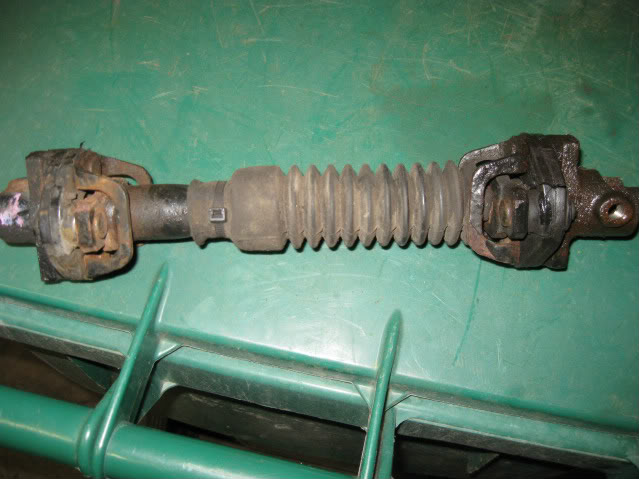 Step one is to cut off the rivet heads, and pound the rivets out of the remaining pieces: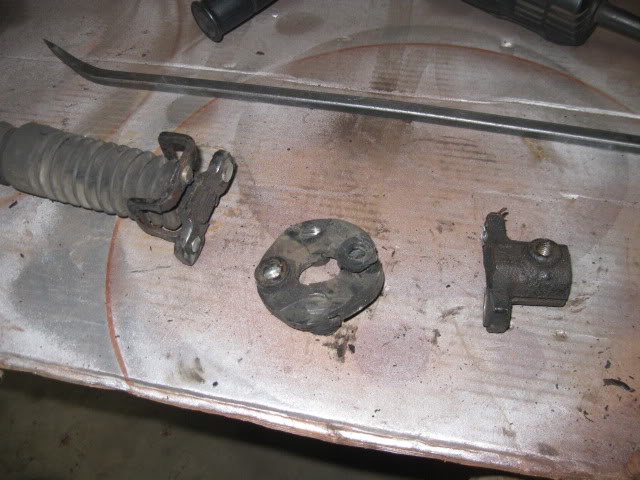 Then you pick up Dorman Part Number 31002 (you need one of these per joint), this part is often found in the Help! section of the parts store: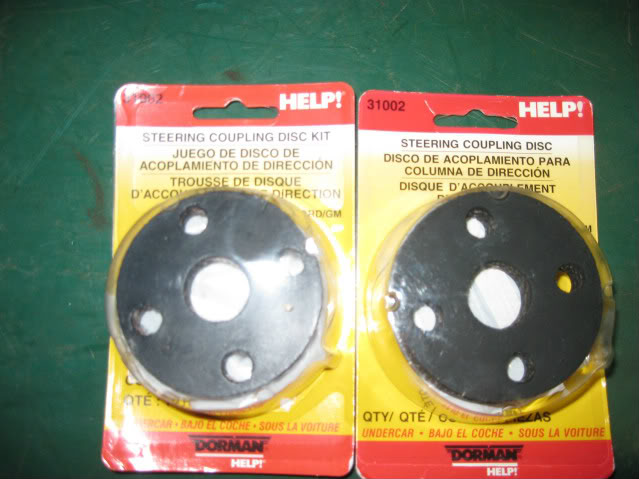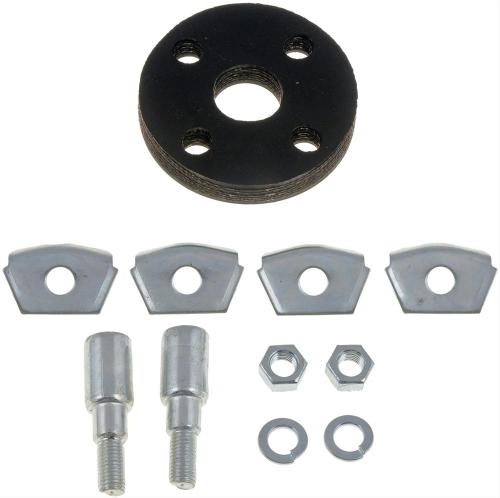 For each joint, you'll need:
(4) 5/16×1.5″ Grade 8 bolts

(4) Nylock nuts to go with the bolts

(4) rubber grommets
I saw a few write-ups mention that they used 1/4″ bolts, but the holes in my shaft were drilled to 5/16″, so the 1/4″ stuff was too sloppy: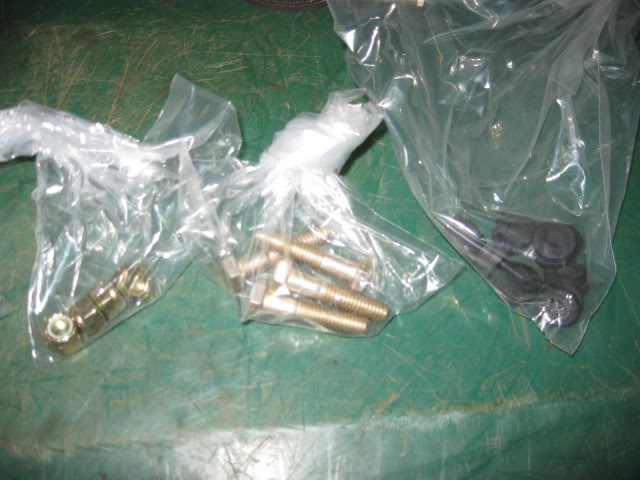 Assemble everything back together and you're done. For a little extra security, you can put some locktite on the bolts.: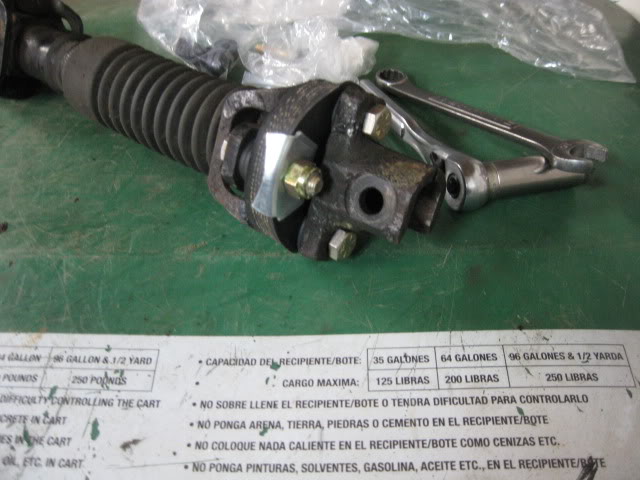 Another option is a steering coupler (or Steering Coupler Assembly) that looks similar to this: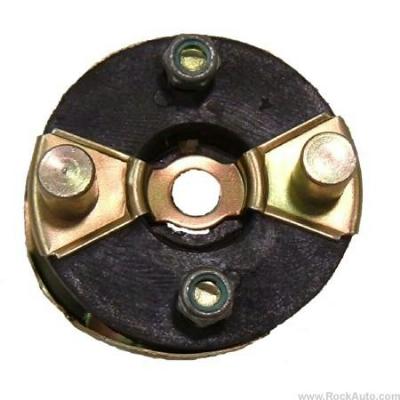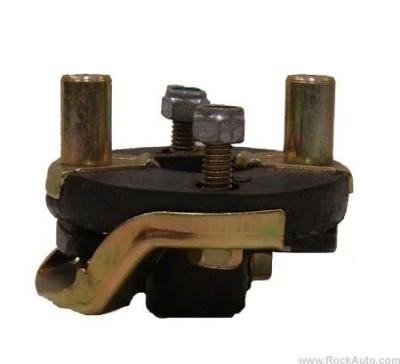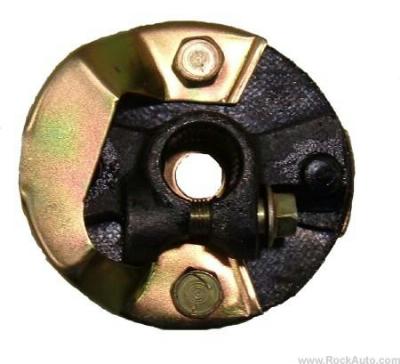 If your local part store doesn't have one, you can get one from rockauto.com.