Here is a collection of photos of cracked / broken suspension kit components. The goal is to inform you of areas that have been found to crack / break on suspension lift components, so that you can inspect these areas on your offroad truck.
If you have anything to contribute (including photos) please Contact us so we can share the information.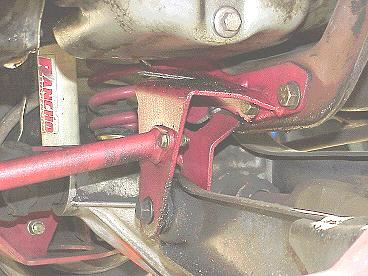 (Rancho Suspension Ford Ranger Axle Beam Bracket)
The above photo is the drop bracket for the passenger side axle beam.  This bracket is actually mounted on the drivers side.  It's not a solid cast piece like those sold by some other manufactures.  It's not even the stock piece using a flat plate to drop it.  Note the top of the bracket where it's broke.  It's the shiny spot below and to the left of the drain bolt on the oil pan.  Also note how the top is bent down.  Photo courtesy of Bob.

The above diagram and photo is from 4x4junkie.  He drew sketches to show where is lift components failed.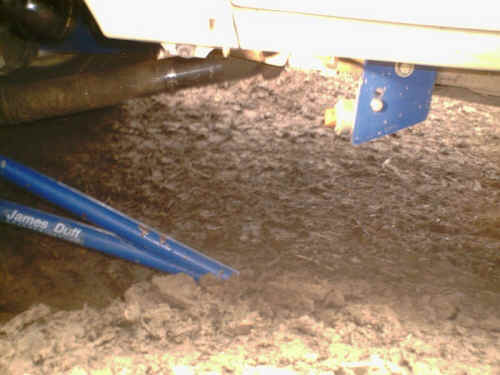 Broken James Duff radius arm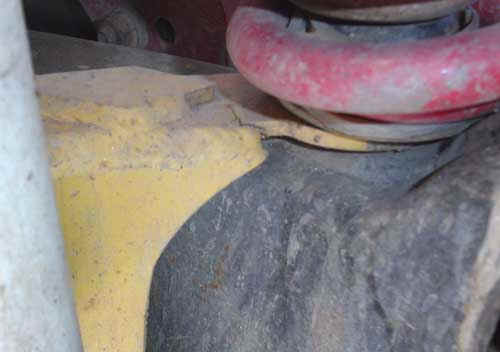 Cracked upper tab on Superlift radius arm
Broke Superlift radius arm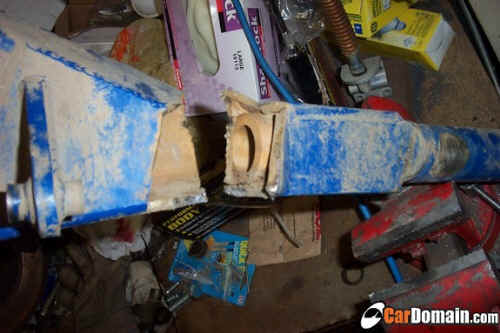 Broke James Duff radius arm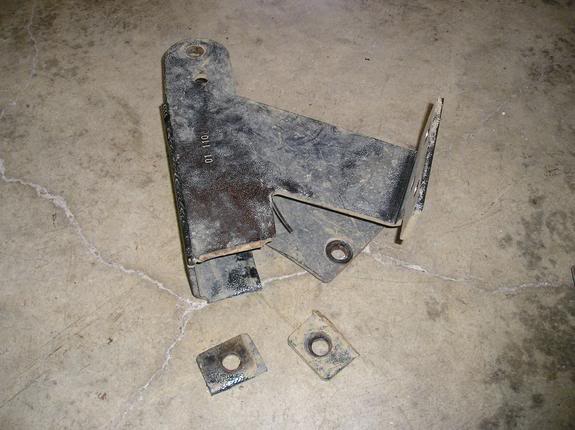 Tabs broke off of Superlift TTB Drop Bracket
Broken tabs where this Skyjacker axle pivot bracket mounts under the frame rail
Also:
Check out our story on Fixing Superlift Brackets
Check out our Ford Ranger 4×4 Suspension Forum