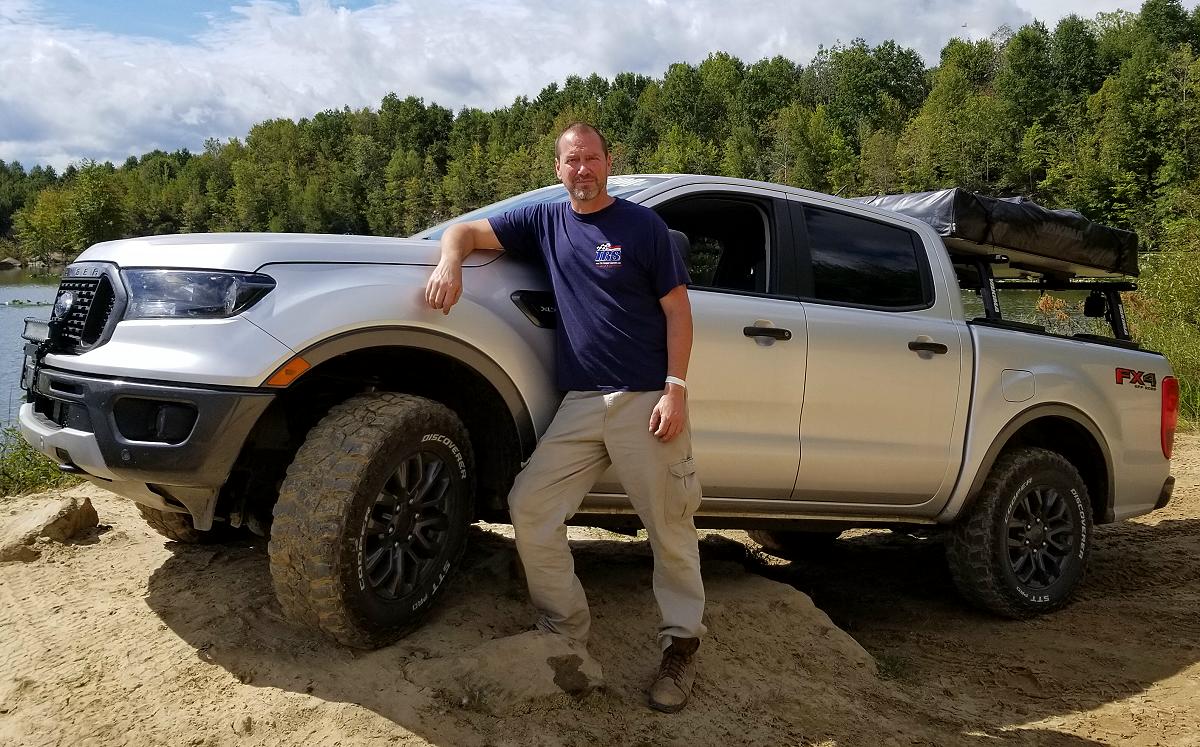 Name: Jim Oaks
Forum Name / Link: Jim Oaks
Located: Roanoke, Texas
Born: 1967
Occupation: Retired State Trooper
Hobbies: Keeping this place up and running, random road trips, and surviving online dating.
Vehicle Details: 
TRS-1 1983 Ford Ranger (featured HERE) – parted out and scrapped
TRS-2 1996 Ford Ranger Extended Cab 4×4 (featured HERE)
1984 Bronco II 4×4 (featured HERE) – regretfully sold
Currently driving a 2016 Ford Expedition 4×4. I hope to purchase a home with a garage in 2018 to start a new Ranger build.