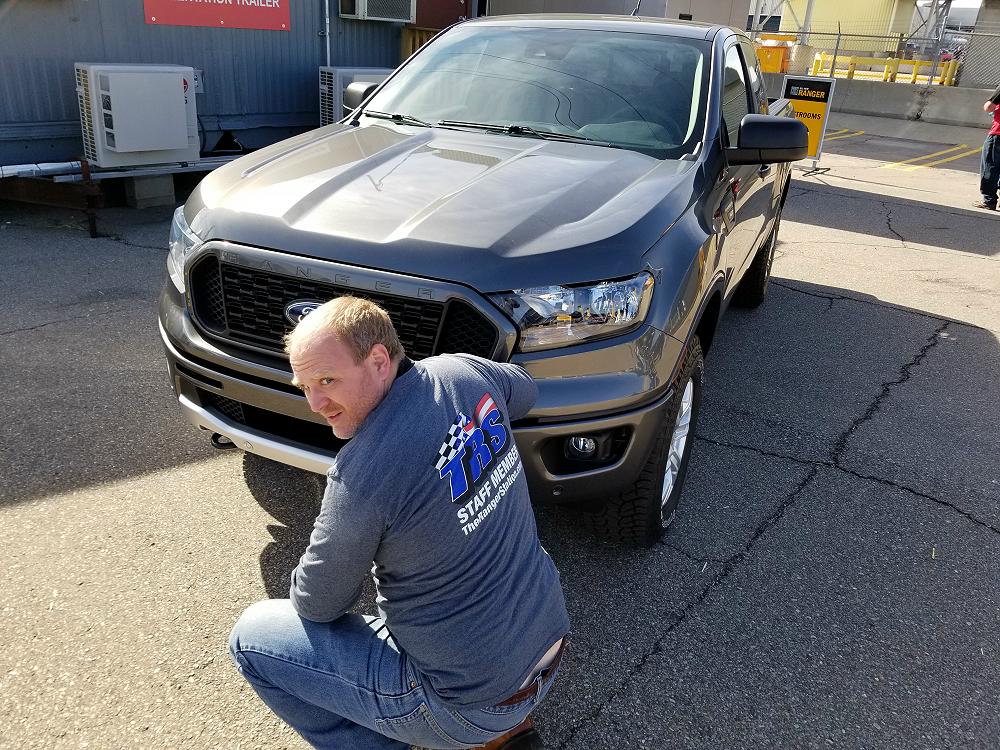 (At the 2019 Ford Ranger start of production celebration in Detroit, Michigan)
Name: Caleb Johnson
Forum Name / Link: fastpakr
Location: Roanoke, VA
Year Born: 1980
Occupation: Telecommunications Manager
Hobbies: Running and backpacking. Love to ride motorcycles but they're all torn apart right now.
Vehicle Details: 1994 Ranger 2.3 that I picked up in 2008. Former owner of an '86 Ranger, '84 and '86 Bronco II's, and a '94 Explorer.
How long you've been a member of TRS: Since a few months before TRS/RRORC split – whenever that was… 2001?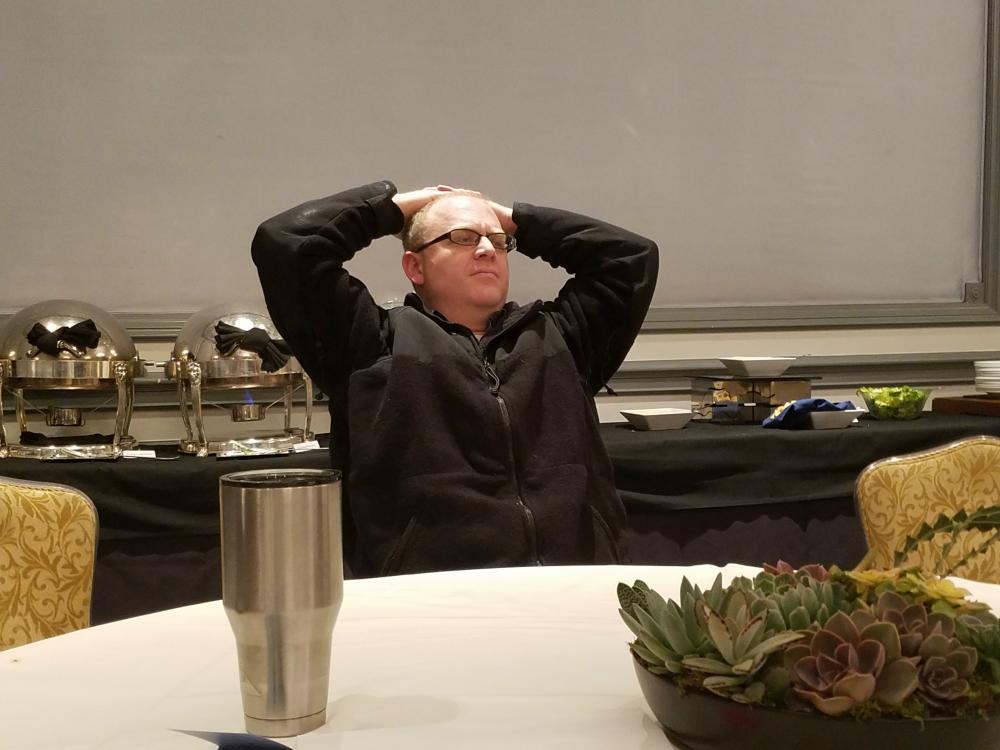 (Gathering with TRS Staff in Detroit Michigan for the debut of the 2019 Ford Ranger)