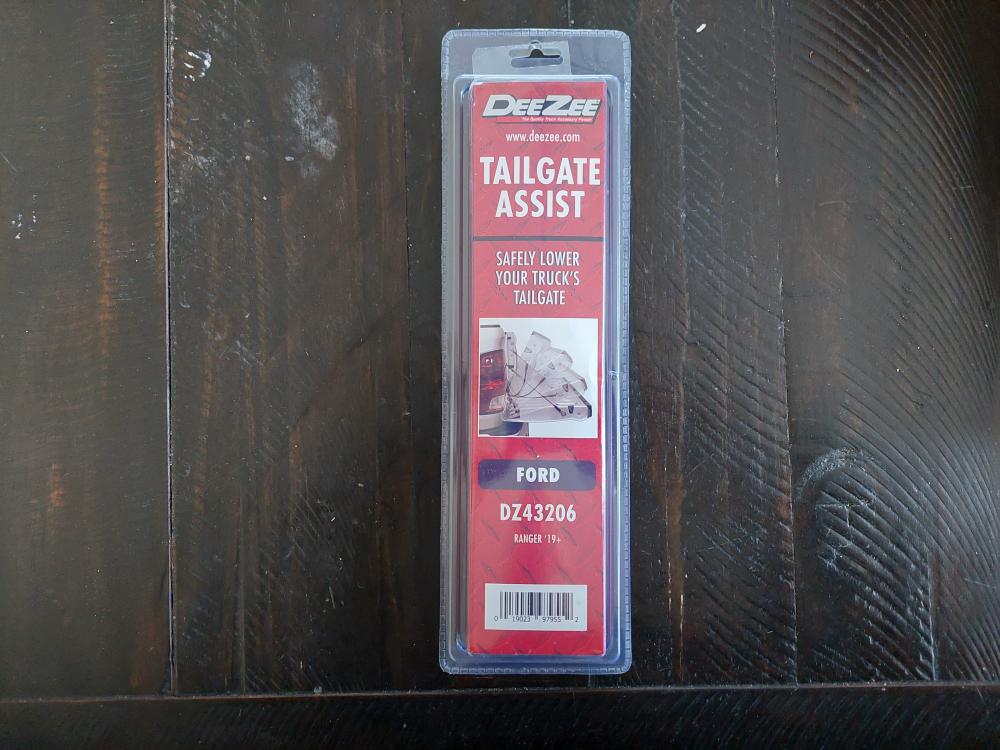 After having an F-150 with an automatic tailgate I didn't like how the Ranger tailgate drops so abruply. Especially when I know you can get a strut to prevent that from happening.
I decided to install a DeeZee Tailgate Assist P/N DZ43206.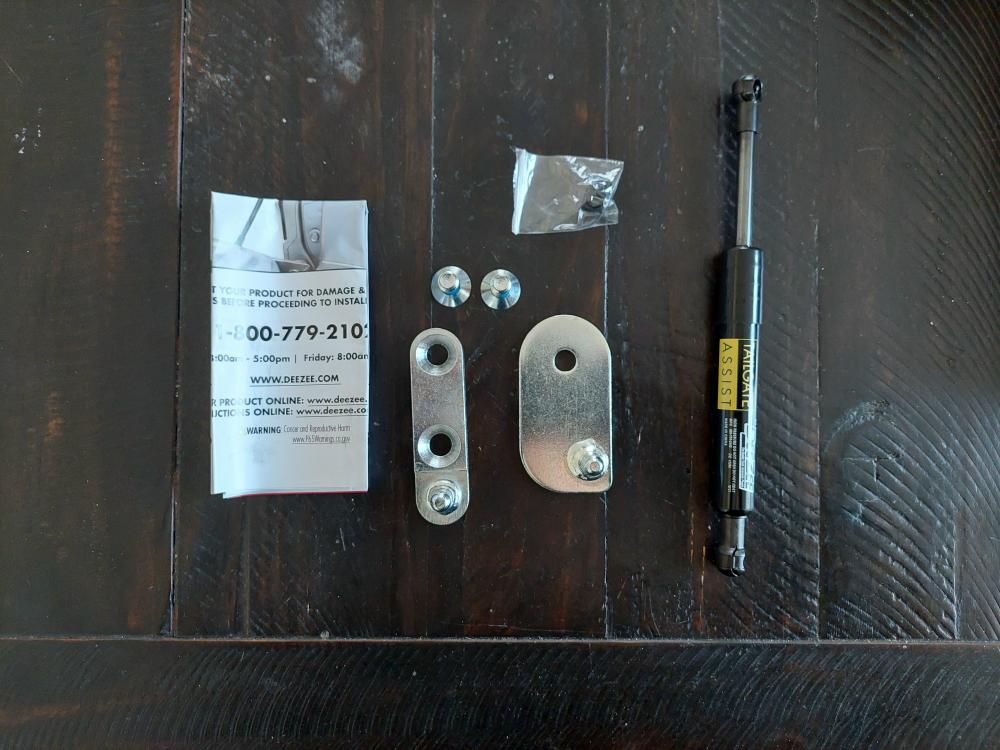 Installation is pretty easy.
First you remove the rear most bolt at the hinge.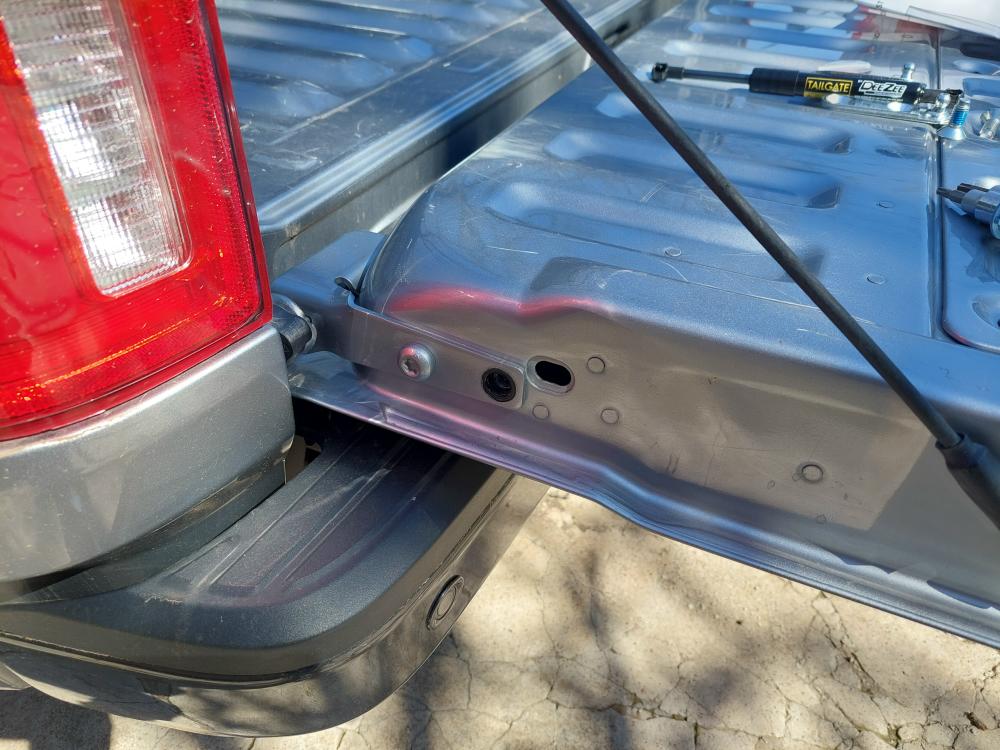 Then install the strut on to the supplied lower mount with the new bolt.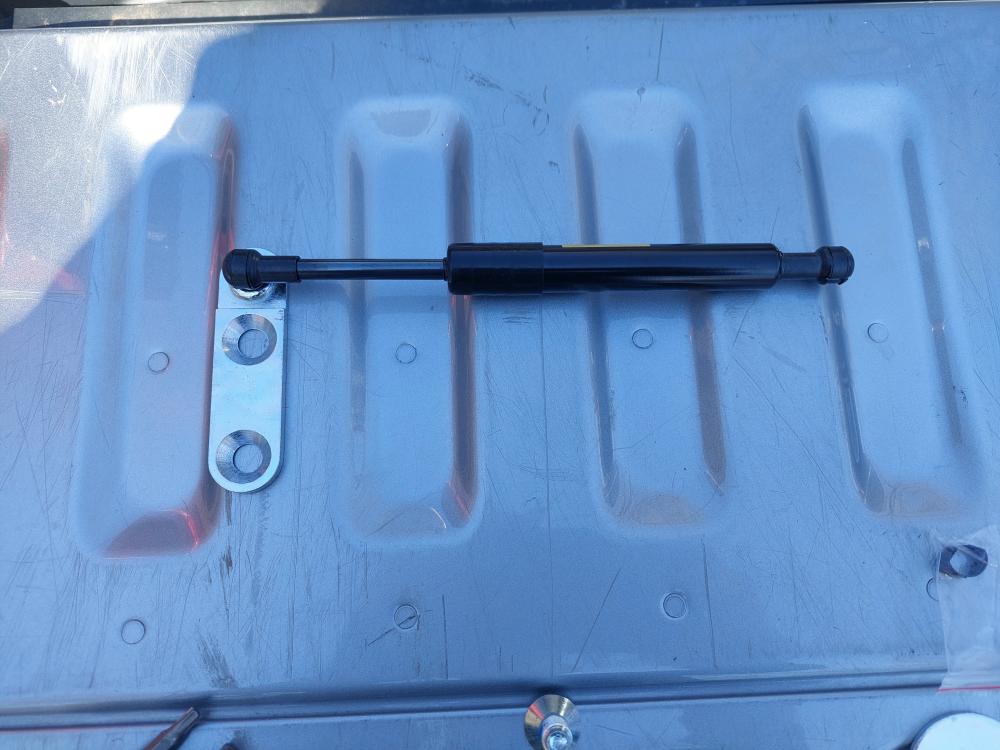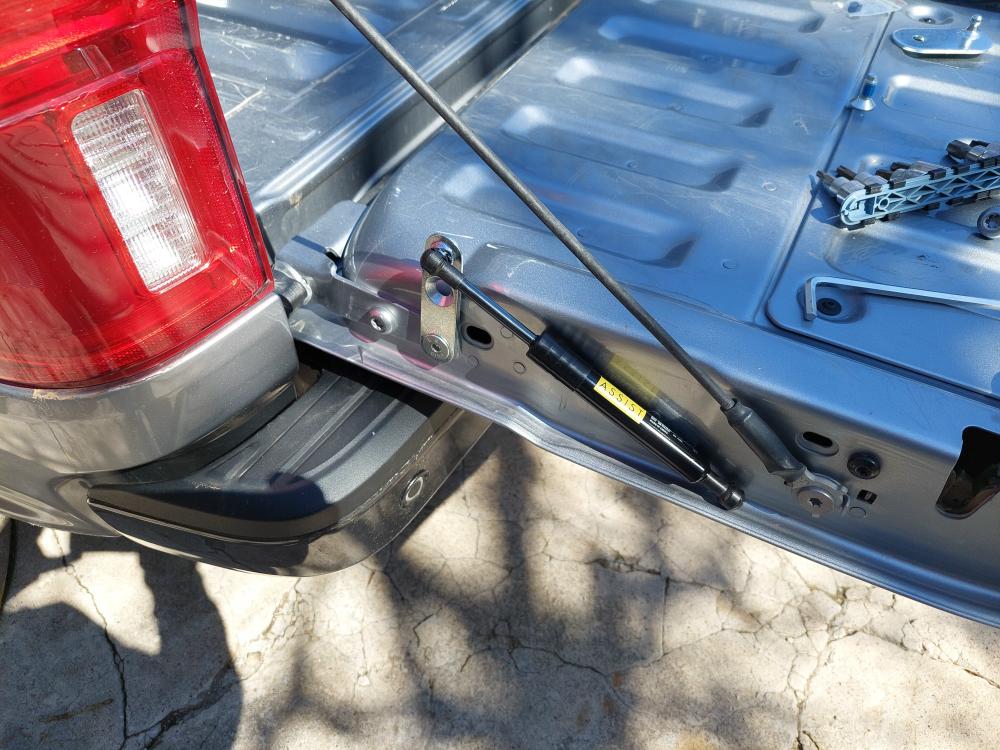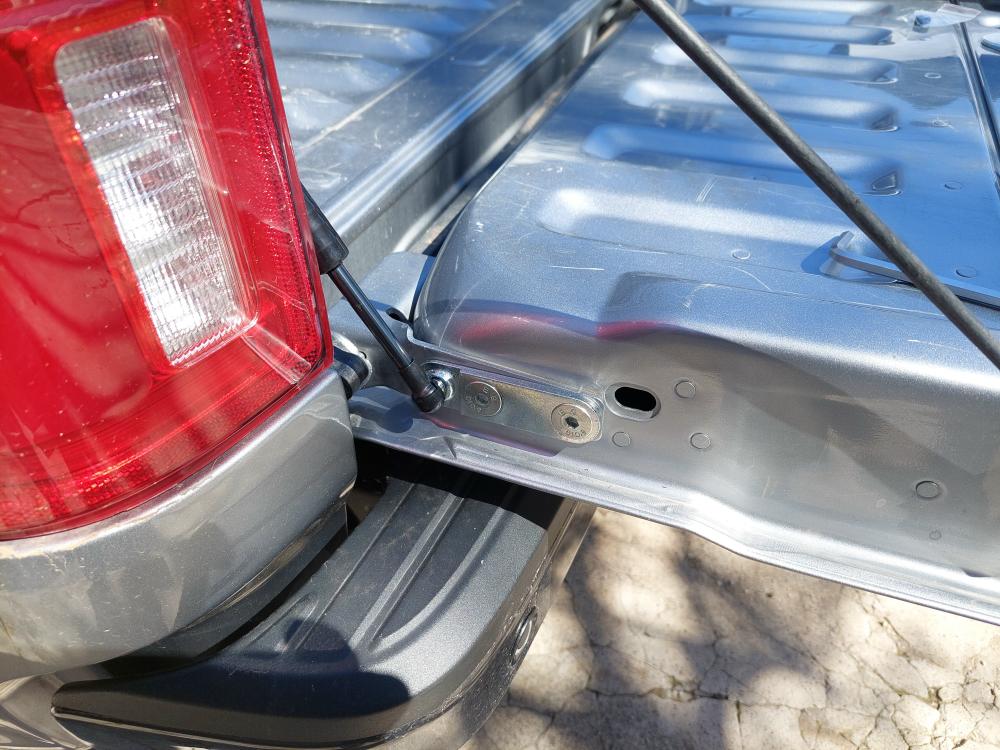 Then replace the upper bolt on the hinge bracket with the new supplied bolt.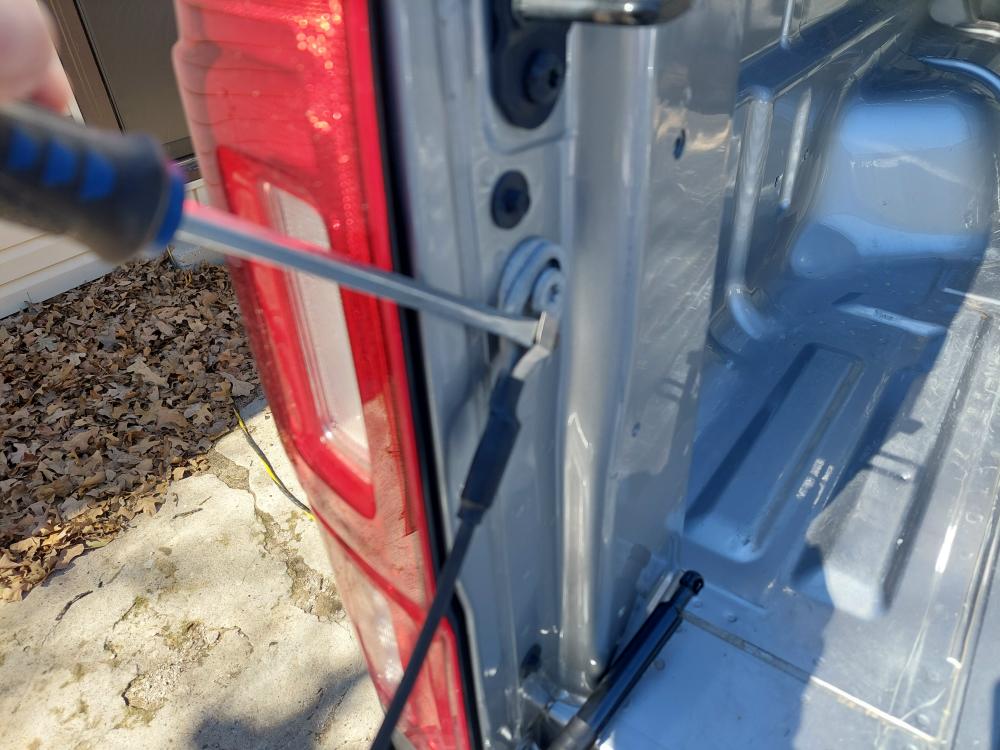 Remove the cable for the tailgate and then the latch bolt.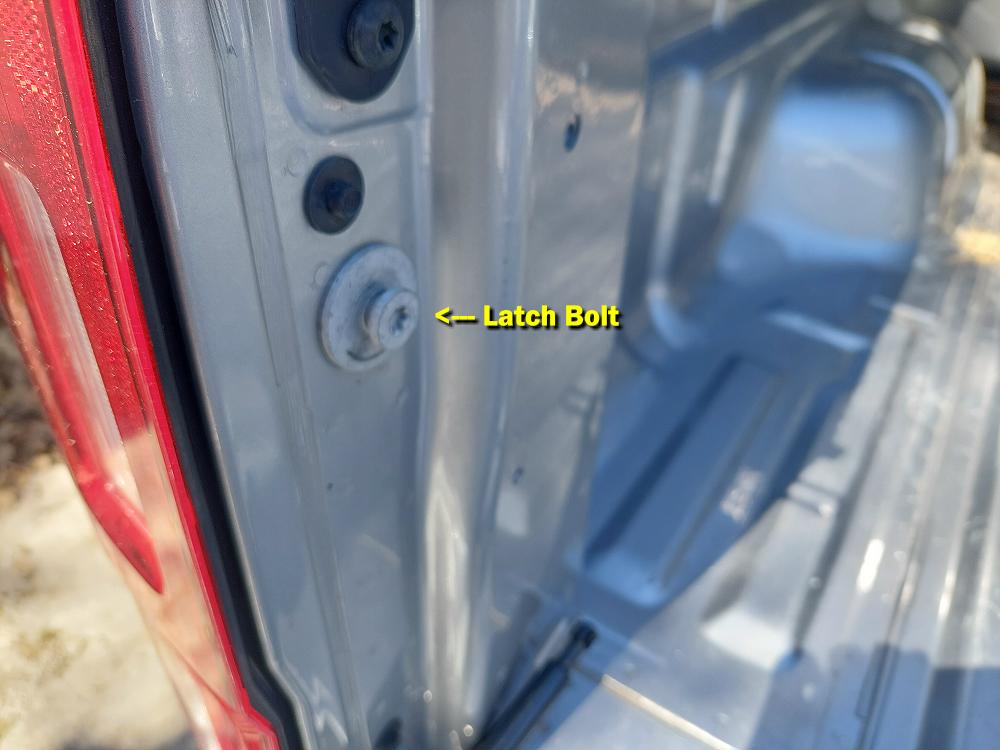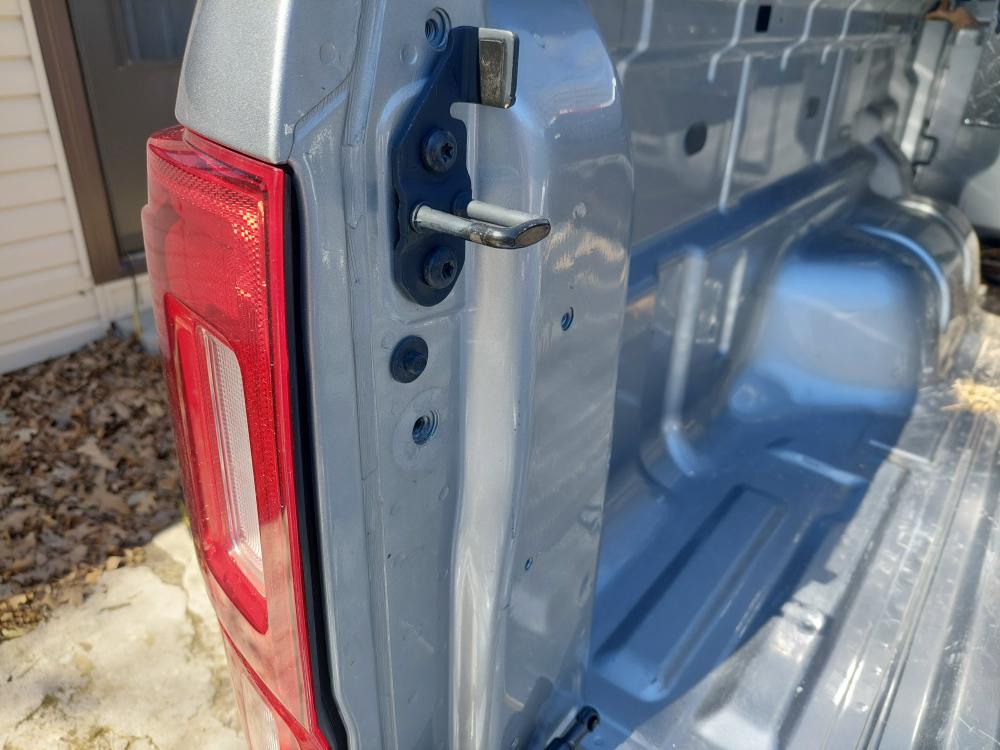 Install the new upper strut mount behind the factory latch bolt.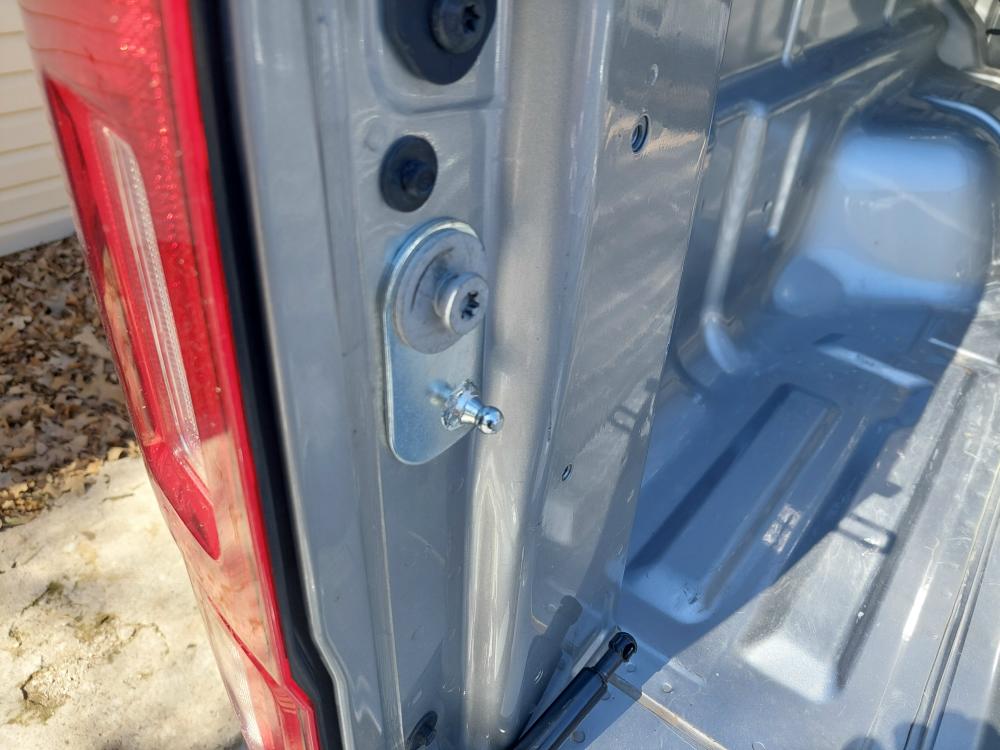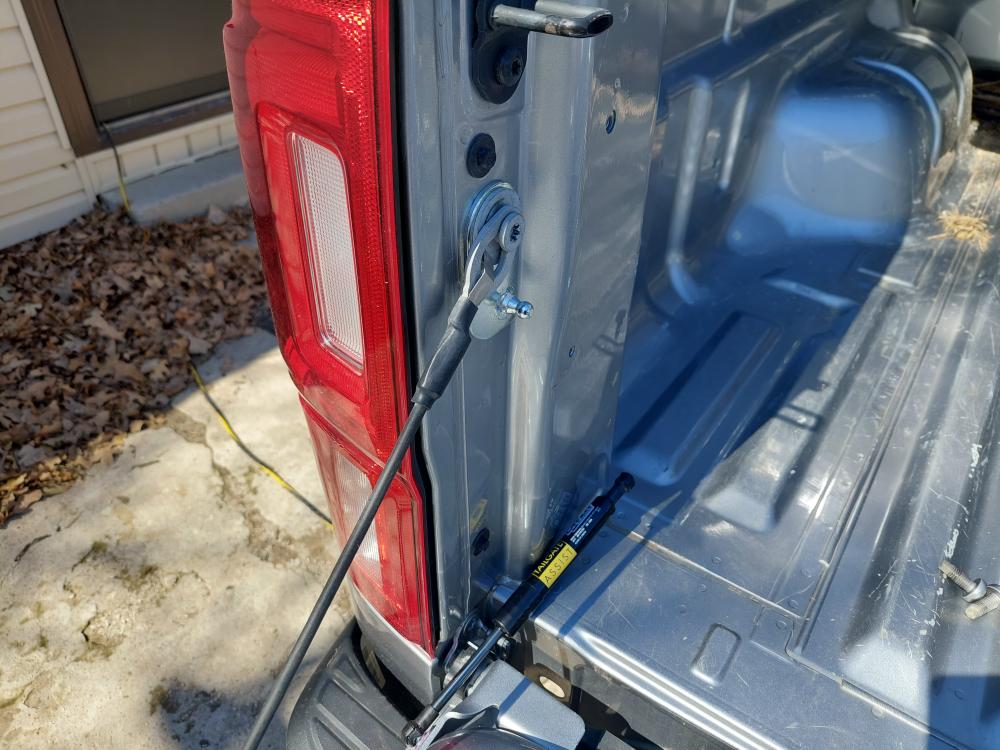 Reinstall the cable and snap the upper strut mount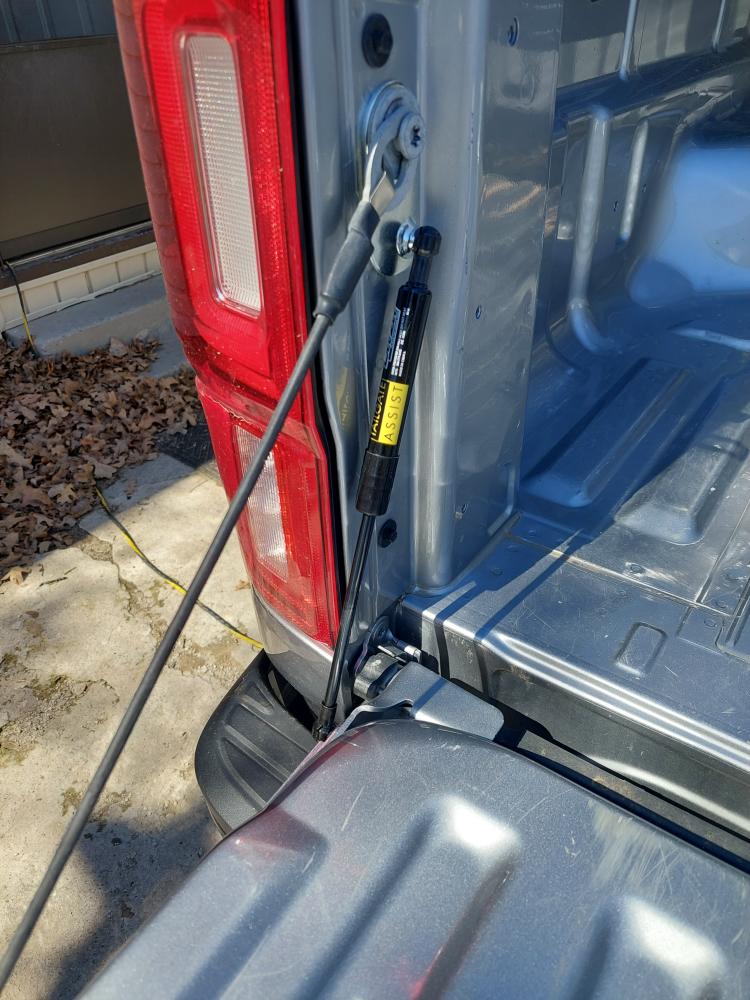 It's a quick and easy modification.
Click below to see a video.