Active Member
RBV's on Boost
Joined

May 5, 2010
Messages

1,084
Reaction score

8
Points

38
Location
Vehicle Year

2003
Make / Model

Ford
Engine Size

4.0L
Transmission

Manual
After i blew my last rangers motor i couldnt just walk away. (
old truck
) i had to stay in the family. so i picked myself up an 03 Ranger 4x4 4.0L with a 5 speed. 104k on the motor and really clean. talked them down to 7250 after doing some serious nitpicking on it. exactly the same as my old truck except 100k miles less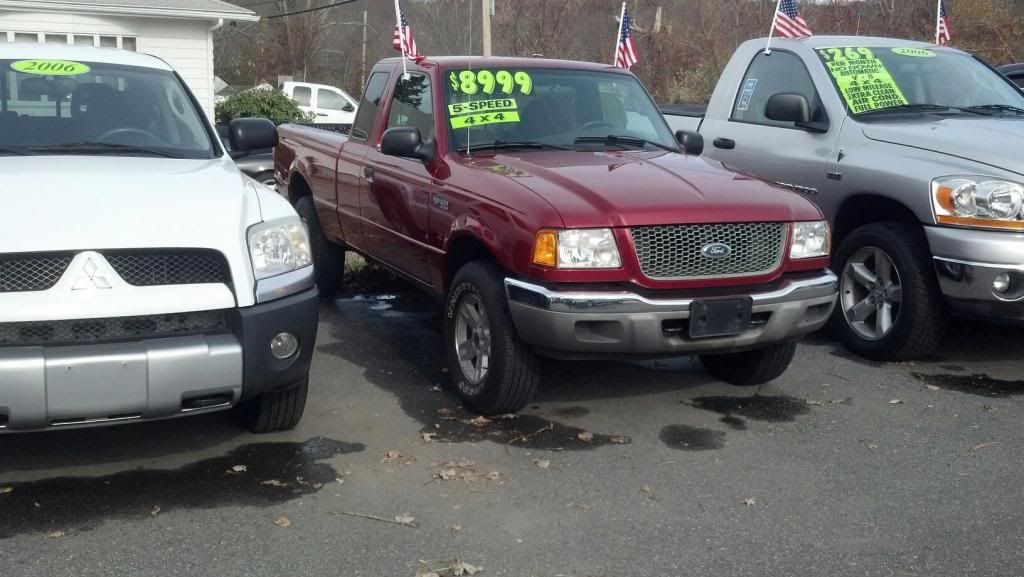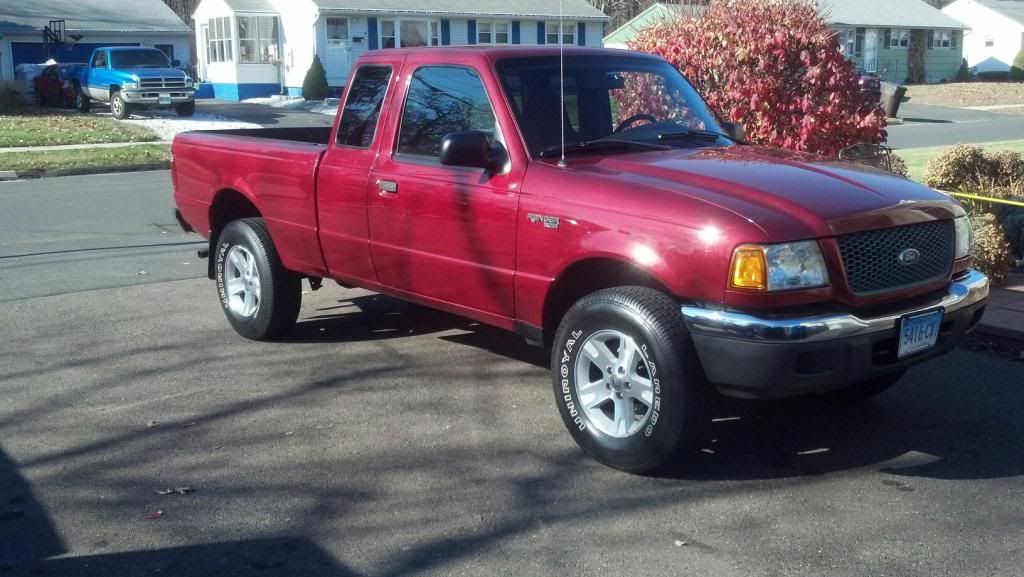 didnt take long before i was buying goodies. i dont think i had her for 2 weeks before i found a set of 2" keys, longer greaseable shackles, and superlift shocks all around for $275 shipped off ebay.
just got around to the lift last weekend. i like it. the ride isnt bad. it actually softened up a bit once i threw the tires from my old truck onto her. also bought another set of the vent visors for the windows. such a good investment. and hey! did i mention this truck came stock with 4.10's instead of 3.73s like my old truck. that extra 60hp from the sohc motor and the 4.10's make rolling these tires a hell of a lot easier.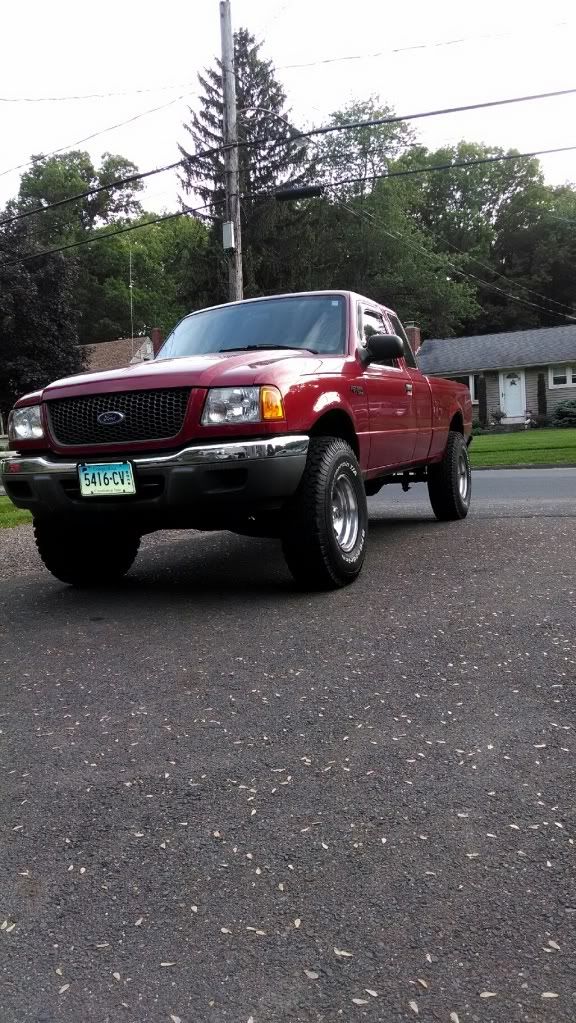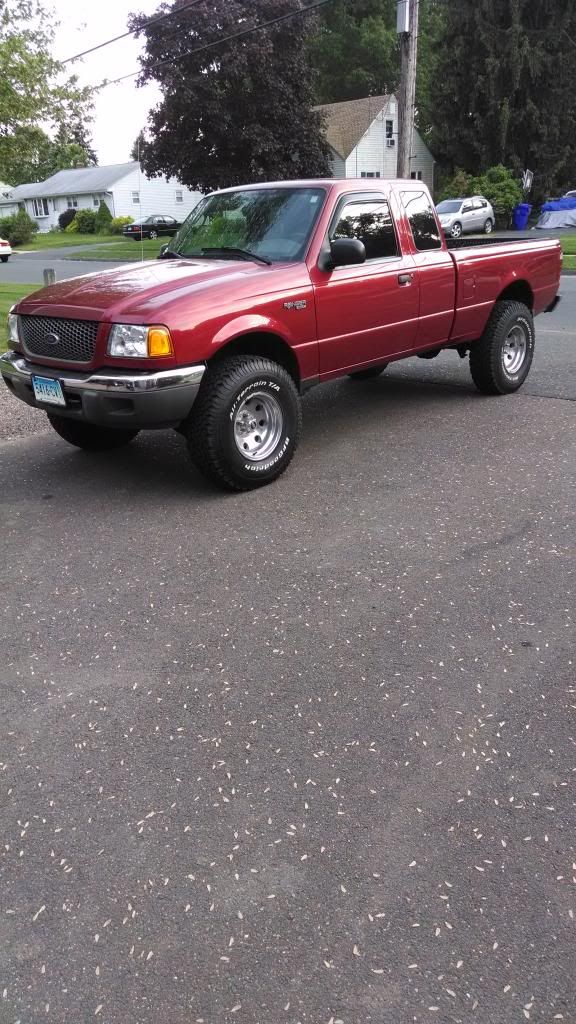 and thanks to tax returns i currently have this waiting to be installed.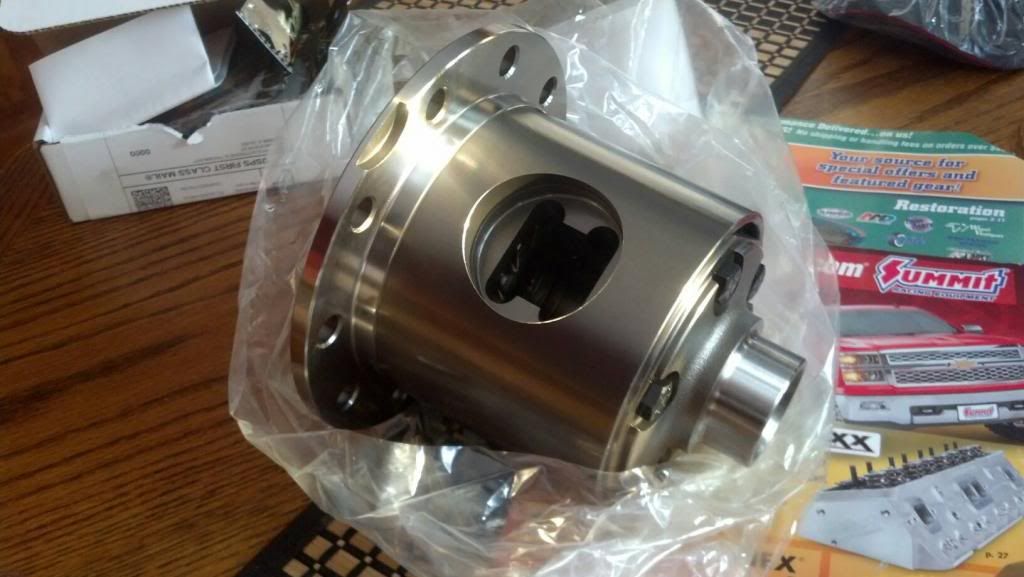 Detroit truetrac. just waiting for the weather to cooperate so i know i can ride the motorcycle for a few days should it take me more than a day to install it.
that's about all i've done for now. i eventually plan on probably doing a SAS and maybe sitting on 35's. haven't really decided yet. also i swiped my 1400w 4ch amp from my old truck so just trying to figure out if i want to run the speakers again or just make a box and put it to 2 subs.
also trying to decide if i want to put the new OE fender flares on it or keep it bare. definitely going to swap the front bumper for one with foglights and get a new radio bezel so i can have the factory button. also. cab lights, lighted 06+ mirrors, and my KC lights which i saved are a must again... i miss lighting up like a christmas tree. lol