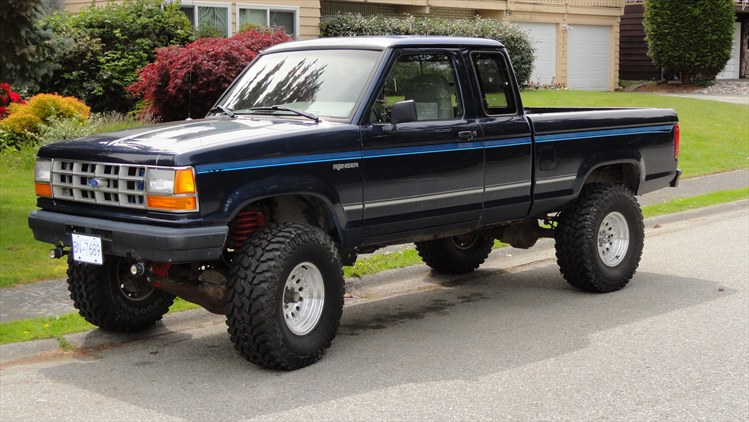 There have been several companies that have made suspension kits for the 1983-1997 Ford Ranger. Of the ones that still do, the only ones that TRS recommends are:
NOTE: We use to recommend Superlift kits, but they are no longer offering kits for the 1983-1997 Ford Ranger.
What This Opinion Is Based On:
These manufacturers offer a replacement suspension pivot bracket for the passenger side axle beam.
The photo below shows the use of a metal drop plate to lower the passenger side axle beam bracket. You can see that the drop plate moves the bracket dangerously close to the Differential. Under extreme trail conditions, the suspension could actually cycle up and cause the bracket to break the aluminum differential housing.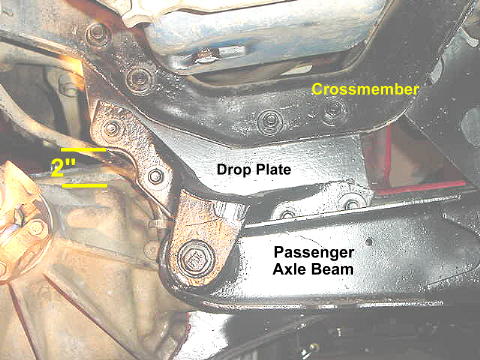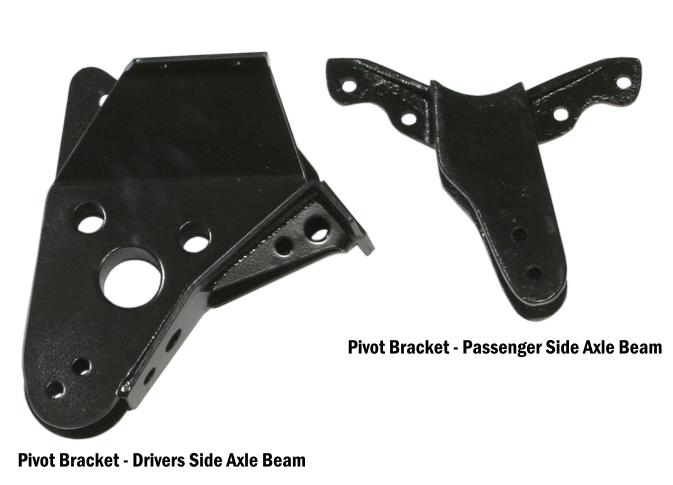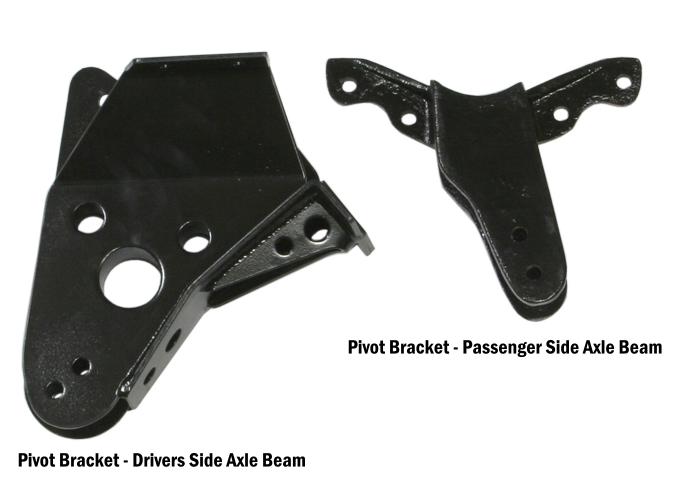 Above is a set of Skyjacker drop brackets. You can see that the drivers side axle beam bracket is much beefier than the bracket used by another manufacturer shown below. You can also see that Skyjacker uses a replacement pivot bracket for the passenger side axle beam, and that the other manufacturer uses a metal plate to lower the stock bracket.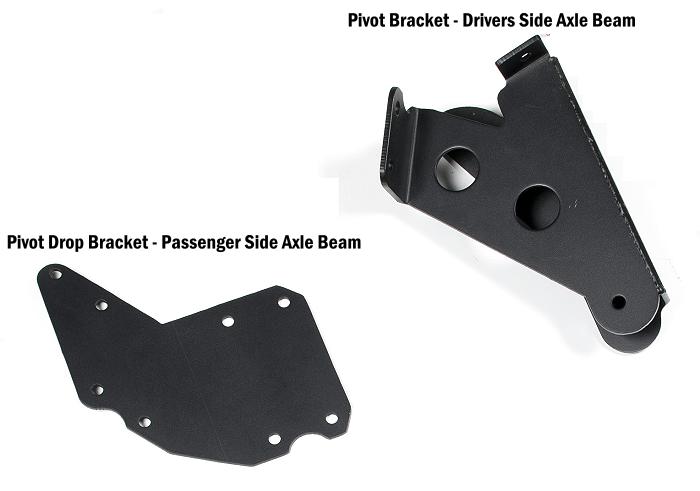 Superlift also offers well built brackets similar to Skyjacker: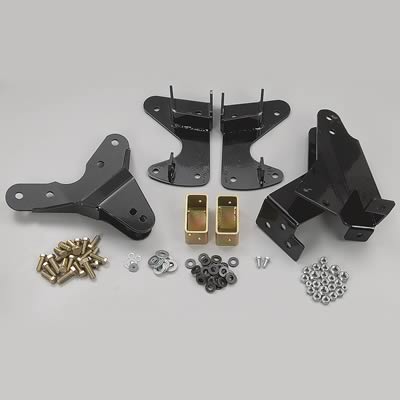 This is definitely a case of getting what you pay for. If you're going to go through the trouble of lifting your Ford Ranger, do it right, and don't choose a kit based solely on price. We recommend staying away from kits that use the plate style drop bracket.
What Companies Make A Lift Kit For My Ranger?
1983-1997 Ford Ranger 4×4 Suspension Lift Kits
Kit Examples:
Skyjacker:
Click HERE to visit the Skyjacker site.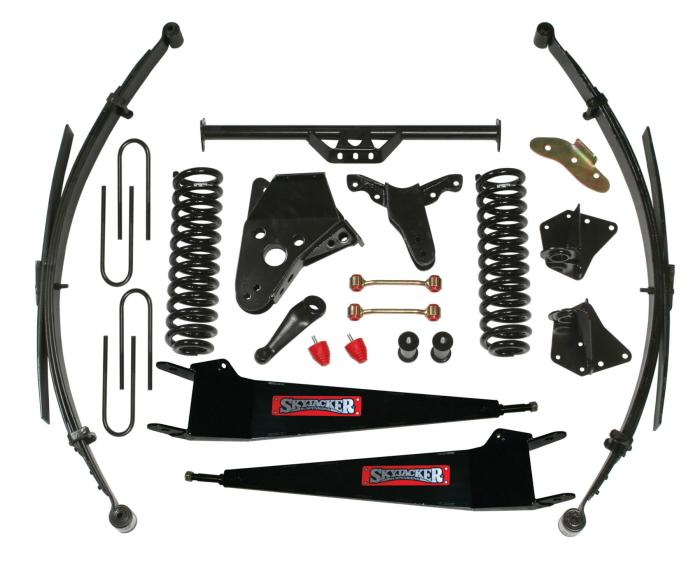 Note that the Skyjacker kit offers extended radius arms to increase wheel travel.
Long Travel – Bolt On Kits:
If you're interested in a bolt on long travel kit, check out kits offered by Solo Motorsports and Autofab. These kits use modified axle beams that allow you to retain the factory brackets, but compensate for the alignment issues. They also use longer radius arms to help increase wheel travel.
These kits are more commonly found on prerunners than the typical off-road truck.