Have you ever wondered about the 'Ranger' name used by Ford? When was it used and what was it used on??
The first known Ford to carry the 'Ranger' name was a 1950 Ford Panel Delivery Truck that was converted to 4-Wheel Drive by the Marmon-Harrington company. Prior to truck manufacturers building their own 4-wheel drives in-house, trucks were converted to 4-wheel drive by companies such as Marmon-Harrington. These 'Rangers' were built from 1950-1952 and were based on the Ford F1 Panel Delivery with fewer than 50 built in 1950.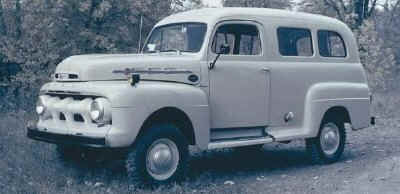 (1952 Ford Ranger)
'Ranger' was the base series trim for the 1958-1960 Ford Edsel and were built on the shorter Edsel platform that was shared with the Ford Fairlane.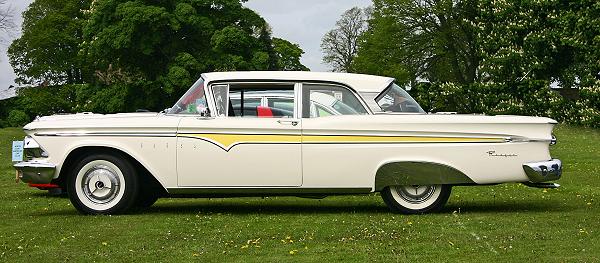 (Ford Edsel)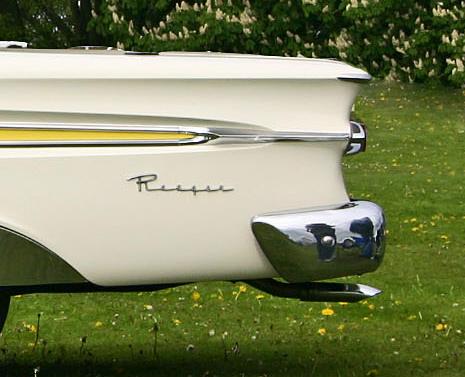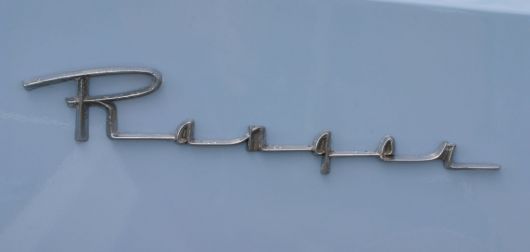 In 1965, Ford reintroduced the 'Ranger' name as a styling package on F-Series trucks. 1981 would be the last year that Ford would use the Ranger name on it's F-Series trucks.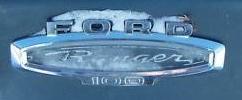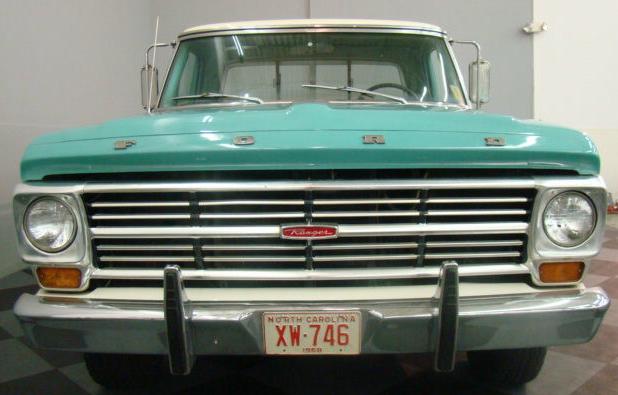 (1968 Ford F-100 Ranger)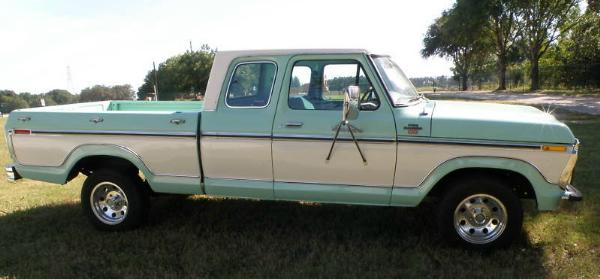 (1977 Ford F-Series Ranger)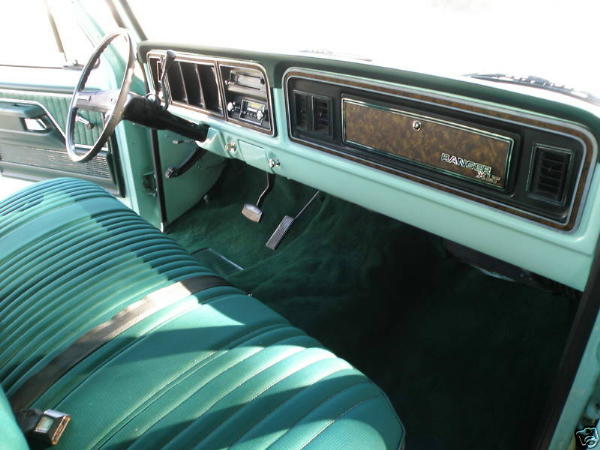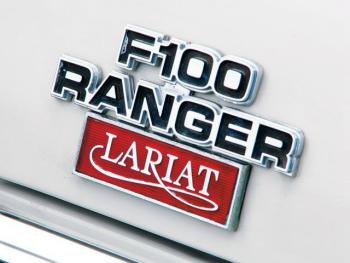 In 1983, Ford would introduce a compact pickup truck to replace the Mazda built Courier and call it 'Ranger'.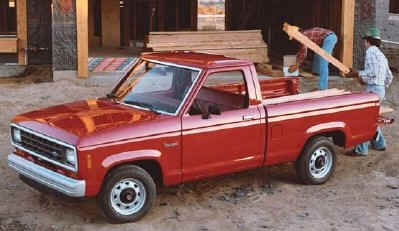 (1983 Ford Ranger)
In 1967 Ford built a Ford Ranger II prototype. Look for the article on that HERE.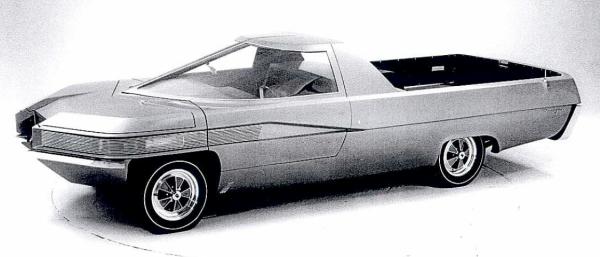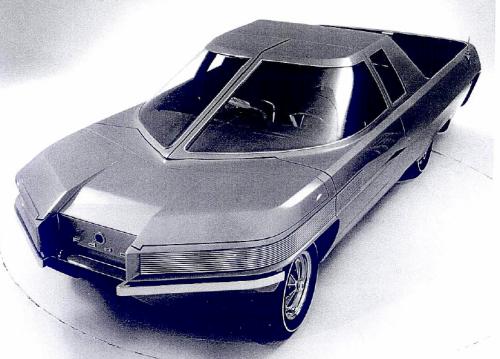 Want some Ranger nameplate history? Here's some images of Ranger nameplates from years gone by:
2005-2008 Ford Ranger XLT:

2006-2007 Ford Ranger: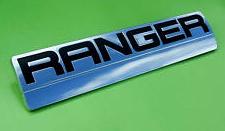 1989-1995 Ford Ranger XLT – Chrome (Note 1996-2005 emblems are the same but silver):
1983-1988 Ford Ranger XLT:

1978-1979 Ford Bronco Ranger emblem:

1973-1979 Ford Ranger emblem for Ford F-100/250/350:

1977-1979 Ford F-250 Ranger emblem:

1977-1979 Ford F-150 Ranger emblem:

1970-1972 Ford Ranger dash emblem:

1967-1972 Ford Ranger bedside emblem for Ford F100/250/350:

1958-1960 Ford Edsel Ranger emblem: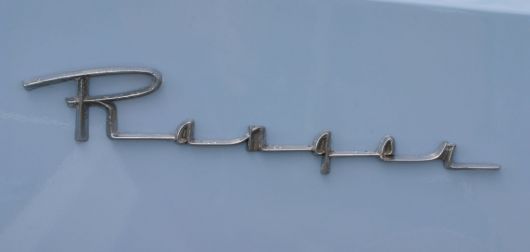 Miscellaneous:


(From Camper Special)
Have other Ranger emblems to share? email them to admin@therangerstation.com.