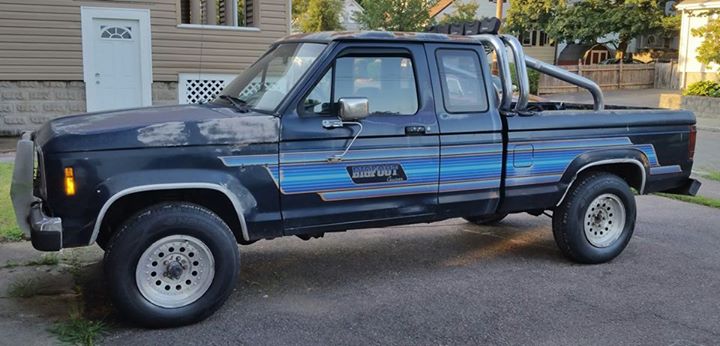 The Bigfoot Cruiser was produced by Scherer, and started out as a Dark Shadow Blue 1987 XLT Ford Truck. The trucks were then fitted with the following items:
Westin chrome roll bar with (5) KC lights
Westin Chrome rear drop bumper
Warn Enforcer winch bumper with Warn winch (Ford F-250 trucks)
Bestop tonneau cover (Ford full size trucks)
Sharpline converting Bigfoot Cruiser decal package
C.R. Laurence power back window
Monroe shocks
Weld aluminum wheels
BF Goodrich All Terrain Tires
Production of these trucks ran from December 1986 to June 1987. In all about 1,200 Bigfoot Cruisers were built. Production included Rangers, F150's and F250's.
The Ford Ranger's came with a 2.9 Liter V-6, an A4LD automatic transmission, and Borg-Warner 1350 manual transfer case.  The axles are Dana 28 front and Ford 7.5-inch rear with a 3.73 gear ratio.  The Ranger featured special striping package, 15-inch factory aluminum rims, cruise control, A/C, Westin chrome roll bar, 5-100 watt KC lights, power windows, and a power rear window that slid up and down.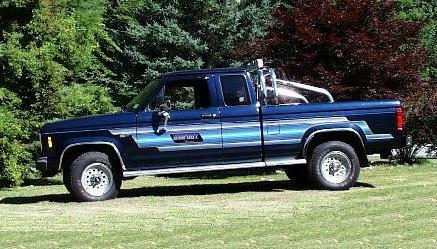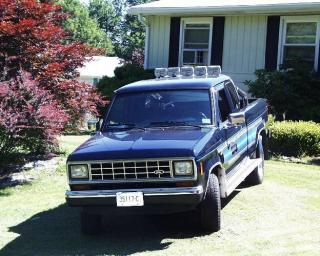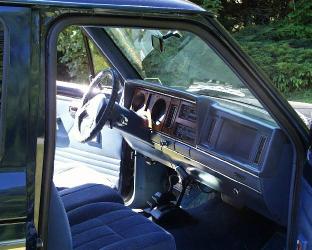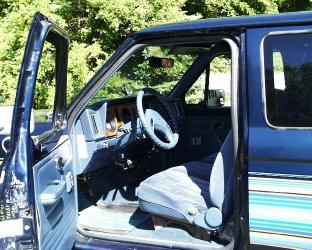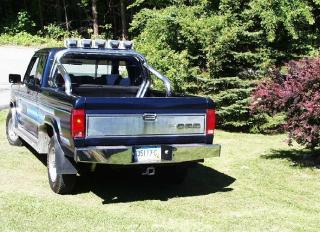 More Photos: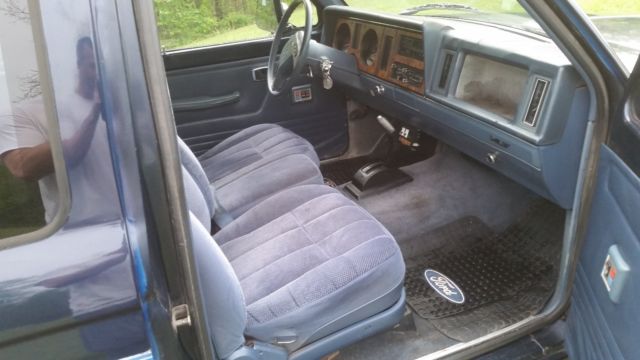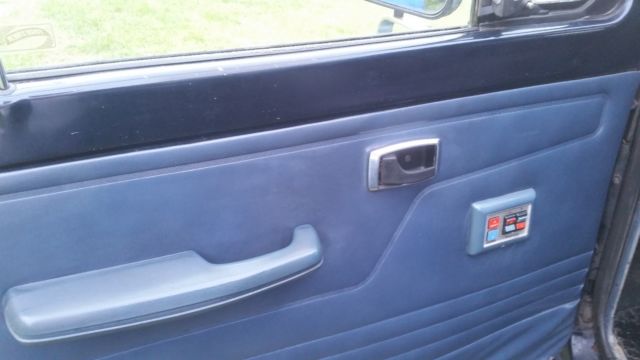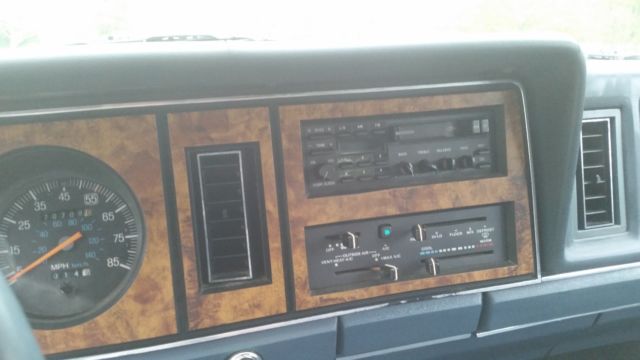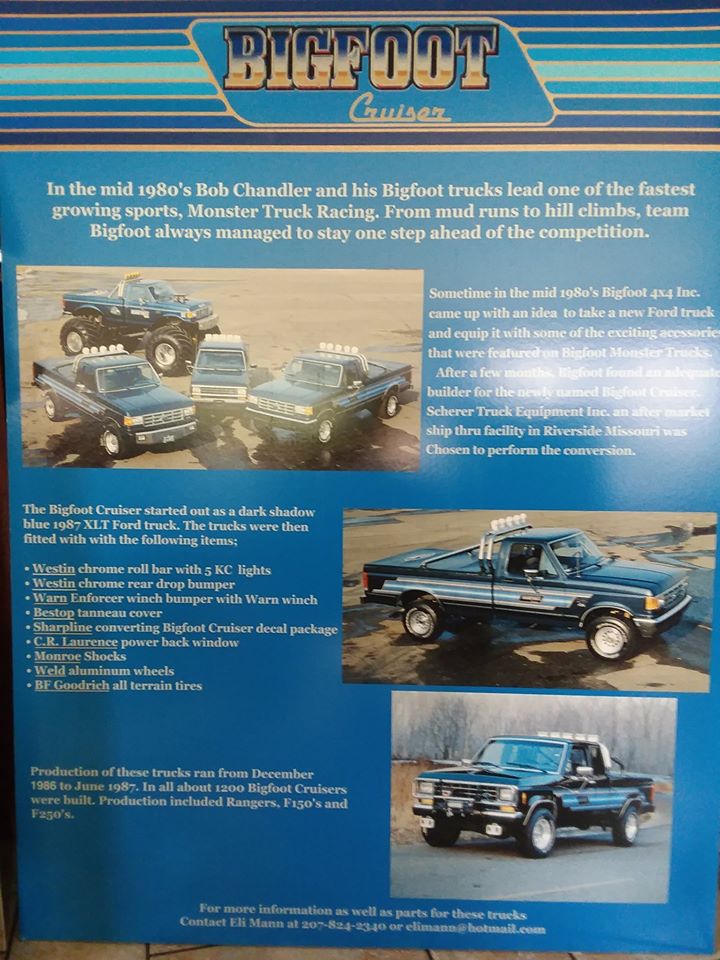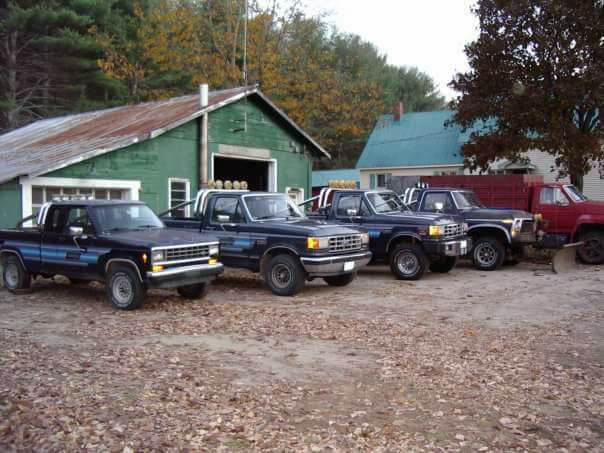 Bigfoot Cruiser Recall?
Ron Petty – I worked at a Ford dealer in Arizona and there was a recall on these trucks, to remove most of the stuff that made them bigfoot trucks! ( roll bar, bumper, etc).
Nick Tine – The recall including replacing the bumpers, bed cover, lift kit, wheels and tires and some dealers even removed the decals and roll bars. The NHTSA wanted the recall done because the trucks weren't crash tested with all the add-ons and apparently there was some accidents with the trucks. There was also a recall for the lug nuts loosening up on the trucks, and brake hoses being rubbed through.
More Information:
If you have any more information or photos of these trucks, please contact us.