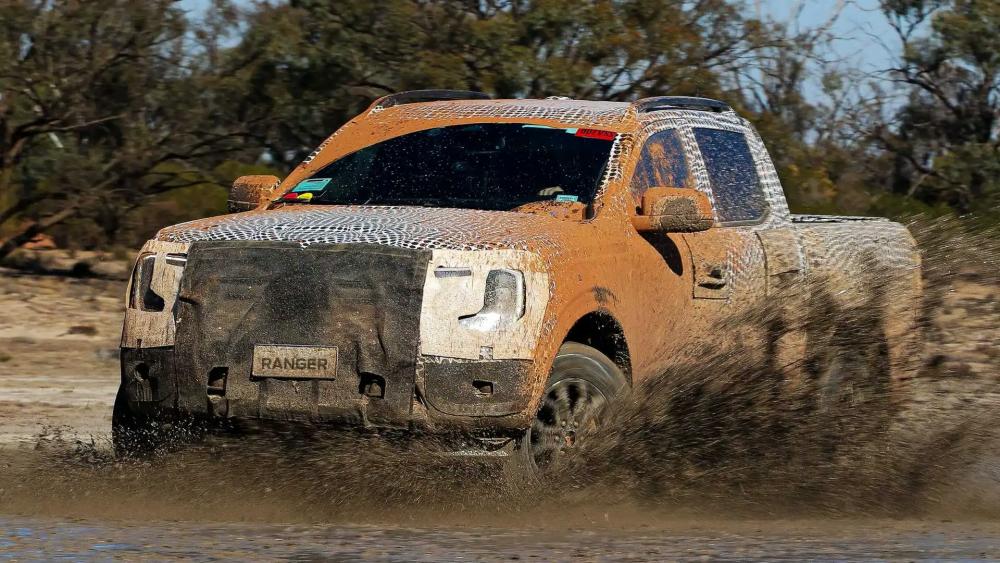 When the Ford Ranger re-entered production for 2019, many people thought that this was a brand new truck for Ford. It was not. The 2019-2022 Ford Ranger is built on the T6 platform which was designed and engineered by Ford of Australia for the 2011 model year. When Ford brought the Ranger back to North America for 2019, they used this truck with some exterior upgrades and a different engine and transmission.
The old T6 platform Ranger is being replaced by the all-new P703 Ford Ranger for 2023. This new Ranger will share styling cues with the all new Ford Maverick and other Ford pickups. If you look at the photo below you can see how outdated the current Ranger looks compared to Ford's other new pickups. The new Maverick is on the far right.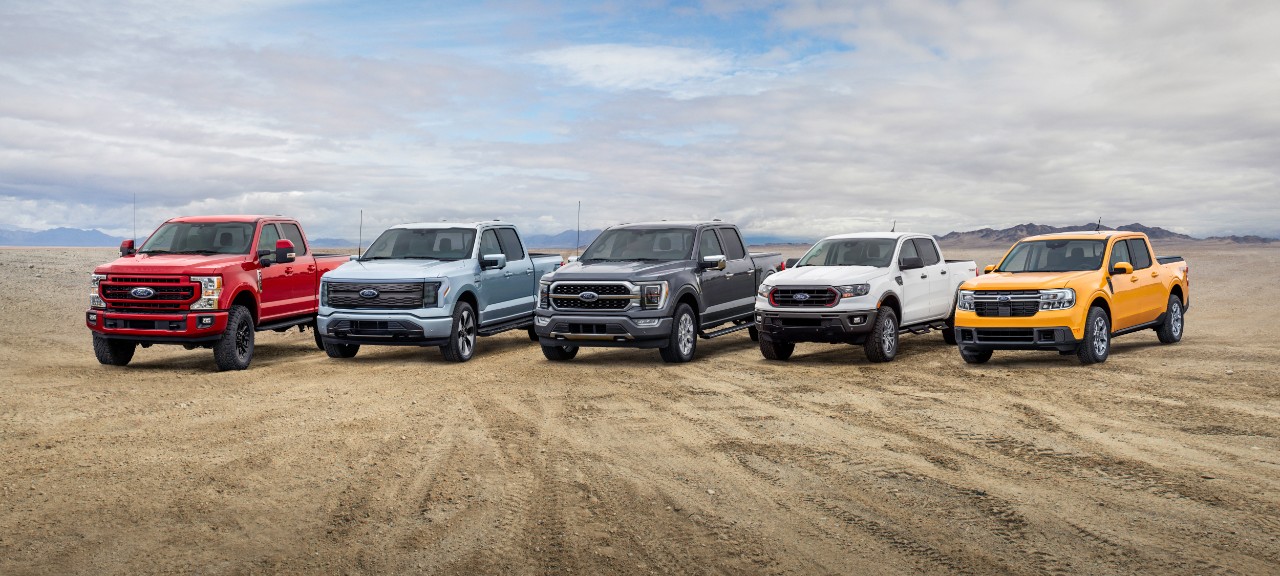 The next-gen Ranger will enter production at the Ford Michigan Assembly Plant in the spring of 2023, meaning that the model will enjoy an eight-year production run. However, as is always the case, these are preliminary plans and are subject to change. These plans could also impact the Ford Bronco – which shares the Ford T6 Platform with the Ranger. As Ford Authority reported earlier this month, the SUV is currently scheduled to receive a refresh for the 2024 model year.
The next-generation Ford Ranger is expected to be sold in more than 180 markets across the globe, and because of that, it needs to be able to perform exceptionally in a diverse set of conditions. During the development phase, Ford has tested the 2023 Ford Ranger in 6,213 miles of desert which Ford claims is equivalent to 776,714 miles of customer driving. The desert testing is also equivalent to driving the Ranger off-road for 388,357 miles at maximum load capacity. Within the deserts, prototypes endured temperatures well over 122 degrees Fahrenheit; some testing even had the vehicle tackle alpine passes while towing within extreme heats.
Ford then took next-generation prototypes to cold environments found within North America and New Zealand to test the vehicle's stability within freezing temperatures. Computer simulations sped up the development phase as the 2023 Ranger underwent thousands of hours of testing within Ford Motor Company labs. Including a "squeak and rattle" test on the suspension to assess the body's strength.
More Photos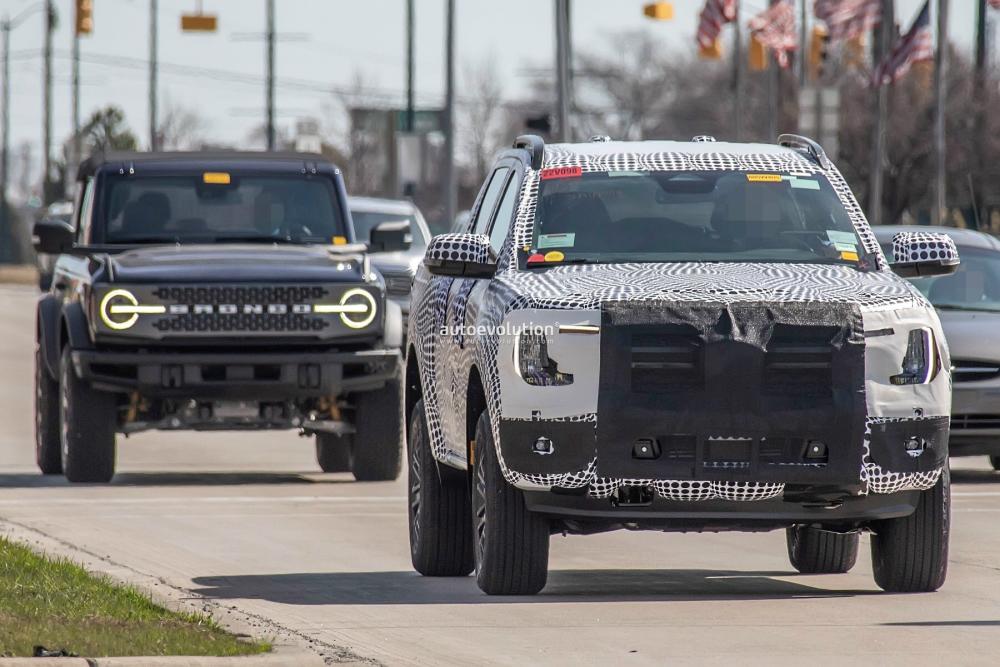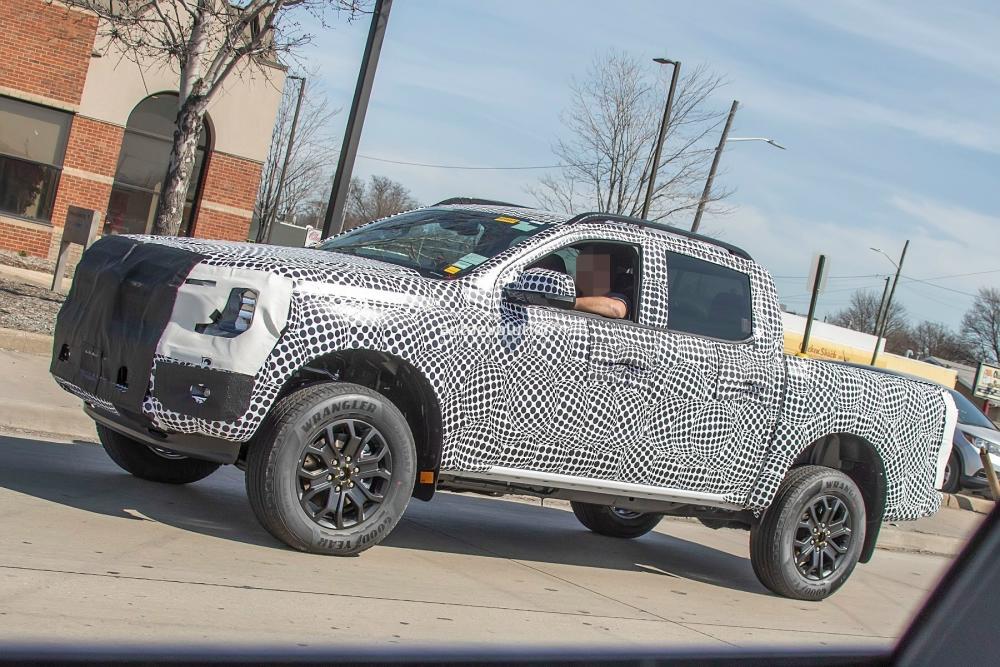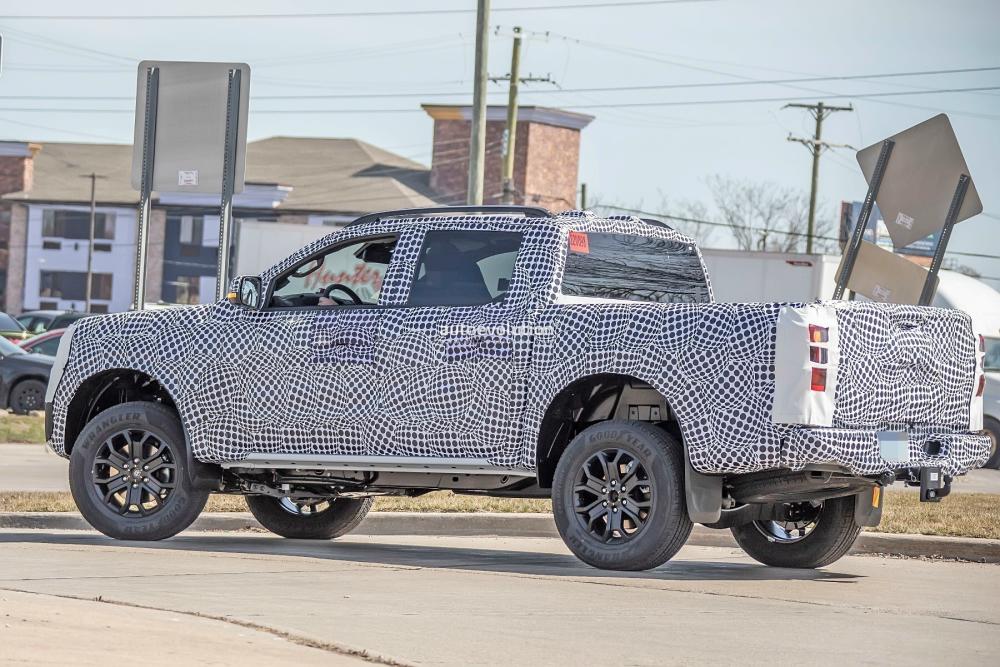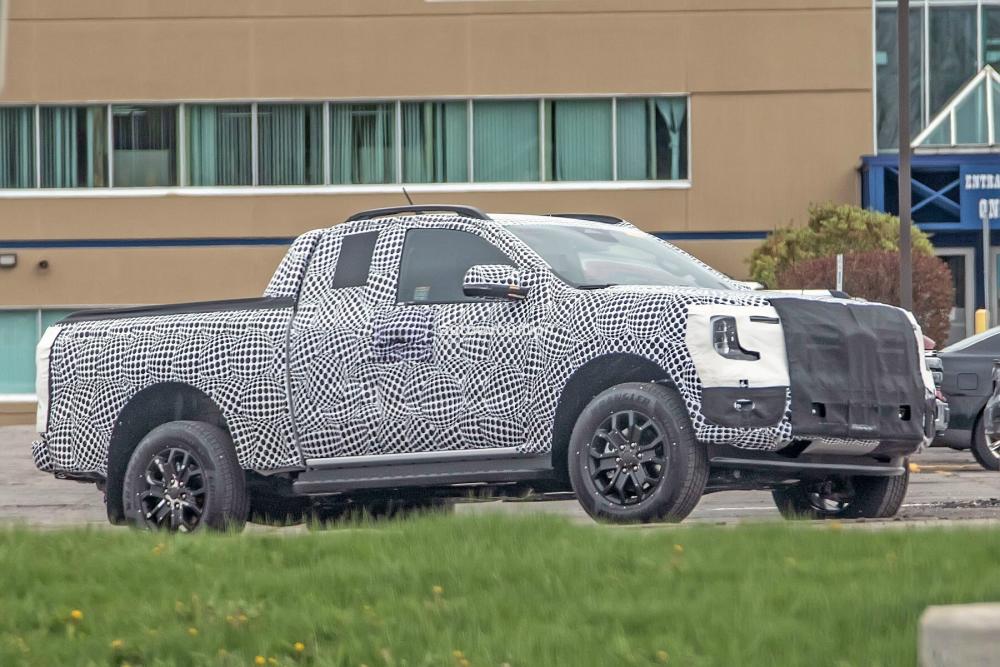 Video