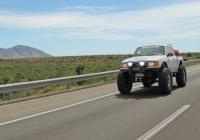 Take A Road Trip - Your Ford Ranger is more than a truck, it's an adventure vehicle..
Tech Articles: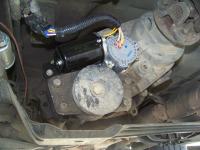 4WD Diagnostics - Transfer case won't shift, or it's stuck in 4Hi or 4Low, look here.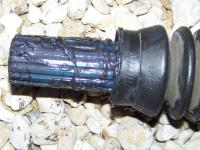 Driveshaft Clunk - Does your Ford Ranger make a 'clunk' sound when you take off from a stop?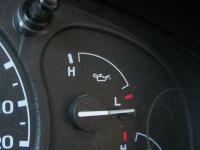 Variable Oil Pressure Gauge Modification - Want to modify your factory oil pressure idiot gauge, to an actual variable gauge that moves?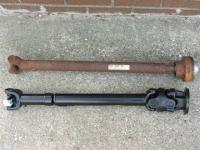 Build Your Own Front Driveshaft For 1998+ Ford Rangers - Have a lifted Ranger and don't want to spend $500+ for a Superlift front driveshaft?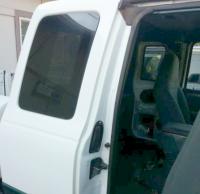 How To Open A Stuck Rear Door On Your Ford Ranger - Is the handle not opening your rear door?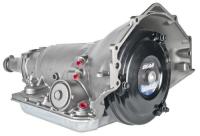 GM 700R4 Transmission Swap - Want to swap to a 700R4 non-computer controlled 4-speed automatic?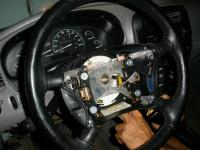 Add Cruise Control To Your Ford Ranger - Want to add factory cruise control to your Ford Ranger?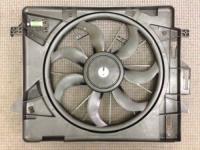 Electric Fan For Your 3.0L Ranger - Looking to add an electric fan to your 3.0L Ford Ranger?
Front Engine Accessory Drive - How to put a 1996-2001 5.0 Explorer Front Engine Accessory Drive onto a non Explorer engine in an 1983 to late 1980ís RBV.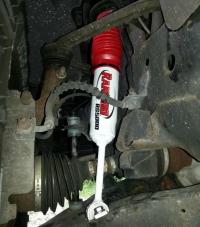 Shocks For Your Torsion Cranked Ford Ranger - Have you cranked your Ranger's torsion bars and need shocks for the lift?
Featured Ford Rangers: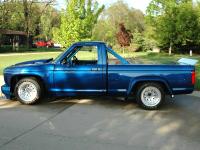 Pro Tour Ranger - Take a look at this pro tour Ford Ranger!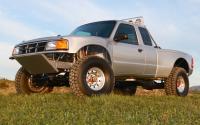 Ranch Ranger - This 1997 Ford Ranger 4x4 was built to blast across the owners California ranch.