Contributed By: Drew Coffey
Complete vehicle rehab and recondition photos, info, instructions, prices, and results.
Before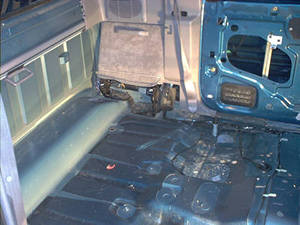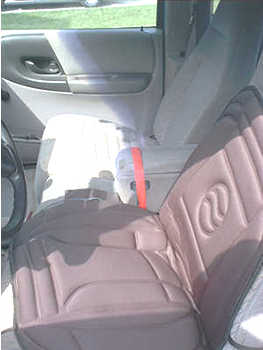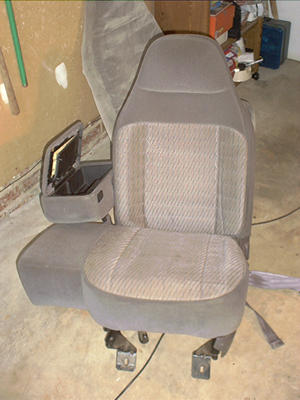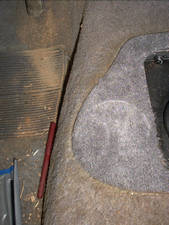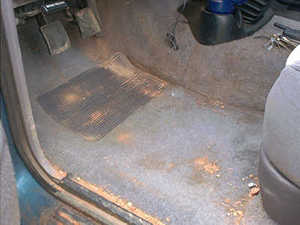 As you can see the interior was a mess! Mud everywhere, no floormats, stained seats, broken armrest...
---
Cleaning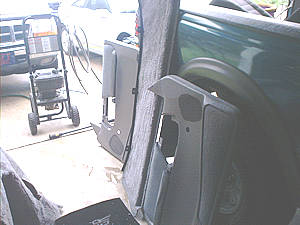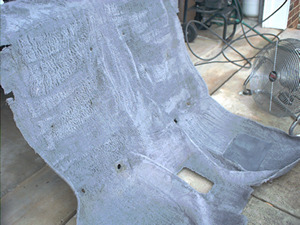 So I decided to clean it. Started by stripping the seats, plastic mouldings, rubber mouldings, and interior carpet. I cleaned all the mouldings with soap & water in the sink. I took the door panels, carpet, etc. and sprayed it down with Resolve. Then I scrubbed everything and blasted it down with the pressure washer. Worked great! Man the pressure washer was the ticket. It blasted the dirt out and fluffed up the carpet making it all look new. Very time consuming project to do it right, but gives great great great results with some patience and elbow grease.

Difficulty (1-10) : 6 (very time consuming & tiring)
---
After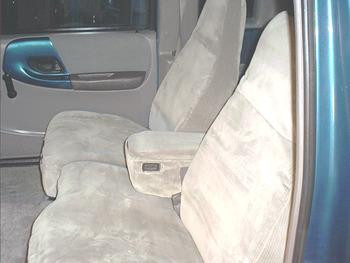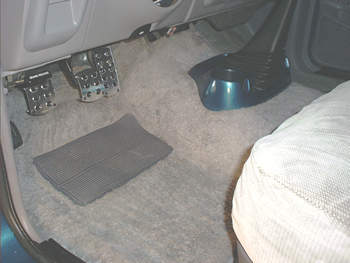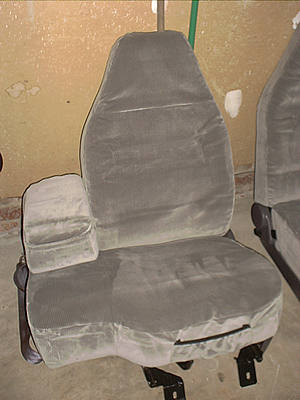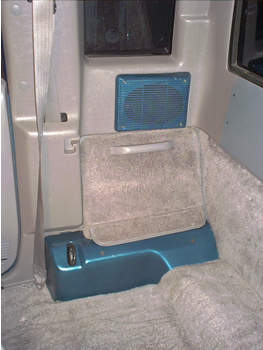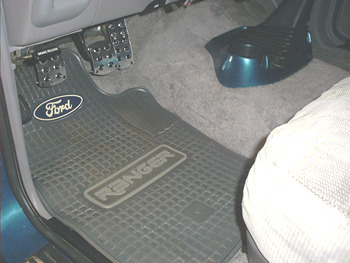 Well here it is....as you can see there are some major major improvements. Besides the smell, the truck looks sharp on the inside now. I detailed the entire interior, including all the vents, windows, trim, etc. so it is in show condition (yeah right...). Close enough...worth the work Got these great seat coves off of Ebay for $25! They were custom fit for the 60/40 Ranger seats, and are super nice. Even had an armrest cover included. Also added some floor mats from Ebay for cheap.
Total Cost (incl. seat covers & floormats): $52.00
Floormats, Seat Covers, Int. Armor All, Resolve, Cleaning Brush, Eagle 20.20 Window Cleaner
Car Upholstery Cleaners
Car Interior Cleaners
Car Carpet Cleaners