Happy New Year!!
TRS Magazine is back!
In the past, we use to gather up articles and post them all at one time to make it easier for our readers to find them. We've done it again! Hope you enjoy!
Click HERE to view the cover.
This Edition Includes:
(6) Articles about the impact TRS has had

(4) Articles about the "Banner Across North America - Alaska to Key West Florida"

(8) Technical Articles

(2) Featured Vehicles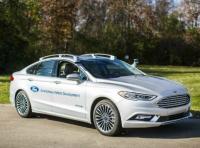 Self Driving Vehicles - What a pathetic world we're becoming.
TRS Banner Across North America: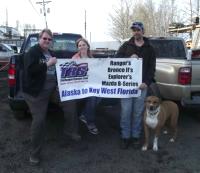 TRS Banner Across North America Part 1 - Alaska to Key West Florida - Alaska to Washington State.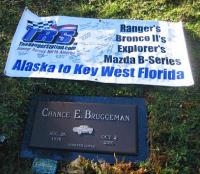 TRS Banner Across North America Part 2 - Alaska to Key West Florida - Washington to Missouri.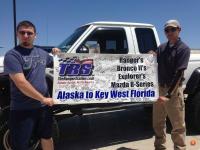 TRS Banner Across North America Part 3 - Alaska to Key West Florida - Missouri to Tennessee.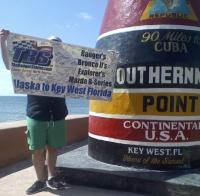 TRS Banner Across North America Part 4 - Alaska to Key West Florida - Tennessee to Key West Florida. It's return home to Ohio. And those who participated.
Tech Articles: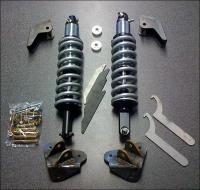 1998-2011 Ford Ranger Coilover Conversion - Looking to get rid of those torsion bars?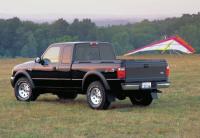 The Ford Ranger FX4 - A look at each year of the Ford Ranger FX4 from 2002-2009, as well as the differences between the FX4 Off-Road and FX4 Level II.
How To Spot A Ford Ranger FX4 31-Spline Axle - Looking for a 31-spline 8.8-inch axle from a FX4 to swap in to your Ranger?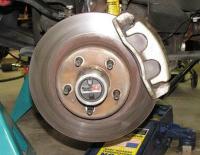 Manual Hub Conversion For 2001+ Ford Rangers - How to convert a 2001-2011 Ford Ranger 4x4 to manual hubs.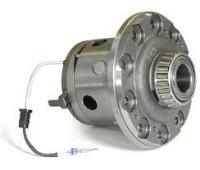 How To Pick A Differential For Your Ford Ranger - Here's a look at your options.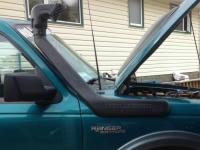 Safari Snorkel - 1 - MountainMike shows us he he installed a Safari Snorkel on his Ford Ranger.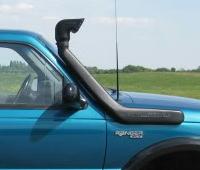 Safari Snorkel - 2 - -Nathan- shows us how he installed a Safari Snorkel on his Ford Ranger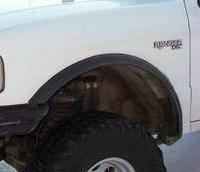 Pacer Flexy Flares - Need a fender flare for those cut fenders, or just a flare to cover wider tires? Flexy Flares is probably just what you need.
Featured Vehicles: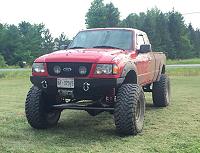 2002 Ford Ranger SAS FX4 - Take a look at this well built 2002 Ford Ranger FX4, that's been converted to a solid front axle, as well as many other modifications.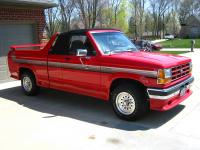 Ford Ranger Skyranger - In 1991, you could buy a convertible Ford Ranger pickup.
TRS - Where We've Been Over The Years:
It's hard to believe that The Ranger Station has been around since 1999. We are the oldest, and largest Ford Ranger website on the net.
Because we've been here so long, there are many of you that don't really know where we've been, and the presence we've had. As a reader of this site, and for those that are forum members, you belong to, and are part of something that has had an interesting impact over the years. We thought we would start this first edition of the rebirth of this online magazine, by bringing the newer readers up to speed.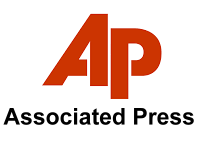 Associated Press - When the AP wrote it's article about Ford Discontinuing the Ranger ("It's the end of the road for Ford's smallest pickup in the U.S."), they called The Ranger Station founder and owner.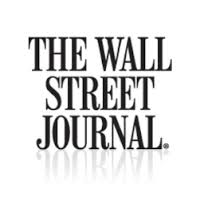 The Wall Street Journal - "A Tweet In Time Can Avert PR Mess". What happens when a law firm tries to suit an automotive enthusiast website? We end up in the Wall Street Journal. Any publicity is good publicity, right?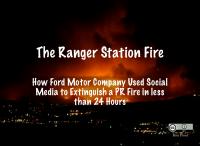 The Ranger Station Fire - This is a social media guide written for business executives. Yes, it's really about us.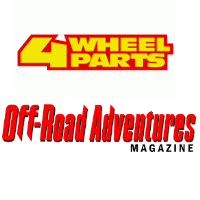 4WheelParts & Off-Road Adventures Magazine - From sponsored trail rides, event coverage, featured trucks, and a Ford Ranger truck build.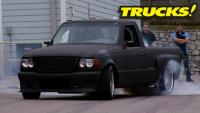 Trucks! (Powerblock TV) - There's nothing that makes you feel recognized more, than to here your name on TV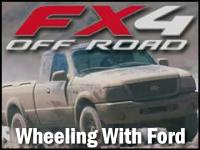 Wheeling With Ford - From sharing emails, to seeing the final product on the trail. We took Ford wheeling with their new Ford Ranger FX4 back on September 7, 2001.