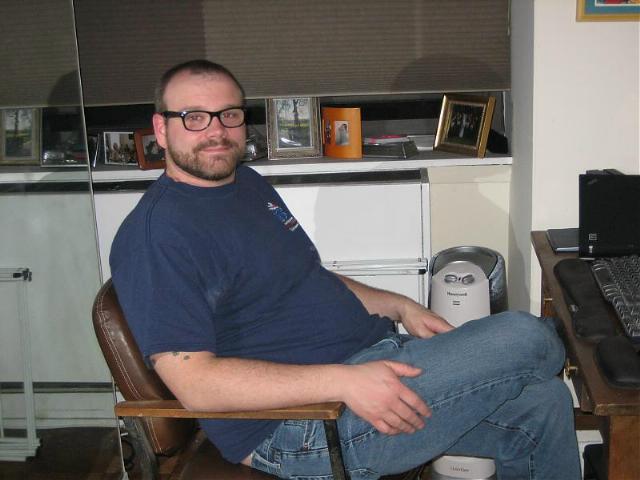 Name: Ryan Costello
Forum Name / Link: ryan
Location: Montclair, NJ
Year Born: 1981
Occupation: EHS
Hobbies: Jeeps, cooking, and video games.
Details about your vehicle and modifications:
Over the years I had an 89 B2 with 6″ of jeep springs, a SASed 97 explorer, and a couple jeeps that I've beaten the crap out of. Currently have a 2008 JKU Rubicon on 39″ Krawler Red Labels
How long you've been a member of TRS?
I joined in November 2001, and became a Moderator in the summer of 2002.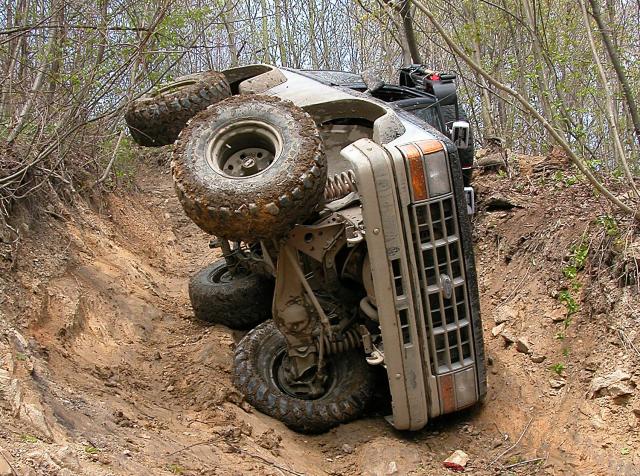 Ryan has gone from laying his Bronco II on it's side, to wheeling a full blown rock buggy.