Ford Roll-A-Long Ranger
The Roll A-Long Ranger popped up on the internet in 2010 when someone was trying to sell it. Since then, at least one or two others have also surfaced.
There isn't much information on these trucks. Nobody knows who built these vehicles.
What we do know is that the camper is a fiberglass body built on a Ford Ranger chassis. The top of the camper body has a pop-up top to allow you to stand in the vehicle. The rear axle is a dual wheel axle, but it's unknown if it's a 7.5-inch or 8.8-inch axle. 1986-up "Incomplete vehicles" also known as "Chassis Cabs" were frequently equipped with 8.8-Inch 28-spline axles, but these Roll-A-Long.
The vehicle came with a 2.8L V-6, C3 automatic transmission, cruise control, and air conditioning.
The camper came equipped with a:
Below are some photos of a Roll Along. 
Photos:
The following (6) photos are of a 1984 Roll-A-Long Ranger. This vehicle was for sale in Longmont, Colorado in November 2011.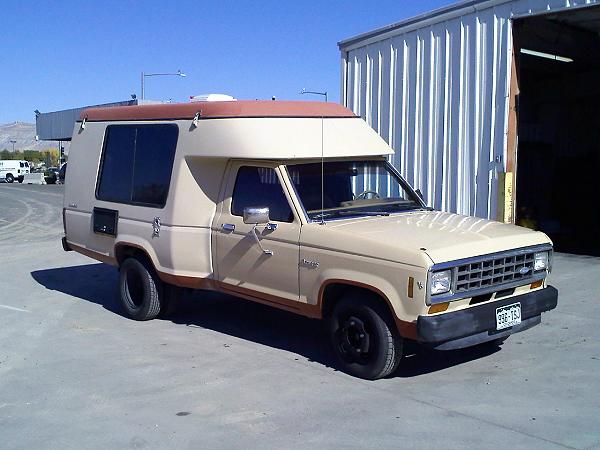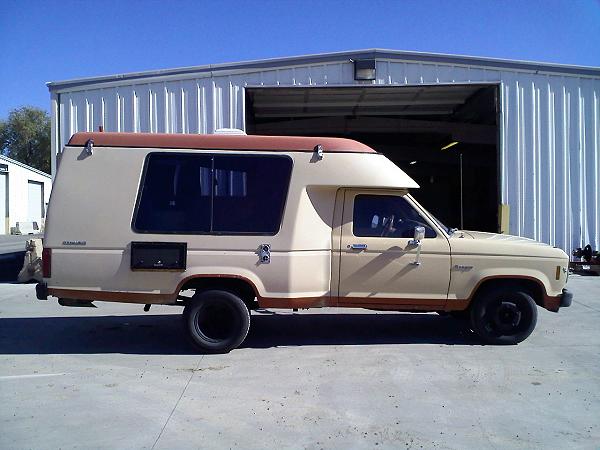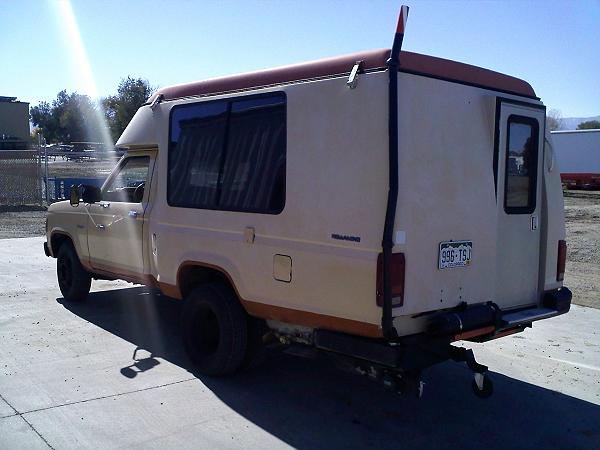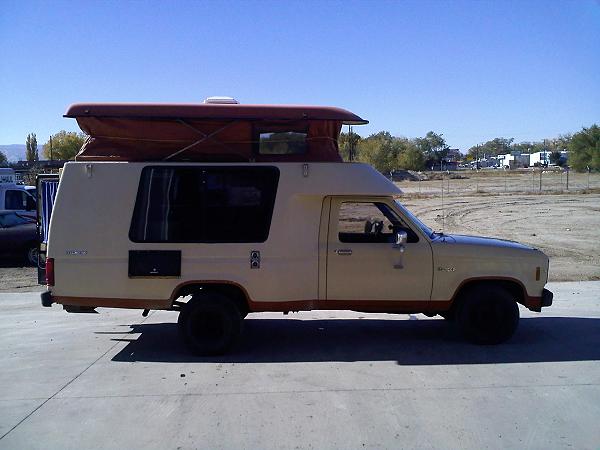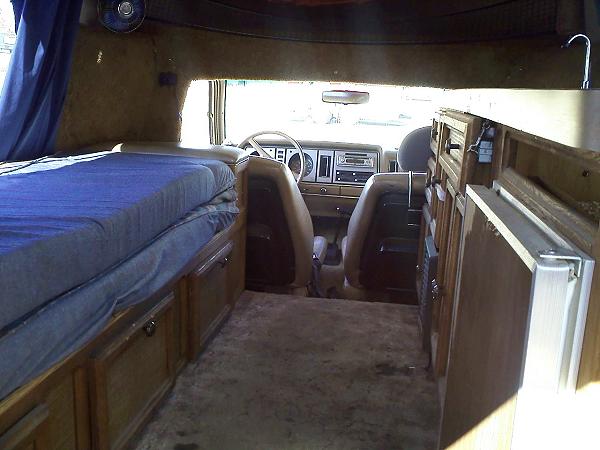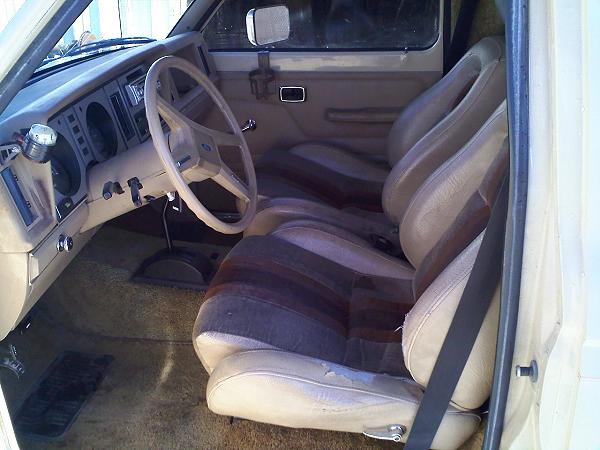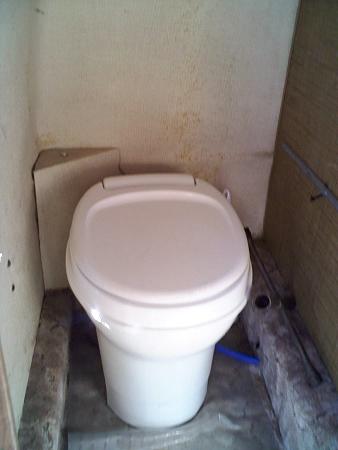 Below is a photo of a 1984 Roll-A-Long Ranger. Notice that it doesn't have any visible clamps holding the top down, or ports on the side near where the sink/stove is on the vehicle shown above. It also doesn't have the black access panel on the side.
This Roll-A-Long was last for sale in Nanaimo, British Columbia Canada.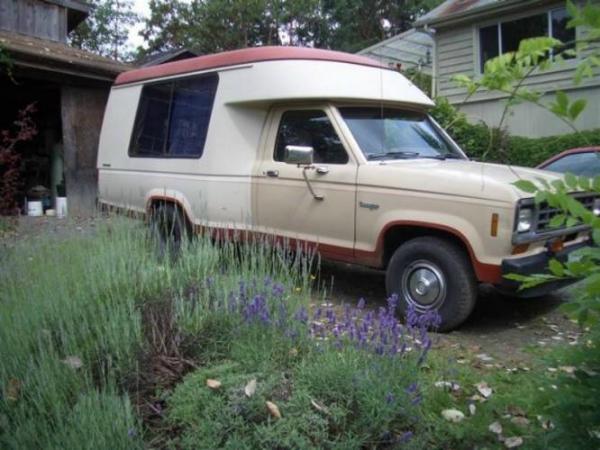 The photos below are of a 1985 Roll-A-Long Ranger. Unfortunately, these were the only size photos posted in our forum It would be nice if we could get some larger versions of this one. This Roll-A-Long appears (look at last photo) to be equipped with a manual transmission. This vehicle was last listed for sale on Minneapolis Craigslist in August 2011.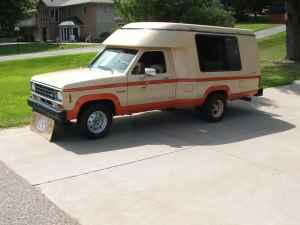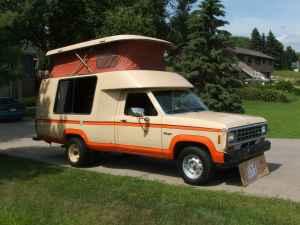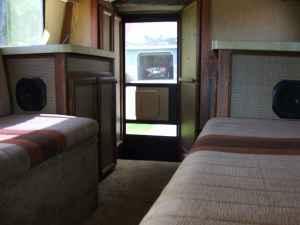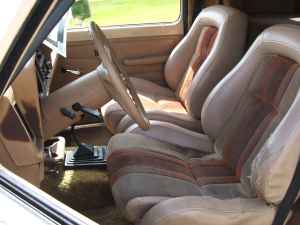 If you have any information about these vehicles, please use the 'Submit' button to the right to contact us. 
You can also post in the Roll-A-Long Ranger discussion thread.
Thanks.